Valentine's Week 2023 has kickstarted with a bang. On the first day, love birds Kiara Advani and Sidharth Malhotra are reported to be getting married in Jaisalmer.
While Valentine's day is hyped, some people also celebrate the entire week with equal enthusiasm. Do you know the significance and dates of each day? This article will tell you A-Z about Valentine's Week.
February 7 - Rose Day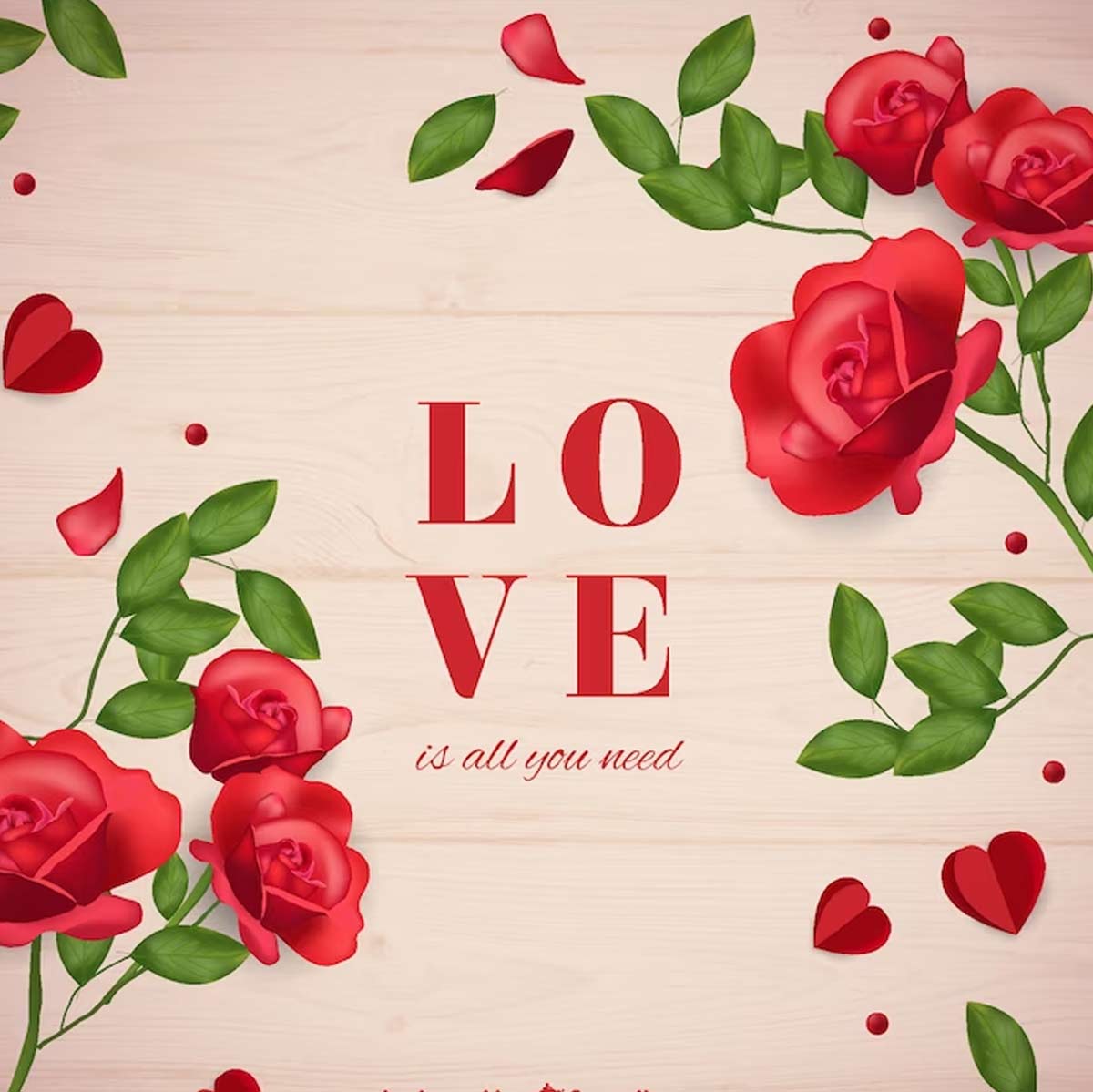 The first day of Valentine's week is Rose Day when people present their loved ones with roses and other flowers. In fact, each variety of rose has its own significance. For example, the red rose stands for love, yellow for friendship, pink for appreciation, white for peace and so on.
It started with Victorians gifting roses to their loved ones as a token of love and passion. Hence, it took over the world as a day when you express your feelings via a flower.
February 8 - Propose Day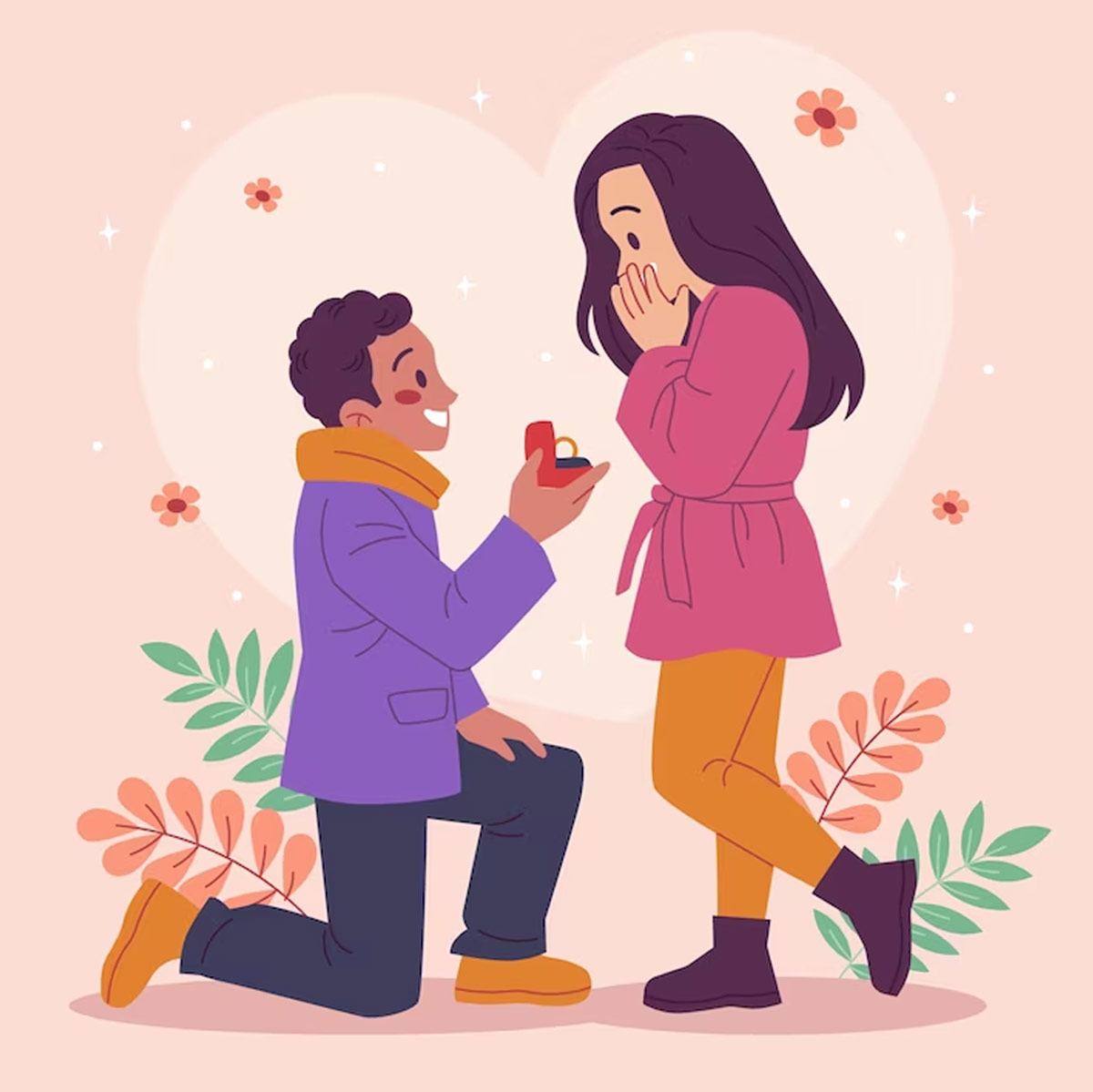 The second day of Valentine's week is Propose Day. People in love often propose to each other on this day. They extend their hand and ask their significant other to be their partner for life.
Proposing to someone is a significant step in a relationship. It showcases the commitment people have towards each other. The history of this day is not documented but many believe that the Austrian Archduke Maximillian proposed to Mary of Burgundy on this day in 1477. Since then, it has caught up with the world.
February 9 - Chocolate Day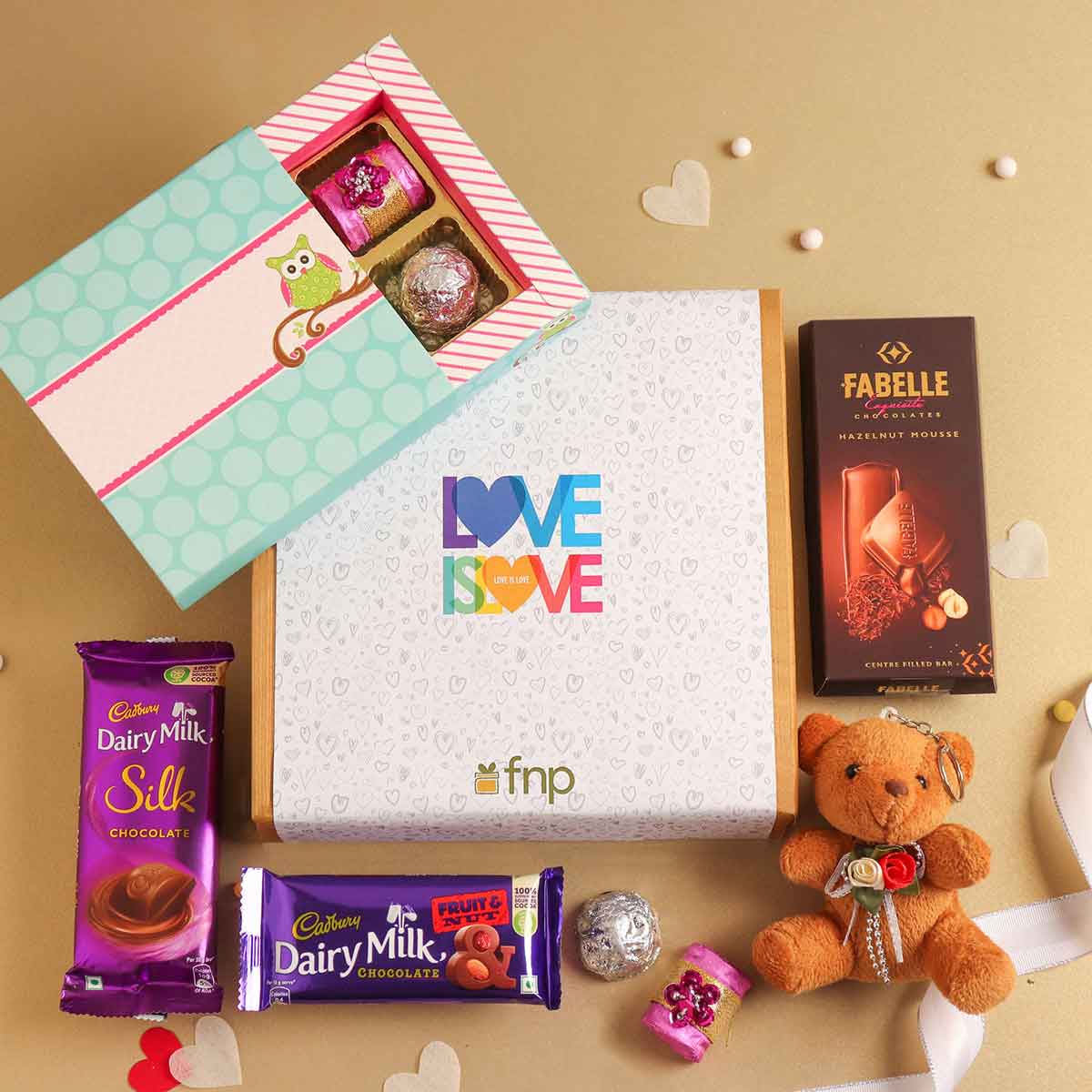 Image Courtesy: fnp
Chocolate is a sweet delicacy. When you offer it to someone, it means you are willing to forget any fight or nasty war of words that might have happened in the past. Therefore, one can say that the third day of Valentine's Week is all about making amends.
February 10 - Teddy Day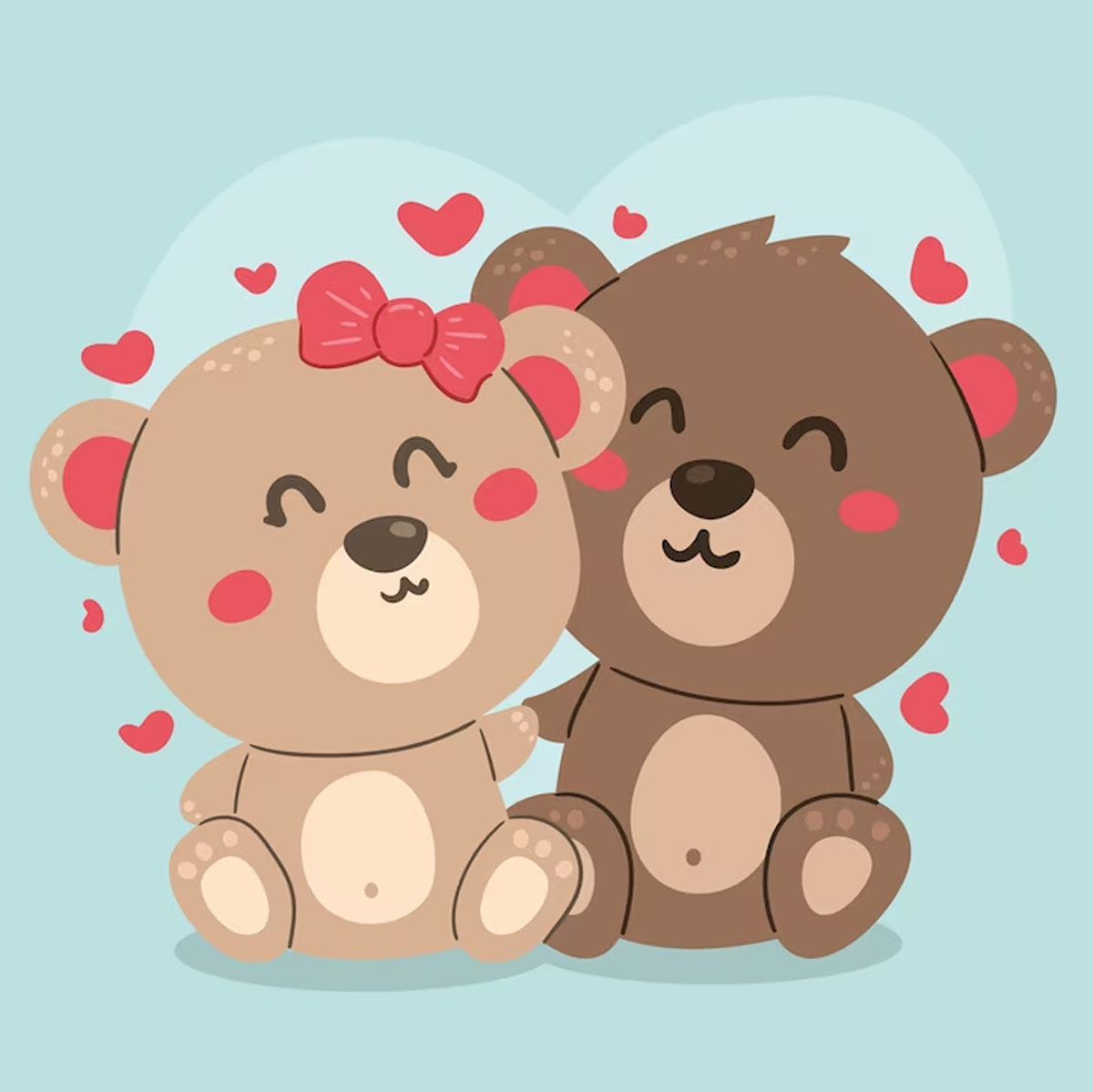 Teddy Day symbolises the bond between two people. It showcases how much you love each other. A teddy bear is an adorable soft toy that a person offers to their partner as a sign of the warmth they feel for them. It might be Teddy Day, but you can think of other surprises for your husband, girlfriend, boyfriend and wife to leave them in awe.
February 11 - Promise Day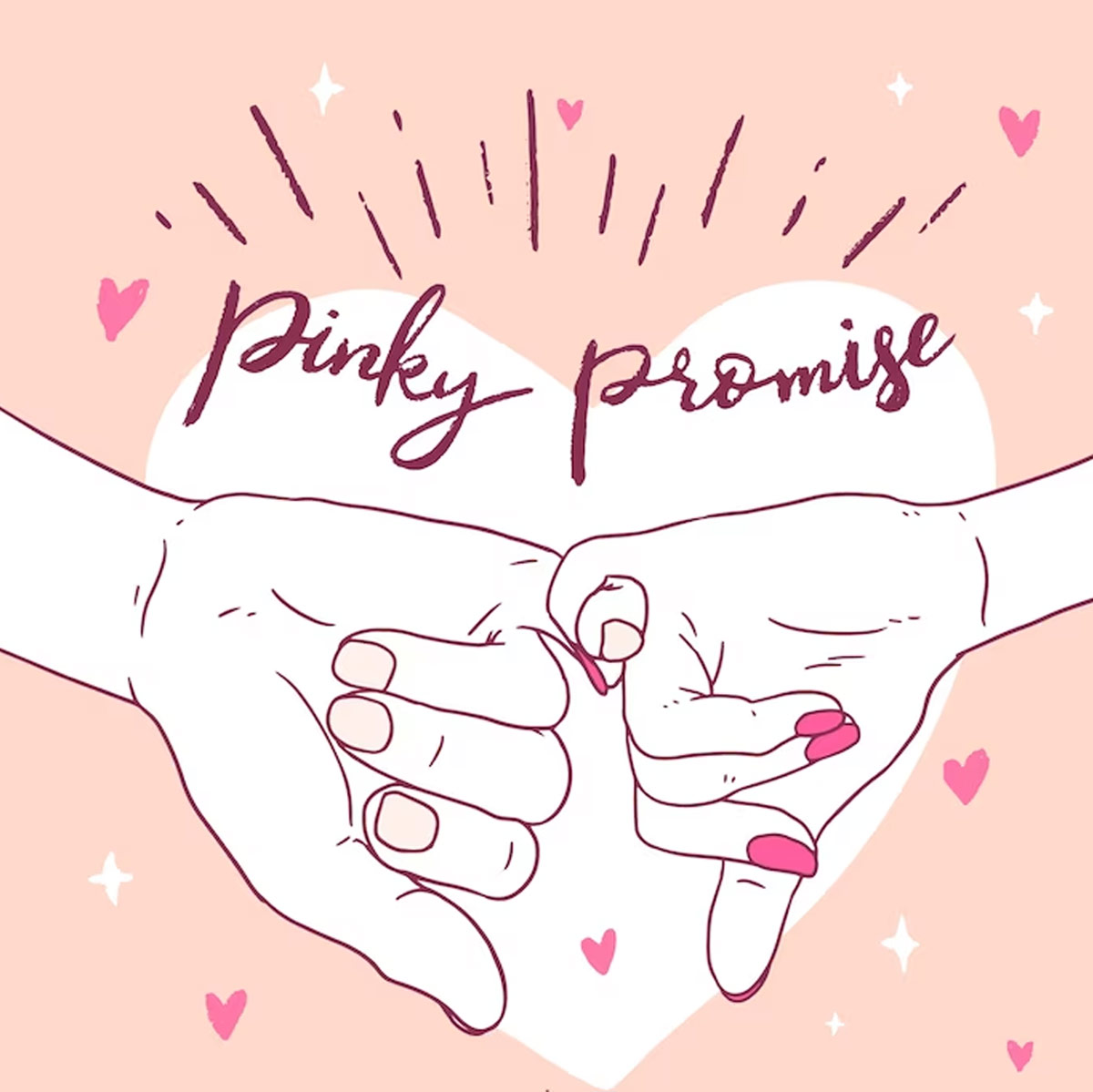 Promise Day is about making promises to your loved ones that you would always be there with them, irrespective of good and bad days. Couples pledge to stick together no matter what may come their way. People extend a forever hand of support towards their partner. You can do the same this Valentine's Day.
February 12 - Hug Day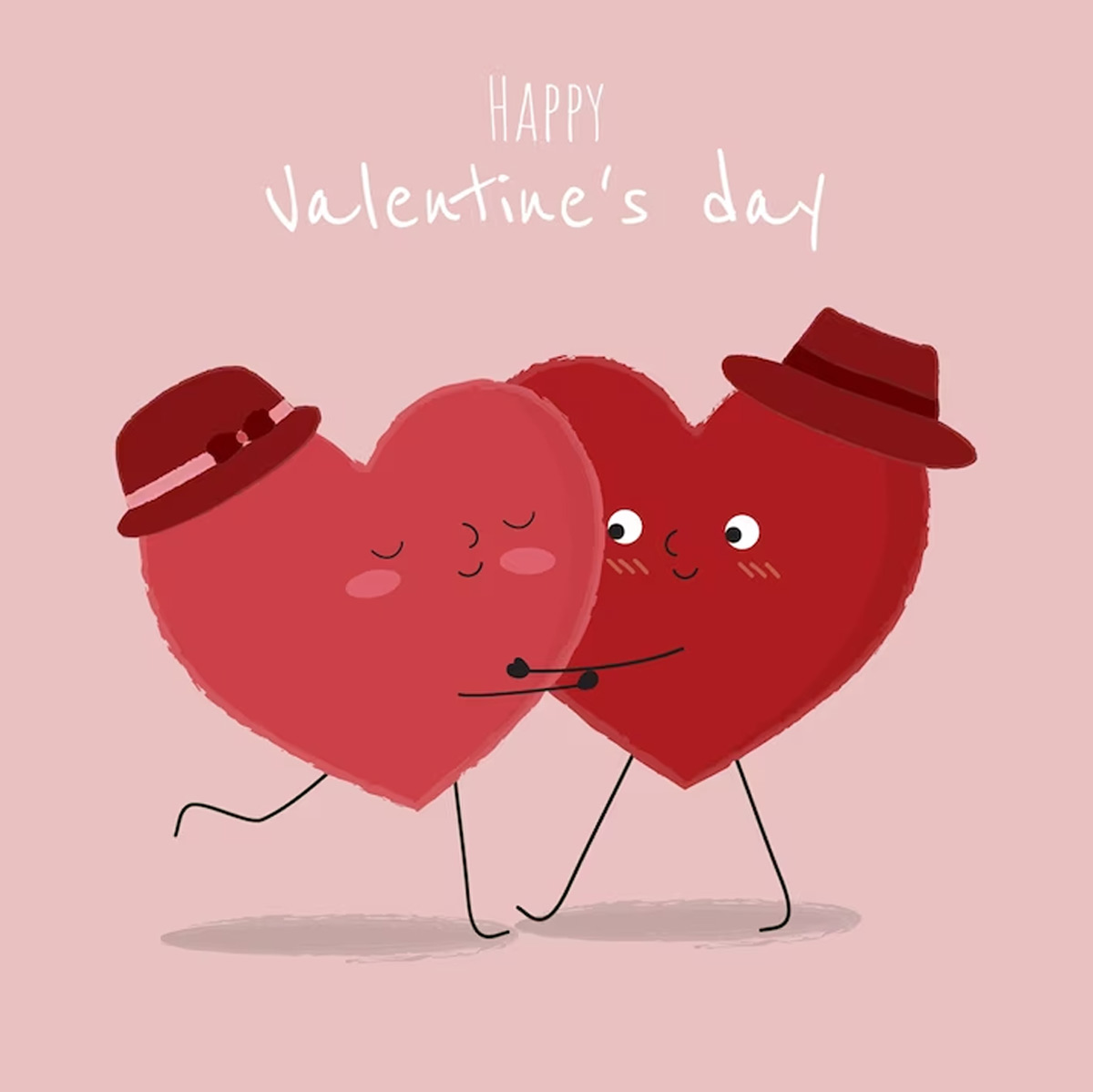 Hugs are the best ways to make your partner feel safe, warm and loved. It is all about conveying your affection to the person you love. Well! We would suggest you not wait for the day to come, you should hug your loved ones every day.
Don't Miss: Budget Valentine's Day Presents For Your Special Miss
February 13 - Kiss Day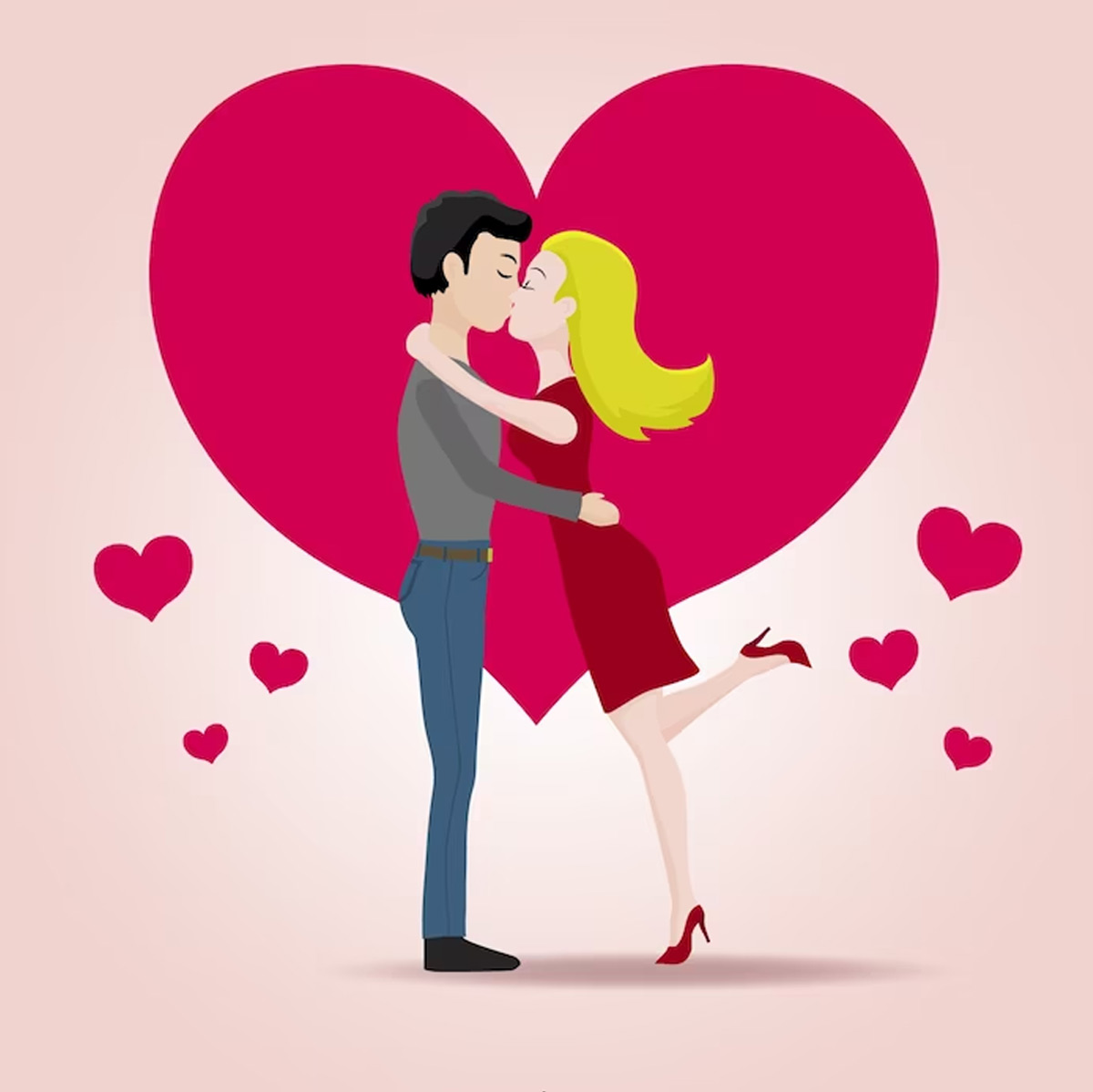 Kisses are a way to communicate your love for your partner or a friend. A peck on the cheek, lip-lock or a kiss on the forehead are just a few ways people say a thousand words without uttering a single letter.
Don't Miss: Here Are 4 Things Women Want For Valentine's Day
February 14 - Valentine's Day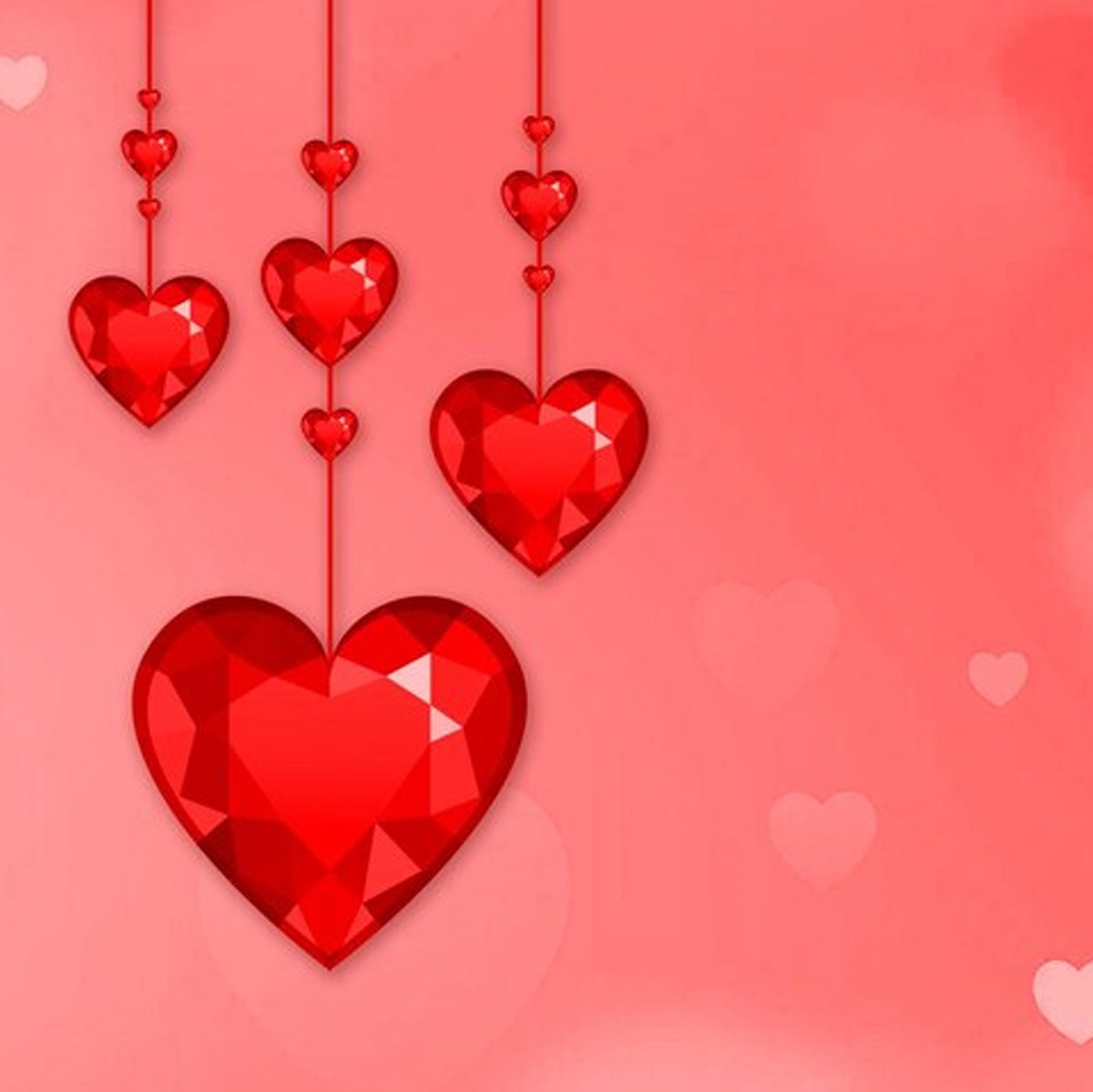 Valentine's Day is celebrated to commemorate an early Christian martyrs who were Saint Valentine. While we do not need a reason to showcase our love for our partner, we can certainly make the best of this day by going the extra mile to make someone feel special.
This Valentine's Day gift your loved ones their favourite things and bring a smile to their faces.
Did you like this article ?