Valentine's Day 2023: Plan A Romantic Weekend Getaway To These 7 Places In India
Valentine's Day or week is all about spending time with your partner and loved ones. This February, you can plan a short romantic getaway and tick off some much-desired destinations on your bucket list. Read our recommendations below.
As Valentine's Week 2023 is about to start in a few days, we are back with our travel recommendations. February marks the onset of pleasant weather and is the perfect month to explore various destinations in India.
Valentine's Day is on February 14, which falls on a Tuesday this year. If you take leave for two days, you can extend your weekend to four days and it would be enough for a romantic getaway with your bae.
Sikkim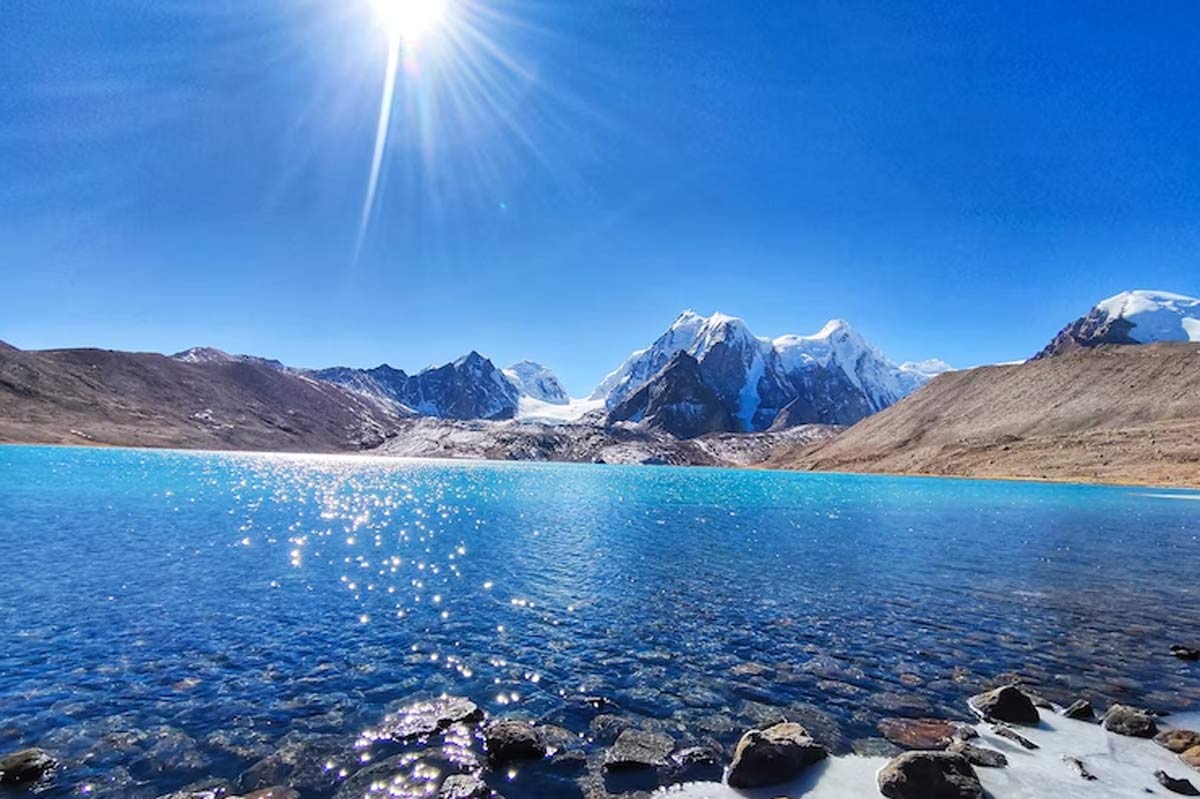 Located in the Northeast part of India, Sikkim is an ideal destination to explore in February 2023. Surrounded by lush green hills, the state boasts a picturesque landscape.
Gangtok, Lachung, Pelling, Lachen, Yumthang, and Namchi are some of the cities you can add to your itinerary. It will not be possible to cover everything in a two or four-day trip, but you can surely pick one destination of your choice and spend some quality time with your partner in the midst of natural beauty.
Rajasthan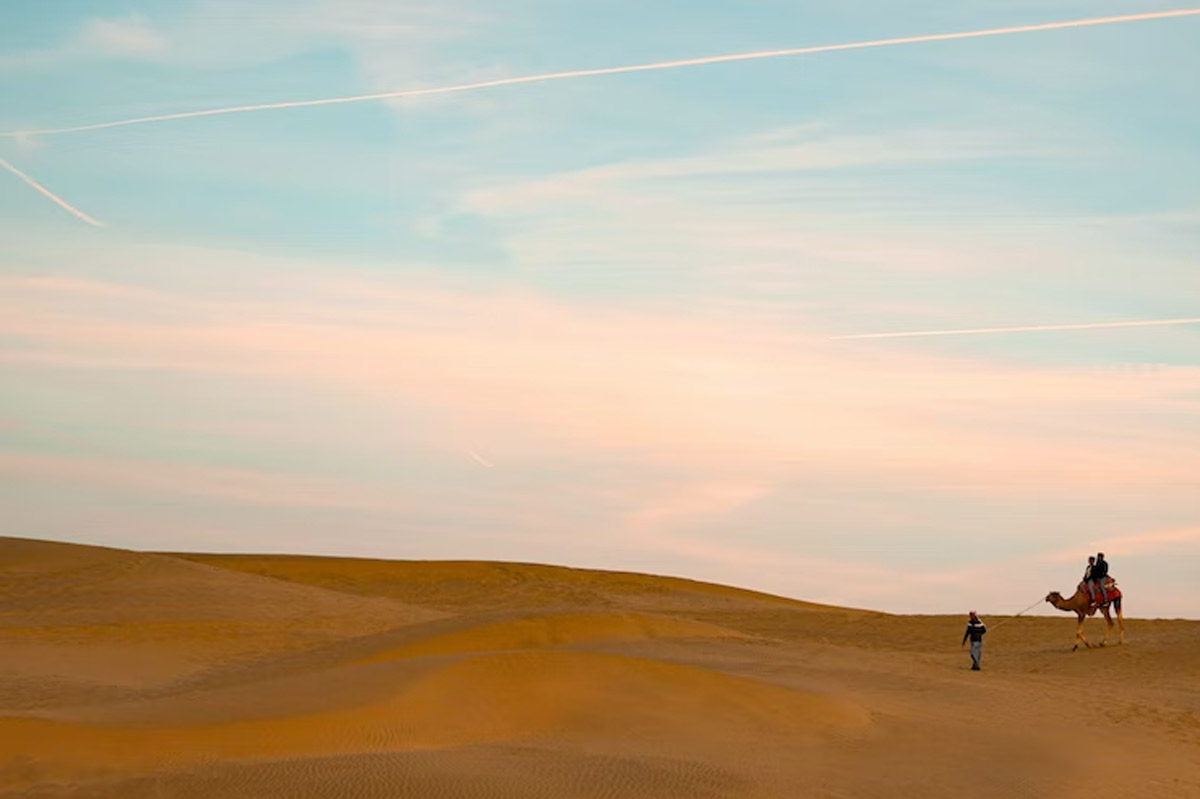 If you live somewhere near New Delhi, Rajasthan is an easily-accessible state. Jaisalmer, Udaipur, Jodhpur, Jaipur, Ajmer, and Chittorgarh are some of the cities where you can plan a romantic getaway around Valentine's Day.
Since the sun is not scorching hot in the sun, it will be easier for you to get acquainted with the history of these cities, visit forts and relish in the delights of Rajasthan, which is also known around the world for their rich and lip-smacking food.
Odisha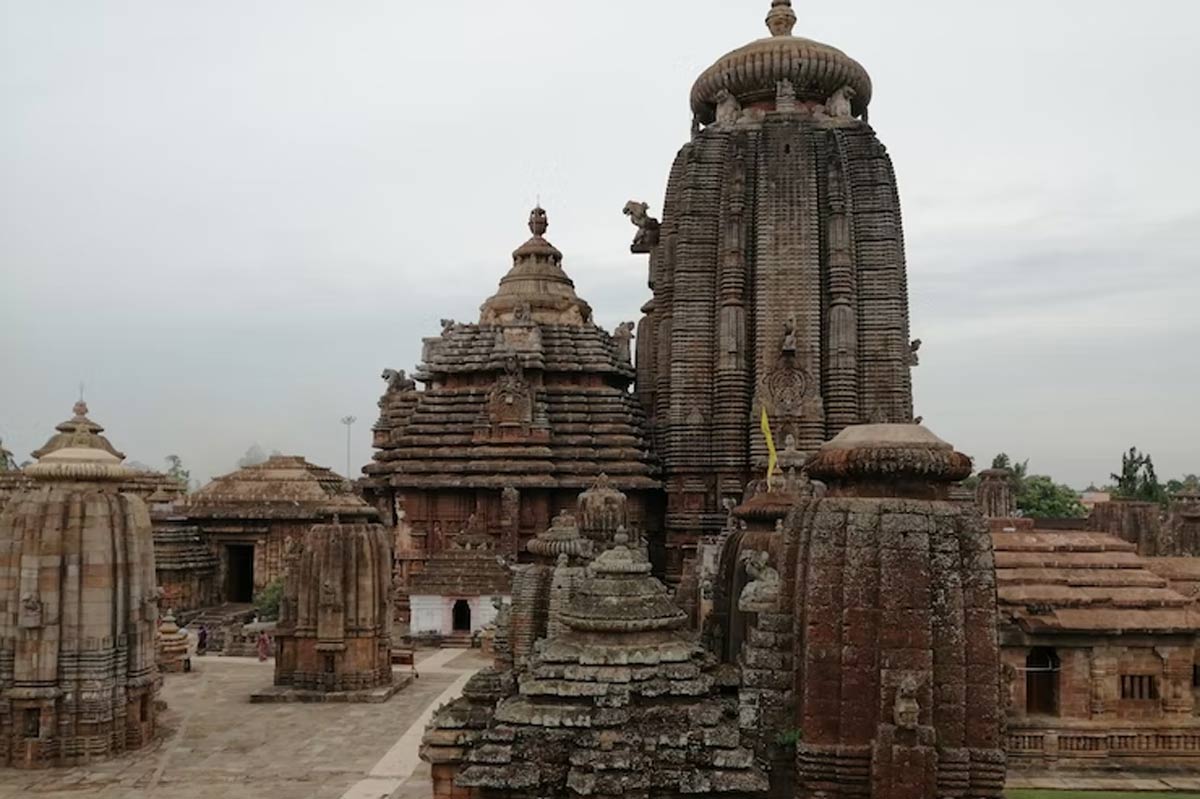 Odisha is another destination where you can plan a romantic getaway in February. From beaches in Puri to historic temples in Konark, there are many destinations that you can visit with your partner if you both like to discover old styles of architecture.
The popular places to visit in Odisha also feature many markets where you can shop for souvenirs, art pieces, vintage showpieces, etc. If you are a bit religious, you can also visit the Jagannath Temple, one of the primary destinations of Char Dham among Hindus.
Tamil Nadu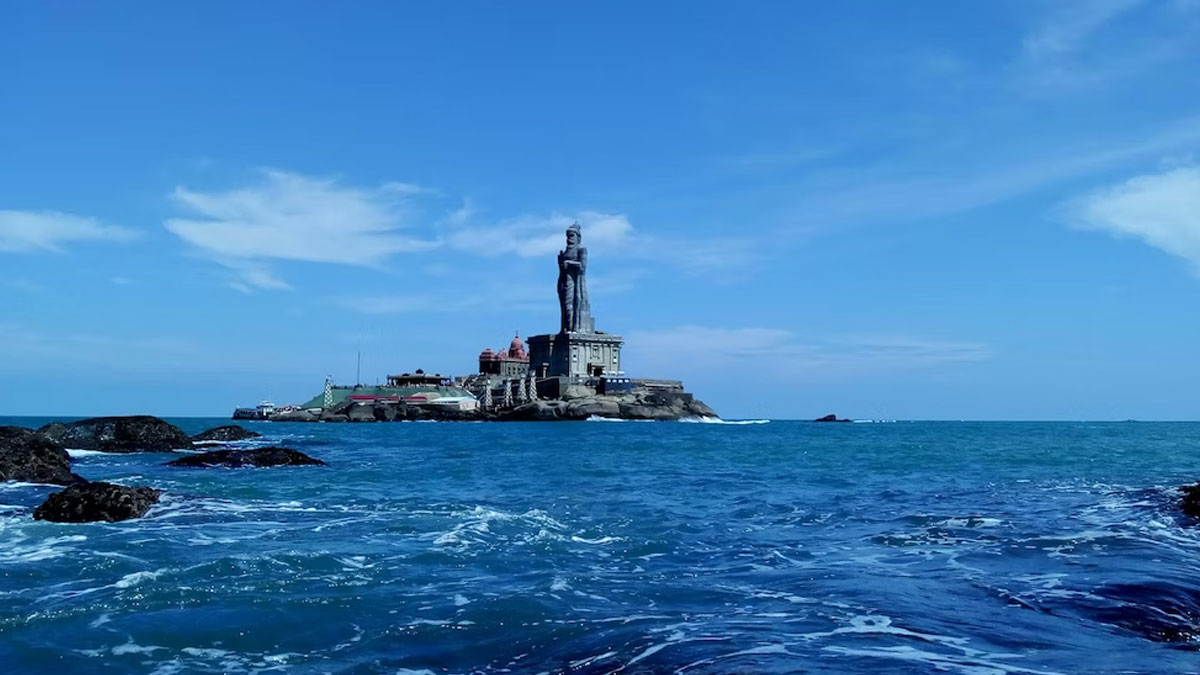 Kanyakumari, Madurai, Kodaikanal, Ooty, Salem and Pondicherry are some of the places you can explore over a four-day holiday in Tamil Nadu. An itinerary of beaches, French Colonies, lush green hill stations, delicious food and vibrant markets can be a good option for a Valentine's Day gift to your partner.
Goa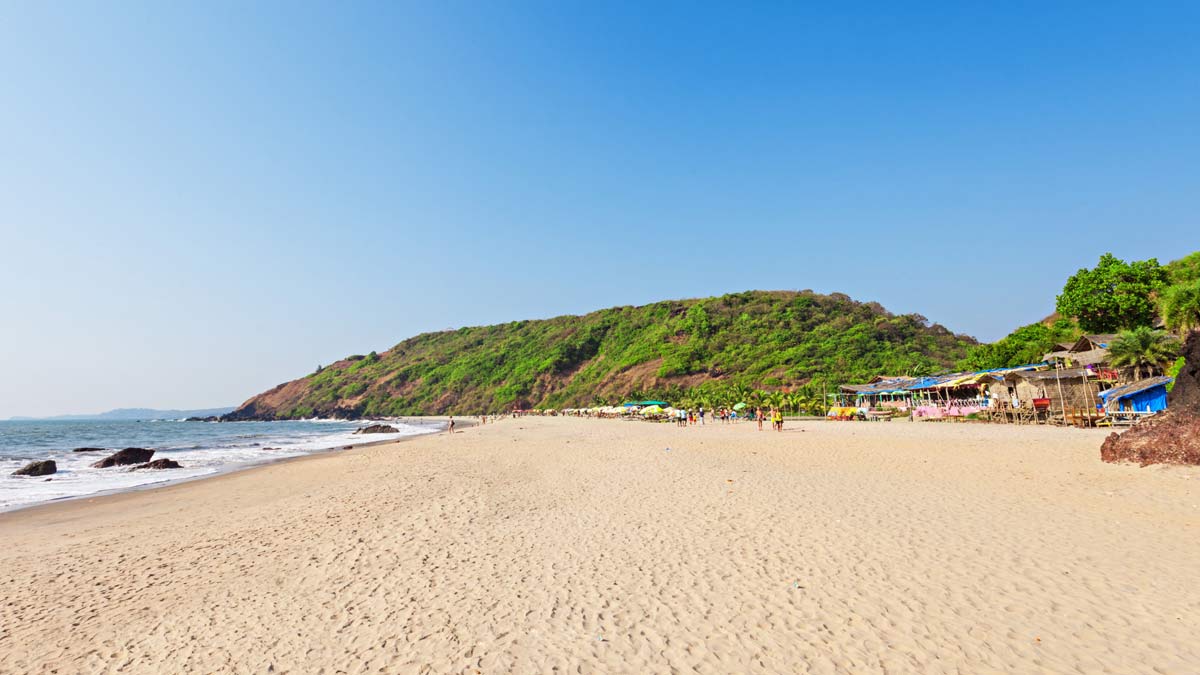 When talking about a romantic getaway, we cannot skip Goa. Around this time of the year, the weather is pleasant, and the destination is not jam-packed with tourists. Therefore, you can take your sweet time while exploring beaches, enjoying the seafood and exploring colourful markets.
Don't Miss: Ganga Vilas: Bookings, Route & Interiors Of World's Longest River Cruise
Assam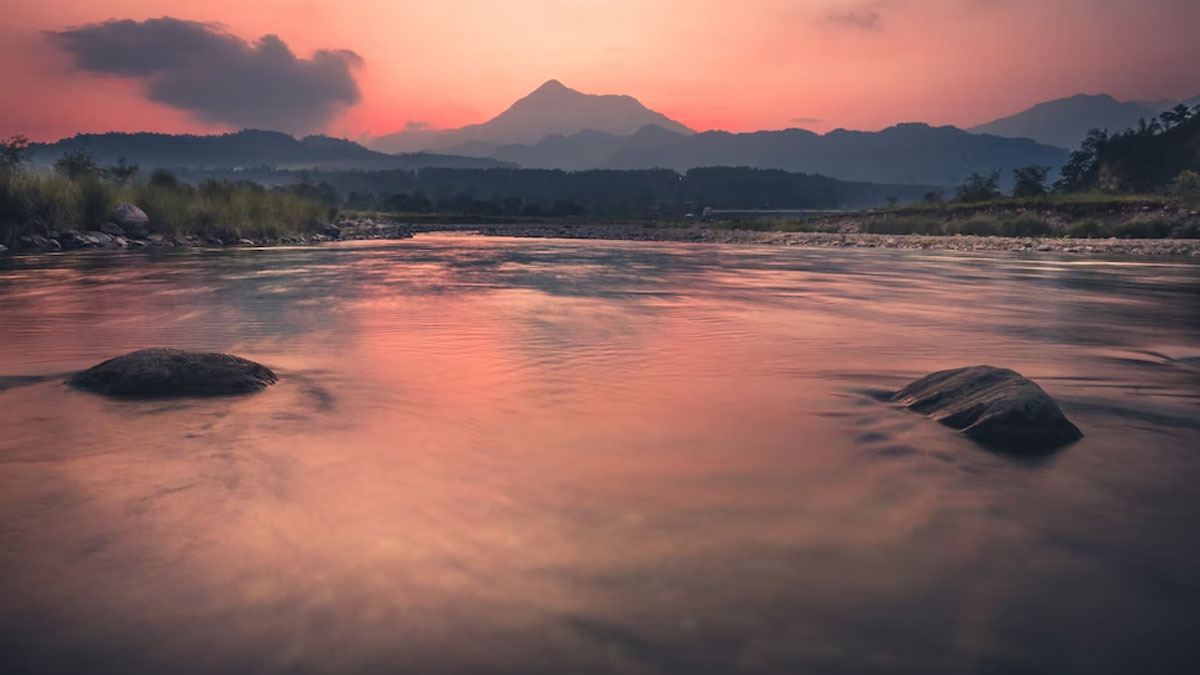 February is the right time to visit Assam. Surrounded by the beauty of nature and splendid landscape, the state features cascading waterfalls, lush greenery and stunning spots.
You can add Kaziranga National Park, Jorhat, Dibrugarh, Tezpur, Sivasagar, and Guwahati. Travellers can also indulge in adventurous activities organised at different locations in the state. Who said a romantic getaway can't be a thrilling one as well?
Don't Miss: Jaisalmer Desert Festival 2023: Know About Dates & Activities
Kerala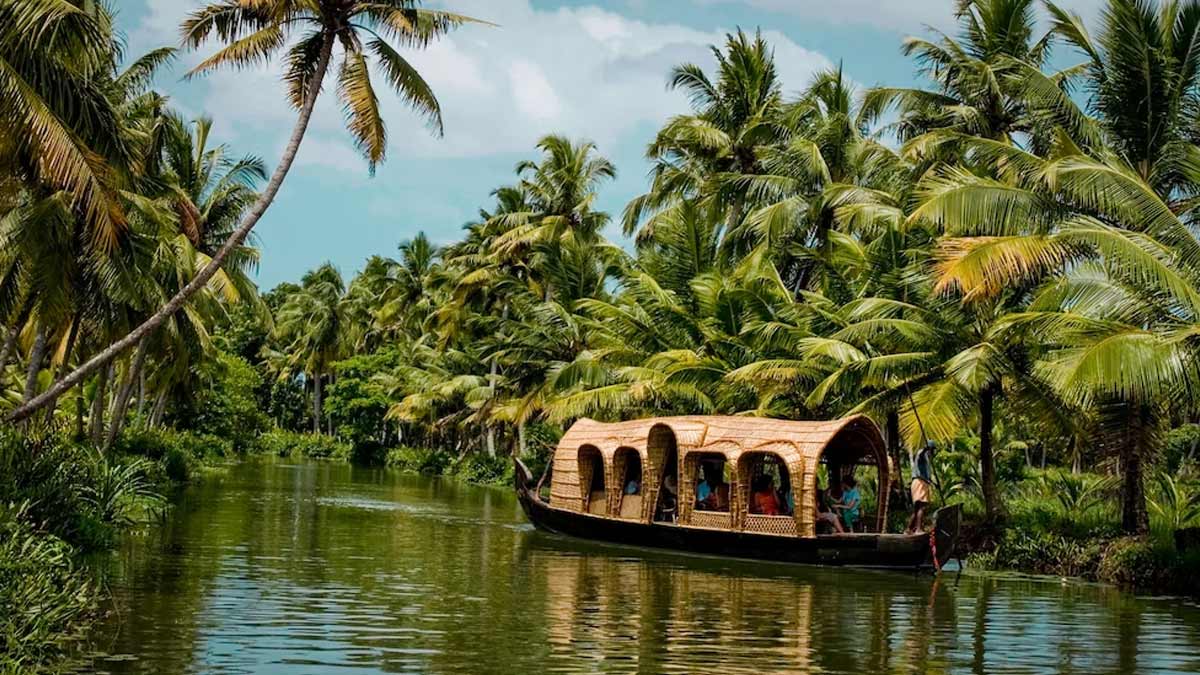 Much like Tamil Nadu, Kerala also experiences pleasant weather around February. From the backwaters of Alleppey to mesmerising views of Kannur, you can spend days and nights in the midst of lagoons and click stunning pictures of sunrises and sunsets.
Though it won't be possible to cover the entire state over just a weekend or a four-day holiday, you can pick a single destination and spend time with your partner.