Valentine's week is almost here. The celebrations begin a week before V- Day on February 7 with Rose Day, Propose Day, Chocolate Day, Teddy Day, Promise Day, Hug Day and Kiss Day. Each day of Valentine's week is special in its own way and has a special meaning. For instance, on the occasion of the chocolate day, lovers exchange chocolates with their partners. Some also give chocolates to their crushes hinting at their love for them.
Since the day is just around the corner, we are sure you all must be looking for gift ideas for Chocolate Day. So, ahead of Chocolate Day, we thought of sharing some gift ideas with you.
Chocolate Bouquet
If you don't wish to stick to those regular chocolate bars and want to do something out of the box for your partner then gift them a chocolate bouquet. You can get this curated by a local florist. You might also find readymade ones at some florists this week. However, if you wish to customise the bouquet with chocolates of your partner's choice, we suggest you buy some chocolates and take them to the florist. Ask them to set them in a beautiful bouquet, you can also add a special note for your partner. You can also try some DIY bouquets.
Personalised Chocolate Bars Or Boxes
At local bakeries, you might get an option to get your chocolate box or bars customised. A lot of bakers customise chocolate bars and that can be done if your partner has a favourite flavour or ingredient. You can also get your partner's name and a message printed on the chocolate box. These little elements will give your gift a special touch.
Homemade Chocolate Treats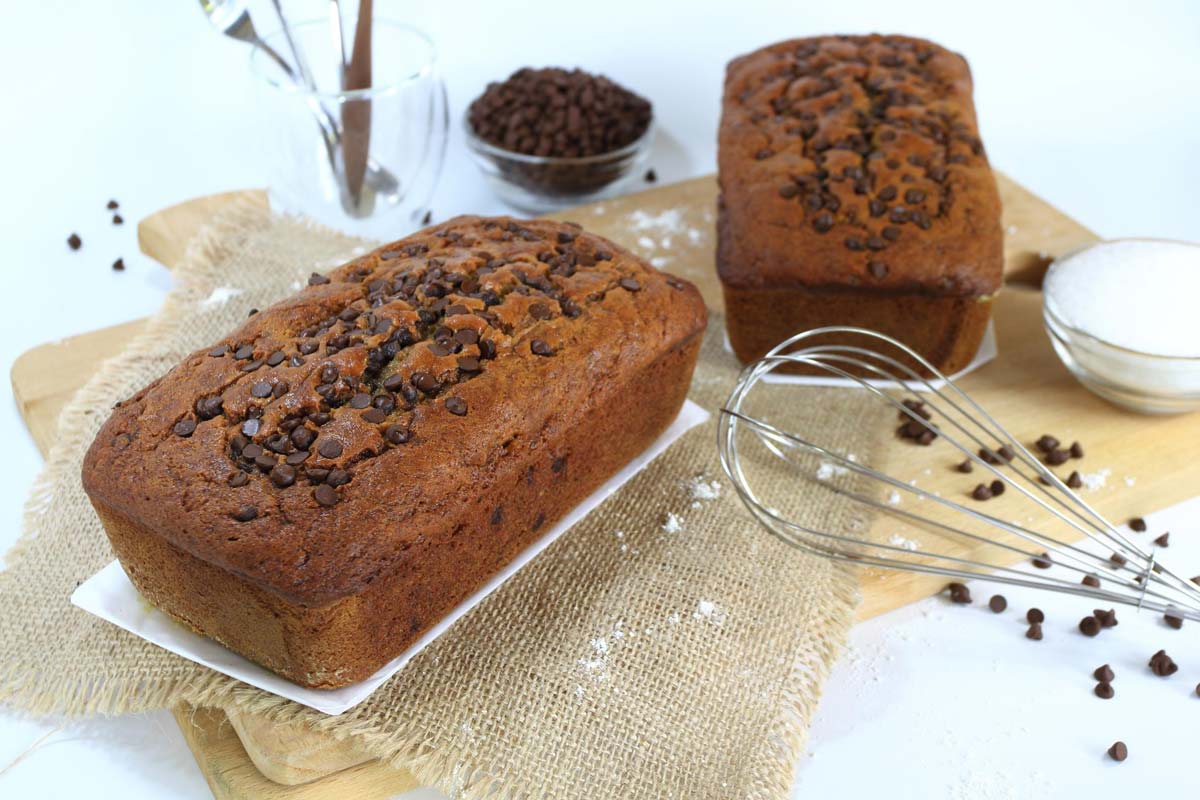 If you want your partner to know how special they are for you, take the homemade route. Nothing compares to preparing some homemade chocolate treats for your significant other. Show your love by baking a chocolate cake or brownies at home. Pack them in a beautiful box, add a cute note and you are surely going to win their heart with this one. You can also plan a at-home date night for Valentine's day where you prepare a special meal for your significant other.
Don't Miss: Rose Day 2023: 5 Cute Gift Ideas To Surprise Your Partner
Chocolate Grazing Platter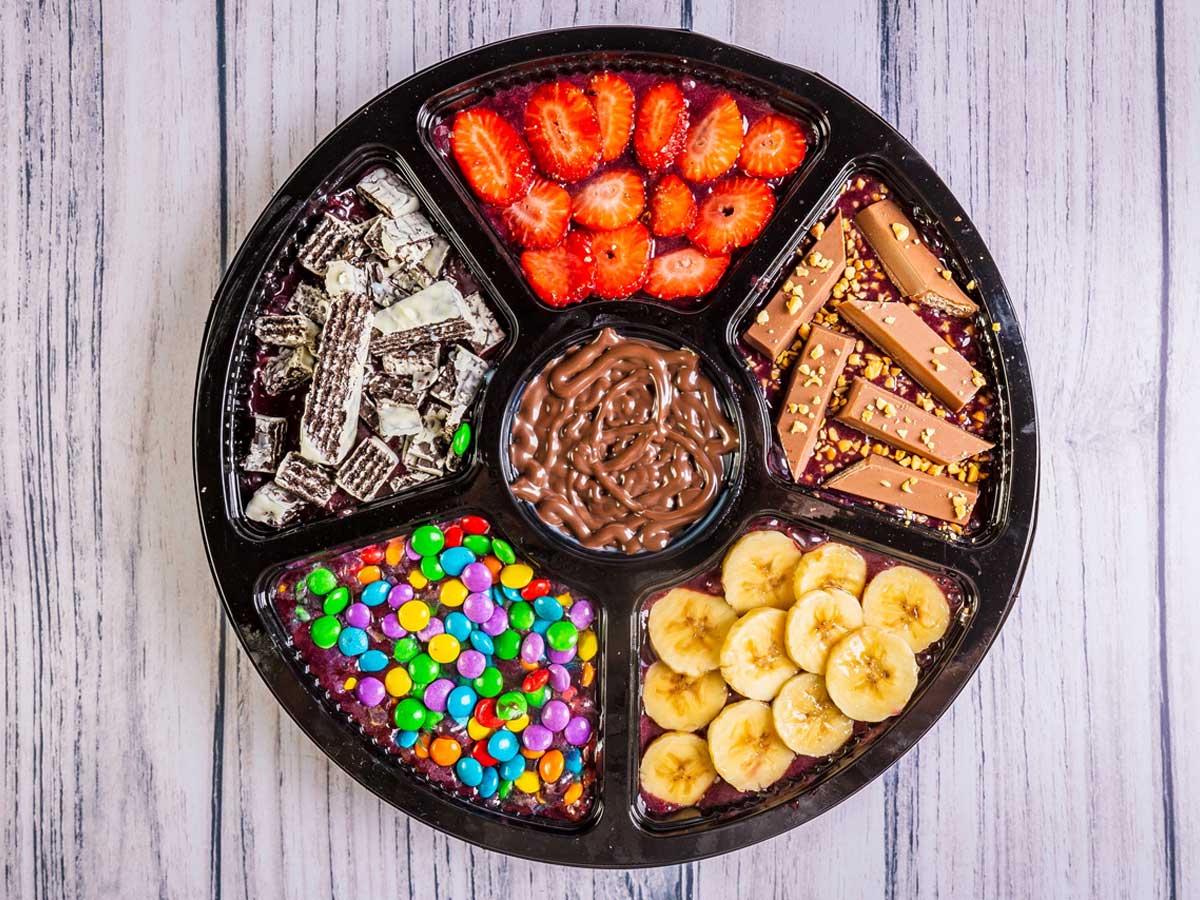 Is your husband or boyfriend a chocoholic? Get their favourite treats and set them up on a grazing platter. Enjoy your favourite movie while munching on the chocolaty treats. You can also get a chocolate-making kit at home, prepare some delicious chocolates at home and spend some quality time together.
Don't Miss: Curated Propose Day Wishes For Your Bae
Heart-Shaped Chocolate Box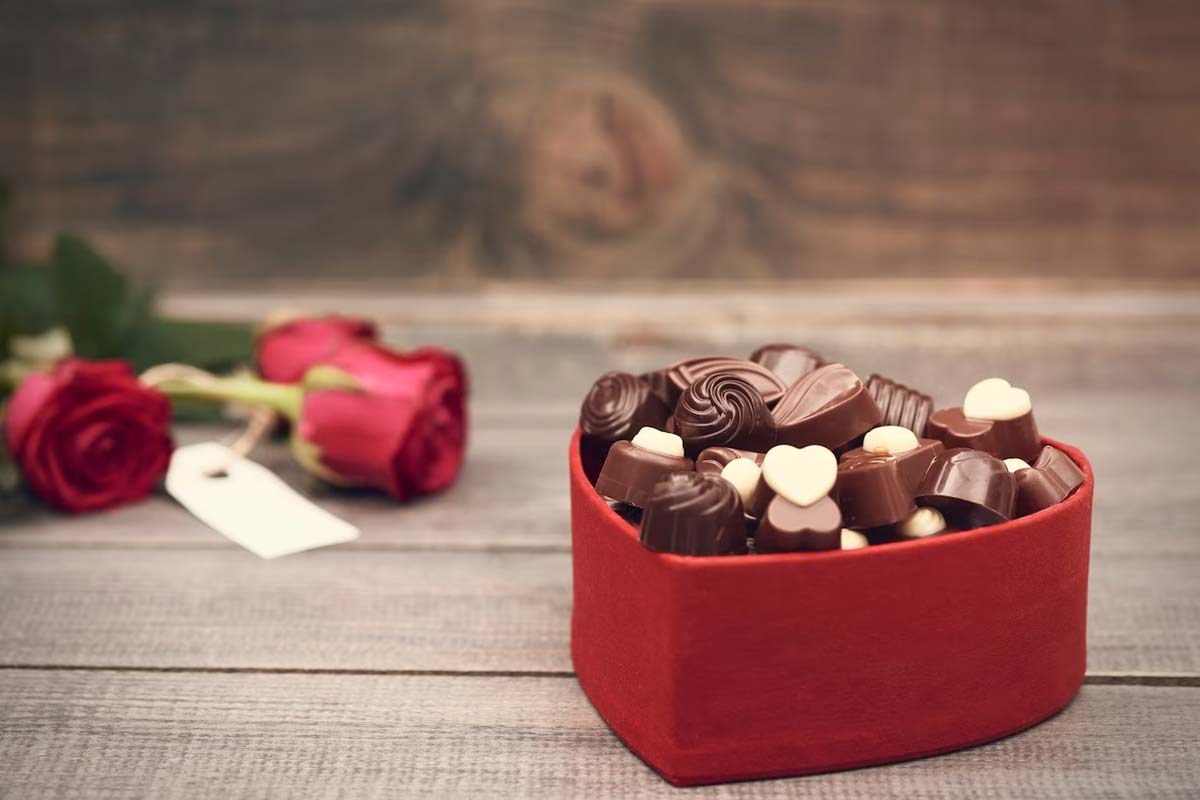 This one is another fail-proof gifting idea for Chocolate Day. Get a heart-shaped box for your loved one. Fill it with chocolate treats of their choice. If you are planning to give it to your crush and have no idea what their chocolate choices are, you can get multiple flavours. Add a letter to the box of chocolates. If gifting it to your partner, you can thank them for being there for you or making your world an awesome place.
Did you like this article ?