Rakhi Sawant To Sara Khan, Celebs Who Got Married, Engaged On National Television
A lot of television celebrities in the past got engaged and tied the knot on reality shows.
There is something special about celebrity weddings. They are extravagant. Each element of these weddings is unforgettable. Some celebrity weddings are nothing short of a fairy tale. Though many celebs have started to opt for smaller, intimate weddings lately, they are grandeur in their own way.
While some celebrities opted for a hush-hush wedding away from the media glare in a scenic setting like Lake Como, Italy, others took the big fat Indian wedding route and didn't keep it a secret for their fans.
Interestingly, some celebrities in the past got married and engaged on national television. While these marriages became the talk of the town and put these couples in limelight, not many of them worked in real life. Let's quickly take you through the list.
Rakhi Sawant And Parujanwala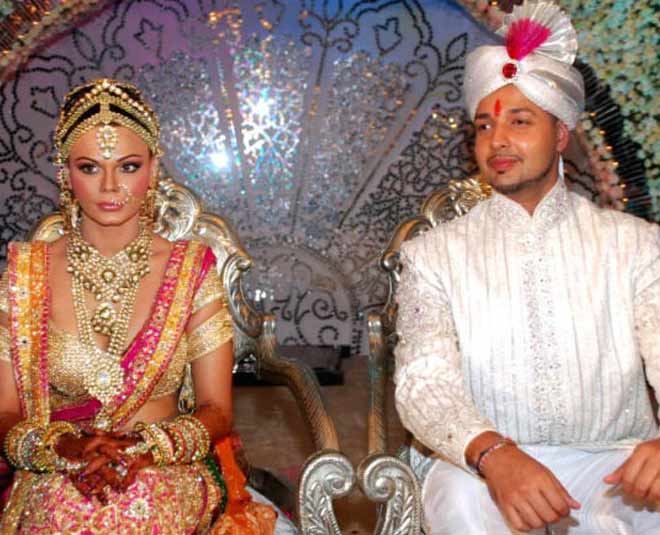 Rakhi Ka Swawayamvar was one of the most talked-about shows back in 2009. At the finale, Rakhi Sawant picked Elesh Parujanwala who was an NRI contestant as her partner. However, after the show, Rakhi Sawant called off the engagement which took place on national television. She shared that she took up the reality show because she wanted to buy a flat for herself. Rakhi Sawant later, in the year 2019 got married to US-based Ritesh Singh who also appeared on Bigg Boss 15 recently. Rakhi Sawant announced her separation from Ritesh Singh recently.
Karishma Tanna And Upen Patel
Karishma Tanna and Upen Patel's love story began when they met inside the Bigg Boss house during season 8. They fell for each other and continued their relationship post the show. They were seen on the dance reality show Nach Baliye after Bigg Boss. On the dance reality show, Upen Patel proposed to Karishma Tanna and their jodi became an instant hit. However, the two parted ways later. Karishma Tanna recently got married to Varun Bangera.
Don't Miss: Karishma Tanna And Varun Bangera Are Hitched!
Ratan Rajput and Abhinav Sharma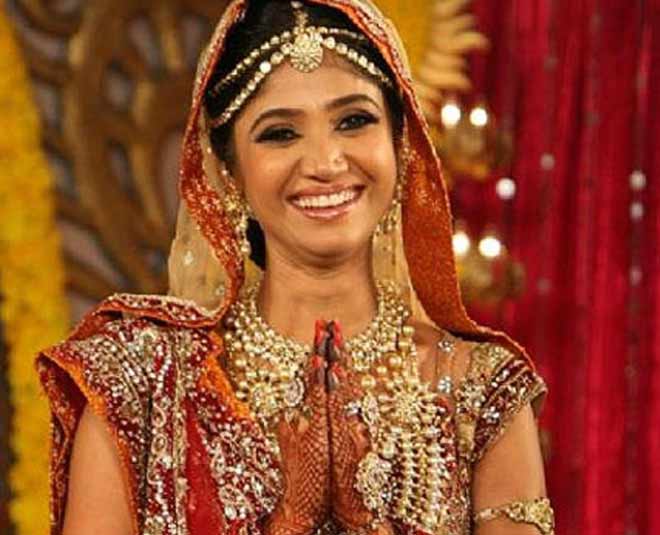 Telly actress Ratan Rajput got engaged to Abhinav Sharma on the reality show Ratan Ka Rishta. On the show, she chose Abhinav Sharma as the winner and the two exchanged rings on national television. However, the two called off their engagement citing compatibility issues. In an interview, Ratan Rajput said, "Like any other couple, we had a lot of issues which could not be sorted out. So, we broke up amicably. The experience has not created any kind of bitterness about marriage in me."
Rahul Mahajan And Dimple Ganguly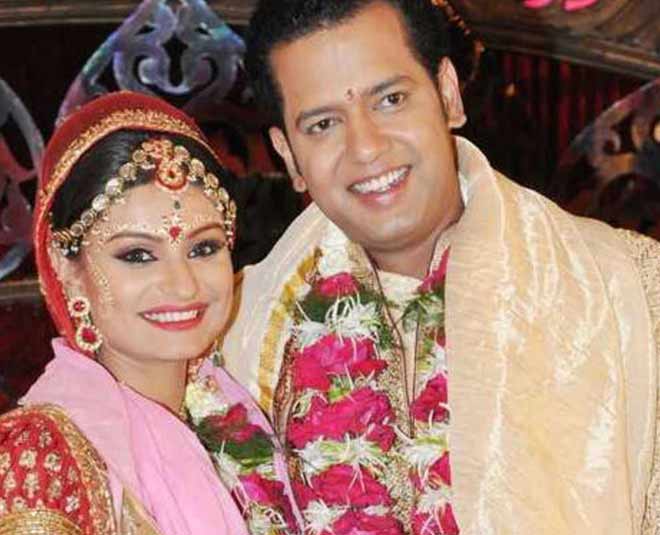 Son of famous BJP politician late Pramod Mahajan, Rahul Mahajan was seen on the reality show, Rahul Dulhaniya Le Jaayega. After the swayamvar, he chose Dimple Ganguly as his wife. After a few months of their marriage, reports of Dimple Ganguly being physically abused started to do rounds. In an interview, Dimple Ganguly shared that she was punched, kicked, and dragged by her hair. The two got separated officially.
Today, Dimple Ganguly is married to Dubai-based businessman Rohit Roy and Rahul Mahajan is married to Natalya Ilina. The two are currently a part of the show Smart Jodi.
Sara Khan And Ali Merchant
Sara Khan and Ali Merchant were a part of Bigg Boss season 4. The two got married inside the Bigg Boss house and became the first couple to do so. Back then there were rumours that it was a publicity stunt and the two were paid a whopping amount to tie the knot on national television. However, the makers denied it all and said that it was Sara and Ali who wanted to get married. After the show, the two separated. Two months after their weddings, they officially announced their separation. In an interview, Sara Khan said, "My marriage turned out to be a nightmare. I am deeply hurt by his behaviour. I gave him a thousand chances before I called off the relationship. But now we are separate and I believe in the saying that all that happens, happens for good. I don't want to look back. I want to see forward and do better work than before."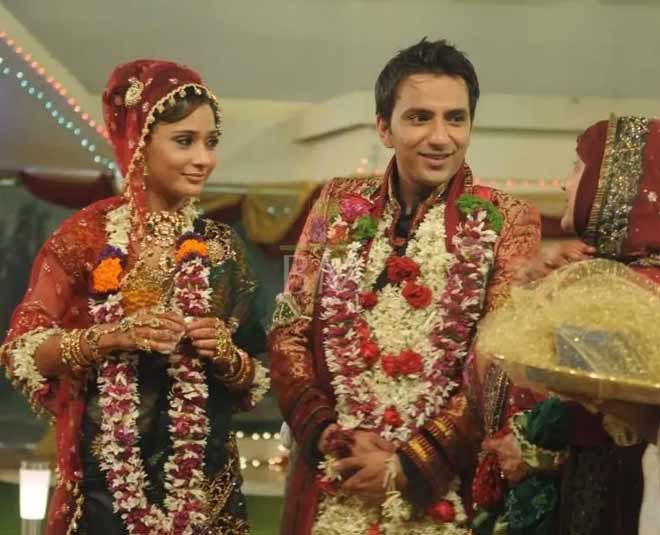 In an interview recently, Ali Merchant called Sara Khan his first love. He said that they were very lucky at the time they got to marry each other on national television. It was dreamy. He further shared how he got emotionally weak after his wedding when his fellow actors, producers, and friends changed after his wedding with Sara.
Ali Merchant had later got married to Anam Merchant in the year 2016 but has now separated from her. Sara Khan is currently a part of the reality show Lock Upp and her relationship status is single as of now.
Dipika Kakar And Shoaib Ibrahim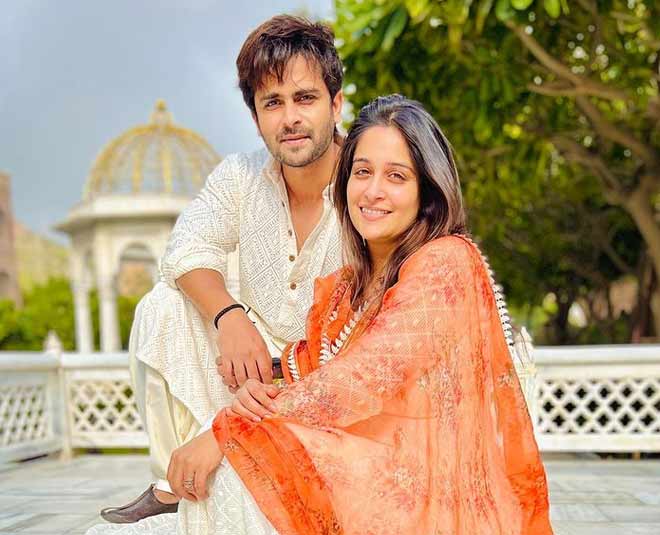 Dipika Kakar and Shoaib Ibrahim got married in the year 2018. The two starred together on the show Sasural Simar Ka and have been inseparable since. The two continue to be strong together years later. Not many know that the two got engaged on national television when they participated in the dance reality show Nach Baliye.
Don't Miss: Only Dipika Kakar's Fans Can Ace This Quiz!
For more such stories related to television celebrities, stay tuned!