People usually make fun of those who cry during movies, however, if you are in tears during a scene then it means that you can connect to the scene and feel empathy for the character in the movie. Although this is the scene for only some people but there are some movie scenes that make everyone cry.
Bollywood movies have a lot of emotional scenes but some of those just touch you in a way that no other scene can. So, here is a list of the most emotional Bollywood movie scenes that will make even a cold hearted person cry.
Ghajini – Kalpana's Death Scene
Ghajini starring Asin and Aamir Khan starred more than 15 years ago. However, the moment Kalpana was killed gives us goosebumps to this day. The fear that can be seen in Kalpana's house when goons break into her house is so real that we feel the same emotions as her.
Till date, one of the hardest things for us to accept is Kalpana dying without knowing the truth of Sanjay's real identity.
URI – When Vihan's Niece Gives Her Father A Loud War Cry
This one is an iconic scene from the film URI: The Surgical Strike which portrays the intense pain and sorrow one has to go through after losing a close one. When the little girl Suhani lets out a wail, we all are screaming with pain inside.
This scene has made a special place in our hearts. Every time we see all the soldiers giving a tribute to Vihaan's martyred brother-in-law and his niece crying while remembering her father, we can hardly control our tears. In fact, just writing about this particular scene has made my eyes well up.
Shershaah – Vikram Batra's Funeral Scene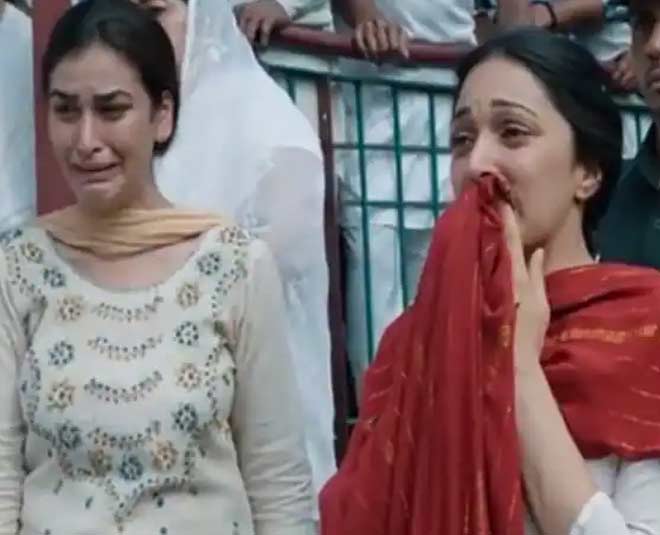 Another scene where a martyr is being honoured. The moment we see martyred Captain Vikram Batra coming home wrapped in tricolour flag and his loved ones are crying their hearts out after the unbearable loss.
What breaks our hearts even more is when Dimple reaches while the cremation is taking place. She is holding tight onto her wedding dupatta and remembering her love. This scene perfectly depicts the pain of losing a lover.
Masaan – When Deepak Finds Shalu's Body On The Ghats Of Ganga
It is highly unfortunate to see that Deepak and Shalu's love story remain uncompleted and had a tragic ending. It is heart wrenching to see Deepak, who burns bodies on funeral pyres on the banks of Ganga, recognize Shalu's dead body by the finger on her ring.
The souvenir of their love, the ring along with the emotions of an aching heart bring us all to tears.
Don't Miss: Deepika Padukone Bags Another Hollywood Film; A look At Bollywood Divas In Noteworthy Hollywood Projects
Taare Zameen Par - When Ishaan Goes To Boarding School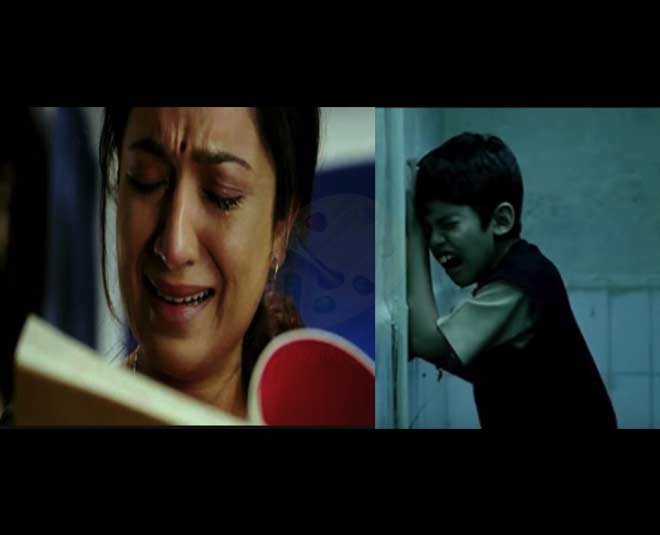 The scene where Ishaan's parents couldn't understand his disability and instead of trying to help their child, they just sent him off to the boarding school thinking of him as a failure. Instead of taking up their responsibility, they just shrugged it off.
Don't Miss: Amrish Puri's Grandson, Vardhan Shares All About The Legendary Actor's Love Story
This had a major impact on the poor child as it is not easy to live away from parents at such a young age. Apart from Ishaan, his mother was also not at all happy with the decision and was missing her child at every moment. The tears in both their eyes made us feel their pain and cry our hearts out along with them.
For more such articles, stay tuned to HerZindagi!