For us Indians, Bollywood resides in our hearts and so do all the artists who are an integral part of it. For decades now, we have been following our Bollywood celebrities in all aspects of life, be it by mimicking their outfits, looks, or the things they advocate. This is perhaps the reason why brands promote their products through celebrities.
Going by the depth of this fact, it is indeed a very big responsibility on the shoulders of the celebrities as to what they are promoting. And while earlier celebrities used to promote everything that got them the money, now things are different. Celebrities do not promote anything that they themselves do not follow in today's times and have started to become more real and truthful about things. Here are 5 times when actresses from the film industry embraced their reality and spread body positivity with their own example.
Jacqueline Fernandez's Non-Airbrushed Underarms
For years and years, women have been shamed for things like body hair, dark underarms, their body measurement, etc which is absolutely disturbing and morally wrong. Each individual is unique and one must learn to embrace one's true self without a speck of embarrassment. And going by the same message, Jacqueline recently posted a gorgeous selfie on her social media showing her natural (non-airbrushed) underarms. Through this, the actress spread the message that women must be happy about the way they are and the way they look and only this notion can make them positive about their body image.
Kajal Aggarwal's Freckles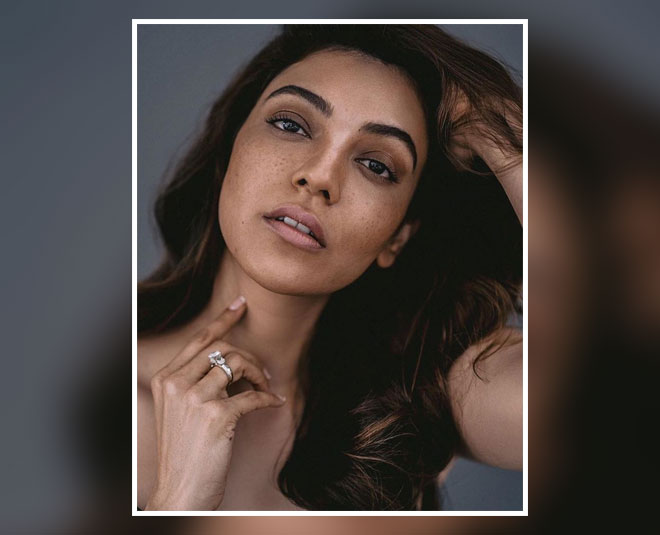 It is impossible for any human being to have skin that glows like the moon and Kajal proved it like a boss. Bashing the fake standards of beauty, Kajal posted a no filter picture on her Instagram and captioned it as, 'true beauty lies, in accepting ourselves for how lovely we are.' And thus, taught us that achieving a so-called 'perfect' skin is not a matter of real concern instead what is important is self-love and acceptance.
Malaika Arora's Stretch Marks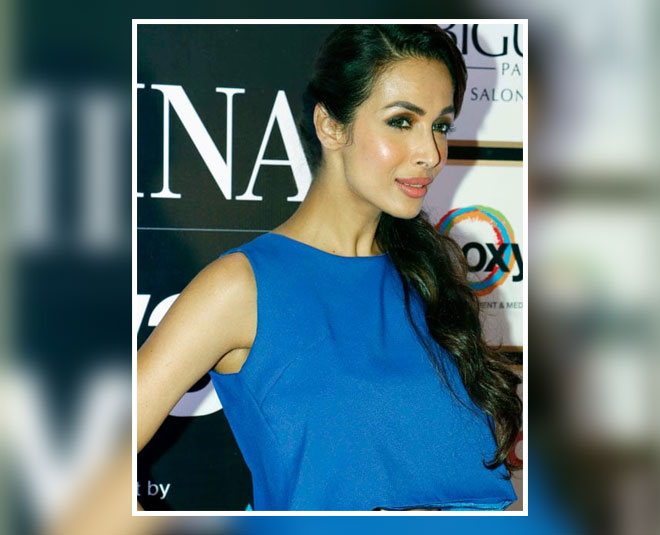 One of the fitness icons of our country and the film industry, Malaika Arora stood up for body positivity several times when she flaunted her stretch marks and showed that it's okay to have them. This motivated so many women across the nation and encouraged them not to be ashamed of their scars because they are not ugly, but beautiful.
Sonam Kapoor's No Makeup Pictures
If you follow Sonam Kapoor, you would know how often she keeps posting her no makeup pictures on social media. And once during the lockdown, while interacting with her fans, Sonam appeared in her natural avatar with bushy eyebrows, dark under eyes, and no makeup. Things like these mean a lot to the masses as they start believing the fact that self-acceptance is perhaps the first step towards body positivity and the actress did a pretty good job at subtly saying so.
Don't miss: Prominent Actresses Unfold Ugly Truths About Body Shaming In The Film Industry
Kalki Koechlin'S Wrinkles And Fine Lines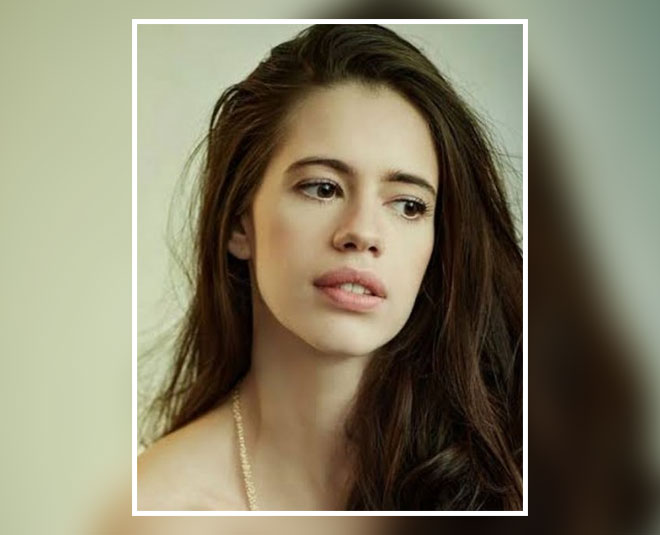 Kalki is one actress who has been very vocal about body positivity. Through a maternity shoot in 2019, the actress talked about how her wrinkles, fine lines, and growing baby bump make her all the more beautiful. She also proved that experience, age, and the changes in a person's life make him/her what they are and hence people should learn to love themselves.
Don't miss: How To Deal With Body Shaming That Your Relatives, Friends, Colleagues Put You Through!
If you liked reading this article then stay tuned to Her Zindagi for more.