Times Celebrities Had To Apologise For Their Distasteful Remark!
Bhuvan Bam makes a public apology for his 'pahadi women' reference in his recent Youtube video.
Bollywood has been known for making crazy and distasteful remarks about one another. While some may be silently taking it, many publicly talk about it.
With talking about it publicly, comes a public apology. These Bollywood sensations made a mistake and had to apologize publicly for what they did.
Bhuvan Bam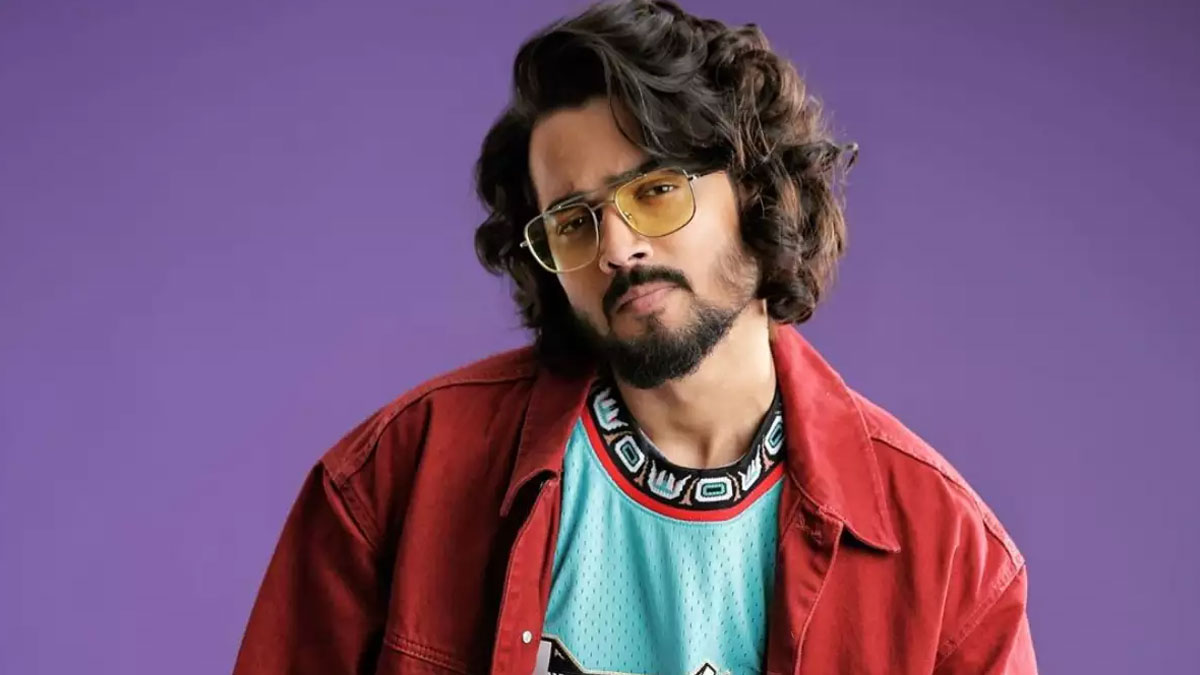 For everybody who has been a Youtube obsessive person, it is presumed that they might've heard of the name 'BB Ki Vines'. The person behind this excelling Youtube channel is Bhuvan Bam who came through the ashes from the streets of Delhi.
While his videos may be creating a hurricane of laughter, the comedian/YouTuber was criticized by the audience for his distasteful remark on 'pahadi women' in one of his videos.
Deleting the scenes following that instance in the video, the Youtuber came clean through his Twitter account tweeting, 'I'm aware that a section in my video has hurt some people. I have edited it to remove that part. People who know me know I have utmost respect for women. I had no intention to hurt anyone. A heartfelt apology to everyone whose sentiments have been disregarded.'
The NCW had earlier tweeted on the prior Thursday quoting, '@NCWIndia has taken cognisance. Chairperson @sharmarekha has written to @CPDelhi to register FIR & to take strict action in the matter. NCW has also written to Secy, Ministry of Electronics & IT to take appropriate action against the YouTube channel for violating dignity of women," to which Bhuvan Ban had to take the above-mentioned steps.
Salman Khan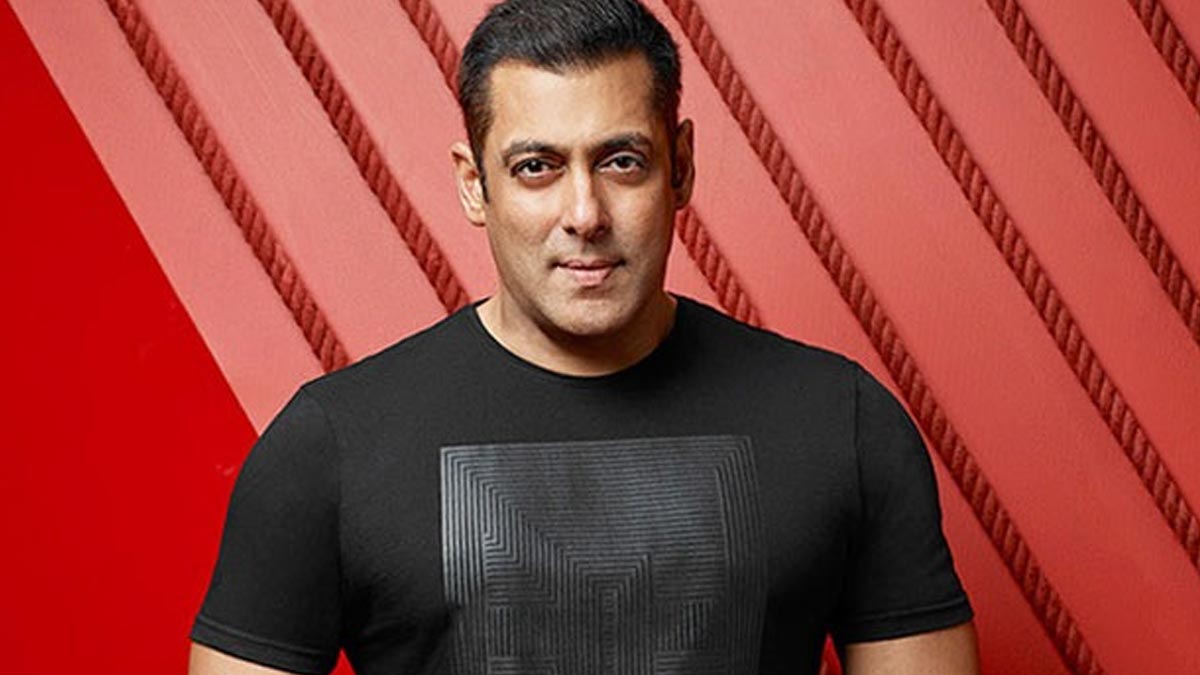 Salman Khan, being one of the biggest names in Bollywood, landed in a controversy when he compared himself to a 'raped woman' during a media interview at Mumbai's Mehboob Studios.
He was asked about the brutal training schedule he underwent for his upcoming wrestler drama on which he said that it felt like a raped woman when he used to walk out of the ring after the vigorous shooting for almost six hours.
Salman later released that he shouldn't have made such comments and was apologetic about the comment and requested journalists not to use it anywhere.
He was then asked to apologize for the 'rape woman' analogy. His father, Salim Khan once again came to his rescue and apologized on Salman's behalf.
Leaving aside the major instance, there rather have been a few more times Salman landed himself into trouble and his father had to come to rescue the actor.
Read More-Salman Khan Birthday Special: Biggest Controversies Of The Actor's Life
Sunny Leone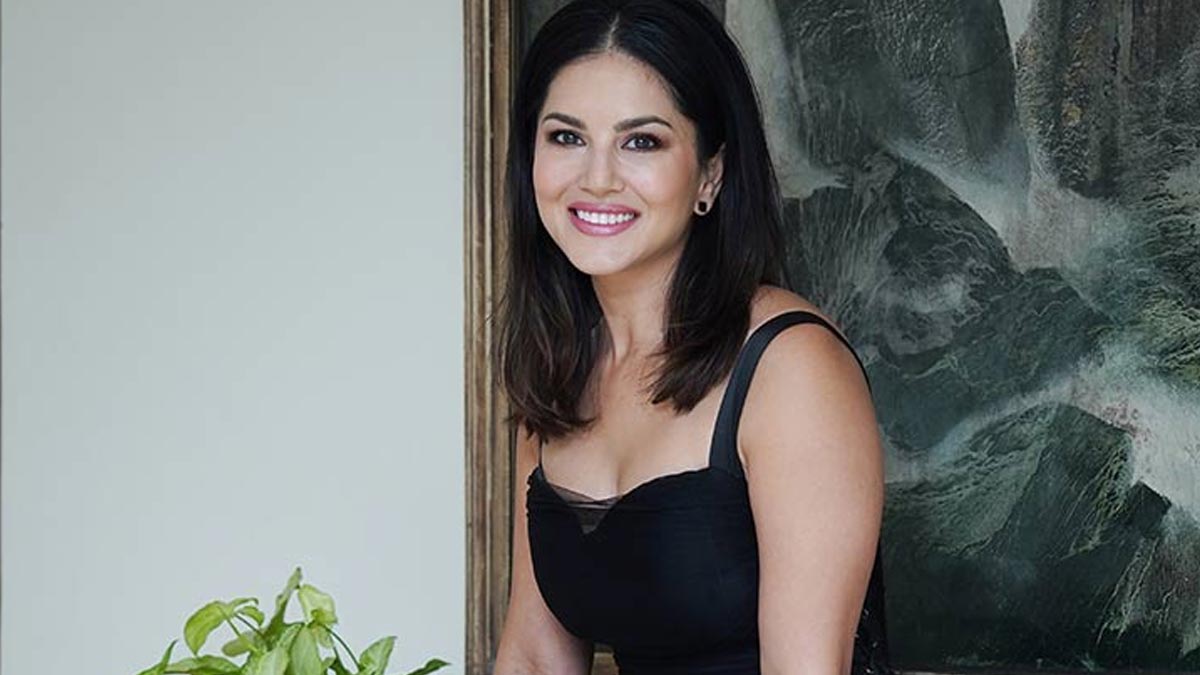 Sunny Leone has always been in the headlines, either for her previous work or for controversies.
Not long ago, jokes were making their rounds on Sunny Deol and Sunny Leone and the actress felt that she was to be accused of that.
Leone had later apologized to Deol for the jokes and even took the responsibility for them. Sunny wrote, "Mr. Sunny Deol, I just wanna say that I am so sorry, mujhe maaf kar do, kyunke itne horrible, weird jokes ho gaye aapke aur mere upar - meri wajah se. So I am sorry." (Please forgive me, because of the many horrible, weird jokes on you and me - it's all because of me)."
Read More-Celebs Being Shamed Over Things That Should Be Absolutely 'Normal'
KRK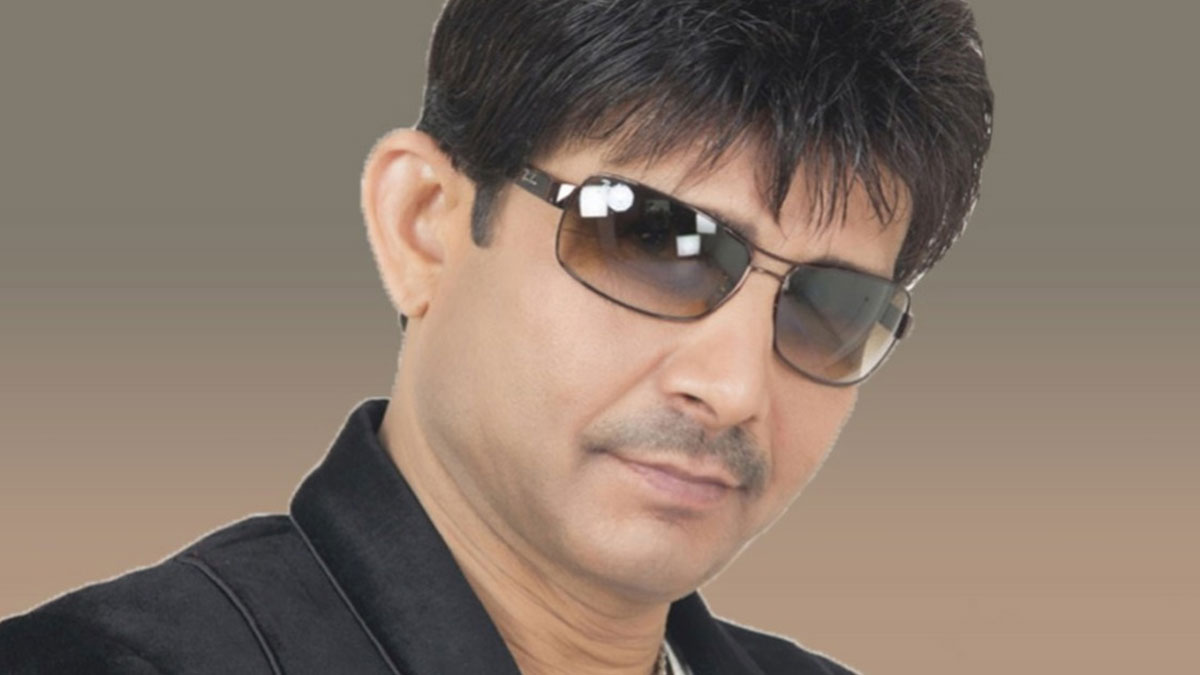 Bollywood director, Vikram Bhatt slammed a defamation case against KRK for false allegations imposed on him. It all started when KRK personally attacked Bhatt in his review of the director's film '1920 London' saying a lot of distasteful things about him and the actress Meera Chopra, that was cast in the film. Even though the Tweet had been deleted, the impression remained on everybody!
The Vikram Bhatt and Kamaal R Khan controversy had taken a wild turn when the director started a campaign to block KRK off twitter. While that had been taking its course, KRK in turn asked Twitter India to verify his account.
The actor realized how wrong he went by making those distasteful remarks about both the director and the actress, to which again he took up Twitter. His tweet read, "I m sorry to all other Bollywood ppl also if I have hurt anyone by my statement or review. Today a new, very serious type of critic is born."
Akshay Kumar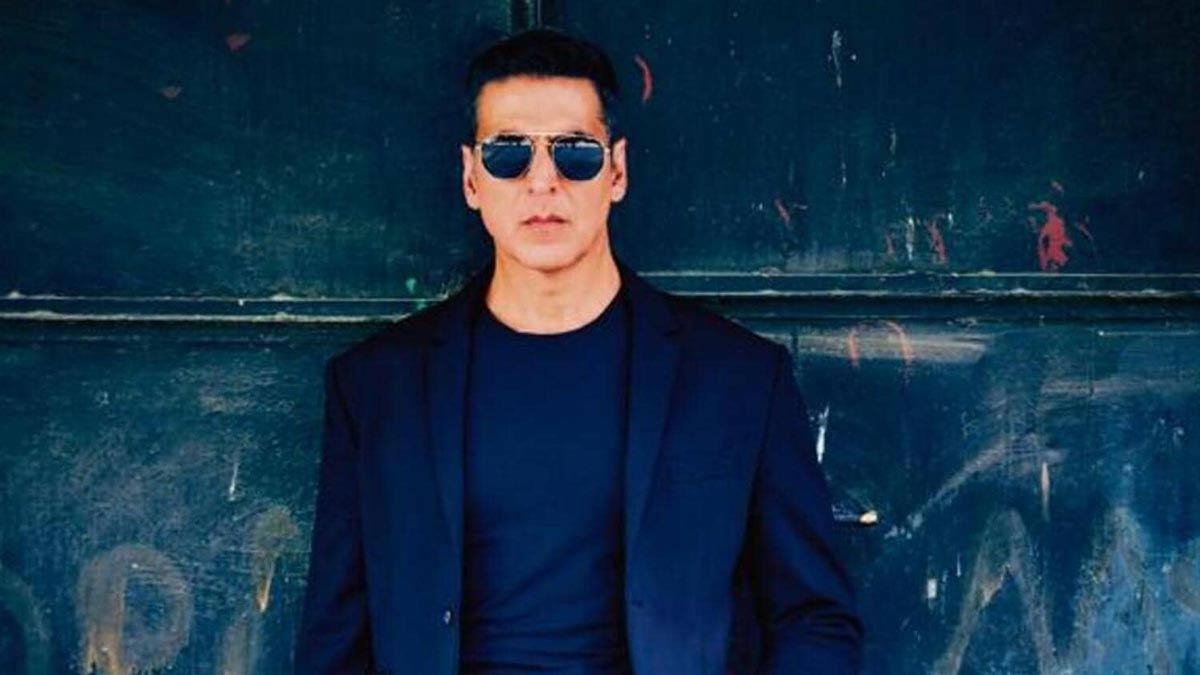 It was once that Akshay Kumar's bodyguard had punched one of the superstar's passionate fans at the Mumbai airport. The fan, after seeing Akshay, got thrilled and followed him to click a selfie and in exchange, got hit by the actor's security guard.
The video got viral and Akshay caught headlines for the wrong reasons. However, the actor later responded to the incident and apologized to the fan who got caught up in this. The actor tweeted a long message wherein he clarified his outlook saying that he didn't know what exactly happened at the airport and after being informed about the whole incident, he condemned the bodyguard and gave him a warning.
Akshay even apologized to his fan and said that he holds his fans and admirers in high esteem and will ensure that such incidents never occur in the future again.
Connect with us over our official Instagram account and let us know in the comments. Stay tuned to HerZindagi for more updates and stories!