Why Not Gift These Cheap Yet Beautiful Items To Your Bestfriend This Christmas
Can't decide on what to gift your best friend? Here's a list of things you can!
Christmas is around the corner, you're probably already thinking of gifts to get for your loved ones. A best friend is surely on the top of your list. Getting a gift for your best friend is something that definitely has to be a personal one and truly a one out of love. Here's a list of things you can get for your best friend this Christmas!
A Charm Bracelet
Get you and your best friend matching bracelets, something that signifies your two's friendship that probably has lasted years by now.
This is a cheap alternative to getting a rather expensive gift for your bestie.
You can add charms as your days go by. Charms signify special days and events of the years that the two people spend together.
Scented Candles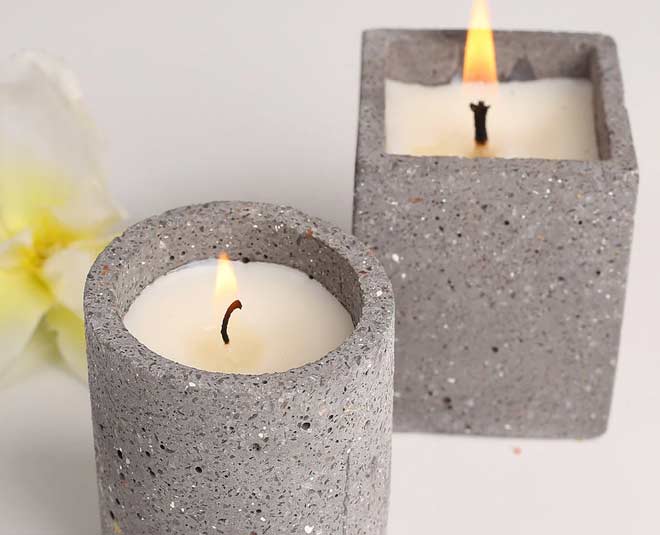 Get your bestie a scented candle or a set of small scented candles so that they can use it for a weekend or just a day to relax and detox themselves with a bath.
You can probably add a bath bomb and some bath salt to the hamper. You can add incense sticks and make it a bundle or mix and match.
Bracelet
You can get your bestie a bracelet with a carving on the inside done by a jeweler at a cheap price. You can get a similar one made for yourself and twin with your best friend this Christmas and the next.
Pajama Set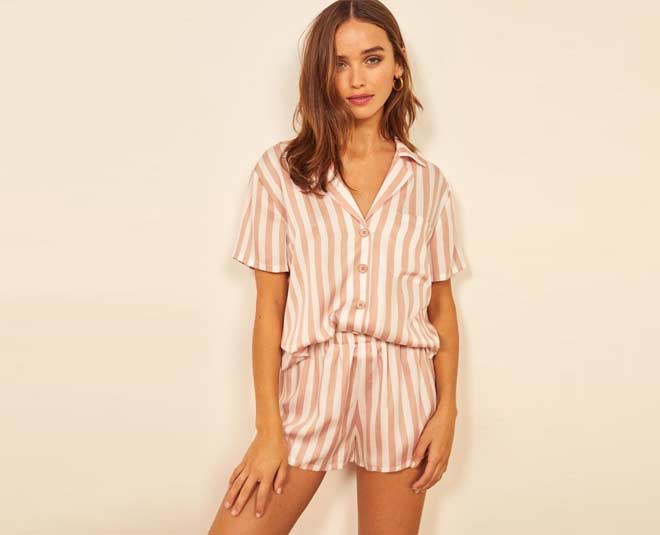 You can twin in matching pajama sets this Christmas Eve. You can get something that's pretty close to the two of you printed on the set and wear it on every sleepover you plan!
Face Mask Kit
If your bestie loves skincare, go for a set of sheet face masks and gift them that. You can also add some sunscreen to the hamper and funky nail paints!
A Spotify List
Spotify is the new mixtape. You can make a Spotify playlist for your bestie this Christmas and dance to it all night. It probably isn't going to cost you any money!
Read More-Go For These Stunning Outfits For A Christmas Eve Party!
Fluffy Slippers
You can get a matching pair of slippers with your bestie this Christmas to match on every sleepover!
A Subscription Box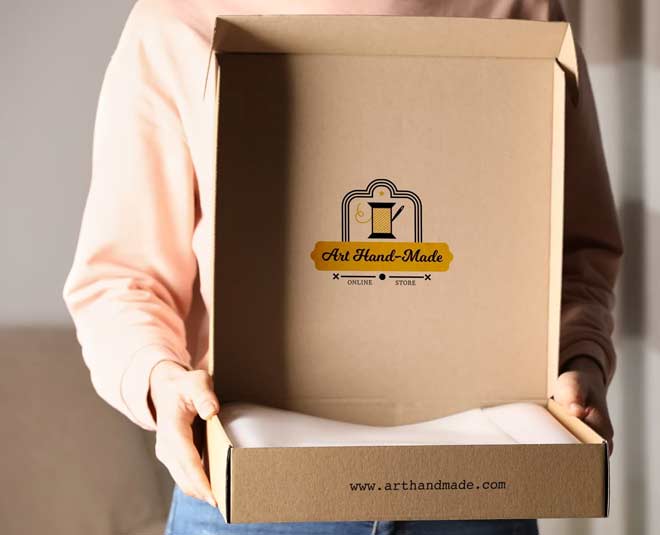 If your bestie is in love with a particular subscription box, buy that for her/him. Get the yearly purchase if you can and see her/him have a great smile on their face!
Read More-Fruity Christmas Cakes In The Makes
Manicure/Pedicure Set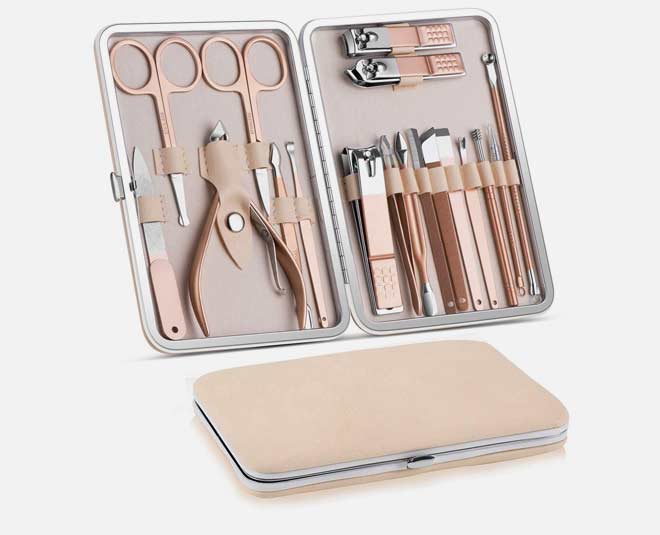 Get your best friend a manicure or pedicure set for a self-care day by herself/himself. A manicure or pedicure set surely seems like a need during festival season.
Spa Coupon
You can buy your best friend a day at the spa and accompany her/him there too for some quality time too! A spa is exactly where the two of you are bound to bond!
What are you gifting your best friend this Christmas? Connect with us on Instagram and let us know! Stay tuned to HerZindagi for more!