Astrological Remedies For Zodiac Signs Which Should Be On Alert In March 2022
This month some zodiac signs have to be on red alert but don't worry because we have the best astrological remedies to save the day.
This month of March can have a few hiccups on the way but worry not because our amazing astrologer and vastu expert Dr Aarti Dahiya is here to save this month with her astrological remedies.
Aries
The month of March is not good for you in terms of health. So be alert. During this period you may suffer from joint pain, stomach and skin related problems. Overall, the month of March is going to be normal for you.
Remedy- Worship Lord Shiva. Wear a silver ring in your hands for the peace of the planets.
Gemini
In March, the people of the Gemini zodiac will have to be health-conscious. At the beginning of the month, there may be stomach related problems. There will be some financial trouble. Expenses will be high this month and there may be a loss of money.
Remedy- Worship Lord Ganesha. Recite Hanuman Chalisa or Sundar Kand on Saturdays.
Don't miss:Monthly Horoscope For March 2022 Our Astrologer Predicts For All Zodiac Signs
Cancer
You have to control your anger this month. There will be unnecessary expenses this month. This needs to be controlled. The mind may remain troubled due to financial troubles. There will be some health-related problems like cold and flu. Mental anxiety and anger will be more this month. Family differences are more likely at this time.
Remedy- Offer water mixed with milk on Shivling. Fast on Monday. Donate oil to Shani temple on Saturday.
Don't miss:Vastu Tips: Know Which Colour Is Auspicious For You According To The Position Of The Planets
Virgo
There will be family problems. Some estrangement with close relatives can occur in the family. Relations with younger siblings may deteriorate slightly. This month is not so good for businessmen. Natives of Virgo may suffer from headaches and skin diseases. There is a possibility of injury. Drive the vehicle carefully.
Remedy- Worship Maa Durga. Serve the poor. Donate milk and rice on Monday.
Libra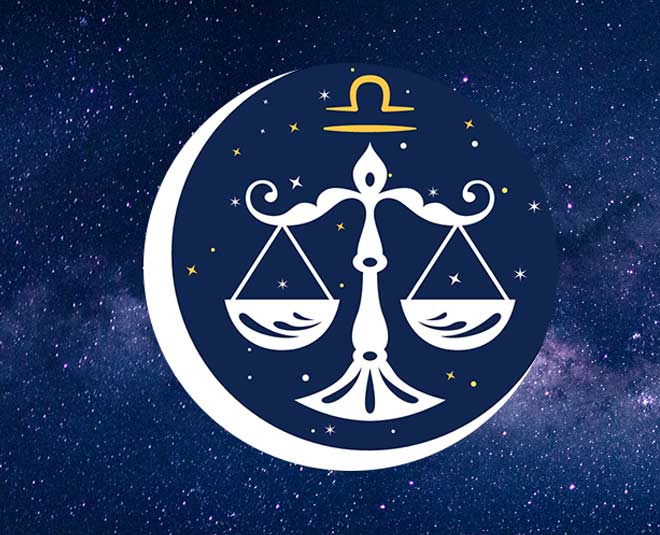 Due to the presence of Shani, there will be some mental problems. The natives of Libra may have to face struggles in jobs and business. You will be disturbed with more expenditure than income. Anger will be high this month, which needs to be controlled.
Remedy- Worship Goddess Lakshmi on Friday and offer her a lotus garland. Donate oil on Saturday. Take out 1 roti for the cow daily.
We hope you have a great month ahead. For more such zodiac predictions and remedies by our astrologer and vastu expert Dr Aarti Dahiya; stay tuned to HerZindagi.