What could be better than seeing the world with Priyanka Chopra or Aishwarya Rai's beautiful eyes? Well, this can become someone's truth someday, as they have decided to donate their organs. Often seen supporting several good causes, this probably is the noblest among them all. The listed B-town celebrities must have their reasons to donate their organs, but in a country where people believes in following their footpath, this step is likely to motivate and help many out there. Reportedly, one single tissue or body organ holds the capacity to improve or save around eight lives, so we say why not donate an organ just like our favourite stars? While the number of donors has increased over the years in India, let's check which celebs have supported and volunteered for donating organs.
Amitabh Bachchan
The legendary actor, Amitabh Bachchan will be donating his eyes, as per the media reports. He has already collaborated with an NGO that will take care of it. He who met a severe accident while shooting Coolie received 60 units of blood donated by around 200 fans and family.
Priyanka Chopra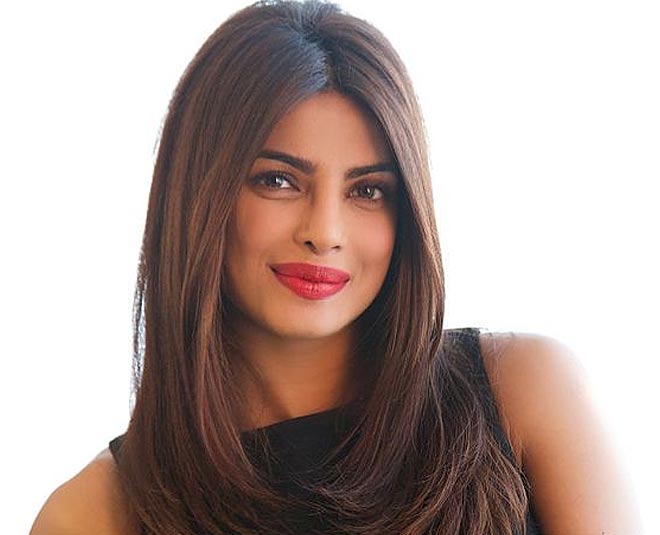 We all know how close global star Priyanka Chopra was from her father, Ashok Chopra. While he passed away in 2013 after suffering from cancer, Priyanka learnt about organ donation during his treatment. Thereafter, she decided to donate all her organs. She, who is also the Goodwill Ambassador of UNICEF, has raised awareness about organ donation on several platforms.
Aamir Khan and Wife Kiran Rao
This Bollywood couple has inspired many through their work, but the most generous among that remains their decision to donate organs. It was filmmaker Kiran Rao, who first promised to donate her organs in 2013, and later in 2014, Aamir announced the same. Reportedly, the actor wants his wife to "just call up a number to execute his wish of harvesting his organs." Whereas, Kiran wants to give her body to science.
Rani Mukherjee
The actor who has won hearts with her acting prowess impressed one and all with the decision to donate her eyes after her death. As per the media reports, Rani said, "two eyes donated can light up the lives of two or even four blind people. It is a wonderful feeling to be part of the cause," while revealing her decision.
Don't Miss: Deepika Padukone Votes To Prove Her Indian Nationality But What About These Other Not-So-Indian Celebs?
Aishwarya Rai Bachchan
Popular for her hazel blue eyes, Aishwarya Rai shares the same thoughts as her father-in-law when it comes to saving lives. In the early age of her career, the actor made up her mind about donating her beautiful eyes to the Eye Bank Association of India. No wonder the actor is known for her internal and external beauty. Not just this, one of the most favourite miss worlds supports PETA and created the Aishwarya Rai Foundation to help needy people in India.
Don't Miss: Believe It Or Not! These Bollywood Celebs Look Beautiful Without Makeup
Salman Khan
Megastar Salman Khan decided to donate his bone marrow a decade back. He took this step to spread awareness on stem cell donation, which can save the lives of people suffering from blood cancer, thalassemia, aplastic anaemia, congenital immunodeficiency states and other such blood-related diseases. Urging to his fans, he said, "It's simple to donate bone marrow. You don't have to spend money on it. I think everybody should go and donate bone marrow."