Akshay Kumar is one of the leading actors of the industry, whose journey to success has been really long. He had no connection in Bollywood, he was not a star kid but still made it to the world of films and proved his potential. Akshay Kumar comes from Chandni Chowk, Delhi. He had a lot of interest in martial arts. Akshay went to Bangkok to learn martial arts. Akshay used to work as a waiter in the city to pay for his martial art classes.
He went on to teaching martial arts. Post that he started modelling and soon he made it to Bollywood. It was with the movie Khiladi that he grabbed limelight. He performed his own stunts, was super fit and had great acting skills that made him a star overnight.
One after the other, his movies started to create magic on the silver screen and soon he proved his worth.
Just like his career, there is a lot that happened in his personal life too. Akshay Kumar had of affairs with some of the leading actresses of Bollywood and this is why people started to know him as the Casanova of Bollywood.
Earlier in his journey, he dated a lot of actresses. Starting from Rekha, which was one of the most shocking affairs of Bollywood. Akshay and Rekha starred in the movie Khiladiyon Ka Khiladi in the year 1996. There were reports that the two got really close to each other.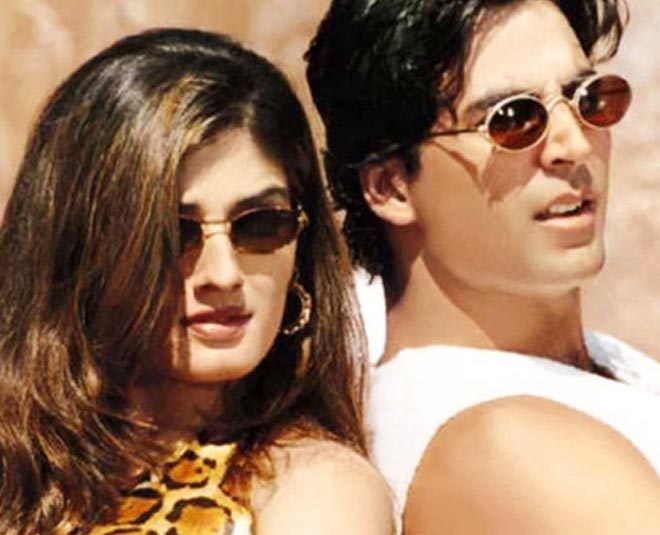 There were really strong reports of Akshay Kumar dating Raveena Tandon. Their relationship was one of the most talked about in Bollywood. Raveena and Akshay became friends on the sets of Mohra and soon began dating. There were also reports that they got married secretly. In an interview, Raveena went on to sharing that Akshay promised to marry her but that never happened.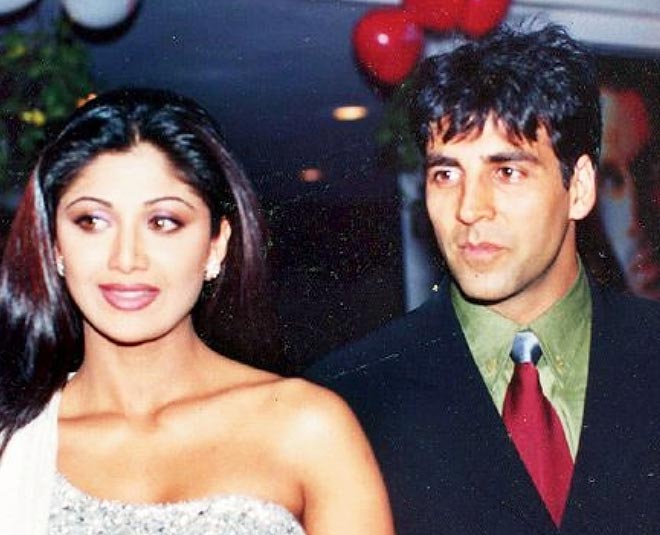 Akshay Kumar was also linked with co-actor Shilpa Shetty. The two were dating for almost a year. However, the actress broke up with him after she got to know that Akshay was cheating on her.
Akshay Kumar and Ayesha Jhulka's jodi became a hit overnight with their movie Khiladi. The two were reportedly dating but they soon part ways.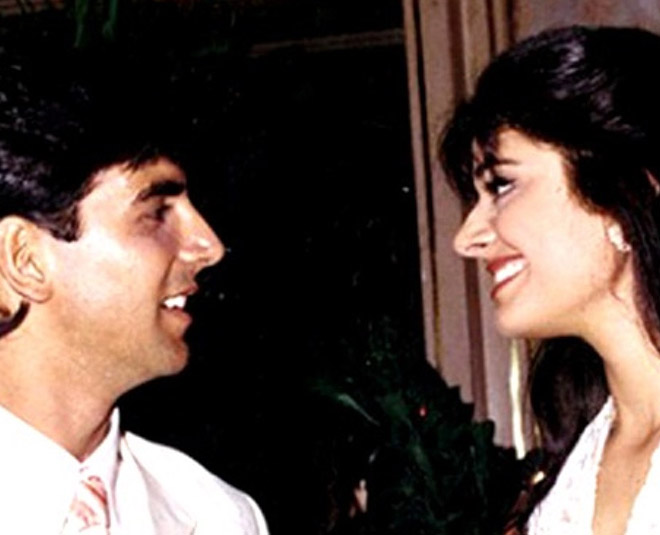 Before joining the industry, there are reports that Akshay Kumar was dating Pooja Batra. The two were together for a couple of years before they finally made it to Bollywood.
Akshay Kumar has also been linked with other actresses post marriage too. There were reports that Akshay Kumar had love affair with actresses Priyanka Chopra and Katrina Kaif.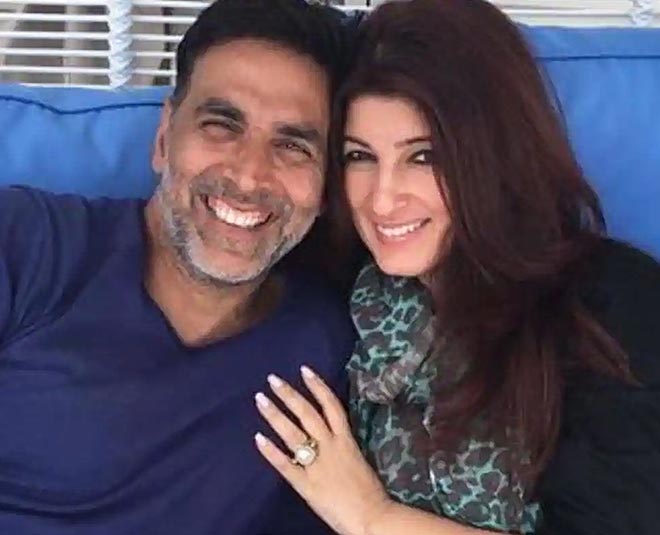 But the good part is that Akshay Kumar finally overcame this lover boy image of his when he found his love in Twinkle Khanna and the two got married.
It was Akshay Kumar who instantly fell for Twinkle. In an interview, Akshay said, "Twinkle is one of the most wonderful, talented and head strong women.''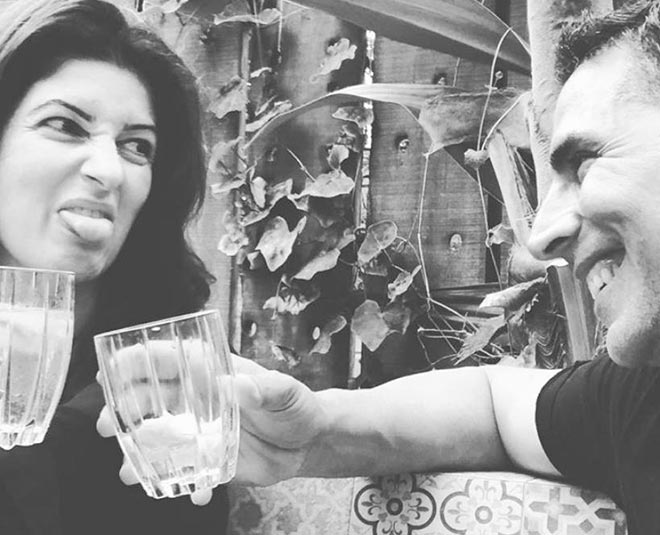 On Karan Johar's chat show, Akshay and Twinkle revealed a lot of unknown things about their relationship. Akshay shared that Twinkle was very confident that her movie Mela would be a hit on the silver screen. When Akshay Kumar proposed her for marriage, Twinkle said she would marry him if her movie Mela fails. The movie failed to create any magic on the screen and the two got married.
Akshay and Twinkle got married in the year 2001. It was a close wedding with just close family in attendance. Some actors from Bollywood were a part of the wedding.
The two share a really strong relationship and for all those who wonder what is the secret, Akshay once revealed it. He said, ''We keep on discovering new things about each other because we are so different. We are poles apart."
The two are now happily married and parents to Aarav and Nitara.