Celebs Who Had To Drop Endorsements Due To Public Pressure
It's the public opinion that matters the most. Here's a list of celebrities who dropped their endorsements for the love of their fans!
Products in the market are brought to us in form of a commodity, that make us feel the need to have one. We may not need one, but the advertisement depicts such as we should go and purchase one for ourselves today.
Celebrity faces have been used ever since to create a great impact on their targeted audience. When we spot a celebrity, we know we can trust a product they are advising us to use. People look up to celebrities and at times, this may have backlashed. Here's a list of Bollywood celebs that had to call off their deals due to public pressure!
Akshay Kumar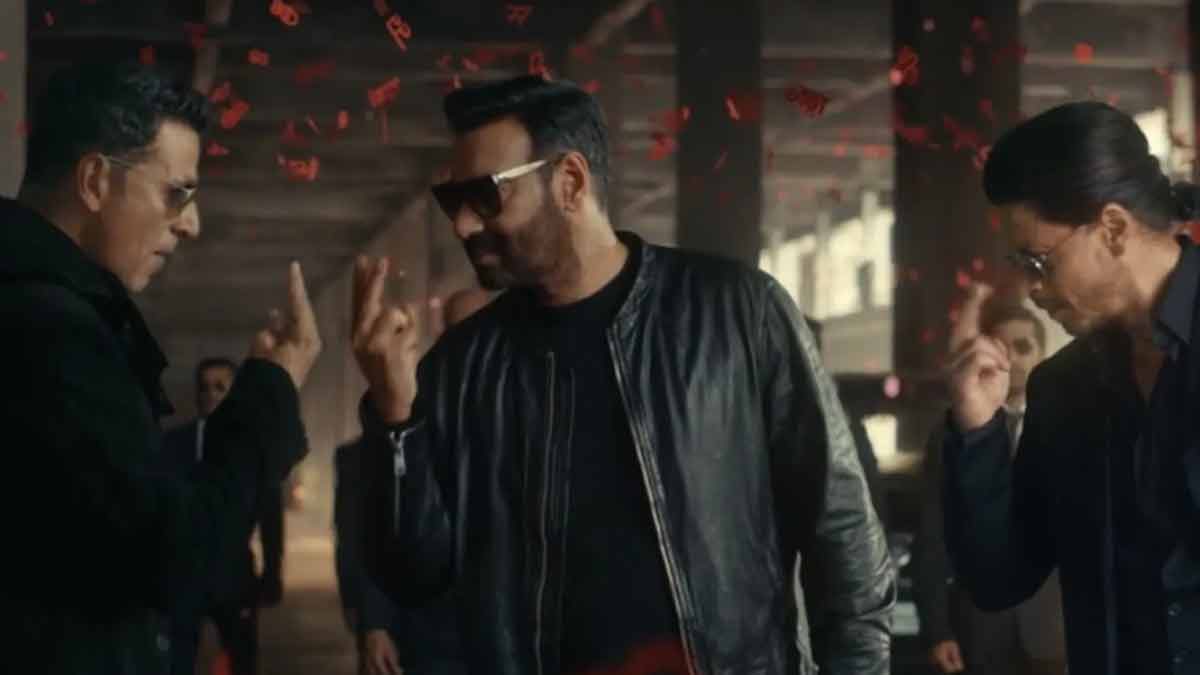 'Vimal Elachi' has been one brand that has been running several advertisements across platforms for years now. You can find the name and face of Ajay Devgn as one prominent feature of this brand. Alongside Ajay, there has been an addition of Shah Rukh Khan to the team of three with Akshay Kumar.
While the Indian public was accepting of Ajay and Shah Rukh as the face of the pan masala brand, they didn't take Akshay Kumar's involvement rather nicely. Netizens went online and showed their discouragement and dejection towards this particular issue which made the actor take back his deal with the brand.
As the actor took back his endorsement, he has said to have donated the entire fee of his endorsement to a charity. Even though Akshay Kumar took back the deal, the advertisement is still to air for the time he initially signed the contract.
Aishwarya Rai Bachchan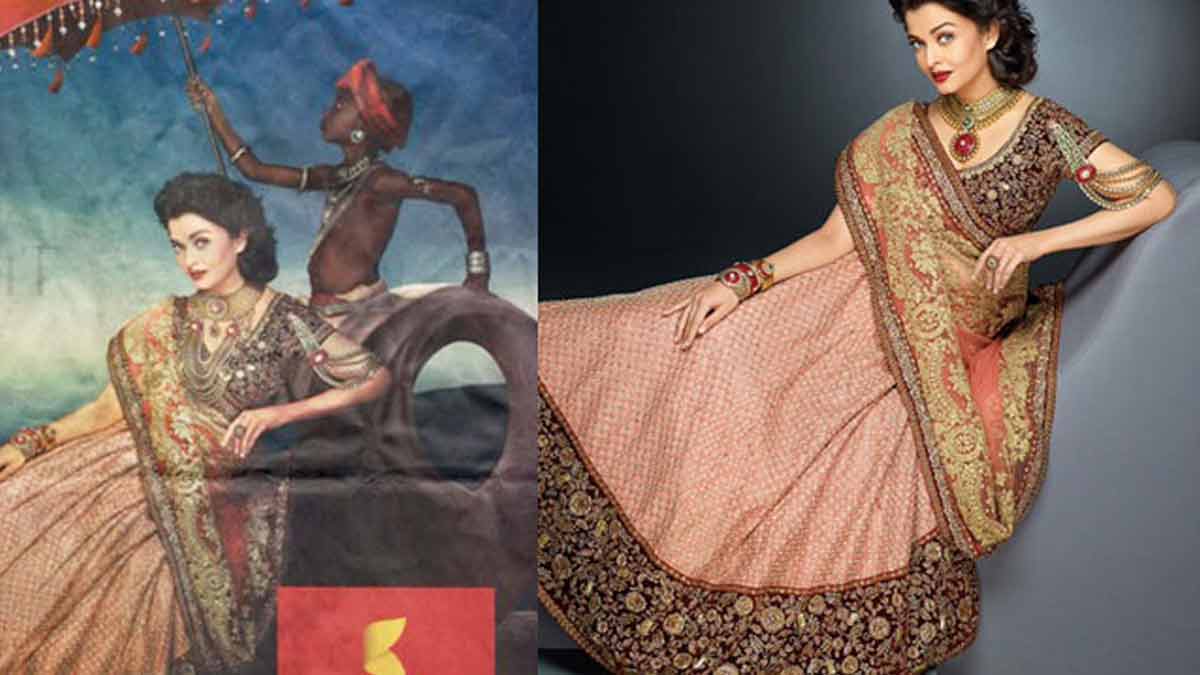 As progressive as our modern-day society is, Indians are not accepting of the fact that we are bearing slaves in the 21st century. It was a very clear state of thought as Aishwarya Rai Bachchan's endorsement for Kalyan Jewellers made its appearance.
For Aishwarya Rai to be sitting below the umbrella that was held by a black slave, as she termed it, was a thought put in by the creative team of the brand. The original picture of Aishwarya Rai Bachchan was proof of her innocence, while the advertisement was taken down due to racist remarks on society.
Read More -Bollywood Plastic Surgeries Gone Wrong!
Amitabh Bachchan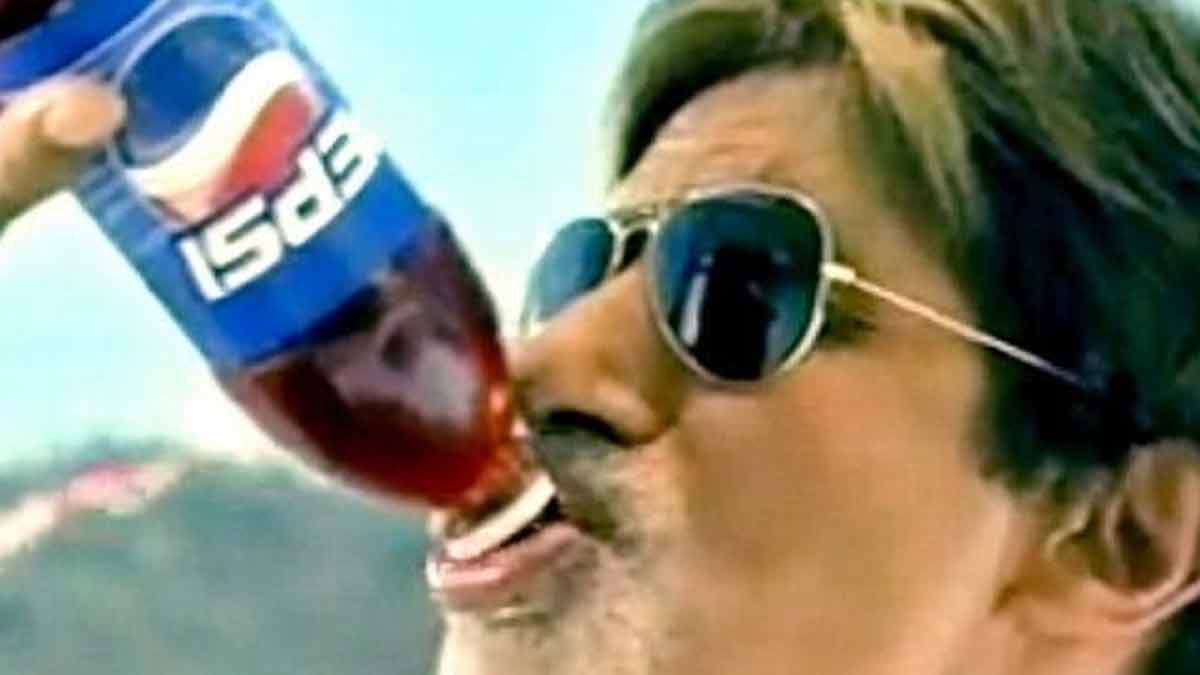 Pepsi has been one of the most consumed soft drinks in all of the world. With its black carbonated colour as its USP, it makes for a drink that seems irresistible. While it may be a highly advertised drink, you can find people claiming it to be something else entirely.
Amitabh Bachchan happened to endorse this grossing product in the territory of India for years at a stretch, marking commendable credibility. Amitabh came across a schoolgirl who termed the drink as a 'poison', which had also been considered the same by her family members and teachers.
On knowing this, the mega-actor took back his endorsement. The actor has been very careful in accepting endorsement offers as the celebrity face on a product brings about a huge difference in society.
Yami Gautam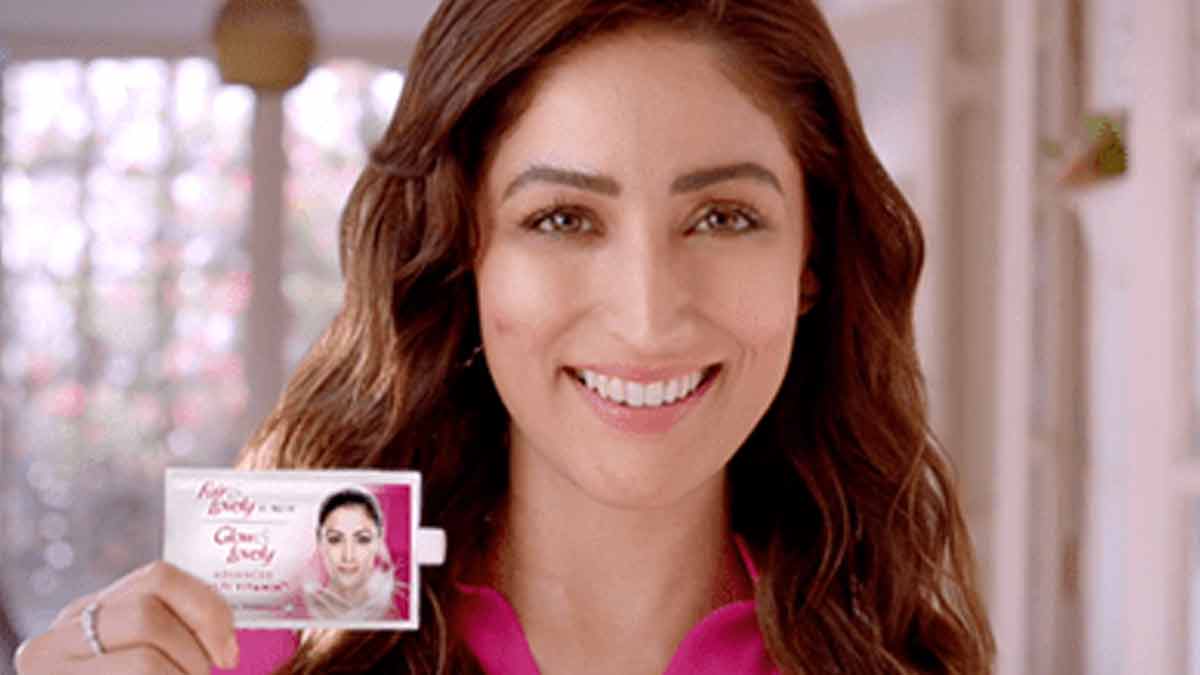 Fairness has been one concept that is highly overrated in India. People seem to be obsessed with the idea of being fair. Taking the idea forward, there have been brands that have taken advantage of this weakness and put together products to sell.
A product like 'Fair And Lovely' had been making a great consumer market in India, for its promise of giving you a fairer skin with every application. Yami Gautam had been one celebrity that was a constant face that was seen in advertisements, which had an impact on the consumers.
While some brought the promise, many opposed the name of the product and misleading its customers with false narrations of society through its advertisement scripts.
The name of the brand was then changed to 'Glow And Lovely' but yet had Yami Gautam as a part of their clan. The actress was criticized highly on social media, which made her drop her endorsement after her long association with the brand.
Read More -Celebrity Couples Who Have Remained Open About Their Relationship Despite Judgements and Trolling
Shah Rukh Khan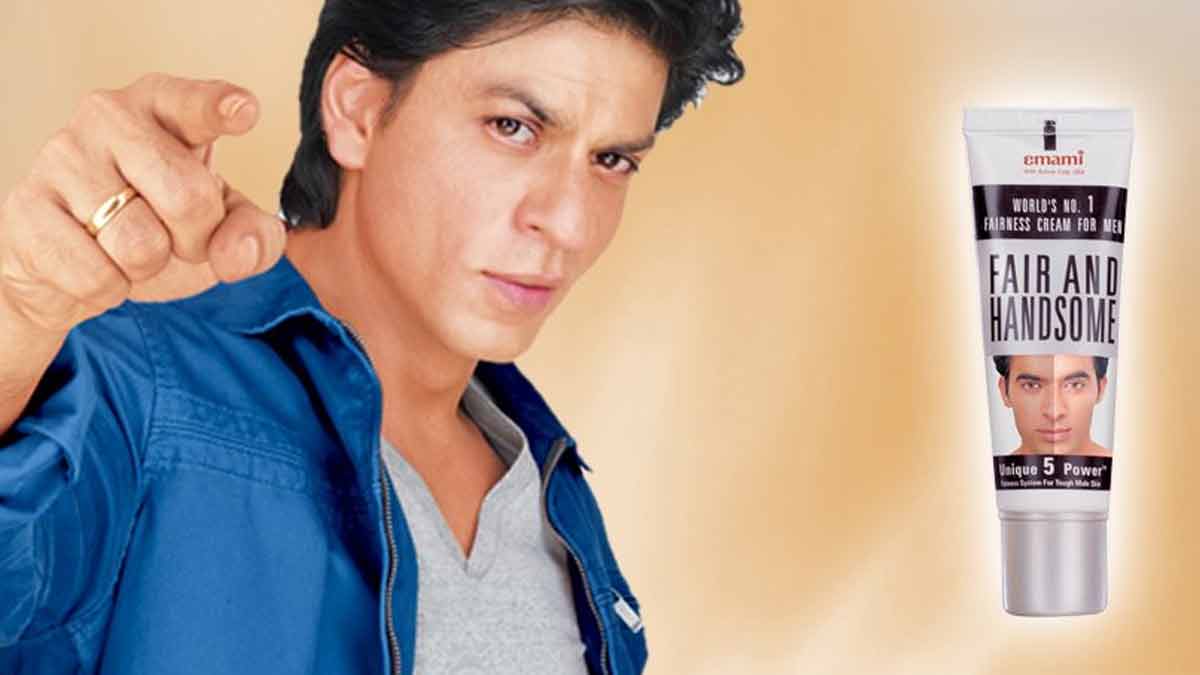 Just like 'Fair And Lovely', parent brand 'Emani' introduced the Indian society to the concept of fairness cream for men under 'Fair And Handsome'. The product was endorsed by Shah Rukh Khan and received backlash.
The backlash wasn't enough for the brand to change its name but was a reason good enough for Shah Rukh Khan to drop his association.
Did we miss anybody on our list? Connect with us over our official Instagram account and drop us a comment. Stay tuned to HerZindagi for more stories and updates on your favourite Bollywood celeb!