Finding one true love after break-ups and divorces is not easy. Many often lose hope after exercising separation. But, Bollywood actor Aamir Khan was fortunate enough in this regard. Even after going through a rough separation with his ex-wife Reena Dutta, the actor was able to find love once again.
From being happily married in 1986 for 16-long-years to getting a divorce in 2002, the actor talked about his traumatic personal life experiences during an interview with a Chinese news channel. The video featuring Aamir recently surfaced on the internet. He can be seen talking about his connotation with current wife Kiran Rao and ex-wife Reena Dutta.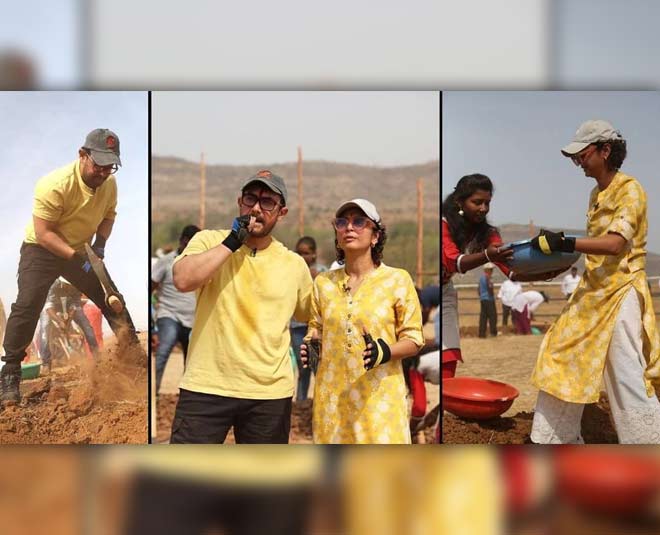 In the video, which surfaced on the video-sharing platform, YouTube, Mister Perfectionist Aamir first revealed how he fell in love with his wife Kiran. The two first met on the sets of blockbuster film Lagaan, back in 2001. Kiran was working as Assistant Director for the flick. As per the media reports, Reena co-produced the Oscar-nominated film.
Initially, Kiran and Aamir didn't have any connection, but things changed after the actor parted his ways with Reena. "I met Kiran when I was doing Lagaan (2001). She was one of the ADs (assistant directors) on that but at that time, we didn't have any relationship, we were not even great friends. She was one of the people on the unit," said Aamir.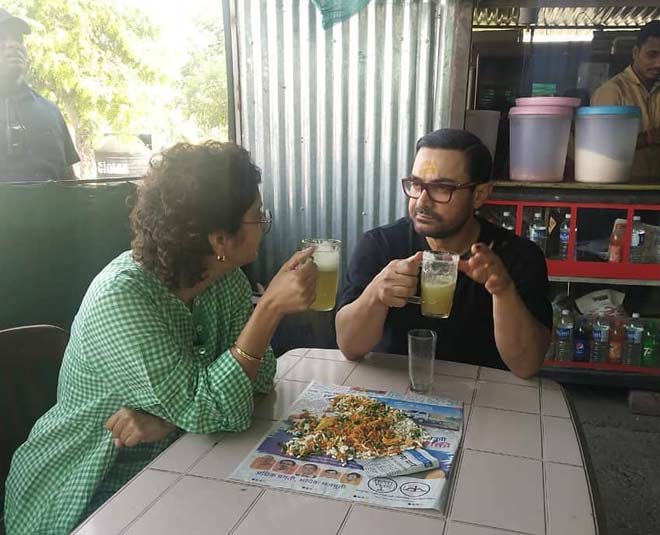 "It was after my separation and divorce after some time that I met her again. In that moment of trauma, her phone came and I talked to her on the phone for half an hour. And when I put the phone down, I said, 'My God! I feel so happy when I talk to her.' It struck me in that instant that when I am talking to her I am so happy," added the actor.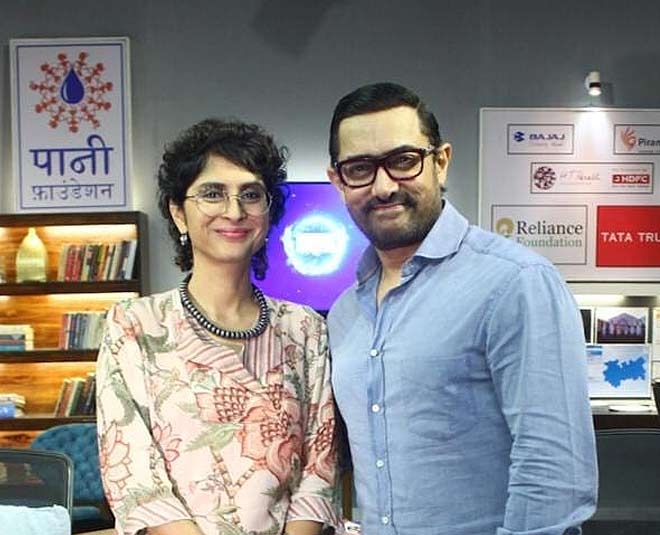 Aamir believes that he is extremely lucky to have found a life partner like Kiran in life. There are many things that the couple love doing together. Spending time and sharing laughter are a few of them. The 55-year-old star also talked about his admiration for strong women.
Don't Miss: A Look At Why Women Love Aamir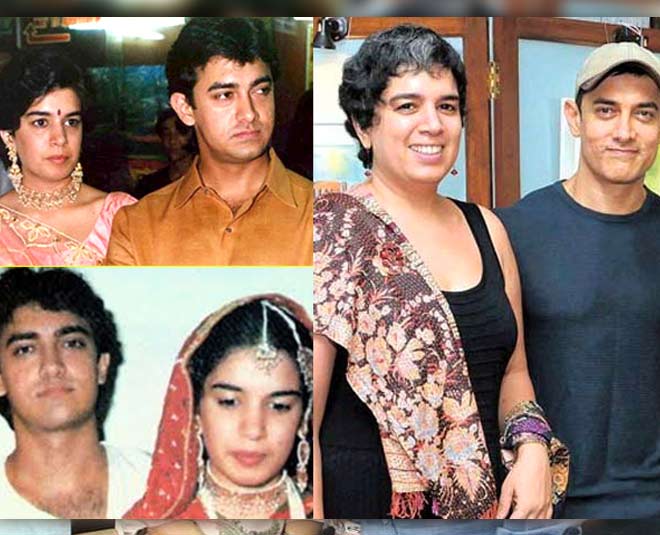 He said, "I like strong women. My first wife Reena, my second wife Kiran. So I like people who are strong, I don't wanna bring them down to women or men. I like people who are strong." Reena and the Dangal star, who also had quite a love story still share a great bond as friends. In fact, they also work together. Currently, they are working on the Paani Foundation, of which his ex-wife is the COO.
Don't Miss: From Amitabh Bachchan To Priyanka Chopra, These B-Towners Pledged To Donate Their Organs
"She is a wonderful person as well. Sometimes a relationship doesn't work but I have a lot of love and respect for her. In fact, we are working together on this Paani project. She is the COO of the company," Aamir said about Reena, who also starred with Aamir's Qayamat Se Qayamat Tak. The former couple who tied the knots against their parents will together have two children. Son Junaid and daughter Ira.