Friendship day is celebrated every year on the first Sunday of August and it is just around the corner. We are sure you must have started hunting for a meaningful gift for your confidant.
This is the day you want to make your BFF feel special, express your love to them, and choosing the right gift can do it all. If you can't really decide what you should be gifting them this year, we have some suggestions for you.
Gift Them A Streaming Service Subscription
If your friend is someone who likes to stay in and chill, this one is just the perfect gift for them. Give them a monthly/yearly subscription and you to can enjoy some chill time together every week over a binge-watch party. Netflix, Amazon Prime, Disney Hotstar among others are some popular subscription-based streaming services and you can pick one as per the likes and dislikes of your BFF.
Help Them Ace Their Skincare Game
Does your friend have a thing for skincare? If that's the case then it is a good idea to gift them some beauty products. Korean skincare is getting a lot popular these days and if your BFF hasn't tried them yet, you can get a face oil, serum, or tool for them as per their skin type and concerns.
Treat Them With Their Favourite Tea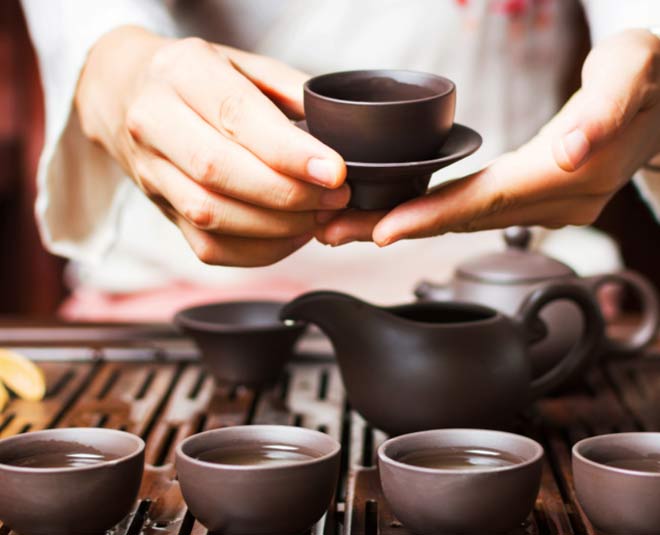 Is your BFF a chai lover? Nothing better than expressing your love for them with their favourite teas. There is a wide variety of teas available in the market and you will have a lot to choose from. Not just the teas, it is a good idea to get them a tea set along.
Get Them Some Plants
Plants make for a great gift be it on any occasion. Honestly, plants are my favourite gifts, they give you a peaceful atmosphere, at home or at work. They not just clean the air but also end up lifting the decor of your space.
Indoor, air-purifying plants can be good gifting options during this time. Some good options can be snake plant, aloe vera, rubber plant, spider plant, palm plant among others.
Don't Miss: 'Yaaron Dosti Bahut He Haseen Hai' Celebrate The Day With These Quotes
Treat Them With A Snack Hamper
This is just the perfect gifting option for your foodie friend. Get them a good mix of their favourite snacks, get them packed in a hamper and send it across. For that health-conscious friend, you can get low-calorie wafers, flavoured makhanas, protein bars, vegan chocolates. These healthy treats will surely make them jump with joy.
Don't Miss: Wish Your 'Dost' With These Whatsapp, Facebook Messages
Fitness Related Gifts For Your Fitness Freak Friend
If your friend spends more time working out than with you then you know what truly is their first love. Some good gifting ideas for your fitness freak friends can be workout gear, a fitness tracker, or even running shoes. You can pick one as per your budget and help you buddy up their workout game.
We hope this guide helps you pick the perfect gift for your friend. Don't forget to send a small note with the friendship day gifts to your BFF. Let them know that you love them and this will indeed make them feel a lot more special.
Tell us your thoughts on these gifting ideas on our Facebook page. For more such stories around friendship day, stay tuned!