We spent so much time and money buying one piece of clothing. When they are new, we take extra care of them by washing, ironing, and folding them nicely. However, with time certain clothes tend to lose its original shine and texture. Ever wondered why? It can be because you are washing it the wrong way. Here we are not just talking about special and delicate fabrics, but about all your clothes that you usually wash by your hands or in the washing machine. If your clothes also start losing its colour, and become bubbly with the time you need to know about laundry mistakes that you're doing. Here are some of them. Check it out!
Putting Detergent Directly On Clothes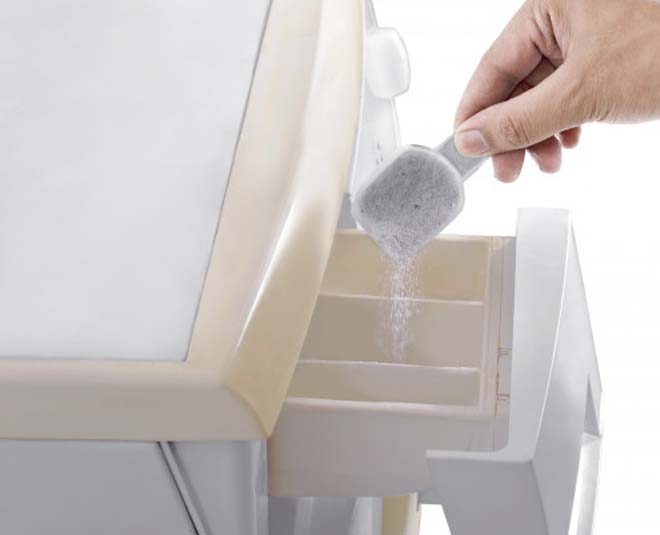 You must never put detergent directly on your clothes no matter if you're washing the fabrics with hand or with the help of a heavy-duty machine. There needs to be water before pouring detergent. So, the procedure is first you put in the dirty laundry, then soak it in water, and lastly add detergent for proper protection. And, in case you're using a washing machine, try using the chamber that has been allotted to place detergents and fabric conditioners.
Zip Up The Clothes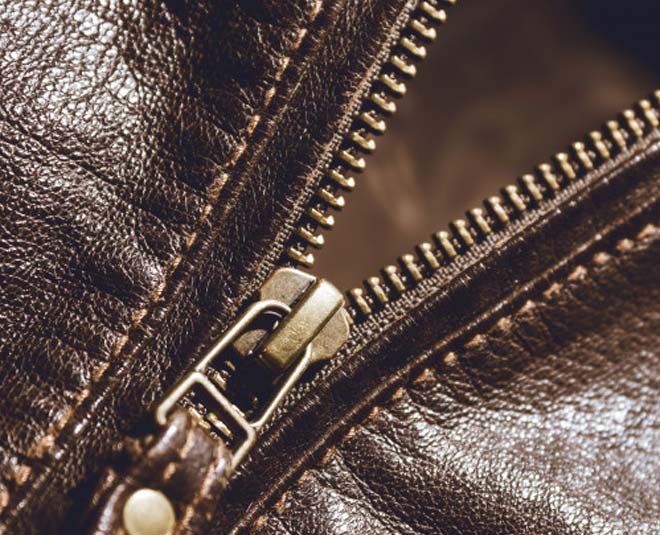 Let us admit it starting from pants to some of the dresses, we zip up any clothing before putting it with other fabrics to clean. Zippers are made up of metal and steel, enough to snag delicate pieces. Not only this, but zippers can also leave your machines bruised. In fact, sometimes the clothes get caught in the zipper and tear them from places. You don't want any of this happening to your clothes, so, mind zipping up all your pieces.
Ignoring Care Labels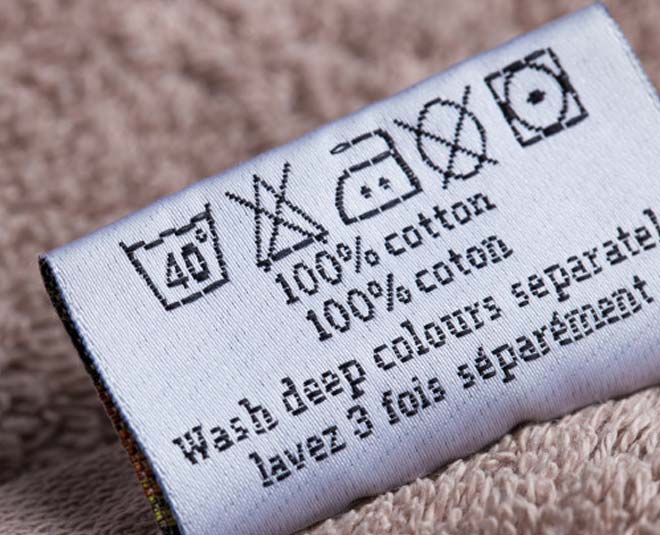 Almost all our clothes come with a care label that tells if the fabric is delicate or needs special care while washing. While some tags specifically will tell you that items made of silk, others will notify if this has to be hand-washed. Try not to ignore those labels as it will help give your ensembles long life and better appearance.
Don't Miss: Gemstones Like Garnet, Lapis Lazuli, Citrine, Are Good For Your Strength & Power
Dirty Lint Filter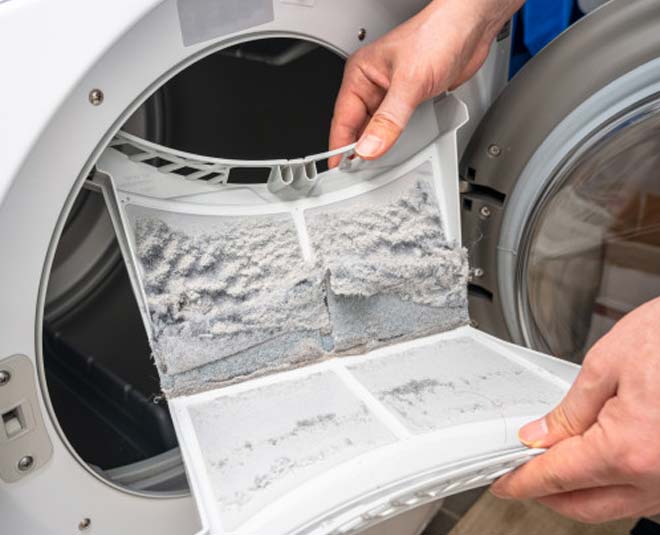 In order to also give your machines long life, there are a few things you must check. In case, the washing machine is more than usual time to dry the clothes, it is a sign your machine needs some pampering too. You need to clean the lint filter. In fact, make it a habit, clean it after each time your wash clothes in it. This will allow the clothes to dry quickly and protect your machine.
Don't Miss: Five Amazing Uses Of Straightener That Has Nothing To Do With Hair
Washing Fabrics Too Often
Not all your clothes need regular washing. If you haven't stained them, try not to wash them every each and every use. In fact, it's better to just wash the stains if possible and not the complete piece. In case, you feel that the cloth is smelling due to sweat or other factors, simply hang them in any open area.