We all happen to fall in love with things that can be used in different ways. We Indians especially love utilising one or the other items to solve various household problems. Be it simple plastic bottles to old fabrics, we find one way or the other to work with it in multiple ways. While the hair straighteners have revolutionised at-home hairdressing, you will be surprised to know that this particular tool can solve most of your day-to-day problems. And we are not talking anything related to your hair. So, let's find out several uses of your flat iron that has nothing to do with your hair!
Seal Food Items
Given our sedentary lifestyles, we all want to prepare cut and prepare food and store it in the refrigerators. Investing money in buying airtight packets can turn out to be an expensive affair. Why waste money to buy extra bags or the equipment to do this simple task? Instead, use your hair straightener to seal your food packets and store them in the refrigerator. Place the packet between newspapers and run the iron twice on it.
Ironing Collars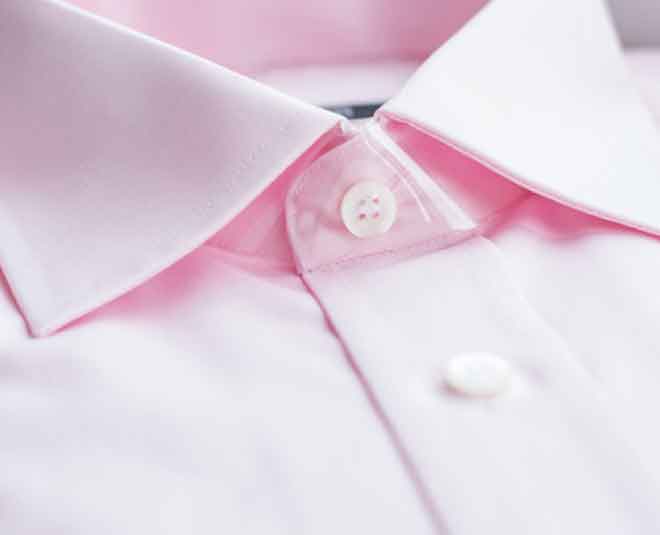 We all have those days when we are running late for offices or simply to attend any online call. While donning a wrinkled cloth can jeopardise your reputation, it all tends to make you feel less confident. So, the next time you are short of time, simply use your straightener to iron the collar of your shirt quickly. The best part is you can do it while you are wearing your shirt. No extra work is needed!
Melting Butter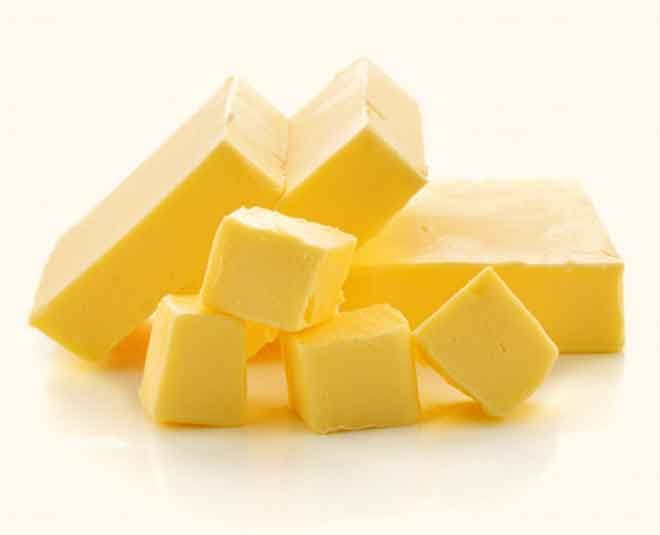 Hunger can hit you hard anytime. And at such times all you want is something yummy and quick to eat. Most of us turn to our refrigerator and find bread and butter, quick and delicious to kill hunger. But the problem occurs when you can't melt your butter fast enough. From next time simply put butter on paper or steel bowl and place it over the flat iron. If you're using paper keep the butter on hot straightener for less than a minute. And, if you're using a steel bowl, heat the butter for 2 minutes.
Don't Miss: 5 Celeb-Approved Ways to Wear Bodysuit With Denim
To Paste Fabric Stickers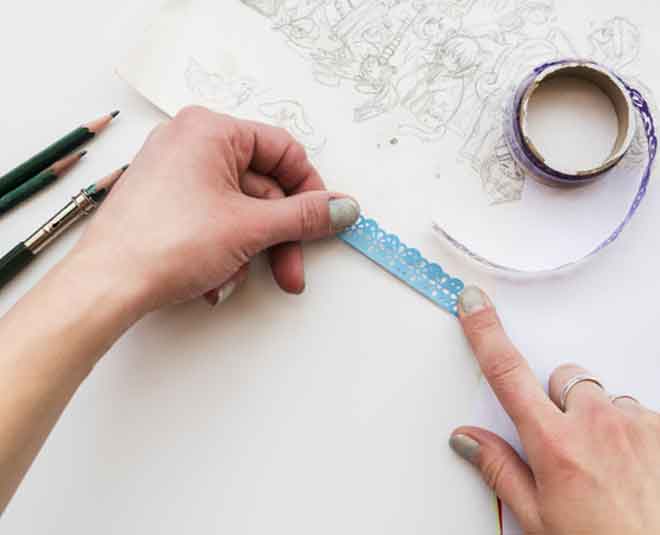 Straightener can be used for making many crafts. But, when it comes to sticking those stubborn stickers on your kid's uniform, the straightener can turn out to be your best option. They are sleek and flexible and can quickly help you stick the stickers on any part even while the child is wearing the cloth.
Don't Miss: Simple Ideas To Celebrate Your Daughter's First Mother's Day
Drying Currency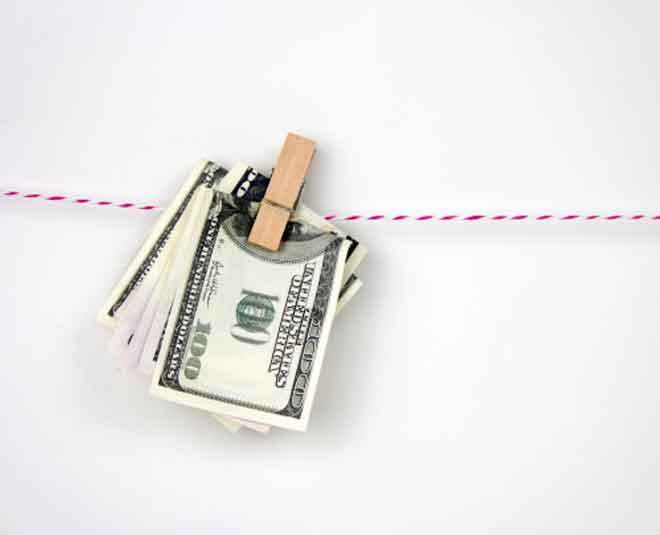 We often end up wetting currencies. And once they come in contact with water, the notes become really fragile. Any wrong move can damage it forever. What you must do it, lay it down on a plain surface, heat your flat iron, and simply pass the notes through the iron. Like this, you will dry the wet currencies without damaging them.