Priyanka Chopra Names Her Daughter Malti Marie, Check Out Other Trending Celebrity Baby Names
Actor Priyanka Chopra and husband Nick Jonas, recently welcomed baby girl via surrogacy.
2022 is a blessed year for several Indian celebrities as they got blessed with little munchkins this year. We have seen several couples turning new parents. From Priyanka Chopra and Nick Jonas to Kajal Aggarwal And Gautam Kitchlu, take a look at what these celebs have named their little ones:
1. Priyanka Chopra And Nick Jonas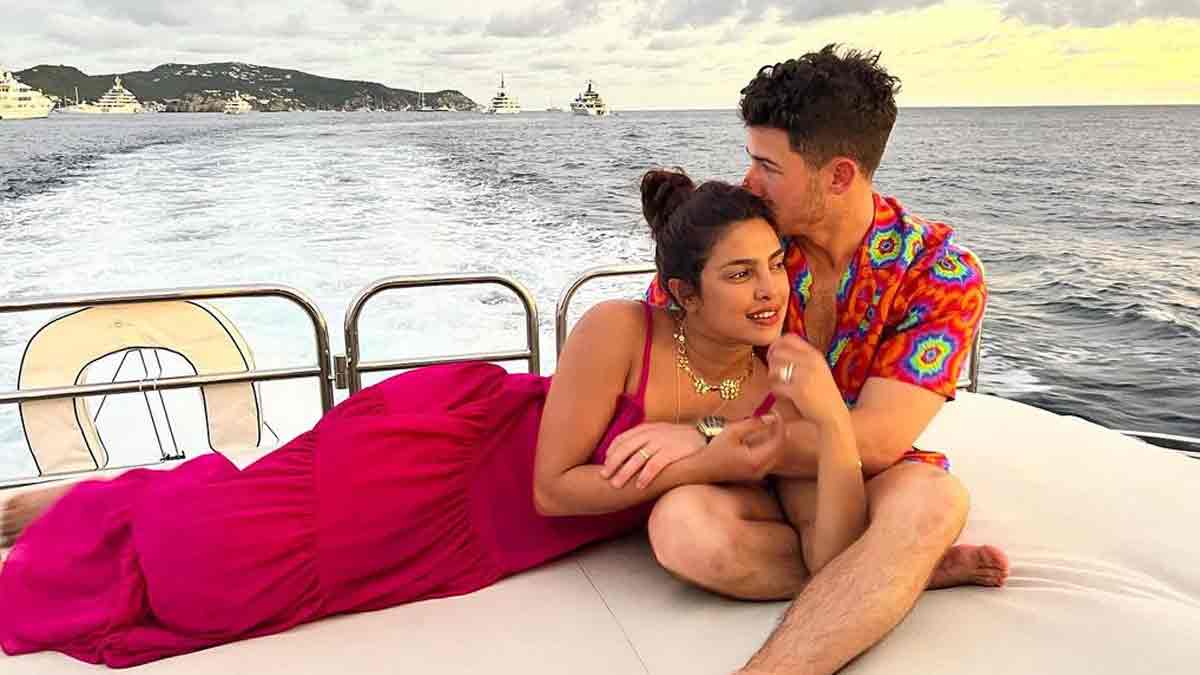 Priyanka Chopra and Nick Jonas announced the birth of their baby girl and became first-time parents which made a buzz everywhere. The adorable couple used their Instagram accounts to announce the happy news to the rest of the world.
Their daughter was born on January 15 in a San Diego hospital, according to reports. However the couple is yet to reveal the name of the child, as per a TMZ report, the name of the child is Malti Marie Chopra Jonas.
The name: 'Malti'is of Sanskrit origin which means "small fragrant flower" or "moonlight". 'Marie' is from the Latin stella maris, which means star of the sea. It also has a biblical name, as it is the French translation of Mary, Jesus' mother.
Don't miss: Priyanka Chopra And Nick Jonas Spent Rs 149 Crore On Their Daughter's 'Greh Pravesh', Find Out More!
2. Aditya Narayan And Shweta Agarwal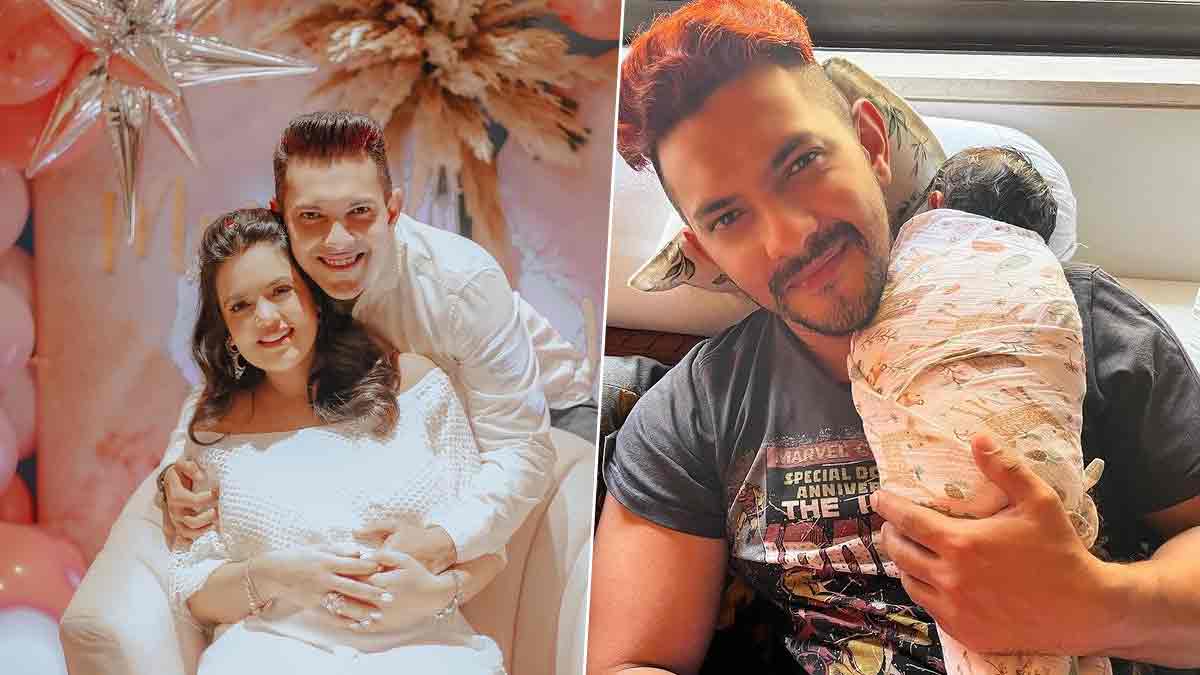 Aditya Narayan and Shweta Agarwal welcomed their baby girl on 24th February, 2022 and left us in awe. Aditya Narayan made a confession while speaking to the media and said "Everyone kept telling me that it would be a baby boy. But I secretly hoped that we would have a baby girl. I believe fathers are closest to their daughters, and I am happy that my little girl has arrived. Shweta and I feel extremely blessed that we are parents now."
The first-time parents named their adorable daughter Tvisha Narayan Jha. Meaning of the word Tvisha is Splendour, lustre, light, sun-rays.
Don't miss: Aditya Narayan's Secret Dream Has Finally Come True With This News; Read On To Know More
3. Kajal Aggarwal And Gautam Kitchlu
Kajal Aggarwal and Gautam Kitchlu welcomed their first child on 19 April, 2022. The couple named their baby boy Neil. Meaning of the word Neil is 'Acquirer, earner and blue'.
Kajal Aggarwal took to Instagram to announce the boy's name, as well as to express her joy, shared her first experience holding baby Neil as well as talked about the struggles after giving birth. She wrote, "Excited and elated to welcome my baby Neil into this world. Our birthing was exhilarating, overwhelming, long, yet the most satisfying experience there could be!
Holding Neil upon my chest covered with white mucous membrane and placenta within seconds of his birth has been my only tryst with self actualisation and such an indescribable feeling! That one moment made me understand the deepest potential of love, made me feel tremendous amount of gratitude and realise the responsibility of my heart outside of my body - forever - and all at the same time.
Ofcourse it's not been easy- 3 sleepless nights that bleed into early mornings, learning to latch and burp, squishy bellies and stretched skin, frozen pads, breast pumps, uncertainty, constant worry if you're doing it all right, all topped with dozes of anxiety.
But it's also moments like these -
Sweet cuddles in the wee hours of the morning, gazing into each other's eyes with a look of confident recognition, adorable little kisses, the quiet moments when it's just the two of us, growing, learning, discovering each other and navigating this wonderful journey together.
In reality, postpartum isn't glamorous but it sure can be beautiful! ❤️"
See the post here:
View this post on Instagram
4. Debina Bonnerjee And Gurmeet Choudhary
The couple who played the role of Ram and Sita respectively in Ramayan show in 2019, and who married in 2011, gave birth to a baby girl on April 3, 2022. The couple named their adorable daughter: Lianna Choudhary.
The meaning of the name Liana is soft and delicate.
Debina shared a picture of her daughter and revealed her name on Instagram. She wrote, "Hello world we named our daughter LIANNA. Welcome our dear daughter @lianna_choudhary to Instagram"
You can see the aborable post here:
View this post on Instagram
I hope you liked this story. Share your thoughts with us by commenting on our Facebook or Instagram pages.
For more such stories, stay tuned to HerZindagi!