I have been looking for some nice refreshing tea which can help me during the long hours at work. I bought myself The Tea Trove's Moroccan Mint Tea and here is my detailed review.
Claims
Moroccan Mint Green Tea is a perfect combination of mint and sweet taste.
It helps in boosting immunity, preventing morning sickness, stress reliever, maintains BP & improves digestion.
Main Ingredients
Green Tea
Chamomile
Peppermint
Spearmint
Packaging
It comes in a cardboard box with a small cut out which dispenses the tea bag. (It is very helpful) and you don't have to open it every time. The packets of tea are really easy to open. The tea bags are convenient tea bags for the perfect brewing every time.
Don't Miss: HZ Tried & Tested: Nuskay Sandalwood & Hibiscus Face Scrub Detailed Review
Price
Buy The Tea Trove Moroccon Mint Tea here Rs 180 for 21 tea bags.
Fragrance
Nice spearmint smell.
My Experience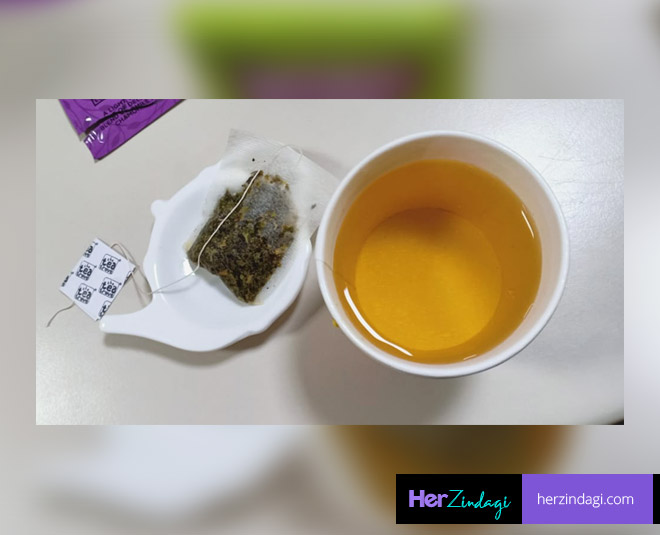 I loved this tea as it was seriously very refreshing. It is fairly priced and you do feel calmed down so I recommend this tea when you are facing deadlines at work.
Pros
Dispenser cut out n the box.
Easy to tear off packets.
Refreshing and tastes just fine.
Cons
My Verdict
Once this pack is over I will replace it with another for sure or just try the other variants this brand has which is a crazy number!
Rating
5/5