I love cooking and so do some of my family member which includes my sister, my childhood friend and a cousin who aspires to be a chef and even claims to be the best cook who is a male in the entire family! All of us have tried this chopper and for now, here is my review.
Claims
It is made of unbreakable ABS plastic.
It has 3 blades made of stainless steel which can be easily detached from the chopper for cleaning.
It has a string function, which cuts vegetables and fruits easily.
It is eco-friendly. It does not run on electricity.
Packaging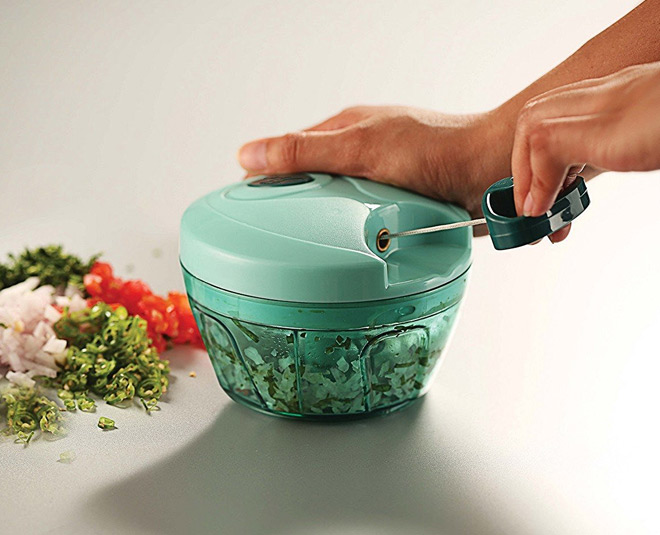 Sturdy plastic, made using unbreakable ABS plastic. However, while opening you have to be a bit careful as the chopper is very sharp.
Pros
Very handy
Chops amazingly well
Affordable
Doesn't need electricity.
Cons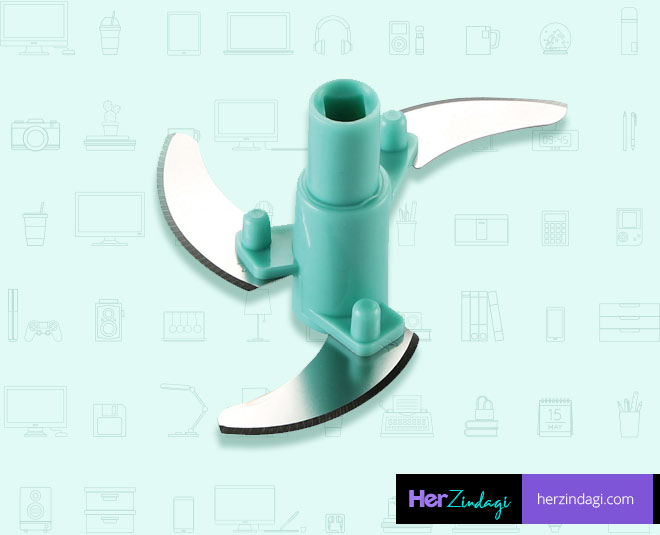 This chopper has small blades so if you have to chop onions then you have to cut it into 4 to 5 pieces.
If you try to cut vegetables together, the blade will get stuck.
The string is a bit restrictive so don't pull it very hard.
Don't Miss: HZ Tried & Tested: The Tea Trove Moroccan Mint Tea Detailed Review
My Experience
This chopper, I use the mini one and so does my sister, mother, and other cousins, and we all are loving it! It is cheap and super effective. It minces your veges perfectly which can be used in paranthas, chile, Manchurian, omelette and so many other dishes which need chopped food. You can even cut your fruits in it if you are okay with pulps.
My Verdict
I fell in love with this chopper and so did my family members who love cooking as it does a beautiful job for my paranthas.
Price
Buy it the mini chopper here for Rs 244.
Rating
5/5