Budget 150: All You Can Eat In Connaught Place
Paying a visit to Connaught Place? Here's a list of food items you need to give a try! They come at a highly affordable price!
When paying a visit to Delhi, Connaught Place is a must-visit. This marketplace is one place that offers you a huge complex that allows you to shop and eat as much as you can. With many major outlets in the inner and outer circle of the area, you can easily walk up to Palika Bazaar for a cheaper experience and purchase.
Paan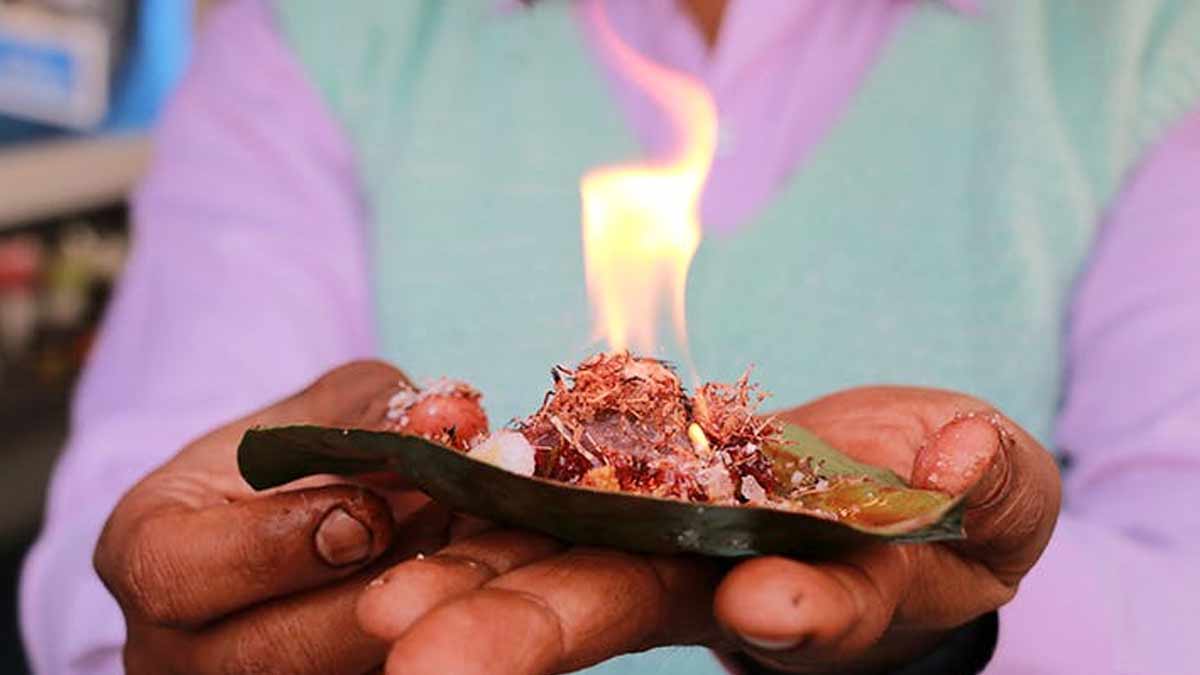 You must've heard about the famous fire paan that is available at Odean in Connaught Place! With the big buzz around this food item, it is a must-have for when you pay a visit!
Their kiosks have even crazier varieties of Paan like chocolate, and chuski starting at INR 50!
Milkshakes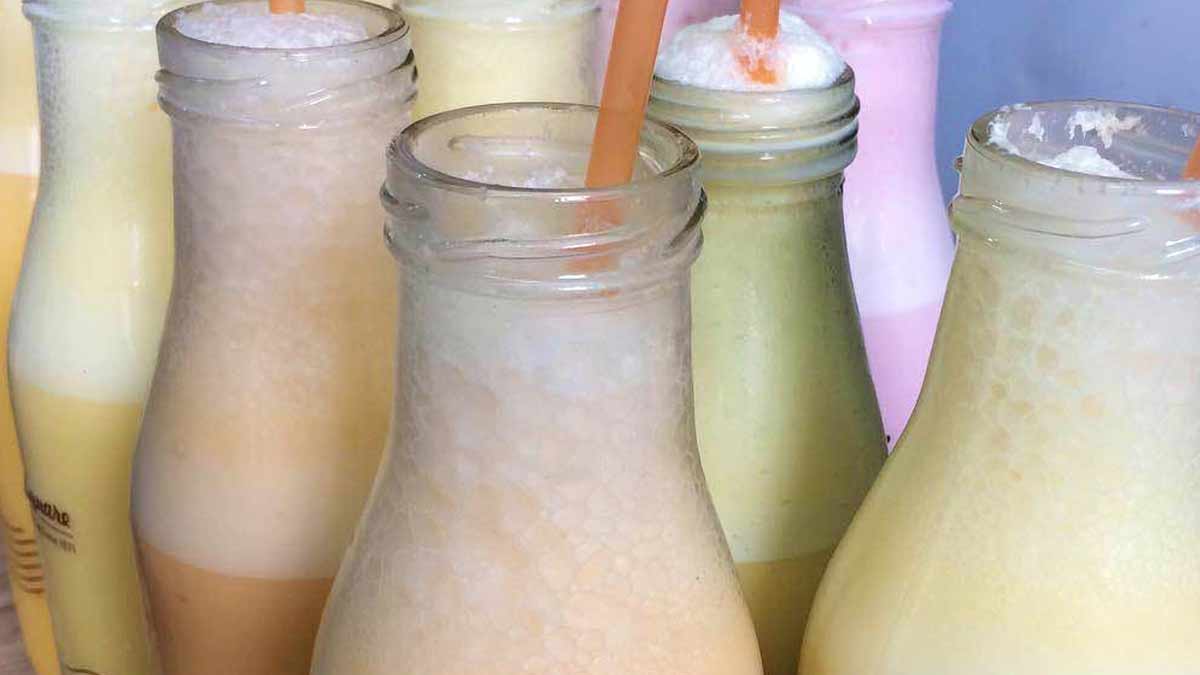 There's no doubt in our minds that you haven't seen this place with the biggest crowd crawling for a milkshake. Right next to Wengler's, you will find a kiosk that has one of the best milkshakes in and around Delhi NCR. People from everywhere come to grab themselves a glass of this shake at a cheap starting range of INR 90, going up to Rs 200!
Read More-Budget 150: All You Can Eat For INR 150 In Lajpat Nagar Central Market
Ice Cream
Ice creams are a must for ever summer season! You can score an ice cream cone or cup at an outlet of Naturals starting at INR 65.
Ice cream is not only limited as a winter dessert, but also for the winter chills! You can enjoy this treat whenever you like!
Rolls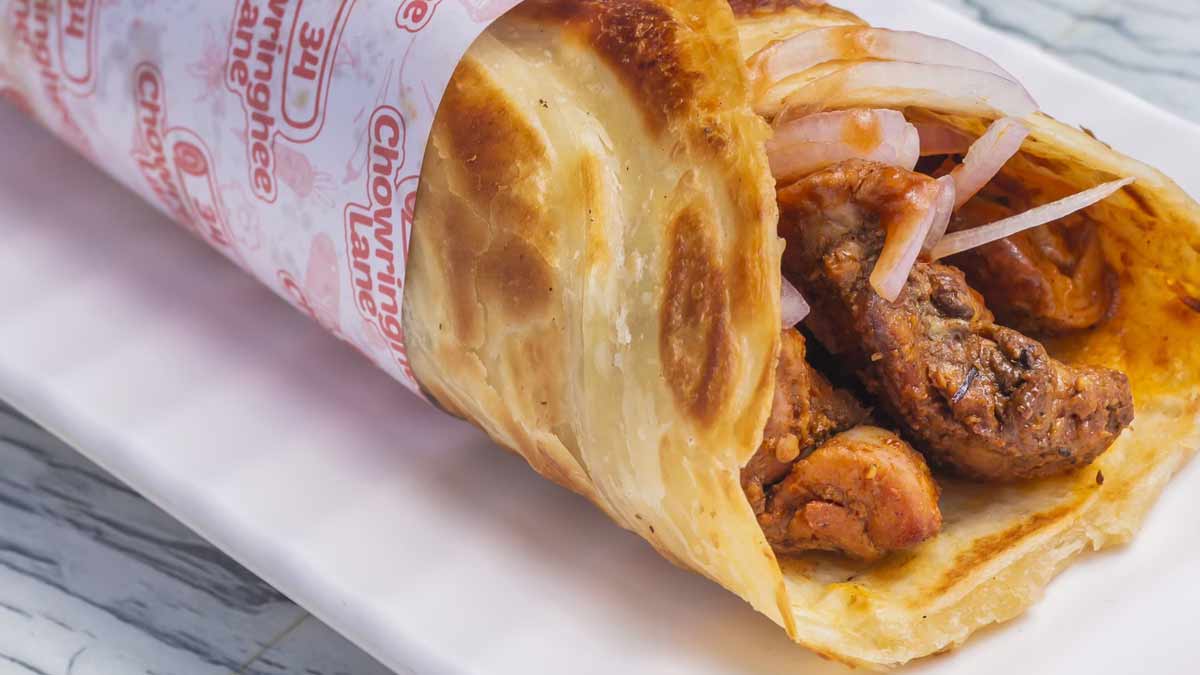 Rolls are much the fastest, cheapest and tastiest way to fill our stomachs. They are a go-to meal when hitting the road! 34 Chowringhee Lane has been the king of rolls all over Delhi for pretty long. They have multiple rolls to offer you with a starting price of INR 60 - 170.
Kulchas
While a simple kulcha is definitely a great lunch meal, you will be amazed by the different types of kulchas the Kulcha Junction has to offer! With a menu consisting of 10 different kulcha types, you can score one at this busy joint for about INR 100 - 150.
DePaul's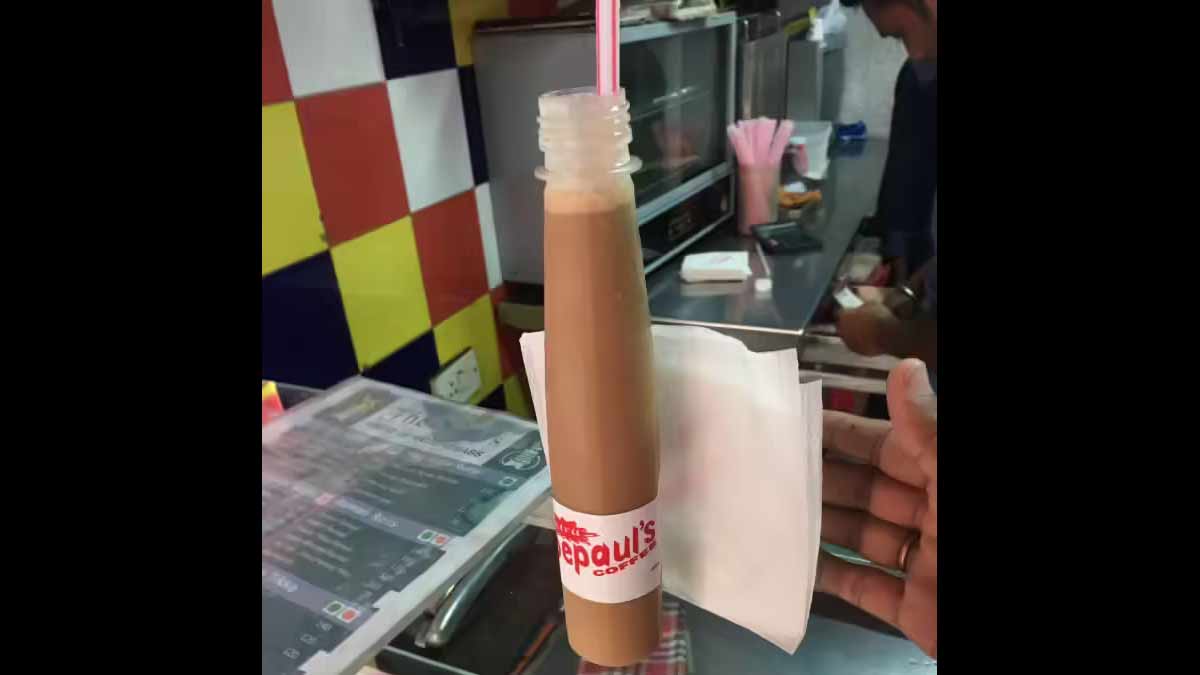 For every time you've had a conversation over coffee, one of the commonly heard places is DePaul's. They offer you a range of coffee flavours and milkshakes at a price range of INR 70-100.
Read More-Try These Best Street Foods In Agra
Momos And Other Street Food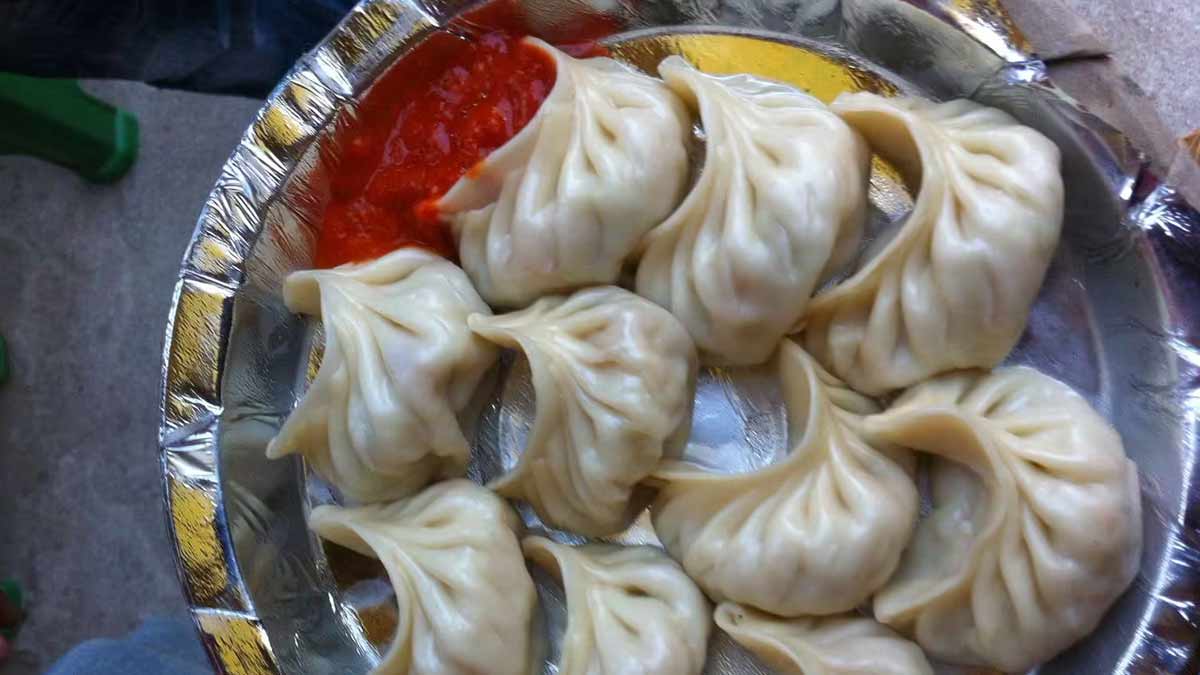 With CP being one of the most popular marketplaces in Delhi, you are bound to come across small vendors that give you delicious food at exceptionally cheap pricing.
The food is finger-licking and highly affordable to everybody paying a visit to this area!
Have something more to add to our list? Connect with us over our official Instagram account and let us know in the comment section! Stay tuned to HerZindagi for more updates and stories!