It's difficult to be friends with an ex if you don't follow certain rules. You already know that individual and have spent a significant amount of time with him or her. Friendship with them will either place you in a vulnerable position where you will fall for that person again, or it will completely undermine the existing prospects.
For obvious reasons, most people would advise against remaining friends with your ex-partner.
For one thing, it might be exceedingly difficult for either of you to move on when you stay in touch and hang out as friends. Also, when one of you starts dating someone new, it may (and will) hurt like hell.
Here are some guidelines to help you maintain a healthy friendship with your ex. After all, your ex may prove to be a good buddy.
Have Some Time Apart Post-Breakup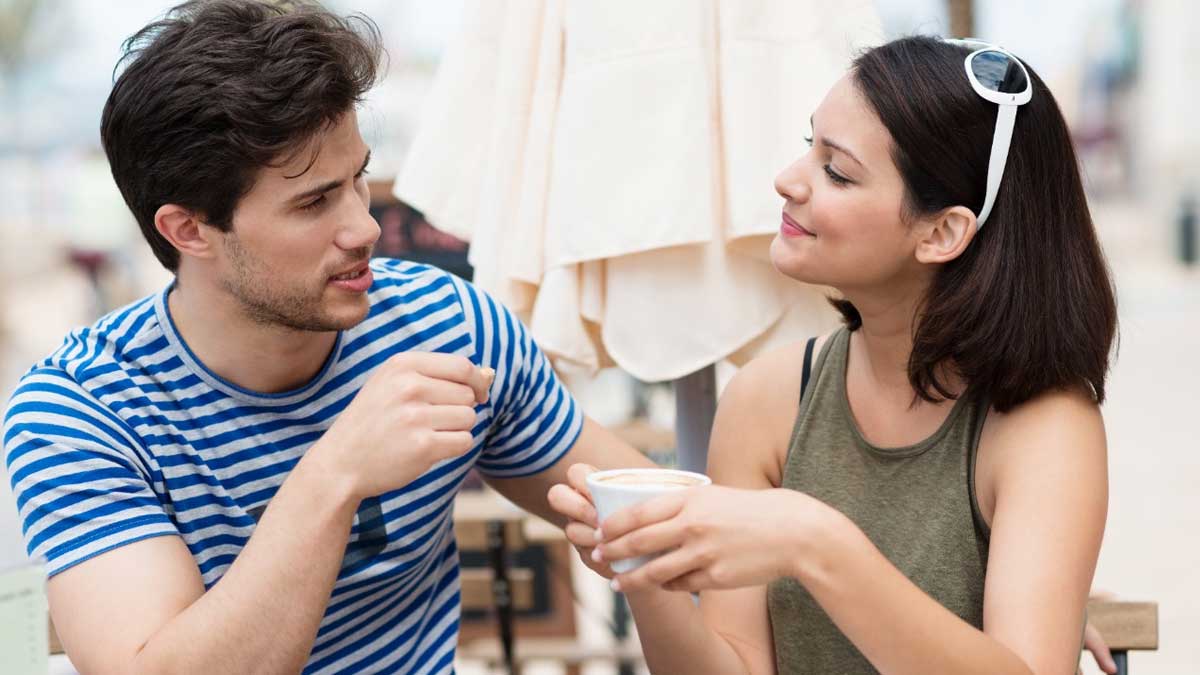 We realise that you don't want to let go of your ex readily, but before you become your ex's buddy, give yourself some time. Breakups are excruciatingly traumatic. It sends you back to all of your happy moments with your ex. It is encouraged to take time to heal from a difficult period in your life before entering into a bond of friendship with your ex lover.
Move On
You mourn in the earliest stages following the break-up. You cry when the delightful time comes to an end. That's what it means to go on with your life. In such a circumstance, if you decide to be friends with your ex, you may find yourself drawn back into the scenario.
You move on and may begin a new relationship with someone else. Similarly, after the breakup, they may begin seeing someone else. Seeing them pleased with someone else is an indication that you've moved on. This would demonstrate that you are a sincere friend and not simply an ex.
Stay Positive
The happiness and pleasant sentiments will help in the transition of your ex into a good friend. You've both known another for a long time, so having your ex as a buddy is a good idea if you're ready for it.
Often, the discomfort of being friends with an ex stems from a negative internal feeling. It's not the end of the world if the relationship didn't work out. It's understandable that you had to end something nice with a lovely person, but it doesn't mean the end of the world, does it?
Don't Miss: Handling A Long Distance Relationship? These Tips To Make Your Life Easier
Don't Flirt With Them
Your relationship with your ex has ended and you have moved on in your life, just as your ex had moved on. Whenever you decide to become friends again, it is obvious that the romantic feelings will return. However, that is not right. You will have to maintain healthy boundaries with your ex in order to be friends with them otherwise it can affect your current relationship.
Don't Miss: Expert Suggests Simple Ways to Tackle Common Relationship Problems
Reasons Why
People, in general, bury their pasts and go on with their lives. This is how life is meant to be. When you decide to do something unconventional rather than what others think then people think it is crazy. You must weigh all of the upsides and downsides. This will undoubtedly help you make sound decisions and separate your past from your present.
If you wish to share any interesting relationship tips with us, then do let us know by commenting on our Facebook and Instagram page.
.
Did you like this article ?