Gatherings with friends and family are inevitable as the holiday season draws near. A hearty spread, however, requires far too much work. Instead, think of setting out a grazing platter, which would include a variety of bite-sized snacks that are exquisite in flavour as well as texture. A grazing platter might be a board for charcuterie or it can be a plate of cheeses. It occasionally has both elements or neither. There is something for everyone on these grazing boards, which may be thought of as a massive snack buffet with layers of everything from sweet to savoury.
How To Make A New Year's Grazing Platter?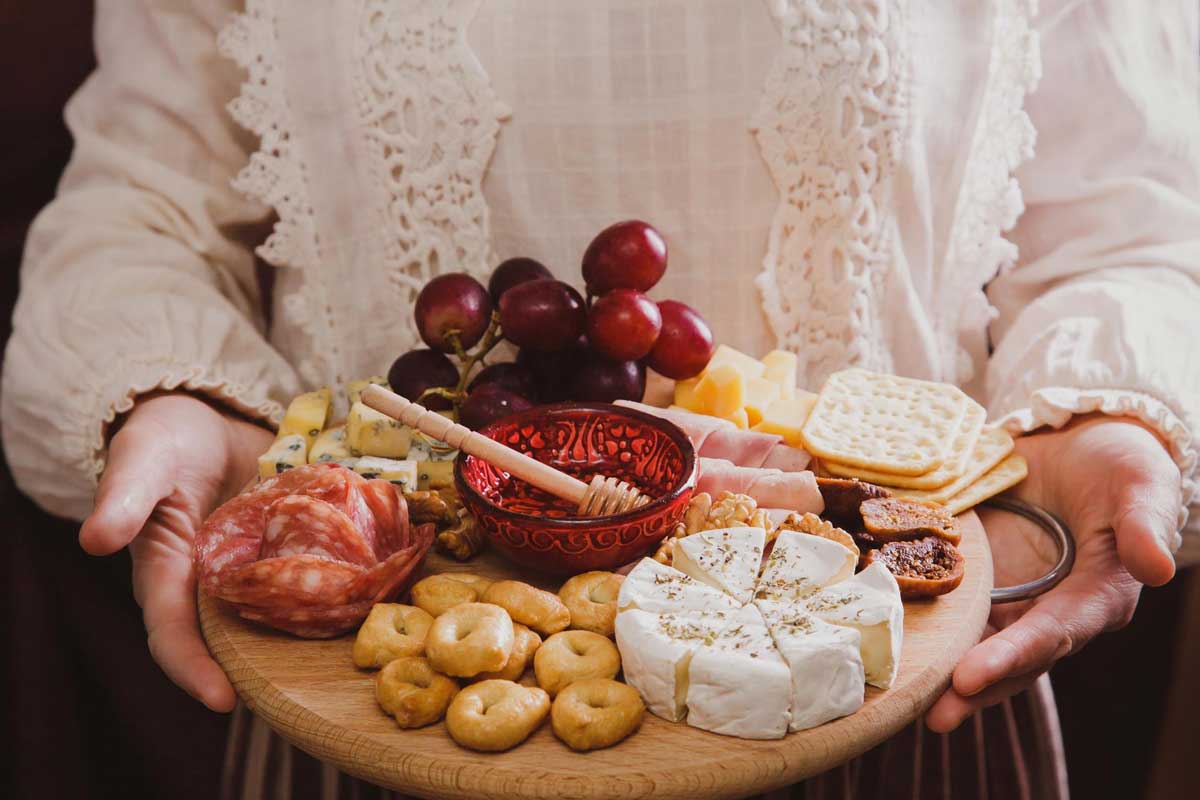 A New Year's grazing platter can be as large or as small as you want it to be. Firstly, you need to decide whether the platter is going to be just based on sweet ingredients or savoury, or it can be a mix of both. The recipe stated here teaches you how to make a New Year's grazing platter that is the right mix of both.
Ingredients
Pepperoni
Salami
Cheddar Cheese
Cream Cheese
Grapes
Strawberries
Mixed Nuts
Chocolate Sauce
Crackers
Flat Wooden Board (size of your choice)
Assembly
Step 1: Get a picture from the internet of a grazing platter so that you have a basic idea of how you are going to assemble everything.
Step 2: Start with your crackers you can use a few different kinds of crackers and line them on the corners of your board. Make sure the crackers do not touch any wet ingredients on the platter, as that can make them soggy.
Don't Miss: 7 Places You Should Visit In Mumbai For New Year 2023 Celebration
Step 3: Place the cream cheese in a circular form in the middle of your platter. You can garnish the cream cheese with some herbs.
Step 4: Place the pieces of cheddar cheese beside the crackers, along with the pepperoni and salami.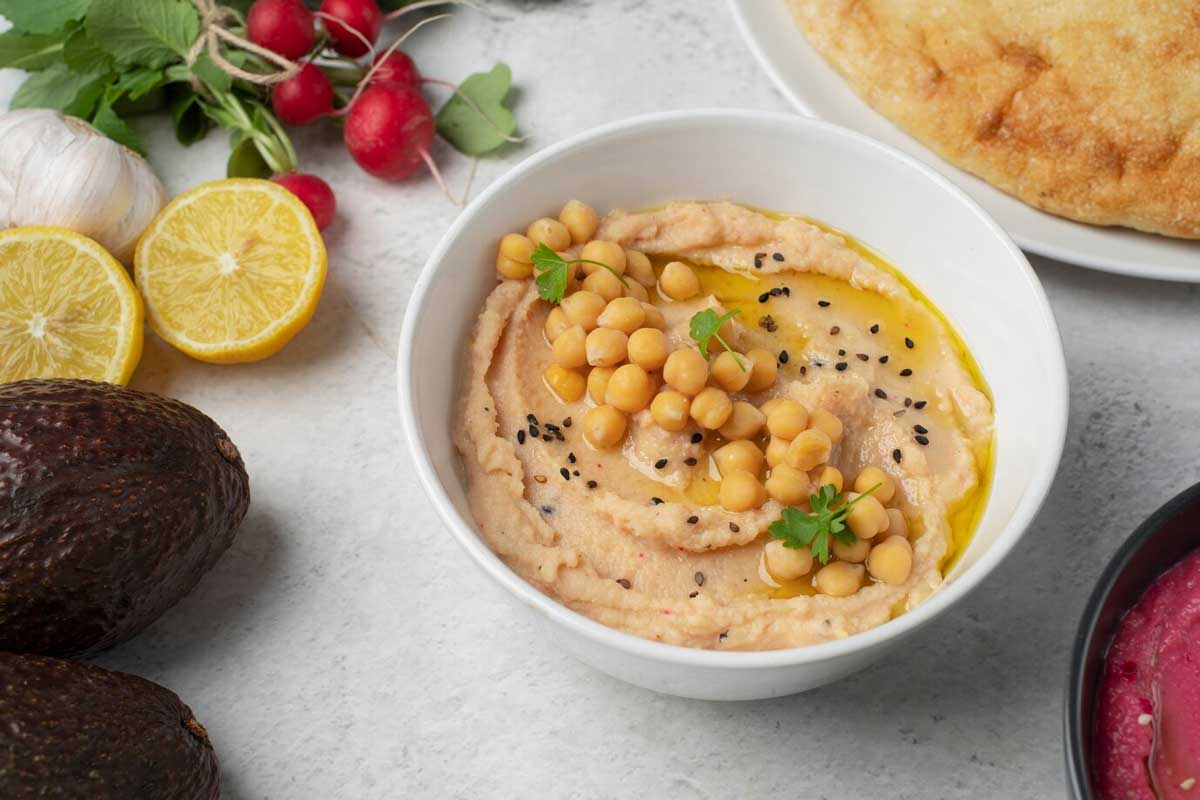 Step 5: Place the hummus right beside the other savoury ingredients. This keeps the savoury and sweet ingredients apart.
Step 6: Start with the sweet ingredients on the other side of the board beside the cream cheese.
Don't Miss: 5 New Year's Gift Ideas That Will Make Your Loved Ones Feel Special
Step 7: Assemble the grapes, blackberries, strawberries and mixed nuts next to each other.
Step 8: Pour the chocolate sauce into a decorative bowl matching the platter's aesthetic and place it right beside the fruit, parallel to the hummus.
Step 9: Ensure that the board is symmetrical as it separates the sweet and savoury ingredients with the cream cheese in the middle.
Step 10: Your New Year's grazing platter is ready, enjoy!
Remember to have small plates, forks and napkins for your guests placed right beside the grazing platter. You can easily assemble this New Year's grazing platter for a holiday party or any other gathering. A grazing platter is convenient as it doesn't require a lot of time to prepare as is the main part. Your guests can enjoy combinations of different sweet and savoury ingredients as they please with almost no mess
Did you like this article ?