The pandemic made us realise the importance of Ayurveda and ever since COVID-19 hit, we have started to realise its true potential. However, there have been experts who have been practicing this ancient science for the longest time and had complete faith in it.
One such expert is Dr. Smita Naram who has trusted Ayurveda all her life. She belongs to a family of Ayurvedic doctors and never really took allopathic medicines for any health problem. Her love for ancient science made her start Ayushakti Ayurveda.
With the brand, Dr. Smita Naram wishes to provide Ayurvedic treatment services worldwide. Using natural remedies and ancient treatment methods, the brand has successfully managed to help people suffering from problems like asthma, diabetes, depression, obesity, infertility, autism among others.
We had a quick chat with Dr. Smita Naram and asked her about her journey to building Ayushakti, the growing importance of Ayurveda in India, and more.
On Kickstarting Ayushakti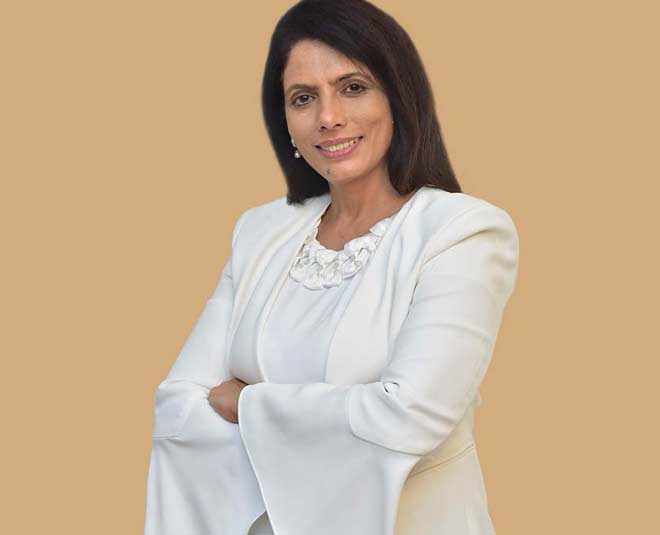 Ayurveda has been running in our family for four generations, so I was introduced to it at an early age. I realized the importance of Ayurveda when I suffered a severe stomachache and was diagnosed with appendicitis and was recommended to go through immediate surgery. But my uncle who was an Ayurvedic expert then prescribed me a simple ayurvedic concoction which completely cured me. This incident made me decide that I too want to be an Ayurvedic doctor and help people out through the natural powers of Ayurveda.
She shared that she completed her formal Ayurvedic studies in 1981. She and her late husband Dr. Pankaj Naram decided to learn advanced pulse-reading under the guidance of Ramdas Babji, a 120-year-old Ayurveda master.
With all these years of knowledge and experience, they decided to help people going through chronic health problems through Ayushakti with path-breaking solutions proven by ancient Ayurveda.
Overcoming The Challenges That Came In Way
The expert shared that one major challenge was to make people understand the power of Ayurveda, with modern
science and technology coming in. She worked towards overcoming these challenges with the help of a team who gave excellent services to THE patients and made them understand the ancient proven techniques of Ayurveda which would help to remove the disease from its root cause.
Don't Miss: Women's Day Special: Know Dr Aruna Kalra's Journey Of Becoming One Of The Most Renowned Gynaecologist
Striking The Work-Life Balance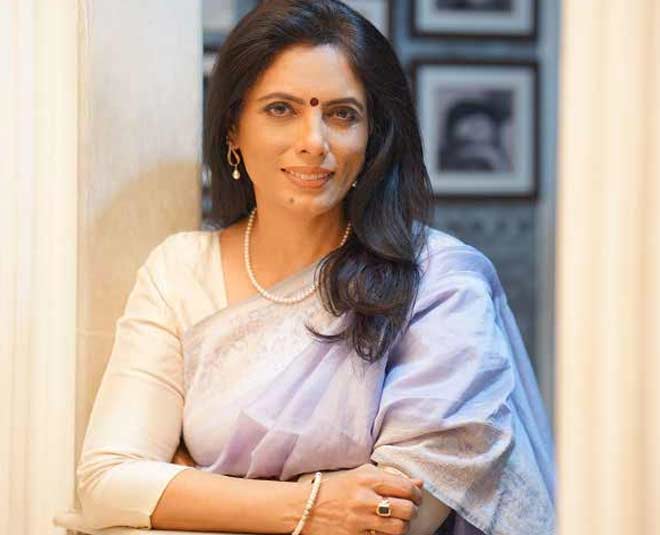 Dr.Smita Naram has been a working woman almost all her life and her mantra to strike that perfect balance between work and home is quite simple. She said, "As an entrepreneur, there is a lot of pressure of constantly doing better and new for our organization. To maintain the right balance, I always keep myself focused and work efficiently also one of the things that motivate me the most while working is contributing to the lives who suffer due to illness but I have always prioritized my health and believed in following a healthy lifestyle by following a right diet plan and exercising daily to release stress and remain fit." She also shared that she keeps taking breaks from time to time which helps her strike the right work-life balance.
Advice To Women Who Wish To Start Their Own Business
"As a business owner, I would like to advise upcoming women entrepreneurs to firstly believe in themselves and be decisive in whatever they do, it is very important to set a goal or a vision that
you believe in and would like your organization to accomplish, with some right amount of research on your targeted market and audience will help moving forward. Confidence, determination, and passion will definitely help you reach your end goal. And I strongly believe in never giving up and overcome all the challenges with courage," she shared.
Don't Miss: Women's Day Special: Neha Kant's Inspiring Story Behind Making It Big In The Lingerie Market
Ayurveda's Growing Importance Post COVID-19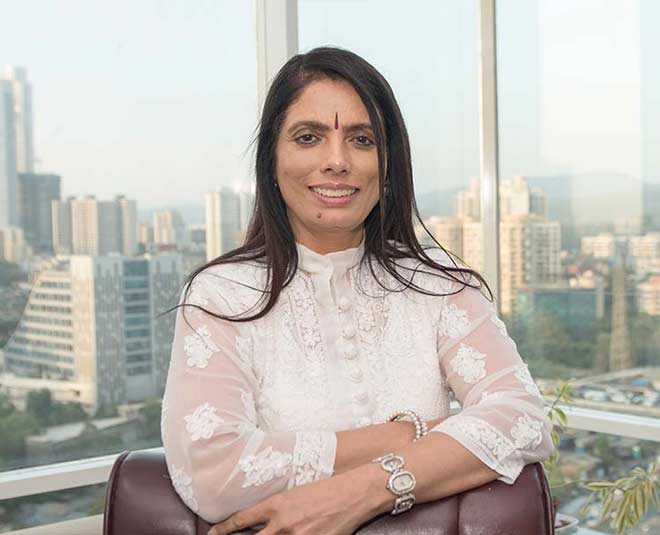 Ayurveda has always been the most ancient science and with Covid19, Ayurveda's importance has grown. Natural herbs like Amalaki or amla (Emblica Officinalis), guduchi/glioy (Tinospora Cordifolia), neem (Azadirachta Indica), kutki (Picrorhiza Kurroa), tulsi (basil) have gained immense popularity during these tough times. The expert shared, "We are glad there are initiatives taken by the government to establish Ayurveda as a modern health science and India's natural system of healing "Ayurveda" has spread worldwide as an innovative and comprehensive system of mind-body medicine.
Did you like reading this motivating story? Share your thoughts with us! For more such stories, stay tuned!