Stepping out of the line and walking takes a lot of guts. One has to be very strong mentally and must have the ability to take a stand for one's self. Not only that, one needs to have the power to take risks and bear the responsibility of the dream they have seen. Someone like that is a complete inspiration and that inspiration we see in none other than Richa Maheshwari.
About Richa Maheshwari
Richa is an award-winning photographer, entrepreneur a speaker at TEDx, traveller, and fitness enthusiast who has successfully been able to get her name embedded in the Limca Book Of Records as well as the Asia Book Of Records. Her unwavering courage, hard-work, and dedication have taken her places and given her this life. Richa hails from Kanpur, Uttar Pradesh, and is currently a resident of Gurgaon.
Richa's Journey Started At College
Richa was a student in the National Institute Of Fashion Technology (NIFT) Delhi and was offered a photography project in her third year of college, delivering that project successfully to the client was the beginning of her bright future.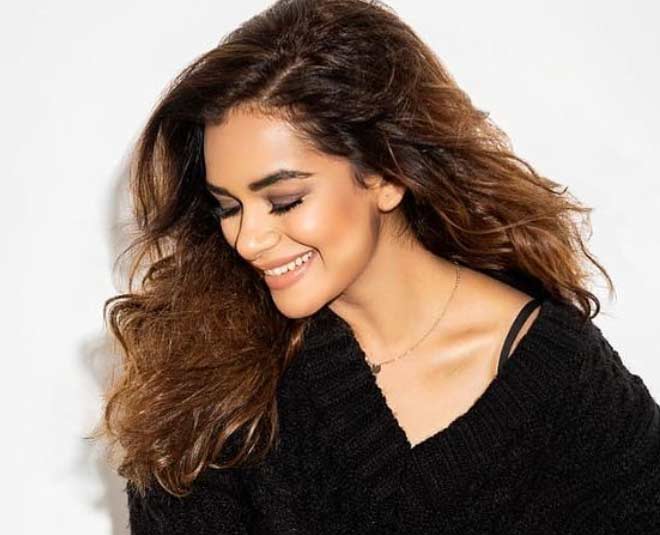 She described her journey "I began by doing freelance photography while still being in college. I used to spend sleepless nights reading and researching about photography and the use of equipment. By the end of the fourth year, I had a small studio in place. And if you are a NIFT student, you organically develop a sense of fashion aesthetics, eye for detail, business acumen, and hunger for perfection and all these qualities helped me a great deal,"
The Fitness Enthusiast Inside Her
Richa set a record of doing 46 burpees in 1 minute beating the previous record of 38 burpees and registered her name in the Limca Book Of Records. She was quoted saying, "My profession is quite demanding. You don't just need talent and diligence but also physical fitness to be able to carry a 13-15 kg camera kit around for 10-12 hours.
This made me take up fitness with equal passion but the feat I achieved is all because of my trainer who thought I could accomplish something like this. I never planned anything like this but his confidence in me gave me the belief that it could pull it off. I am just happy that we made it happen," Richa has also been associated with the National Association for blind and taught them the ins and outs of photography apart from her interest in physical fitness.
Don't miss: HZ Exclusive: Every Woman Must Embrace And Celebrate Herself For Her True Beauty Is Divine
Richa's Future Plans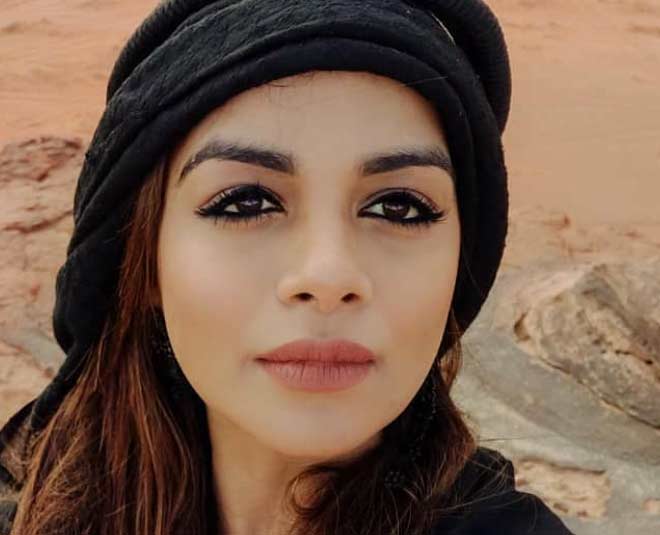 The 30-year-old photographer is an explorer, she plans on travelling the world while she has already covered 49 countries on the map and learning new things alongside. She wants to take professional training in cinematography and is keen on collaborating with international artistes and creators "I don't have any professional training in cinema but to think of it, I didn't really train under any senior photographer either. I am a self-starter and a doer. All these professional journeys have been quite immersive and experience-laden for me. I just want to keep exploring further opportunities in my field,"
This sums up her entire journey, her hunger for new things, and hard-work, determination are the things that keep her going and have us inspired to be someone as impeccable and exciting as Richa Maheshwari.
Don't miss: HZ SheSpeaks: Dream Chasers Who Danced To Their Own Beats
For more such inspiring stories of women achievers, stay tuned to Her Zindagi.
(Image Courtesy: Instagram Richa Maheshwari)