In today's time when love is temporary and hookup culture is getting normal, would you believe it if we tell you a story of a woman who ran a marathon to save her husband's life? Well, it's true. Lata Bhagwan Khare, a 68-year-old woman from a small village located in Maharashtra, is an inspiration and example of courage for many youngsters.
The Story Of Lata Bhagwan Khare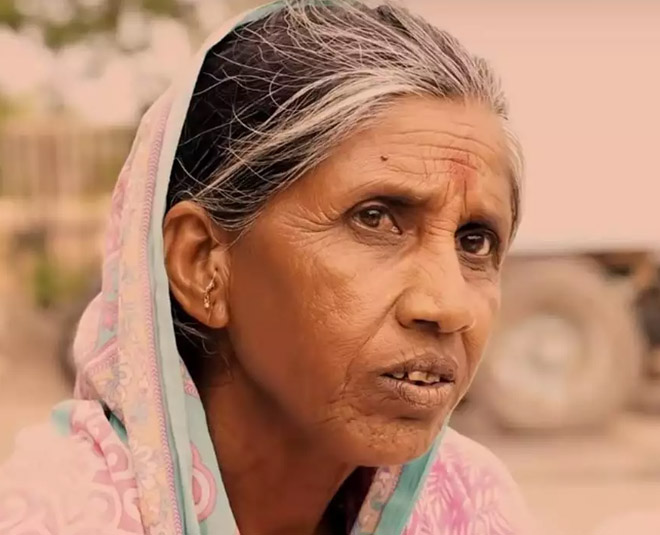 Lata, along with her husband worked hard throughout their lives and spend all the hard-earned money to get their three daughters married. Once their daughters were settled down, both the husband and wife decided to work on daily wages in the farms nearby. The couple earned enough to survive but didn't have any savings for an emergency kind of situation. One day after returning from the farm, Lata's husband complained about uneasiness and was later diagnosed with a serious infection, at a local government hospital. The doctors recommended Lata to take her husband to a bigger hospital, for better facilities and further tests. Lata was bewildered and had no idea about how she is going to arrange the money to get her husband treated. She begged her neighbours and relatives for money but could only arrange the amount with which she could pay the fare for the ride to the hospital.
Don't miss: COVID-19 Warriors: Meet The Women Helping India Fight The Pandemic
Hope And Faith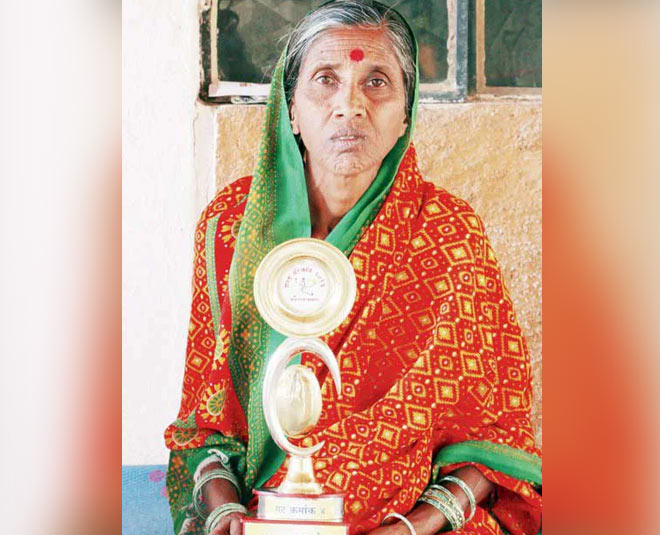 Lata reached Baramati along with her husband for a further check-up. The doctors at the hospital did few tests of her husband, but that was not enough. She was told that more tests and medication would be required, which was beyond her limits. Lata lost all her hopes and belief in God and came out of the hospital with her husband. Both stopped at a nearby street food seller and ordered two samosas, which the vendor wrapped around in a newspaper and handed to Lata. While eating the first meal of the day with a heavy heart, Lata saw the bold headline on the newspaper that mentioned about the 'Baramati Marathon and its Prize Money'.
Don't miss: Inspirational Story Of Sudha Murthy, From Being A Small Town Girl To The First Female Engineer Hired At TELCO
Running The Marathon
Lata's eyes immediately lit up and her heart skipped a beat. The next day, when everyone was lined up for the race in their imported sports shoes and track pants, Lata Khare stood there barefoot in her worn-out Maharashtrian saree. With tears in her eyes, Lata argued with the organisers who weren't allowing her to participate in the race considering her age. When she finally convinced the organisers after an hour, lata ran like the wind and gave the onlookers the shock of their lives. Many youngsters and teenagers in the marathon had been practicing for the race for months. But here was a lady who came out of nowhere and won the race like an athlete. Lata's feet began to bleed, and her saree got drenched in sweat, but the love she had for her husband kept her going.
If you liked this article then please share your views on our Facebook page. Stay tuned to Herzindagi for more such stories.