Ever since the first case of COVID-19 was reported in India, these warriors have been working for the people to fight the deadly pandemic round the clock. Meet the women warriors who have been taking every challenge head-on for each one of us.
1Disha Mandaviya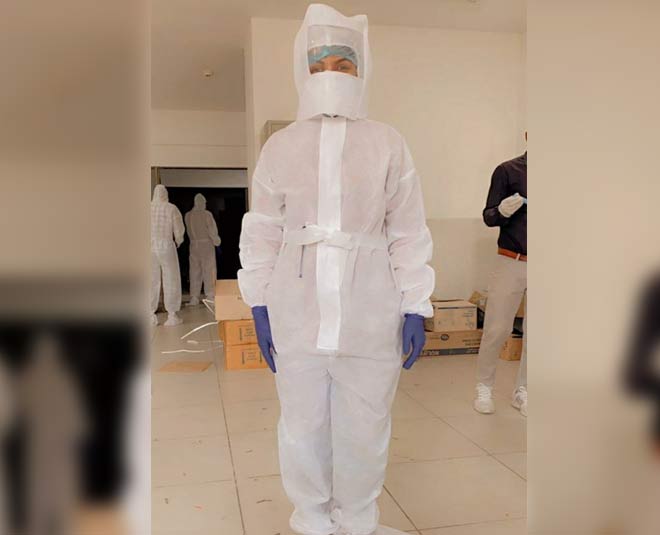 Union Minister Mansukh Mandaviya's daughter Disha has taken up the role of a frontline healthcare worker and his father is extremely proud of her. In a tweet, he praised his daughter for being a COVID-19 warrior. He wrote, "My Daughter, My Pride! Disha, I have waited so long to see you in this role. I am filled with pride that you are rendering your duty as an Intern in this critical time. The nation needs your service and I'm sure you will prove yourself. More power to you my warrior!."
2Mokshada Patil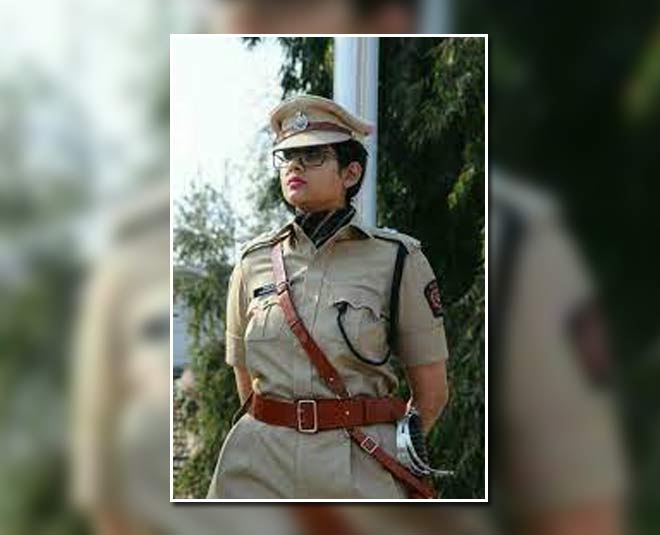 Superintendent of Aurangabad rural police, Mokshada Patil got awarded for her work during the lockdown. She deployed teams to distribute dry ration kits to those in need and personally ensured that children of migrant workers received a supply of basics such as milk. She also provided sanitary napkins to the migrant women who were staying in the camps provided by the government.
3Arti Singh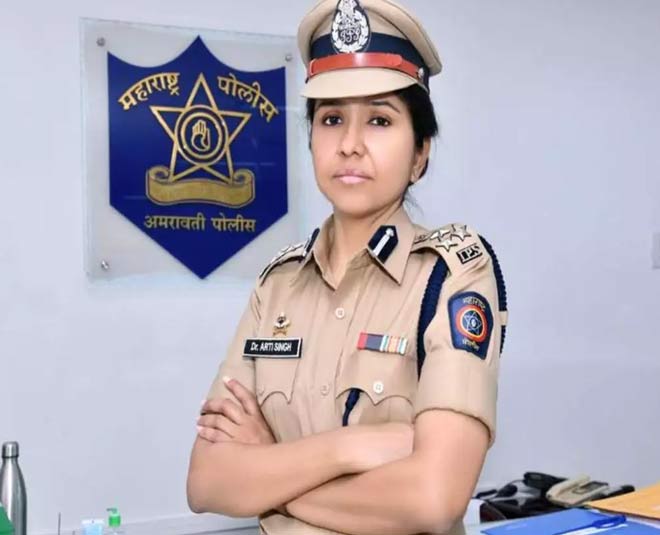 India's only woman commissioner of police, Arti Singh is also lovingly called 'woman Singham'. She was recently awarded for her remarkable job when Malegaon was hit by innumerable COVID cases. She stayed in the city and constantly encouraged the police personnel. With her work, she managed to change the mentality of the citizens of Malegoan. With the help of many organisations, she ensured the supply of food grain to the poor and brought the entire situation under control during the lockdown.
4Dr. Hazell Almeida
Dr. Almeida handled a lot of COVID-19 cases initially and always feared that her parents and other family members would get infected. She decided to shift to a flat near the hospital. She has been a frontline warrior for a year now and is herself fighting challenges like insomnia, anxiety, mental stress while curing all her patients.
5 Ms. Suvarna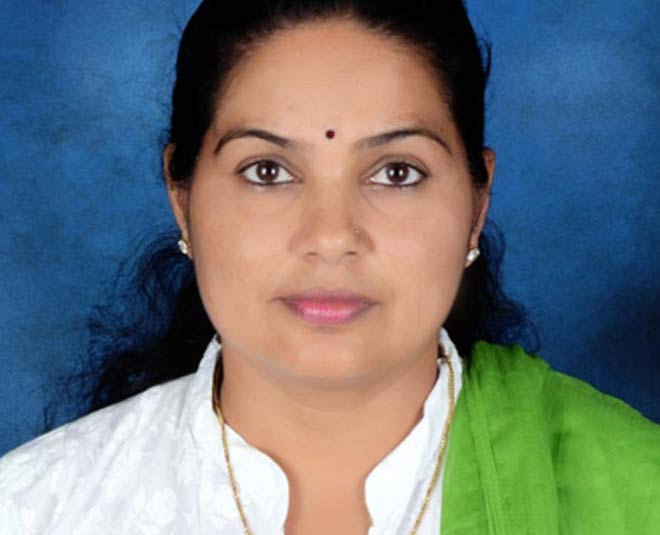 While handling around six patients a day, nursing in-charge, Ms. Suvarna herself contracted COVID-19 and was admitted for 5 days. Post recovery, she worked in a non-COVID ward and then later joined the COVID duty.
6Jessica D'souza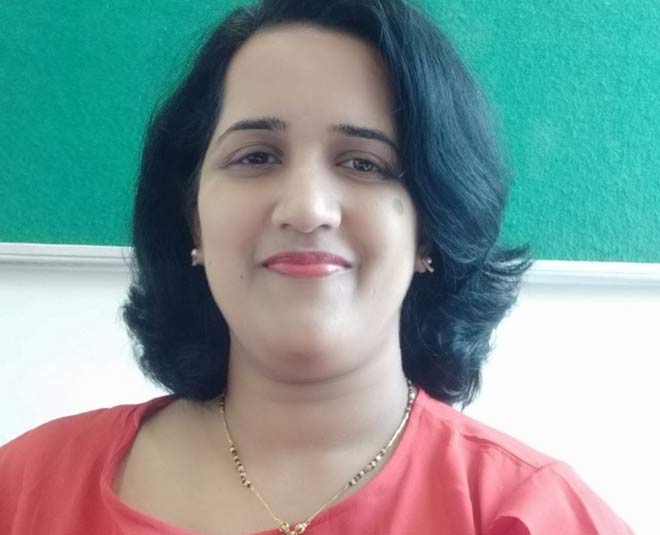 The Chief Nursing Officer along with her team spread a lot of positivity in their patients with spiritual message. They even celebrated their birthday and anniversaries so that they didn't miss on anything. She and her entire family got infected with the virus. After fighting the disease, she joined back duty.
7Krishna Mawasi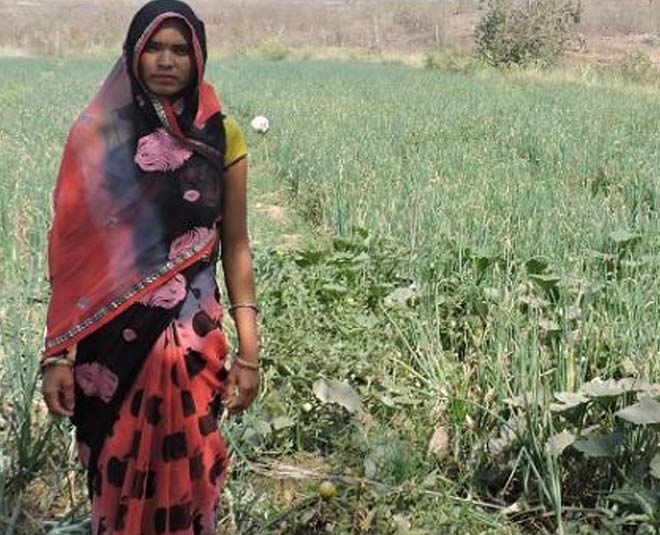 A woman from the tribal village of Kailhora, Madhya Pradesh decided to share her entire produce with neighbours and strangers when COVID-19 hit. Her kitchen garden was her family's only source of vegetables. When she got to know people around her were only eating chapatis because they couldn't afford vegetables, they asked them to take some. Over time, she helped over 15 families. Her story inspired many others who had a kitchen garden to share their produce.
8 Mission Shakti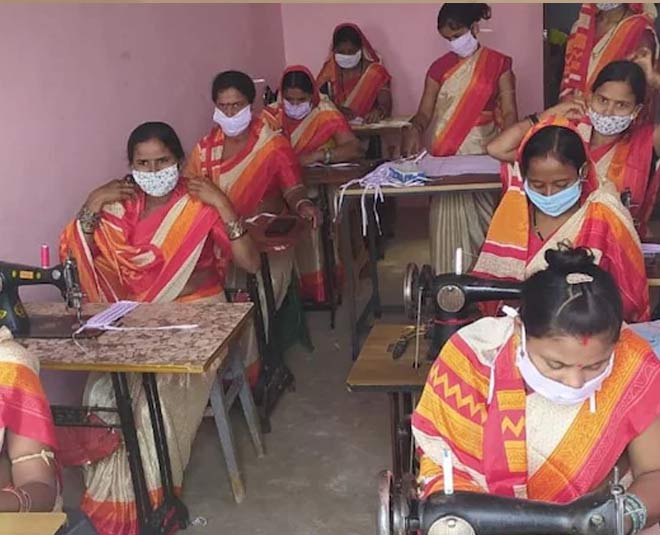 When COVID-19 hit India, the Mission Shakti department decided to start mass production of masks with women SHG's in Odisha. About 600 self-help groups made 15 lakh cotton masks which were sent to the warriors on the frontlines.
9B. Rajakumari
Vizianagaram Superintendent of Police received the Woman COVID Warrior Award recently. She personally cooked and served meals to labourers who returned to their homes during the lockdown. Not only this, she arranged vehicles to help migrant workers reach their homes.
10Ashas Or Accredited Social Health Activists
Ashas is a public healthcare system that was introduced back in 2005. During the COVID outbreak, these women educated people about the disease, helped people with testing, monitored quarantined households without any holidays. Many of the Asha workers had no transportation and walked long hours to do surveys. One of the Asha workers had to sleep in a buffalo shed once as she scared of infecting her own family.