Dream Big Achieve Big. If this phrase does not resonate with you and you feel that you can attain a certain height based on your family background, or money, or by taking shortcuts, then let us clear the fog for you. Everything is solely based on how hard you work for it and how badly you want to achieve it. All wrongs become right when you take that one step of courage towards your dreams, risking everything you have. Recently, the world got to know of a woman who told us if you only believe in yourself, there is nothing in the world that could probably stop you from being victorious.
We are talking about none other than the runner up of VLCC Femina Miss India 2020, Manya Singh. The daughter of a rickshaw driver, a girl who worked as a dishwasher to support her family, who is now emerging as an inspiration for young Indians.
Early Life And Struggles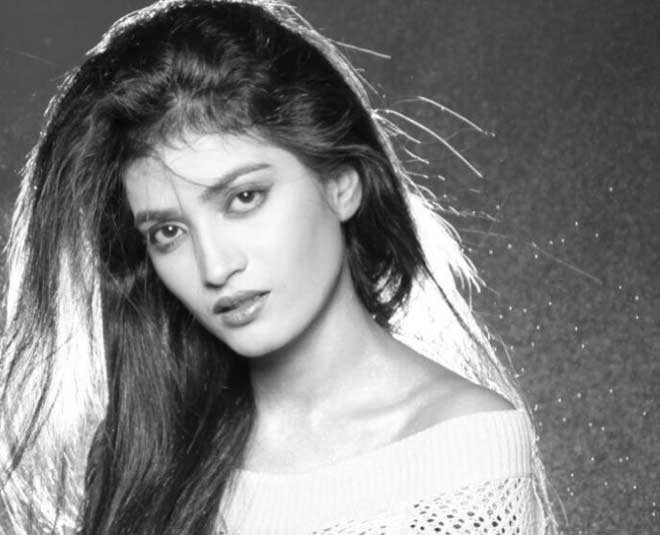 We all take for granted the things we easily get, like education. Most of us do have the access to education but there are countless people who even struggle to survive. Manya Singh hails from a very underprivileged family wherein it was not possible for them to educate her and send her to school.
The four people in her family including herself, her younger brother, and her parents. This is why despite her big dreams Manya didn't go to school to study but could only pay for her exams as that was the most her family could afford for their kids.
Moreover, at a point of time in life, her parents also had to mortgage her mother's jewellery to keep her education going.
But these things did not stop her, at the tender age of 16, Manya took big life decisions for herself, she started working as a dishwasher at pizza hut and even while working tirelessly, the girl went ahead and scored an 80% in her 10th class.
Breaking The Barriers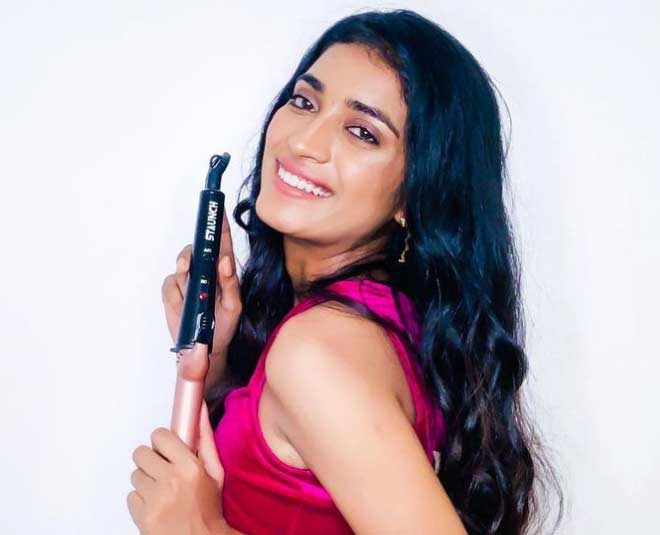 Breaking the barriers that tried to tie her up in shackles, Manya left her home in Uttar Pradesh to come to Mumbai as her family wanted her to get married after completeing her schooling.
But was willing to do all it takes to gain more knowledge, and grow into a more confidant and strong individual.
In an interview, she said, "I realised that to have a successful life, you need to have knowledge. I enrolled myself in a college then I started working in a call centre and decided to pursue my dream of becoming Miss India. I started applying for Miss India in 2016, those were my failed attempts. I tried participating in Campus Princess, and mujhe bahut logon ne bola( a lot of people told me) 'you are not the Miss India type, you are dusky', but I believed in myself. I knew I will do what I want to do. I joined a call centre because I knew mujhe apne language mein fluency laani hai(I have to have command over my language", whether English or Hindi. Mujhe paise bhi chahiye thay jisse main apna ghar chala sakoon(I needed money that I could use to support my living). When I entered the PI round of Miss India, I told them that I am not just representing UP, I am representing all women. If I am getting this opportunity, I would like to be a role model for women who want to do something big in their life,".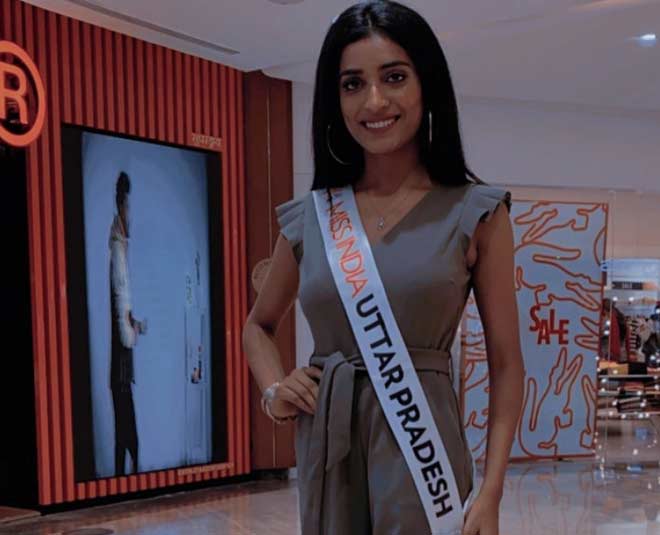 She also told how she observed other girls in auditions and learned a lot from them, "I knew I couldn't afford grooming classes but I learnt by observing people. Maine modelling join ki, auditions pe jaati thi logon ko observe karne ke liye(I joined modelling, and went to auditions to observe people). I saw how girls carried themselves, how to put makeup and that is how I groomed myself. Whatever I am today is because of that observation."
Don't miss: Here Are Some Young And Amazing Celebrities Who Took Social Media By A Storm
Defied The Odds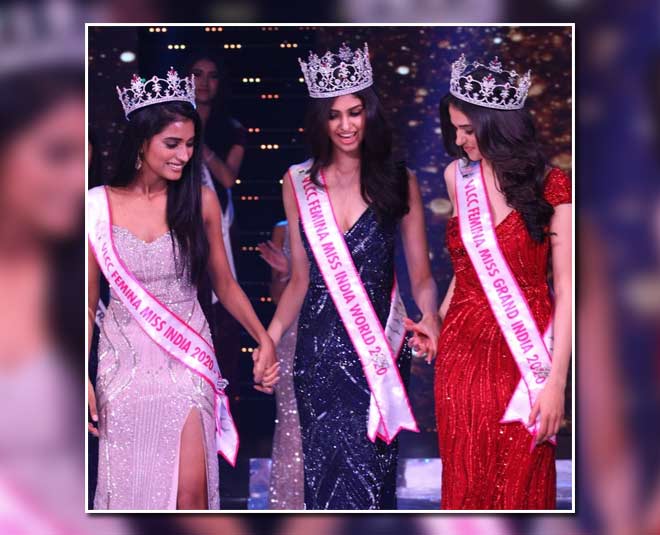 From walking miles to save the travel fare, to working the entire day just in order to achieve what she had wanted all her life. Manya Singh stood there on the stage wearing that crown, with all eyes looking at her, filled with awe and immense respect.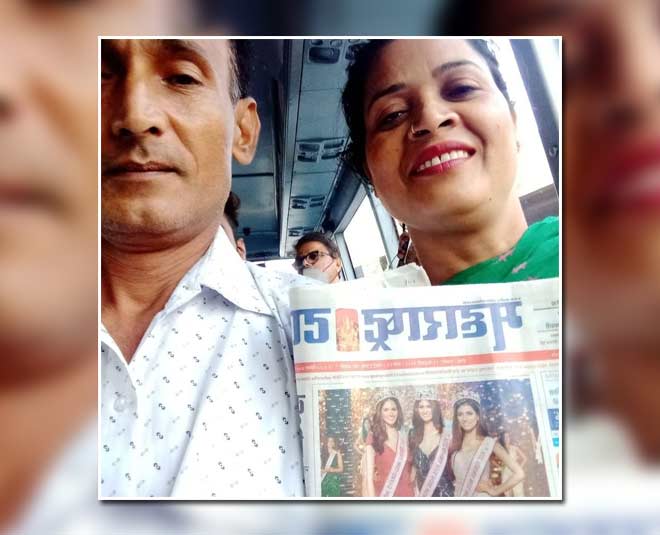 Manya Singh still thinks that this is just the beginning of a long journey and that, "…all is possible if you are committed to yourself and your dreams."
Don't miss: Everything To Know About Ridhima Pandey The 13 Year Old Climate Activist From India
Stay tuned to Her Zindagi for more such inspirational stories.