Today, India is thriving in every sector. Be it technology, health care, social work, or sports, we Indians are proving our mettle everywhere. One such example is Tamil Nadu's Chadalavada Anandha Bhavani Devi, who has created history by becoming the first-ever fencer from India to qualify for the prestigious Olympic Games.
Details About Tokyo Olympics 2021
The Olympic games, which are an international sports festival is held every four years. This year the sports festival is being organised by Tokyo. While the games were first about to begin on July 24, 2020, given the current health pandemic it has now been shifted to 23 July 2021.
How Bhavani Devi Became Finalist For The Tokyo Olympics?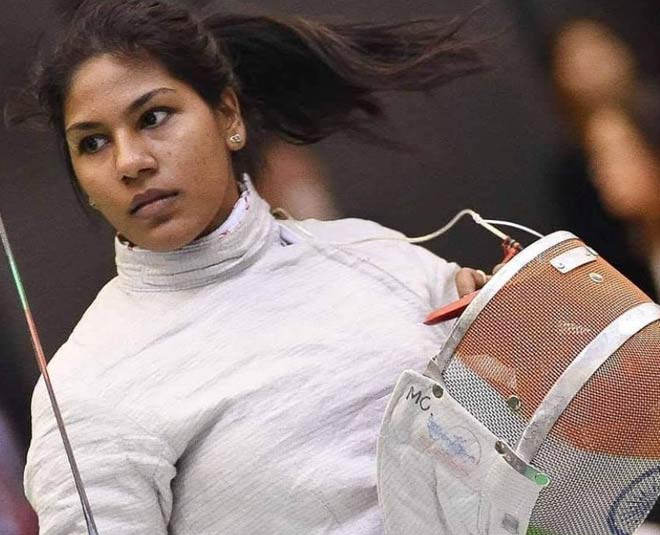 To become a finalist in the upcoming Olympics, Bhavani fought for the spot in Hungary at the World Cup. Post the hosts lost in the quarterfinals of the team event, Bhavani Devi was able to qualify for the Adjusted Official Ranking (AOR) Method.
There were two spots left to be occupied depending upon the World Rankings as of April 5, 2021. Since Bhavani is ranked 45th, she was able to occupy one of the two available slots, according to one of the leading news agencies.
However, the qualification of the Indian fencer will be confirmed only after the rankings are made official on the aforementioned date.
Bhavani Devi's Journey
To achieve something great in life takes a lot of hard work. Bhavani Devi is no exception. She had to survive failures and tough times to be able to become a successful sportsperson. She is an eight-time national champion, who failed to qualify for the Rio Olympics.
She then stepped her game up and went on to secure qualification for the Tokyo games. This all was not easy due. One of the biggest hurdles was the current pandemic of the novel coronavirus. Before the lockdown, she was training in Italy under coach Nicola Zanotti. However, she did not let the COVID-19 enforced lockdown interrupt her preparations. Bhavani began training online with coach Zanotti to complete her training.
What Bhavani Devi Has To Say About Her Achievement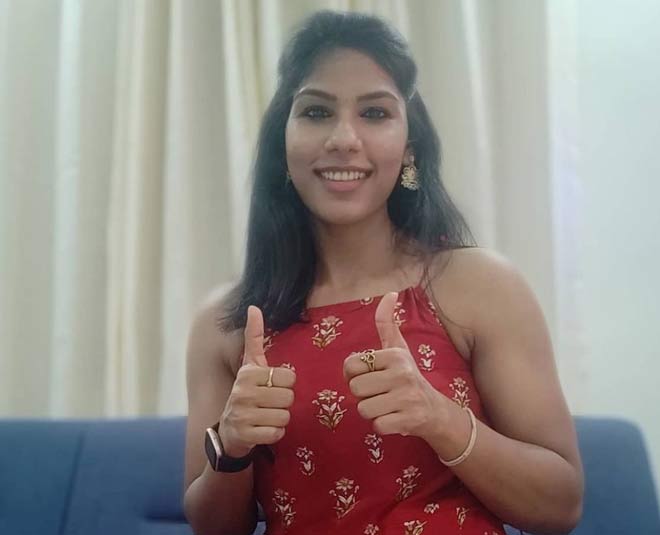 The 27-year-old sports personality took to her Instagram handle to express her joy of becoming the first-ever fencer from India to qualify for the prestigious Olympic Games. She shared a thankyou note, titled "Chase your dreams and dreams do come true."
She began by informing her fans about her selection, and she went on to thank her parents, coaches Nicola Zanotti, and Mr Sagar Lagu, Sports Authority of India, Tamil Nadu Electricity Board and Fencing Association of India. She also opened up about being excited to represent her country in the upcoming Tokyo Olympics.
Don't Miss: Women's Day: Chandigarh Cop Receives Mixed Reactions On The Internet For Taking Her Baby To Work
Bhavani Devi Coach On Her Achievement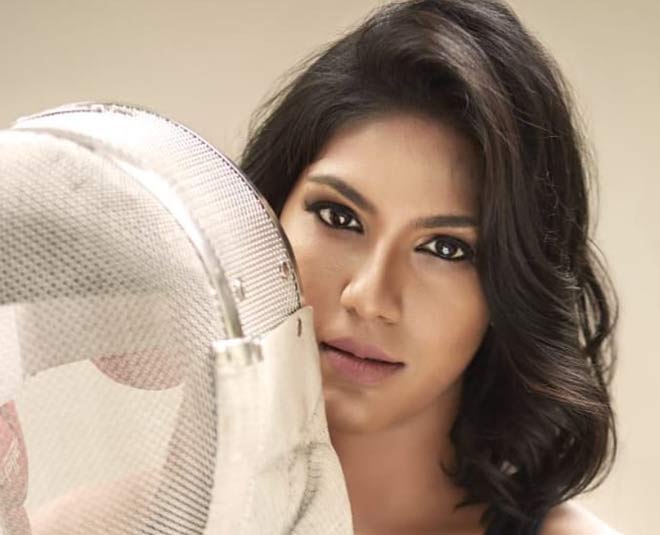 Sagar Lagu, who coached Bhavani at SAI centre (Sports Association of India) in Thalassery, Kerala (top 5 Kerela backwaters) from 2008 to 2015, expressed his joy for her student. "I am delighted for her. She was trying to qualify for the Olympics from 2012. This is the first time any Indian fencer has qualified for the Olympics. It is due to her hard work and dedication that she has secured qualification for the Tokyo Games," he said.
Don't Miss: Meet The Real Life Singham, Kerala IPS Officer Merin Joseph Who Nabbed Child Rape Accused From Saudi
Do let us know how excited are you to see Bhavani Devi at the upcoming Tokyo Olympics by commenting on our Facebook page. Stay tuned to HerZindagi for more such stories.
Picture Courtesy: Instagram (bhavanideviofficial)