Cases of rape, eve-teasing and other crimes against women are on the rise in the country. Amidst such surging instances, a woman police officer from Kerala, Merin Joseph IPS has done something commendable. Police Commissioner in Kollam, Kerala, Joseph IPS, and her team flew to Riyadh to nab a person accused of raping a minor girl in Kerala, India and fleeing to Saudi Arabia after committing the heinous act.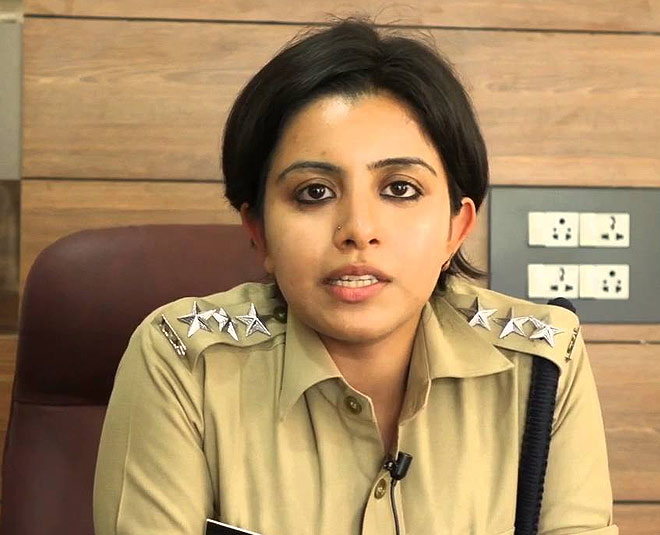 When Joseph reached Riyadh, the IPS officer was not very sure about how to carry out her search and nab the culprit Sunil Kumar Bhadran. However, she was sure that she will extradite him to India.
Sunil Kumar, who works as a tile worker in Saudi, has been accused of raping a minor girl for three months. The victim was his friend's niece. In 2017, when Sunil, a native of Kollam visited Kerala, he raped the 13-year-old girl. He was absconding since then.
Heinous Crime Committed By Sunil Kumar Bhadra
The victim, who belongs to a scheduled caste community, broke her silence and shared her ordeal with her family. The family members rushed to the local police station along with the survivor to register a case against Sunil, but it seemed that the culprit had gotten wind of the situation and had disembarked to Saudi Arabia.
The minor was transferred to the Government Mahila Mandiram rescue home at Karicode in Kollam. Unable to cope with the trauma, the victim ended her life in June 2017. Even the victim's paternal uncle, who introduced her to Sunil, had also killed himself.
While reviewing pending cases after taking charge as the Commissioner of Police in June 2019, Merin Joseph, gave priority to the cases related to women and children. It was then, she got to know about Sunil Kumar Bhadran's case. The case had already created a rage and had impacted public conscience. The International Investigation Agency of the Kerala police was constantly following up with their counterparts in Saudi Arabia. An Interpol notice was issued against Sunil. The case was moving too slow since the cases with Interpol require constant follow up and co-operation from both the countries involved.
The India-Saudi extradition treaty was signed in 2010 by the then Prime Minister Manmohan Singh and Saudi King Abdulla. But no extradition happened till now, even though many Keralites, wanted in cases in the state, have fled to Saudi. The Kerala police were intimated by the Saudi police a few days ago that they managed to get Sunil in custody. Many IPS officers would have sent junior officers to extradite Sunil, but Joseph was determined and chose to go herself and bring the culprit back to India.
When IPS Officer Merin Joseph Gained Popularity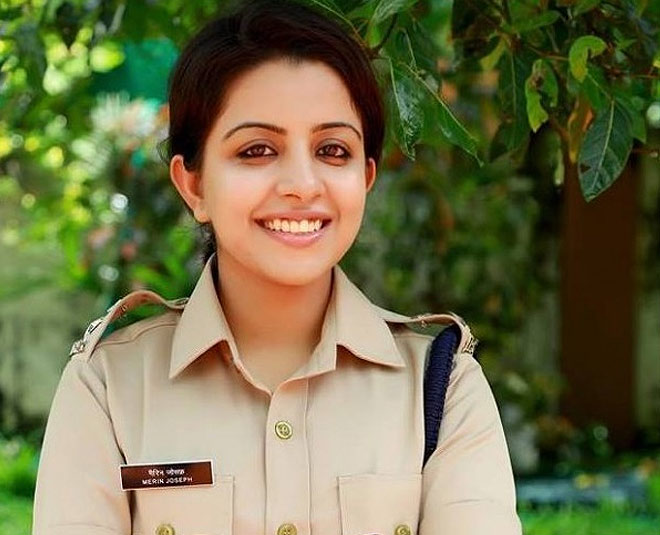 Three years ago a media house did a story where an article mentioned beautiful IPS officers of the country. Kerala IPS officer Merin Joseph raised objections on the fact that women were being judged on the basis of their looks and beauty. She trended on social media. Gradually, people started knowing about the courage and valor of Merin Joseph and soon her list of admirers grew as well. From her training to cases being successfully solved, Merin Joseph has lots of stories.
Interesting Facts About Merin Joseph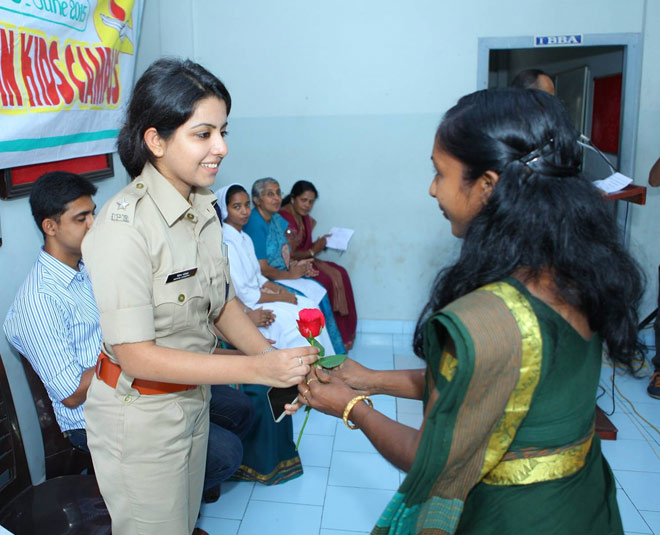 Merin Joseph became an IPS officer at the age of 25. Born on April 20, 1990, Joseph had made up her mind to join civil service when she was in her 6th standard. She soon started preparing for the examination and cracked her IPS examination in her first attempt. She loved studying and was a brilliant student. She got married to Kerala based Psychiatrist Dr. Chris Abraham.
She became the youngest officer to command a parade. She did her training at Sardar Vallabhbhai Patel National Police Academy in Hyderabad.
There is no denying that Merin Joseph is an inspiration to most of us.