Winter is considered one of the most fashionable seasons of the year, as we get to sport so many stylish ensembles. There are colours, patterns and various textures that we can play around during winters. While cardigans and coats are amazing, there is also a leather jacket that looks classy and chic no matter what.
However, there are a lot of factors that go in to make that piece look flattering on your body. If you end up buying something that isn't perfect, you will not look as stunning as you imagined it to be. We know it can be tricky to hunt for that ideal winter leather coat. If you are also planning to invest in one, here are a few tips that will help you!
Look For The Perfect Fit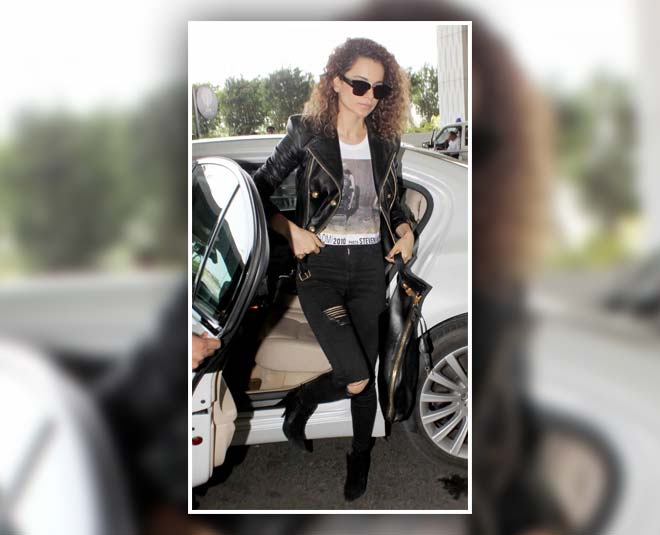 When it comes to a leather jacket, its beauty lies in the fit. Anything too loose or bulky will not exude awesomeness. Therefore, always try and test. One of the key rules of buying a leather jacket is to invest in a size smaller than yours so that it doesn't look big and snug on your body. No matter what style or colour you pick if the fit id right you will look and feel amazing!
Check Out The Sleeves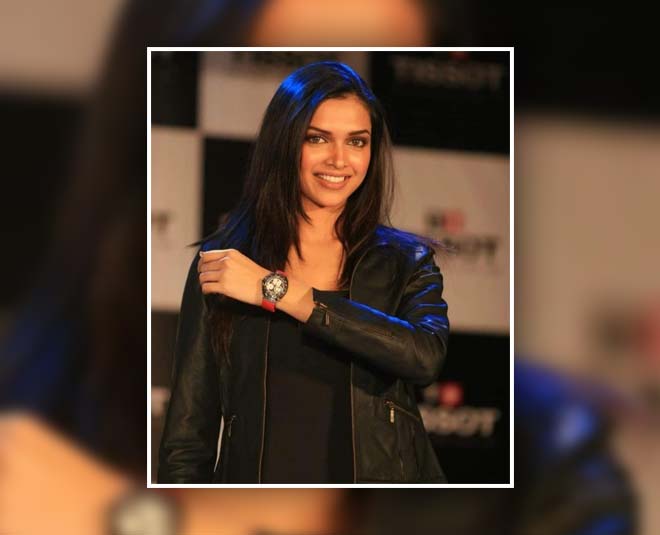 Other than the bodice, the sleeves of the leather jacket can make or break your winter style game. The sleeves of the jacket shouldn't be too small or too big to make it appear ultra-stylish on you. While buying one, make sure the size is not that bigger that it crosses the wrist line. Otherwise, even if the bodice is fitting perfectly, the jacket will look bigger for your size. However, if you are investing in a motorcycle jacket, you need not worry about this factor, they are bought a little bigger in size.
Leather Type & Quality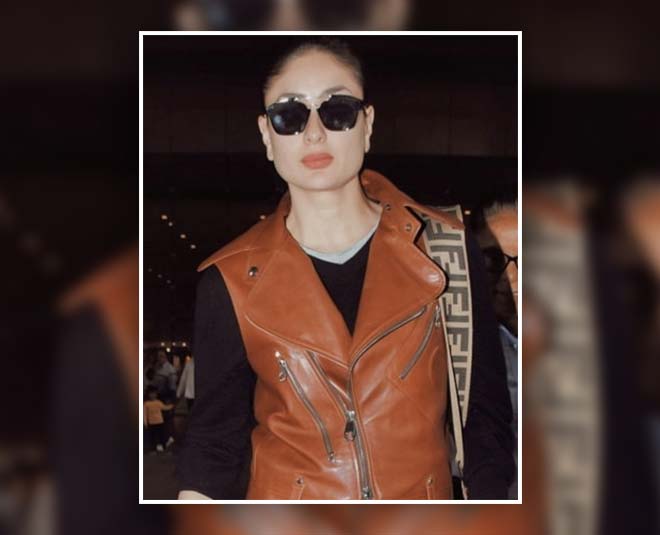 A factor that will decide your complete outlook in a leather jacket is its quality and type. Study well before investing in one. Decide in advance what texture and design you are looking for. Anything too shiny may look fake and anything too dull can be too old. Look out for something that slightly soft and not too much shiny. Also, don't forget to look after the chains, button and other extra accessories on the leather jacket.
Inner Lining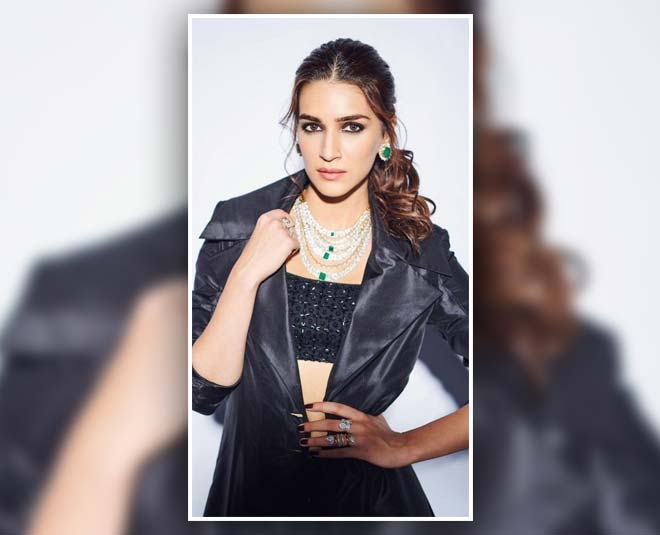 The leather jacket comes with an inner lining so that the fabric inside can feel soft on your skin. Also, it does add more weight to your piece. The role is not just to make you feel nice in that jacket, but also to absorb sweat. In some cases, it keeps you warm and makes for comfortable wearing.
Don't Miss: Expert-Recommended Jackets That You Must Add To Your Winter Wear Wardrobe
Leather Jacket Various Styles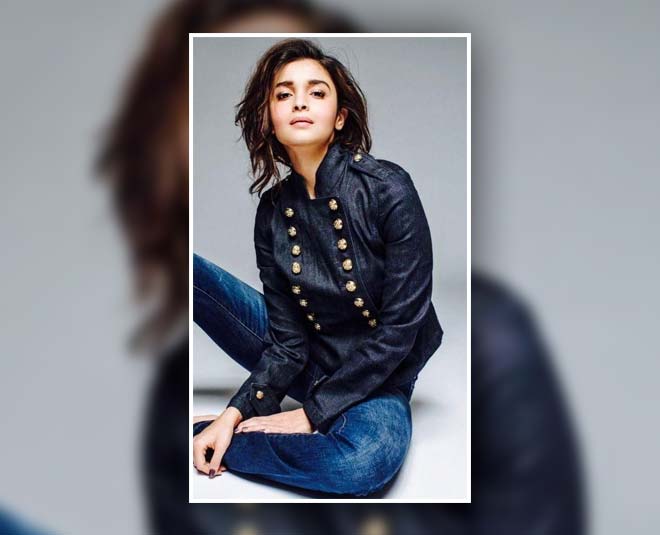 Just like most of the clothing, leather jackets are also available in different styles and patterns. While some re bombers (neon bomber jacket), others are flight jacket, etc. You must decide in advance what is that you want that will go with your personality. You may experiment and play around a bit with different types, however, in the end, if you are going to wear it regularly, make sure that it is something you love!
Don't Miss: Style Tips: These Celeb-Inspired Turtleneck Outfits Are Perfect To Slay In Winters
If you liked this article, do comment on our Facebook page. Keep reading HerZindagi for more such stories.