Fashion is not and has never been about rules or guidelines. And one can easily go creative with looks and styling by experimenting, mixing, and matching. However, mixing and matching is an art and you should learn it in order to emerge as the ultimate fashion paradigm. So, here we are to guide you and tell you all about the art of mixing and matching different outfits.
1Patterns Over Patterns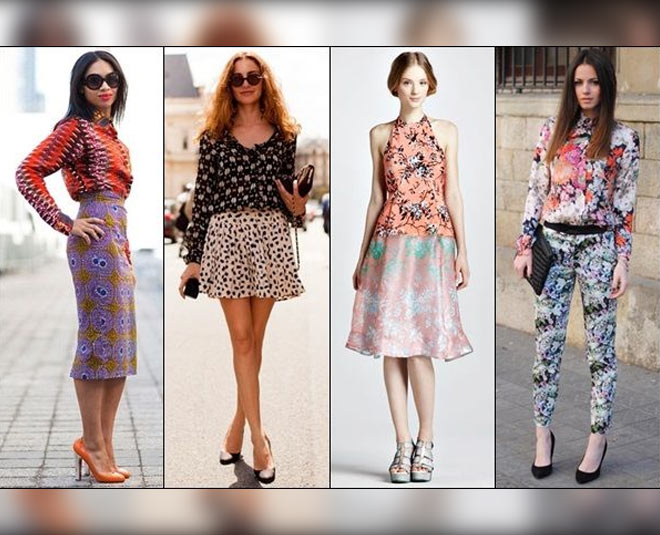 The basic way to start experimenting with patterns is to layer one type of pattern over a similar but different print. For example, take a floral top and layer it with a different kind of a floral skirt and you'll be done!
2Block With Colours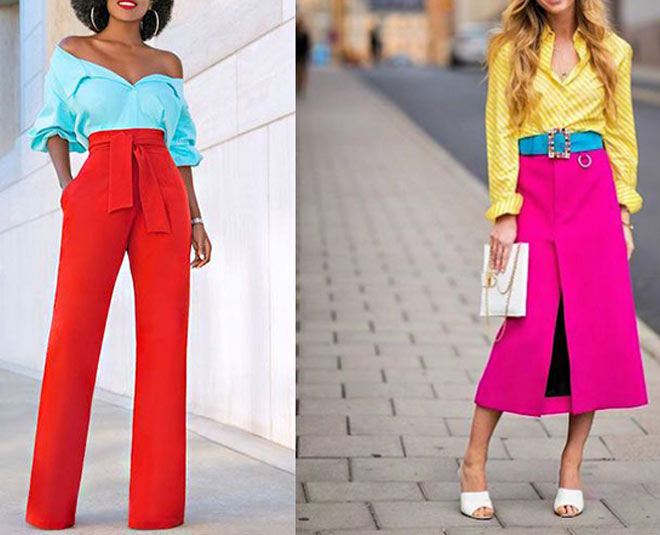 Colour blocking is another famous technique that can be used to master the art of mixing and matching. You can don two different solid colours and create a blocking look and try experimenting with bold colours that you usually do not go for.
3Don't Go For The Obvious Shoes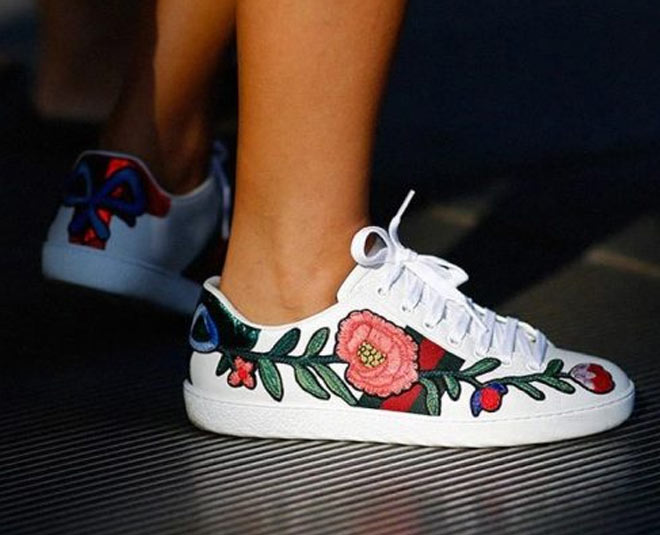 Footwear makes the outfits look more dynamic and multi-dimensional. And that is why it plays an important role in framing the complete look, just go for a pair of shoes that you otherwise wouldn't try and choose the most fascinating one that goes well with your outfit.
4Style Two Different Patterns Together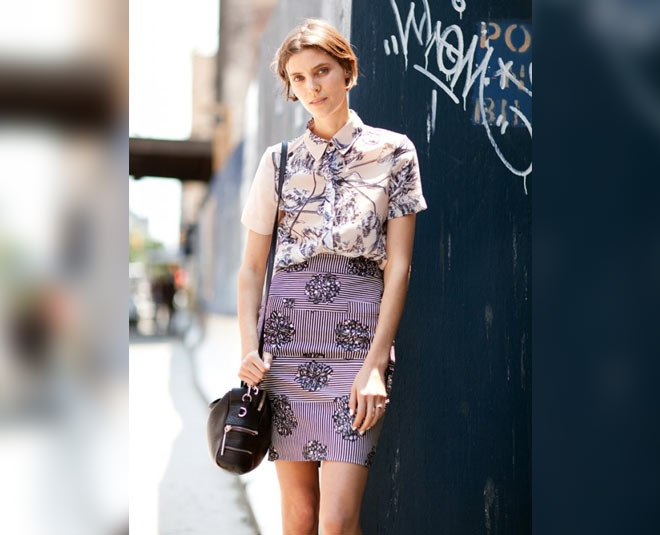 While the basic step remains to don same pattern, a pro tip will be to try two different patterns together, like stripes with cheques or polka dots, etc.
5Experiment With Scarves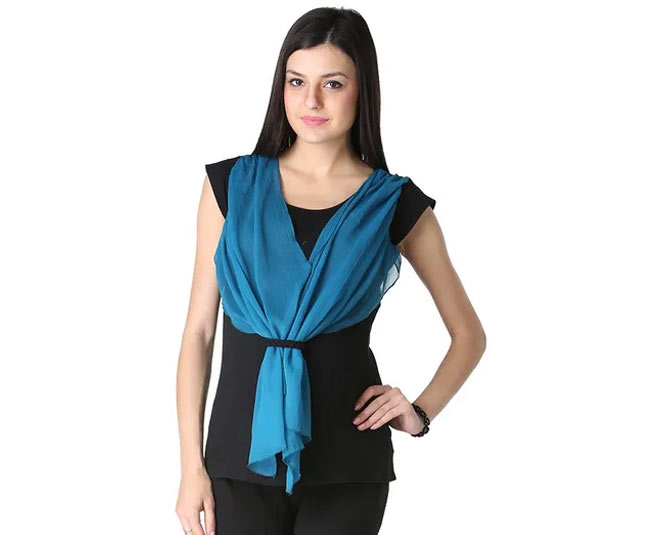 We know how scarves instantly add a different touch to your outfits and thus styling scarves in unique ways will be something that will help you create a mix-match look, also make sure to try different and unusual colours for your attires and style them in interesting patterns like an accessory.
6Try Experimenting With Accessories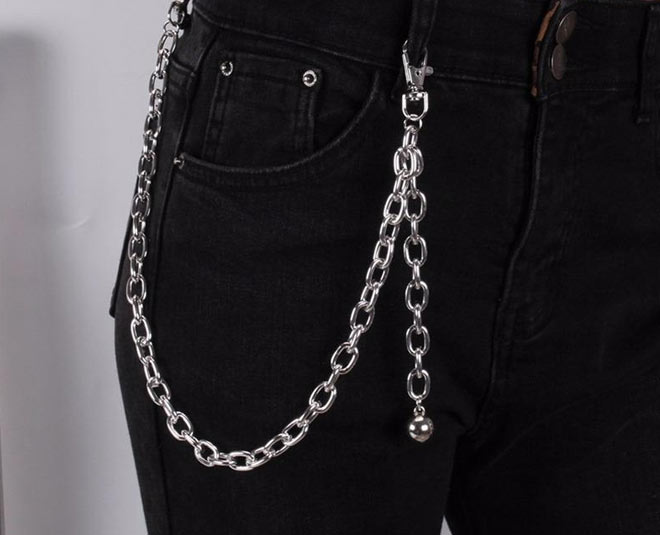 You can use your accessories like a neckpiece as a waistband, etc, and add an edge to your getups easily!
7Go Rainbow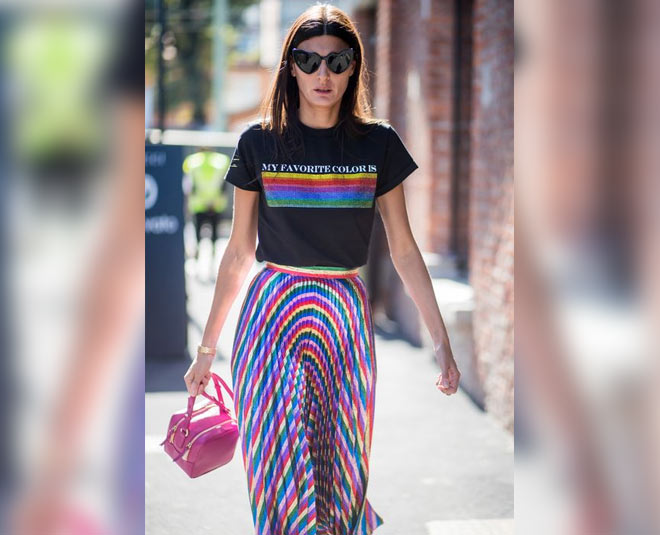 If you love unicorns and rainbows then your go-to way to style yourself up will be trying a mutli coloured skirt with a rainbow print shirt or tee. You can complete the look with a white pair of footwear.
8Try Baggy Looks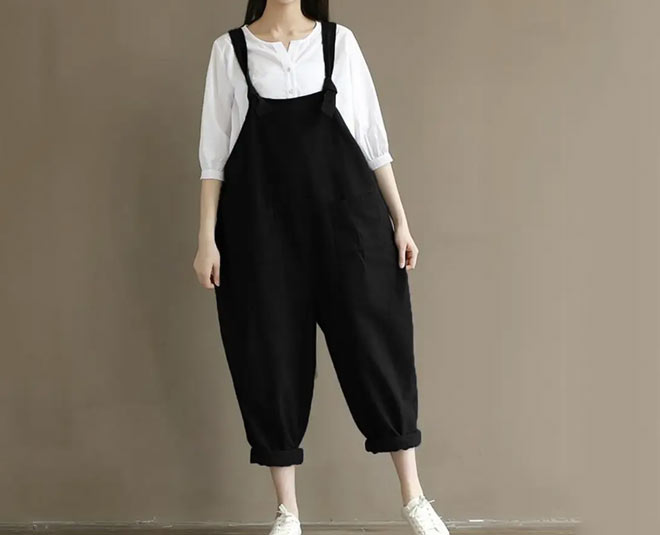 The conventions suggest that you should try complimentary styles together like a baggy t-shirt with a skin fit jeans and more, but you can also mic and match your baggy tee with a baggy dungree or a loose pair of pants.
9Skin Fit Looks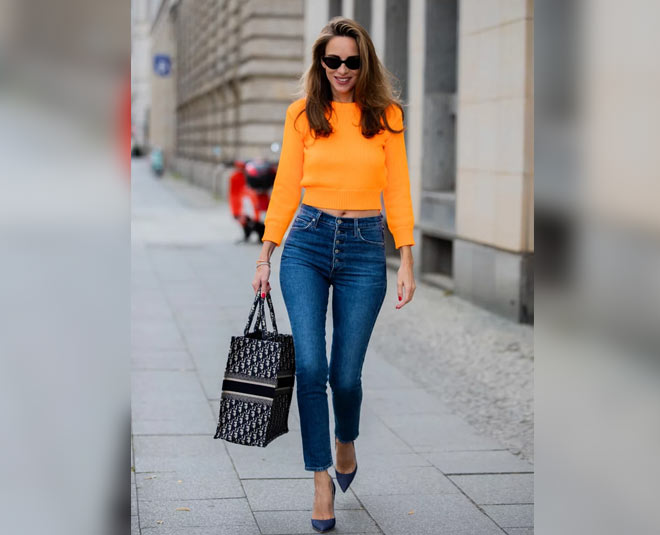 Just like the above example, you can also try skin fit tops with skinny lowers too and you might already be very familiar with this look as it is super trendy this season
10Try Longer Tops With Short Lowers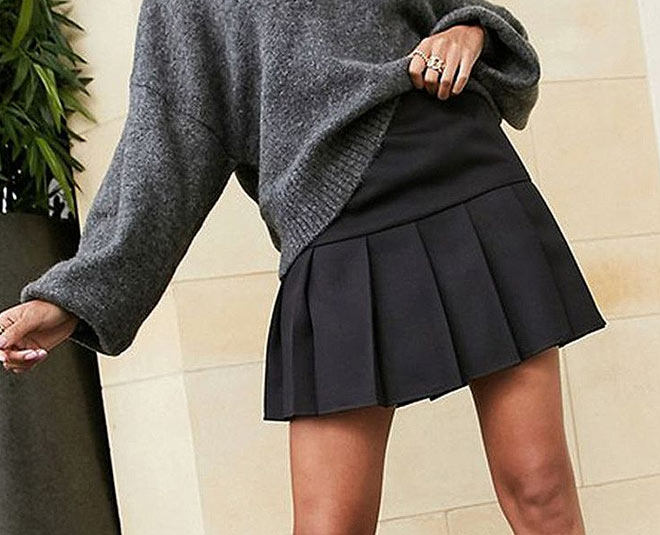 Mixing and matching you long tops, sweaters or other tops with shorts, skirts etc may also come in handy for you if you are trying to experiment with your look!