Festivals are not just about food, meeting and greeting people, it is also about putting your best foot forward when it comes to fashion. And, Holi is no exception! The festivals of colours is just around the corner and we all can't keep calm. Most of us are busy deciding the best outfits and the jewellery that will complete the look.
However, there is one issue with donning our favourite ornaments on Holi. There are chances that while playing with colours, they might leave stains on your gold chain, silver earrings or diamond finger ring. Don't worry, because we got you covered. Here are some simple home remedies you can use to get rid of those stains in a jiffy.
Dish Soap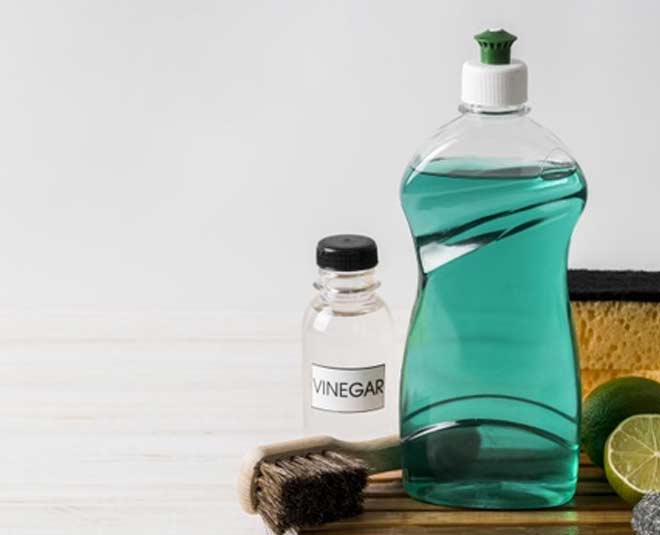 Found in every household, dish soap is not just efficient to clean your utensils, but also your jewels. Follow these steps to clean them and bring back their shine.
Steps
In a bowl, take 1 tablespoon of dish soap.
Add ¼ cup of water and mix well.
Dip your jewellery in it for not more than 7-8 minutes.
Take out and clean using a microfibre cloth.
Seltzer Water
Also known as carbonated or sparkling water, seltzer water is great for cleaning jewels. Other than Holi colours, it can also assist in bringing back the original shine of your ornaments.
Steps
In a bowl, add ¼ cup of seltzer water.
Dip only your gold jewels in it for about 10 minutes.
Take them out and clean using a microfibre or cotton cloth.
Baking Soda
If the stains are not going with the above-mentioned remedies, perhaps you will need something stronger, such as baking soda. Here's how you can use this simple kitchen ingredient to clean your jewels.
Steps
Take a bowl, add 1 teaspoon of baking soda.
Add 3-4 drops of water.
Mix to form a paste.
Take a soft-bristled brush, dip in the paste.
Clean your jewellery gently using the same.
Lastly, clean with water and buff dry.
Warm Water
If there are jewellery that are likely to oxidise using any acidic solutions, then don't use any above-mentioned remedies and use warm water for giving your ornaments a gentle bath.
Steps
Boil water in a pan.
Once done, take it out in a bowl and let it become lukewarm.
Put your gold bracelets, chains, earrings, etc in it.
Leave for 15 minutes or so.
Take it out and clean using wet tissues.
Toothpaste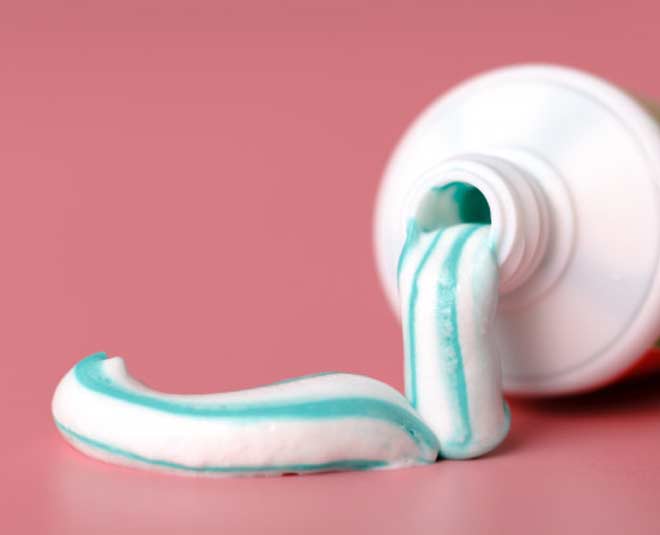 Metal jewellery (celeb Metal jewellery) looks amazing with any garment. However, cleaning them can be tricky. You don't want to ruin their rustic look. Here's how you can remove Holi colours from them.
Steps
Apply a dab of white paste toothpaste on your jewellery. Do not use gel toothpaste for this remedy.
Rub gently using your finger.
Rinse with lukewarm water.
Lastly, buff to bring back its shine.
Do let us know which of these home remedies helped you to clean your jewellery by commenting on our Facebook page. Stay tuned to HerZindagi for more such stories.