When it comes to looking glamorous and fashionable, the first thing that comes to our mind is the budget and expenses. However, it is the biggest misconception attached to styling your clothes, because you don't always have to invest in expensive clothes to look the best version of yourself. Looking chic can be as simple as making some changes in the outfits you are wearing. Here are some simple tips and hacks that you can follow to turn heads.
Folding The Sleeves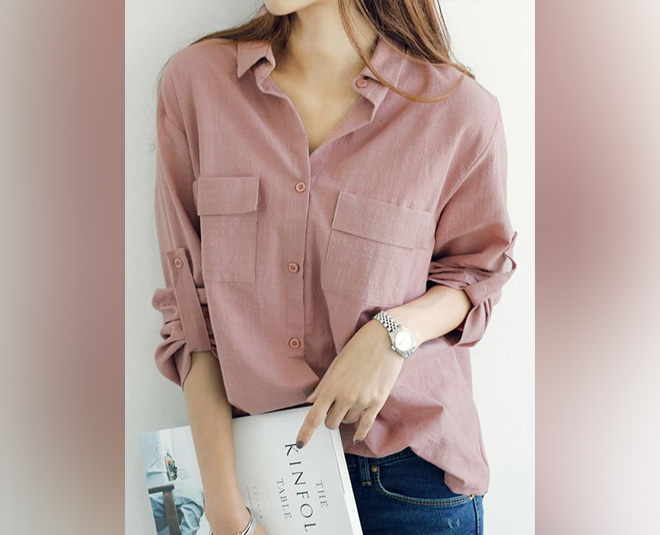 Shirts look classy on girls and there are various styles available for us to choose from. You can even turn a simple shirt into a stylish outfit by just making small changes to it. Next time when you plan to wear a shirt, just try folding its sleeves to quarter length and leave one front button open. Slightly tuck your shirt from the front, and keep the other half at the back lose. This trick elevates your jeans and makes you look like a diva instantly.
Simple Accessories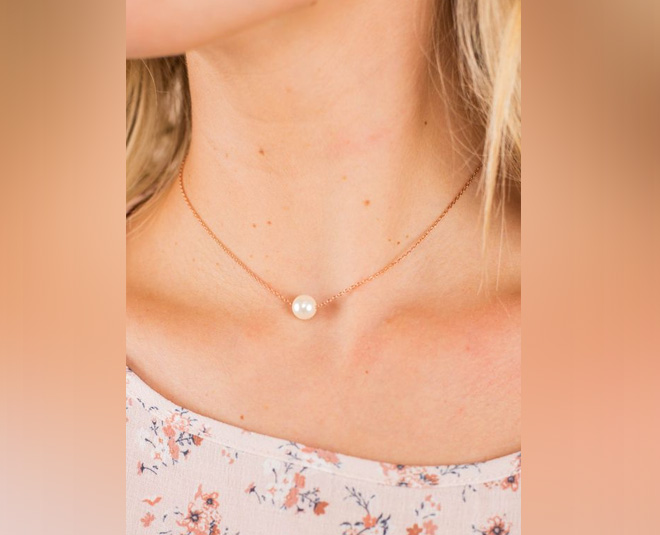 This goes without saying that the 'less is more' strategy never fails when it comes to looking fashionable. All you need to do is, invest in subtle accessories like a cool neckpiece or earrings and, switch between them as and when you want. Never go overboard with your accessories as too many glittery accessories can pull your look down. You can completely let go of the jewelry and wear statement sunglasses instead that can make you look like million bucks in minutes.
Don't miss: Here's How You Can Style Your Joggers And Look Ravishing In Minutes
Contrasting Bag
It is always a good idea to pair your neutral outfits with a cool contrasting bag. A bright color bag is enough to spice up a plain neutral look. But make sure you are not wearing too many bright things at the time. If you are choosing an eye-catching accessory or a bag then keep your outfit simple.
Don't miss: Here's How You Can Look Chic In Budget
Jacket Over The Shoulder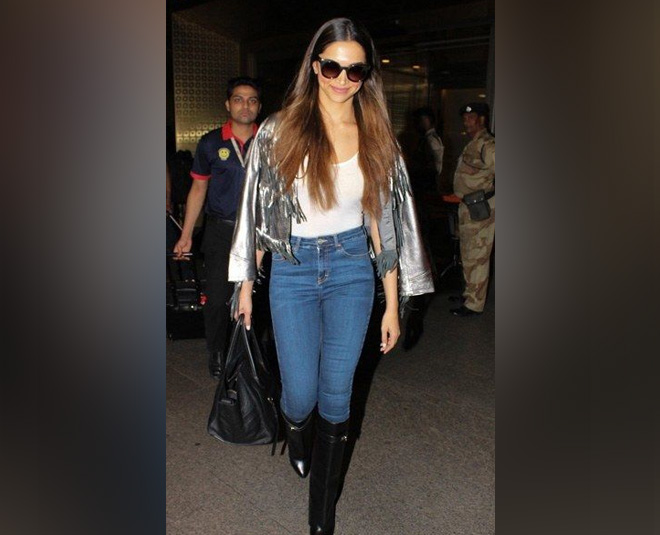 When you have nothing to style or you're not in a mood to put too much effort into your appearance, grab your jacket and wear it over your shoulder. There might be times when you are feeling cold but don't want to carry a jacket in your hands, in such a situation you can style your coat or jacket by simply putting it on your shoulders like a cape. This look works wonder to keep you warm in cold weather conditions, without overheating your body.
Don't miss: Top To Toe, Recreate Sonakshi Sinha's Casual Look Under INR 2000
Right Fitting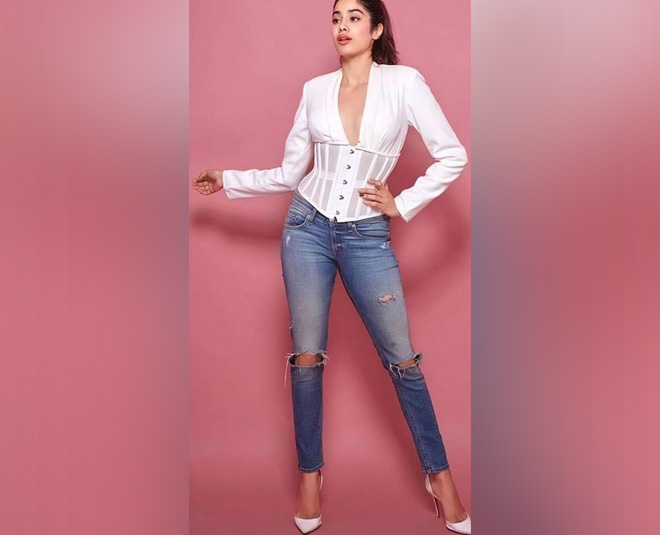 Although it is currently in trend to wear oversized T-shirts and shirts, there is something special about the outfits that flaunt your figure perfectly. You can choose to wear an oversized ensemble when you want to have a sporty look, but to look stylish it is better to go for comfortable clothes that hug your body perfectly.
We hope you found these fashion hacks useful. Stay tuned to Herzindagi for more such stories.