One of the biggest misconceptions associated with looking elegant or classy is that one needs to spend a lot of money on grooming. However, it is true to a certain extent but not entirely correct as you will have to polish your personality but not at the cost of getting bankrupt. Just making some small changes here and there will make a lot of difference in how you come across to someone as a person. Looking sophisticated is not only about looking good but it also depends on your behavior and how you are feeling from inside. So, we have come up with some useful tips and tricks that you can incorporate to look sassy without burning a hole in your pocket.
Strategically Build Your Wardrobe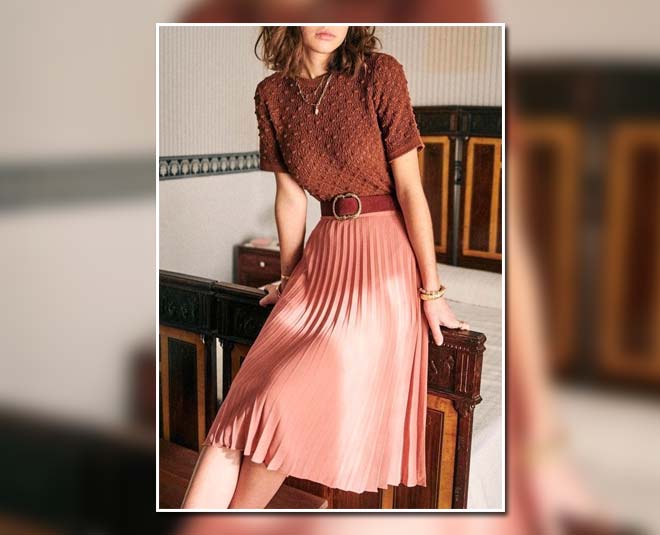 image courtesy: the middlepage
Don't buy anything and everything you see online, there are times when we purchase a cloth only because it looked nice in the picture. Always keep in mind that every color and pattern looks different on each one of us. If you need to shop for outfits then purchase them off-season or on sale, this will save you many bucks. Go for black color outfits, black is such a versatile color that can go with almost every outfit without looking odd or OTT. You can always dress up and down black because it is one of those colors that looks subtle and solid at the same time.
Basic Makeup Skills
image courtesy: purewow
If you are someone who hates wearing makeup then girl sadly you will have to learn at least the basic of applying products correctly. You might have come across people who either wear too much foundation or apply an excessive powder that makes them look no less than a white ghost. Hence, to achieve an even look you need to know the process and amount of product you are using. Always invest in 2-3 good lipsticks like red and nudes that can brighten up your look instantly and wear it according to the event. You don't always need to be glammed up for every meeting but the goal is to look just presentable and suave.
Accurate Fitting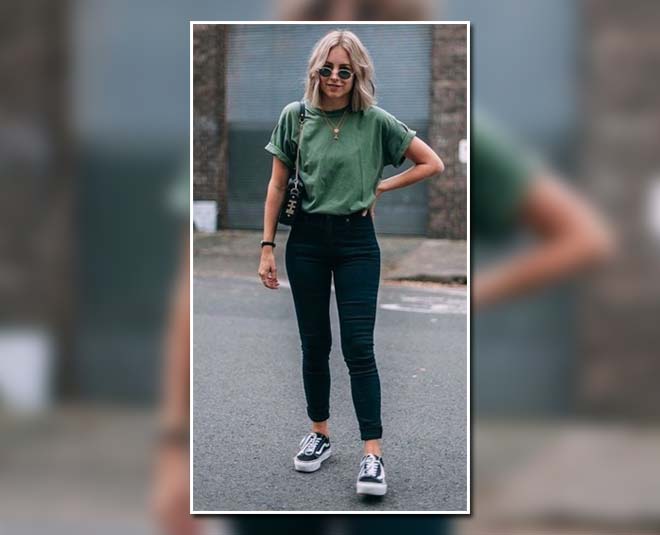 image courtesy: okchicas
A lot of your personality depends upon the fitting of your outfits. Now, we are not saying that you need to wear those tight pieces of denim or dresses. But invest in clothing that fits you perfectly which is not too tight or loose and hugs your body accurately. A loose fit clothing will overshadow the figure of your body instead of highlighting your curves. Whereas if you need to conceal some extra fat from the body then opt for a slightly loose piece that just flows with your body but not overpower it.
Wear comfortable footwear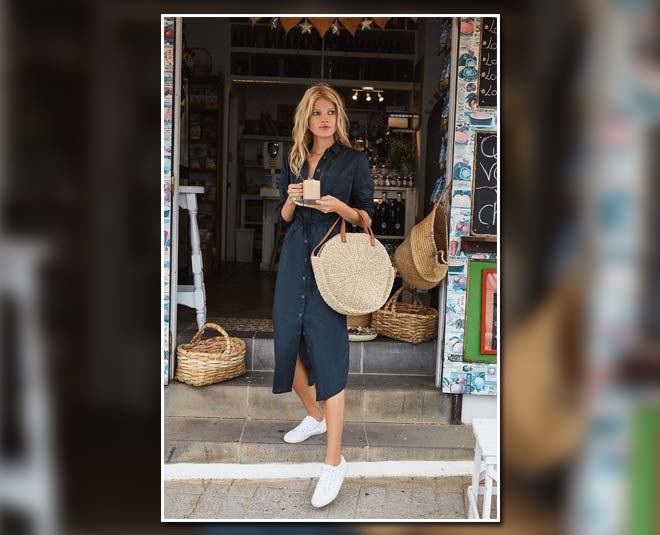 image courtesy: sheerluxe
If you are someone who hates wearing pointed high heels and find them uncomfortable then it is better to ditch them and wear sneakers or flats. There is no point in struggling with your footwear the whole day it's only going to make things worse for you and not letting you concentrate on the task at hand.
Do Not Neglect Your Nails
Your nails can make all the difference to your personality and make you look well put together instantly. If you do not want to spend on expensive manicures at a saloon then you can easily get your nails done at home. Make a point to clean your nails every third day or on a weekend and shape them nicely, they shouldn't be too long and too short but in a perfect in-between shape.
We hope you have found these tips useful. Stay tuned to Herzindagi for More.