Being a curvy woman, outfit options are way less than what other countries might have, when we talk of India. It is an ironic situation as most Indian women are curvy and voluptuous. Ethnic wear lovers still get to do something about it thanks to the umpteen tailors that we have and the saree is for everyone but what do western outfit lovers do, who have to go to work and wear formal clothes? What is the right way of wearing them as most of us tend to go for the baggy outfits to hide the curves, a mentality that has been instilled in us since childhood. So her5e are a few tips that will make you feel good about how you dress up and will make you look crisp wherever you have to go.
Balance
Firstly, you have to quit wearing baggy clothes as that doesn't hide your curves but makes you look bulkier even if you are not that heavy. Not just that, it makes you look shabby too. That does not mean that you go for tight clothing either as that can lead to breathing issues for your body and you may not be wanting to accentuate that particular body part which automatically will be. So the point is that you strike a balance between tight and fitted. The target here is that the outlines of your undergarments should not be seen as that can make you look very tacky.
Leggings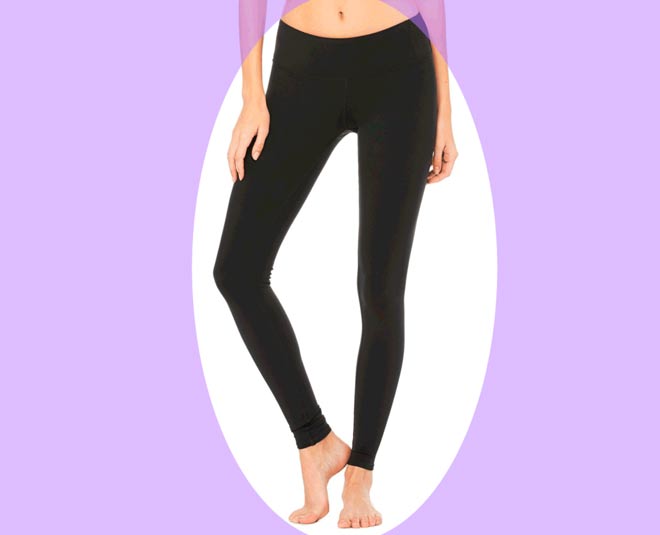 No matter how much we love leggings as they let you breathe and are any day more comfortable, try not to wear them like pants. They are body-hugging and show your exact curves as act as your second skin. Wear jeggings instead.
Don't Miss: Girls With Big Thighs Can Up Their Fashion Game With These Simple Fashion Tips
Shapewear
Not all shapewear is comfortable. They make us suffocate and we tend to feel uncomfortable but then it depends upon which body part is it cinching. Susan Moses, who has styled Hollywood celebs from Britney Spears to Queen Latifah over her two-decade-plus career, told Glamour magazine that "every woman needs a little bit of cinching, smoothing, and support sometimes. Generally, smoothing in the tummy and hips can make us look more refined and polished in our clothes. The number one piece that women should have is a body briefer."
Pencil Skirts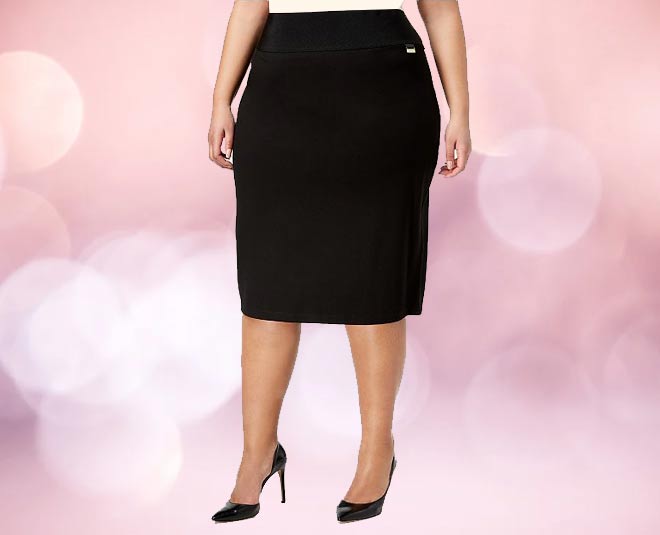 Image courtesy: macy
If you cannot decide on formal wear or even a skirt style, a pencil skirt can be your go-to option. The skirt should be till your knee as it is a flattering hemline and "elongates your curves and gives your body good balance," says Susan Moses.
Don't Miss: Plus Size Bloggresses Post Glamorous Video, Encouraging All To Dress Up & Party Alone Amid Lockdown
Right Shoes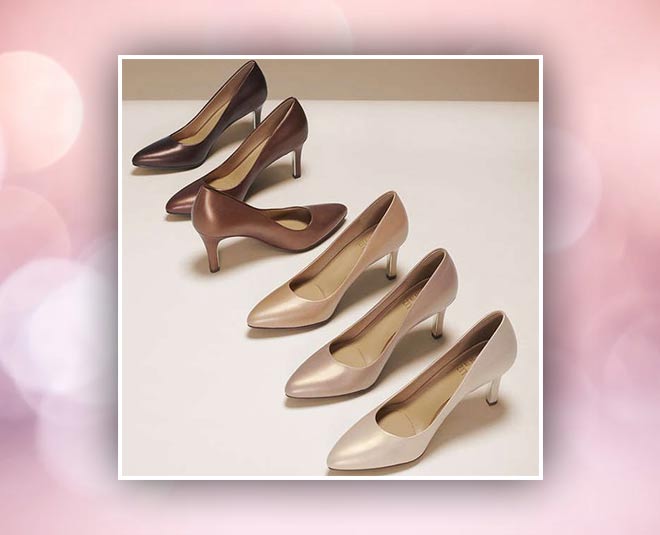 Image courtesy: rankandstyle
Plus size or not, shoes are extremely important as they can make or break your entire look and even transform you. The line of your shoes should be paid attention to as some elements can make you look shorter. Avoid sandals or shoes which have straps around the ankles. Invest in good classic neutral shade pumps as they are neat and make your legs look longer as well.
Bag Size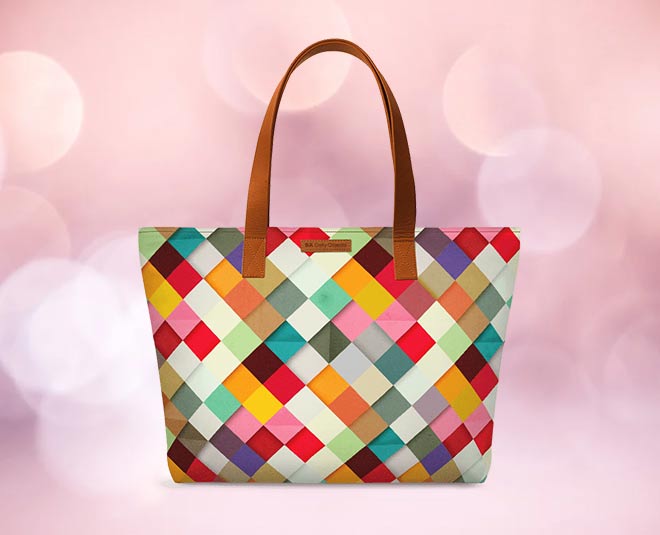 Image courtesy: nykaa
This point is something we never realised but plays a big role. Buy a bag which is in proportion to your body. Anything too big or too small can make you look bulkier. Get yourself a medium-sized tote instead of a mini bag.
Stay tuned to HerZindagi for more such styling tips.