Fashion is one industry which evolves everyday. Each day, you get to witness a different trend. While a lot of times we see new trends taking over fashion runways, there are days where we notice outdated ones making a comeback to wardrobes.
This year, we saw a lot of old fashion trends making a comeback to our closets. Let's quickly take you through some of our favourites -
Bell Bottoms
The iconic retro trend, bell bottom made a comeback to our wardrobes this season. Bell bottoms were a big hit back in the 70s, when veteran star Zeenat Aman defined boho chic for all of us. She used to carry them with playful blouses and accessories.
Switch to 2021, millennials added these flared pants to their closet in fun colours including the neons. Bell bottom denims became a hot favourite because they are versatile. While many like teaming it with similar tones, many others played with colours to amp up their look.
Metallics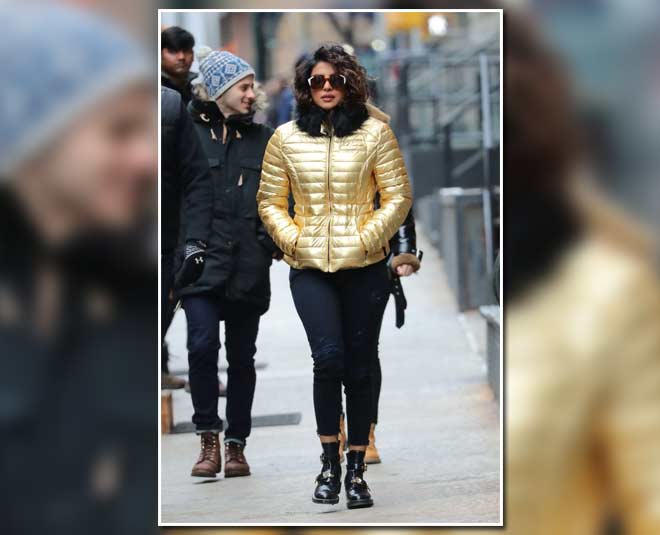 Another trend which revived this year was the 80s favourite, metallic clothing. While many found it cringe worthy, others thought it was just the right time for the trend to make a comeback. Celebrities like Priyanka Chopra Jonas donned it in style.
Honestly, with New Year's just around the corner, we need to have some sparkly pieces in our closet for those party nights. If you are currently prepping for you party closet, opt for blingy skirts, jackets, metallic bodycon dresses and accessories.
Tie-Dye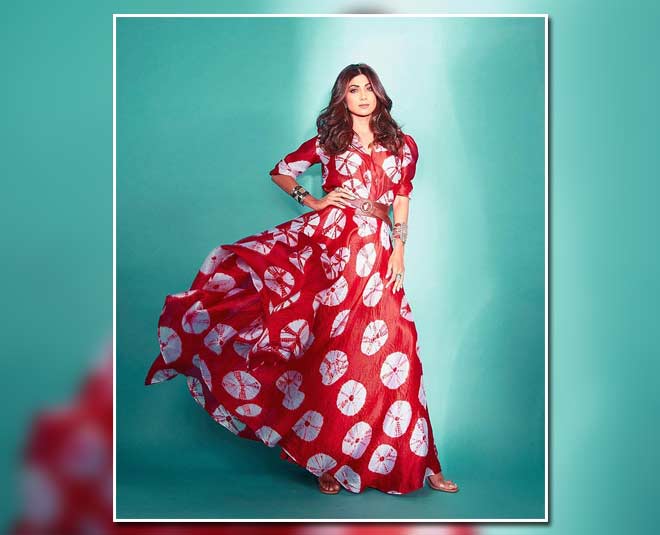 Love it or hate it, tie-dye is here to stay in vogue for long. The traditional 60s trend made a big comeback in 2000s earlier and once again this year. The trend is currently seeing a massive boom. Tie-dye became a go-to-style for many celebrities this year. From sweatshirts to maxis, tie-dye took over almost everything.
Don't Miss: Skin Care Trends That Will Rule In 2022
Cold-Shoulder Blouses
Be honest, we never really thought that these would make it to 2021. They were a popular trend in the last few years because they gave casual summer outfits a sexy appeal. They once again managed to make it to our closets this year and let's also thank a lot of our favourite Bollywood celebrities for inspiring us for the same.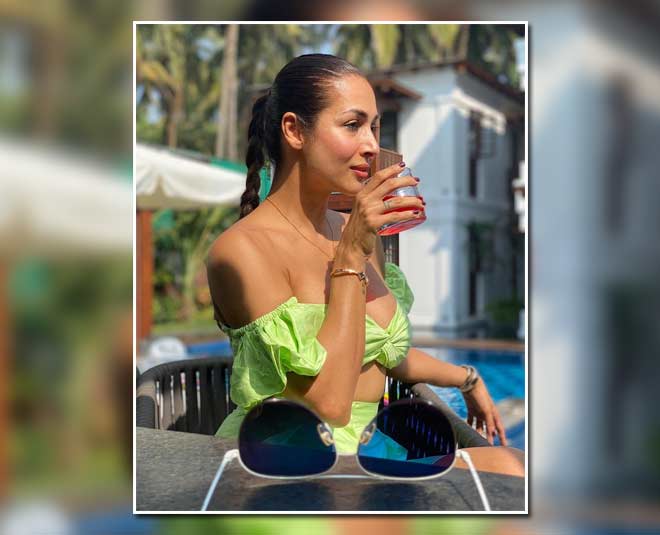 It looks like cold-shoulder blouses are a summer-spring favourite and won't really go anywhere in the coming years. If you wish to invest in some, go for neon colours, team them with contrasting pants for a casual day out. They can also be a chic pick for a quick day running errands.
Don't Miss: Worst B-Town Fashion Moments That Made Us Cringe In 2021
Neons
Another 80s trend which also made it to the runways in 2019 made a comeback this year. It has emerged out as one of the biggest trends in the last decade. Honestly, you are living under a rock if you haven't seen how neon trend has taken over the fashion world. From neon nails to blouses to pants to sneakers, it is the neon trend everywhere.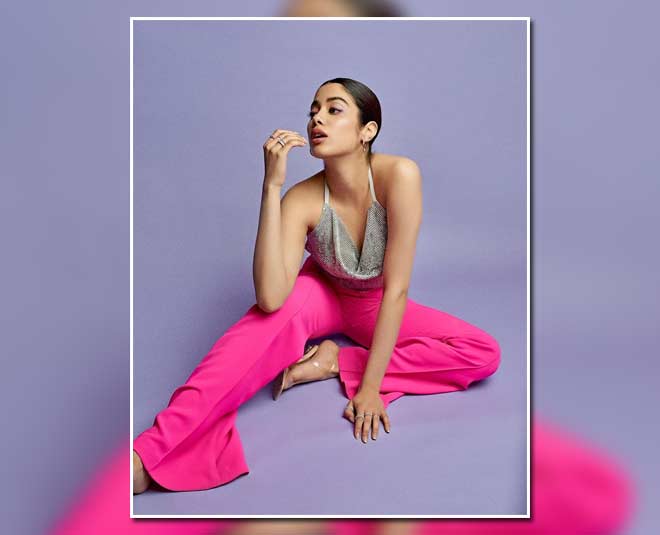 We got a lot of inspiration from our favourite Bollywood divas to carry this statement making shade this season. Neon green pink and green are the hottest colour on the palette at the moment.
Bucket Hats
View this post on Instagram
Back in the 90s, bucket hats were considered the coolest head gear. They started growing back in 2019 but they were in full trend this year. If you are skeptical if you should invest in them, let us tell you that they are in style and aren't going anywhere anytime soon.
Tell us which one is your favourite iconic fashion comeback trend of the year and why on our Facebook page. For more such fashion related stories, stay tuned!