With 2021 coming to an end, most of us are planning to throw a party on the last day of the year. Looking through massive amounts of dresses, a sequin dress is always a safe choice to go for. Here's how you can accessorize your sequin dress for a party night!
Minimal Makeup
Keep your makeup simple and light!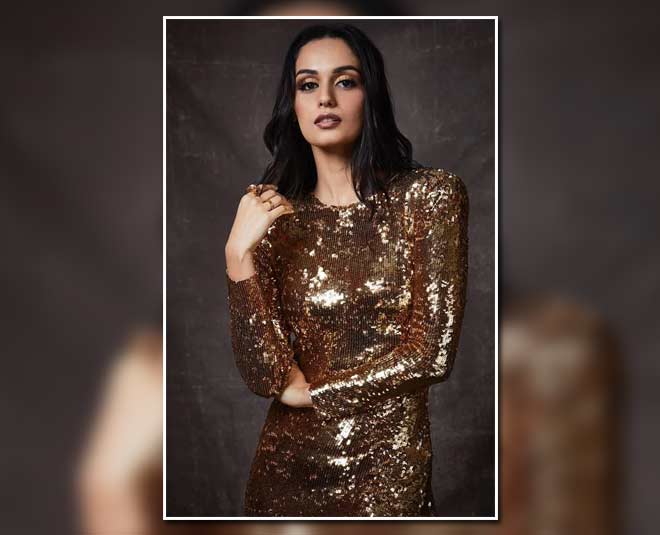 Let the sequin dress take it all for the show. Keeping a simple look will let the dress glow and make your dress have the emphasis of the party.
You can do a simple brown eye with a bold shade of lipstick and some glitter!
Read More- Trends That Will Take Office Wear Up A Notch In 2022
Waist Belt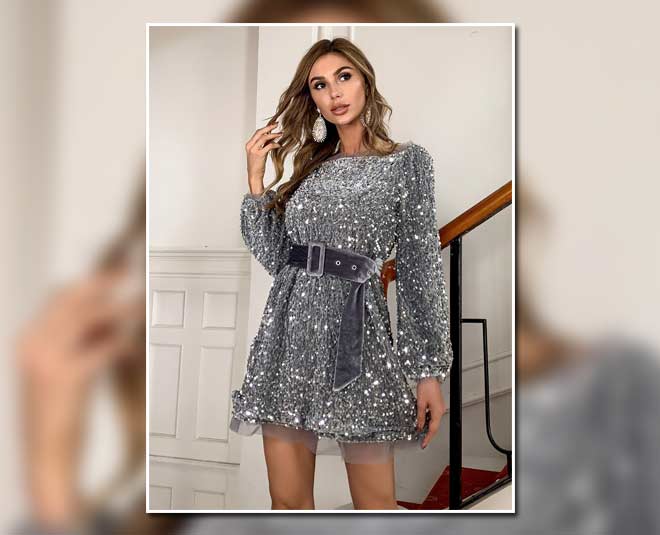 Add a waist belt and let the curves out to the world. You can have a body-fitted sequin dress and add the belt.
You can also go for flowing sleeves or detachable sleeves if your dress is off your shoulders.
Handbag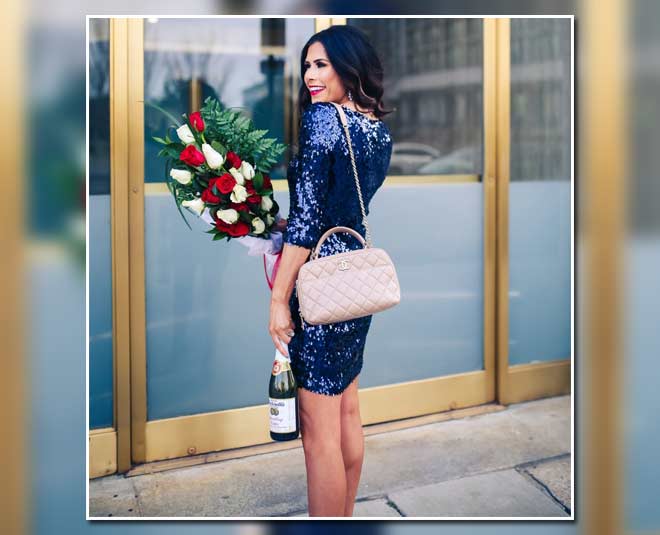 Add a small handbag for the outfit to keep your necessities intact. A small, glittery clutch to the look and show it off with coordinating pumps to the look.
Footwear
You can wear high heels with the look or wear a pair of casual sneakers to hit the look. Casual sneakers with some bedazzling on top will also work for the look.
Read More- Things That Can Become A Statement Item In Your Outfit
Accessories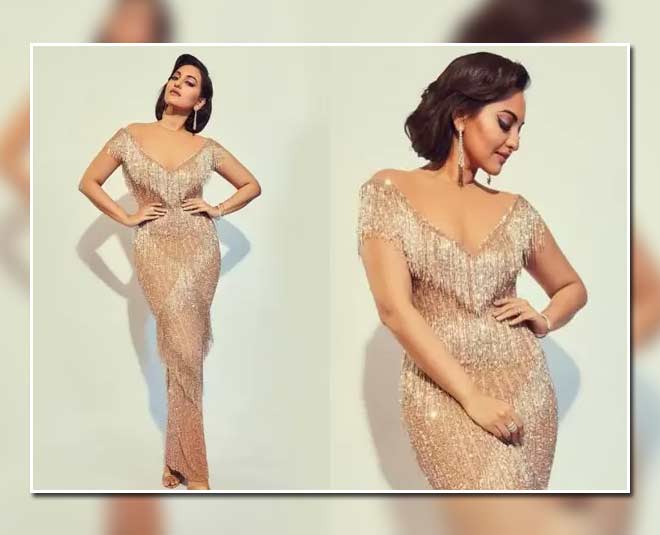 Add some huge danglers to the look or some matching hair accessories to match your outfit.
You can also go in for bracelets and chokers if you are planning on wearing a plunge neck dress.
Accessorizing a sequin dress is pretty simple but you need to look out for colour combinations that could cause malfunction to your wardrobe.
With sequin dresses, you can also go for other sequin colour combinations like of blue, red, silver, golden, and pink.
What are your outfit plans for this New Year's Eve celebration? Connect with us on Instagram and let us know in our comment section. Stay tuned to HerZindagi for more tips and tricks!