Choosing a statement piece for your outfit could be a difficult task but surely, is a must. A statement piece is what makes your outfit stand out from the crowd while having all the emphasis on the same. Just remember not to put so many statement items together as it will ruin the look of your outfit! Here are some options that you can look into if you're looking for a statement piece for your next gala outfit!
1Danglers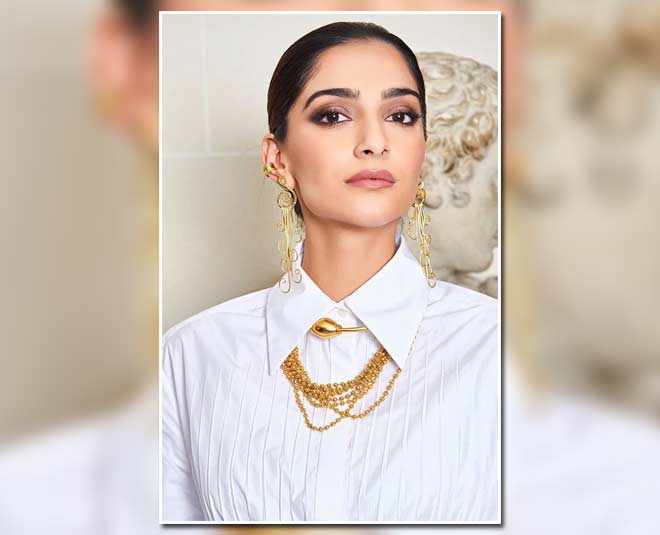 Danglers can be of all shapes and sizes but choosing a statement one can be a task. Go for a sparkling silver or golden dangler set in asymmetrical shapes as it makes people want to see it more. With danglers, you would want to put your hair in a ponytail or a bun to let it serve the looks!
2Handbags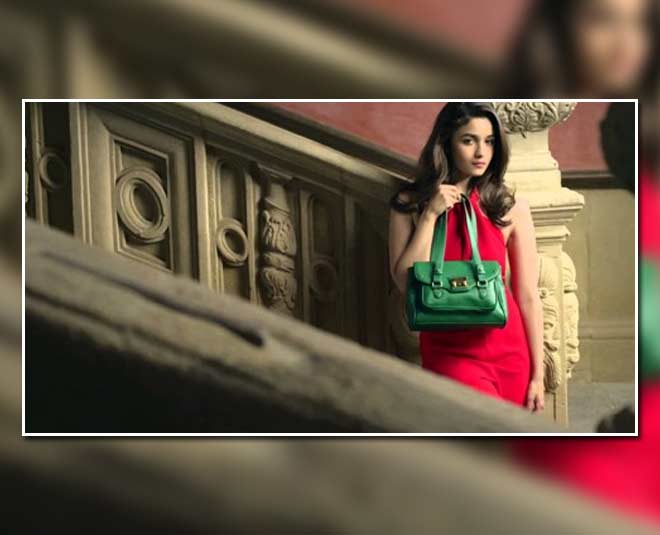 A handbag is a must when stepping out of the house. A handbag in your hand surely makes a huge difference to your appearance. Having a statement bag, out of the ordinary and basic, is something where the glare of the eye goes. Handbags can be small or big, depending on the outfit. It could be coordinating or contrasting to nature.
3Waist Belts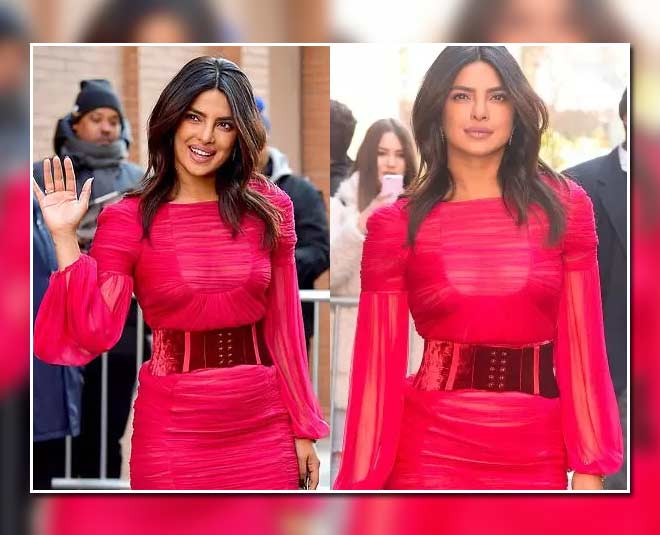 Waist belts are a huge trend. You can hold up a half corset as a waist belt or have a wide waist belt to hold your look together. A waist belt helps you give that curve to your body and give your appearance a boost.
4Footwear
Let the walk talk. The footwear you step in can also do most of the talking in your gala meeting. You can go for casual sparkling shoes or high-rise boots, whatever goes with your outfit.
5Shawls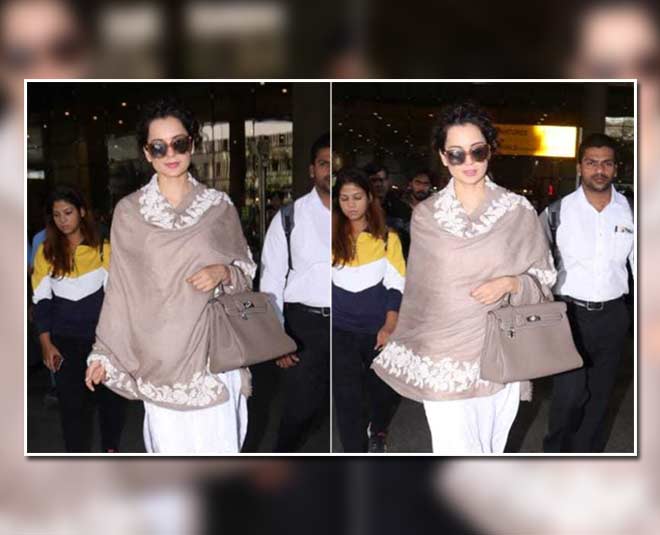 Shawls have been a status symbol in society for ages and carrying a 'kalamkari' shawl, surely costs a lot while taking a lot of time in the making, which can definitely be your statement piece. You can carry a shawl in a million ways, ways you feel comfortable in. A shawl is used to depict your status in society, and nowadays, a fashion statement.
6Hair Accessories
Accessories like extravagant hair clips, hair bands, maang tikkas, and caps, all make into the section of statement pieces. Pair some with your outfits, making them funkier and cuter. They give you a scope of being childish yet cute in nature.
7Choker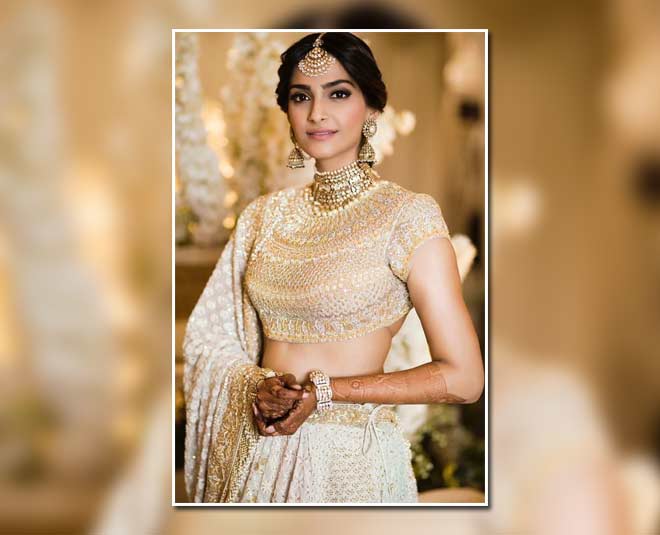 Choker definitely is our favorite type of statement piece. A choker is easy to carry and totally visible to anybody who's talking to you. There's absolutely no chance you can miss out on a choker. Chokers can be extremely simple or extravagant, yet give out the same effect to the appearance
8Rings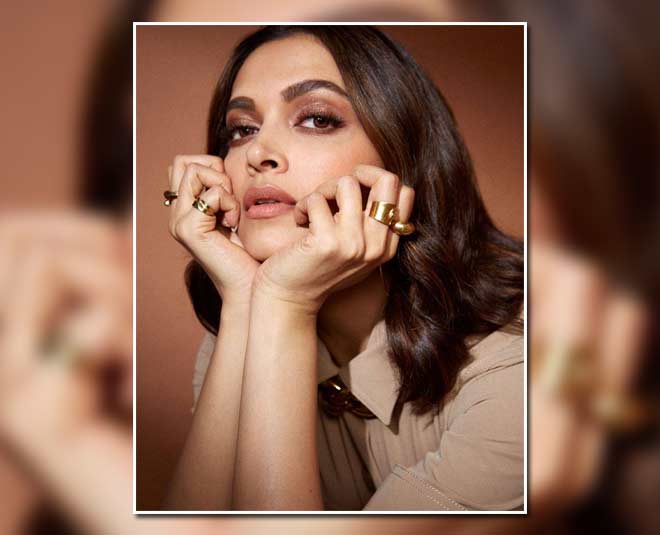 Having your fingers full is super trendy. You can put on a bunch of rings, golden or silver, and match your handbag and shoes to the same. You can either go with one extravagant ring to total up your look too.
9Neckline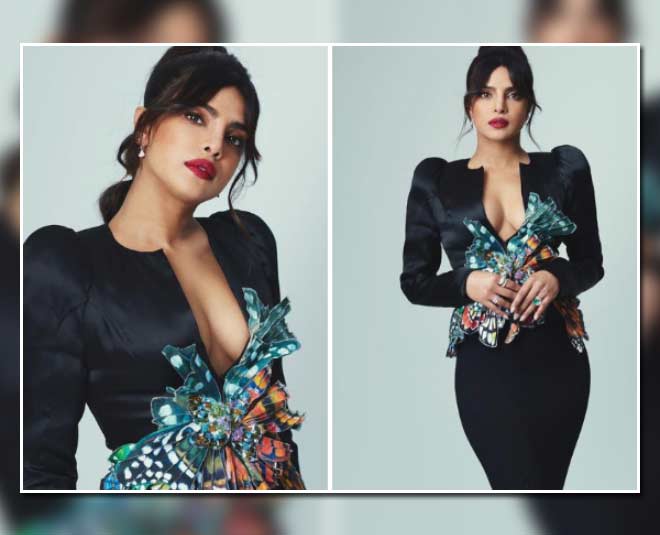 A deep neckline with some workaround does wonders, don't you think so? A neckline is pure statement-making attire. Your neckline can be a sweetheart, or a round, or a boat, or just about anything, and make a statement at the gala.
10Sleeves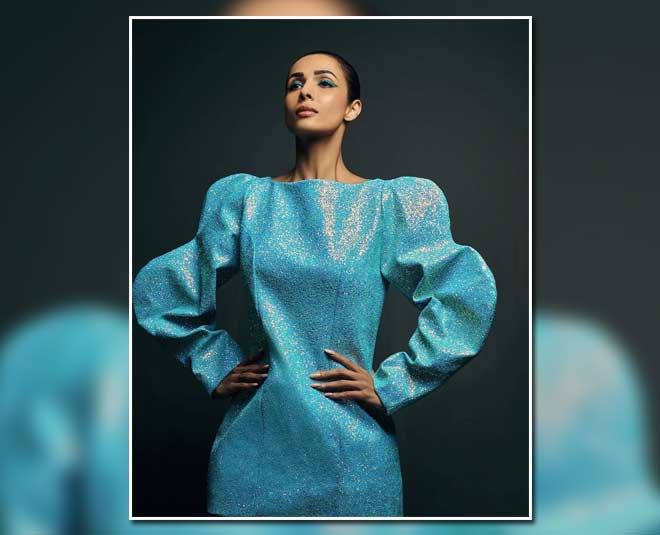 With the new trend of sleeves making it to the fashion world, we've found detachable sleeves also that help you make a statement. Puffed sleeves, ruffle, balloon, bell, bishop, open, and just about any type of sleeve, you can ace your look with them!