Jean Hacks That Will Make You Look Taller!
Adding a belt to your look can do wonders! Here's more of what you can do with your jean outfits to make you look taller!
Jeans are a daily essential clothing item. You can pair your jeans with almost anything that you can think of. Jean can be worn to your workplace and also for a casual outing with friends.
Not all jeans are suitable for every body type, you can style jeans in many ways to make you appear taller. Here are some hacks to help you out!
Do Not Fold The Bottom Rims Of Your Jean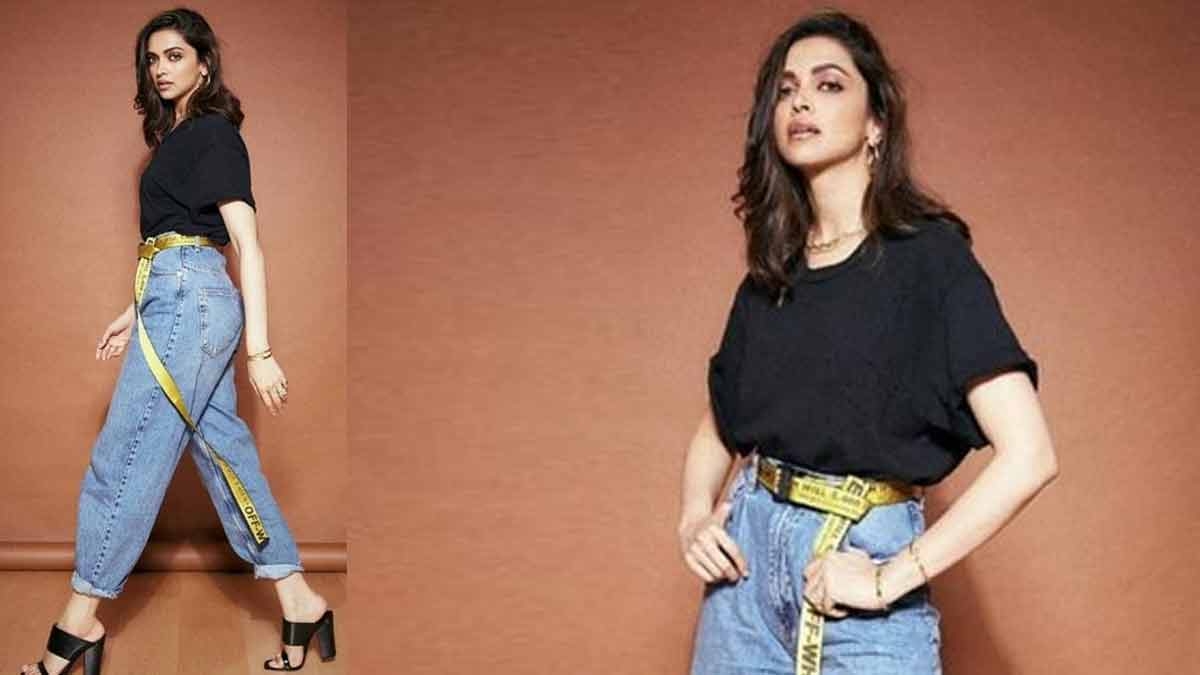 While carrying jeans, many times you may come across some who have long lengths. Don't make the mistake of folding them as they will make you appear shorter.
Leave the rims as it is. The long length of your jeans will give you an elongated length, and also make you look slimmer.
Tip- Always go for high waisted jeans while going for jeans with a flare bottom rim. You can wear heels or sneakers, as per the occasion.
Wear Pencil Heels With Your Outfit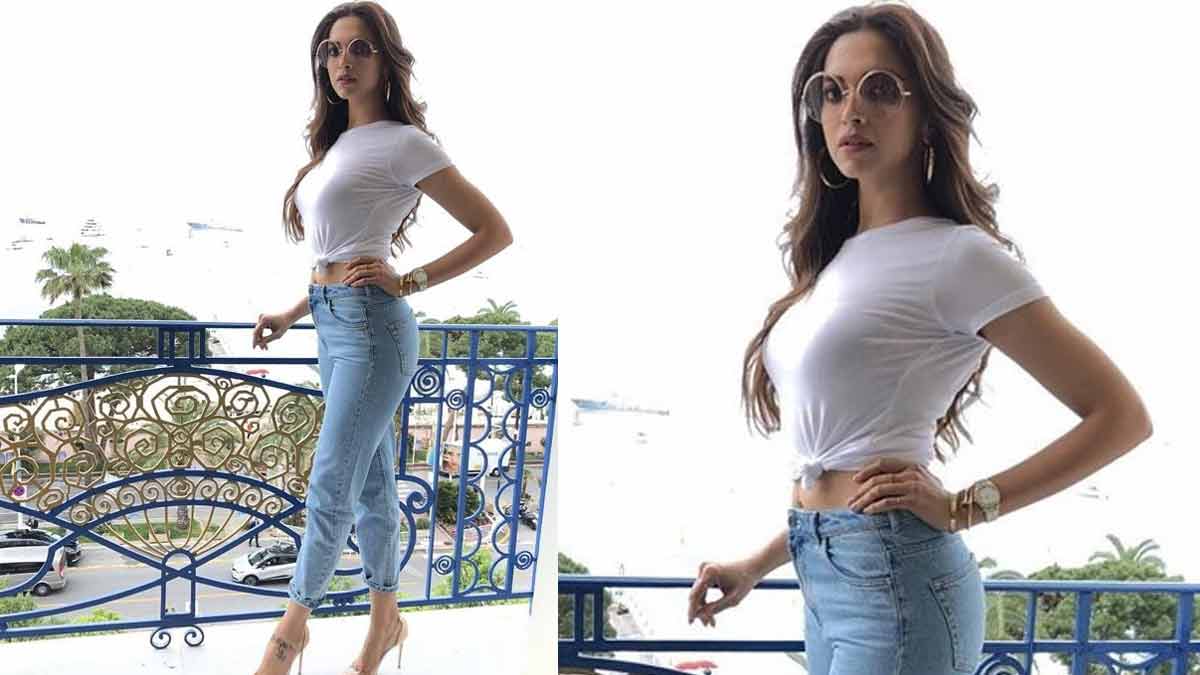 Adding a pair of heels to your outfit is never a bad idea. Whether you are going to the office or for a night out with your girls, you can always switch to pencil heels for a quirky look.
The heels aren't only for giving your outfit a fun look, rather it gives your body an elongated appearance. The heels will make you look taller and slimmer.
Tip- For every time you switch to pencil heels for your attire, it is ideal to go with contrasting colours. Like for when you are going with an all-white look with your clothing, you can opt for a bold colour like hot pink that matches your pumps and handbag!
Read More-Here's How You Can Style Your Pair Of Mom Jeans!
Wear A Long Jacket
Layering has been the next thing in fashion. You can add layers to your attire even when it's summer season, changing the fabric of your clothing.
You can add a long jacket or cape to your outfit as it allows you to give an illusion of height. Adding definition to your body will also make you look slimmer!
Tip- Denim on denim is a great idea. It brings symmetry to your outfit!
Add A Belt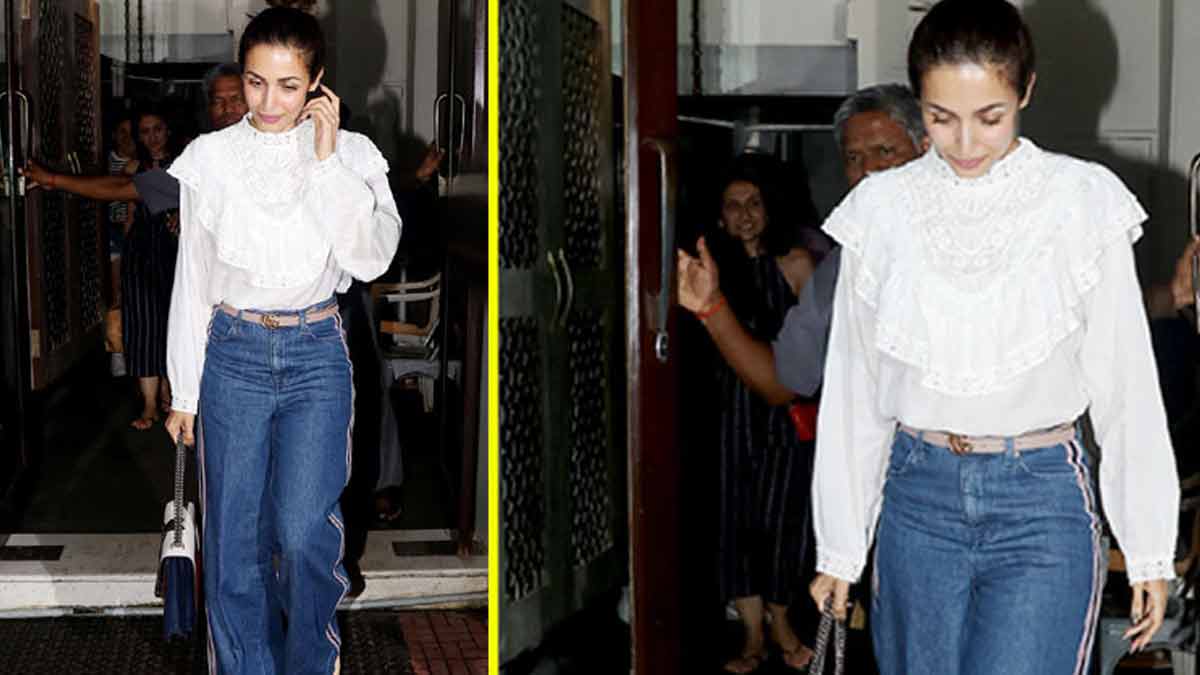 Accessorizing is as important as your entire outfit. Wearing a slim belt with your jeans gives the illusion of a much leaner frame. The slim belt gives an extremely fashionable look to your jeans.
Tip- Let the belt be of a slimmer width and let the colour be one of the shades of browns or blacks.
Read More-Tips On How To Style Your Wide Leg Jeans And Pants
Your Posture Can Make A Great Difference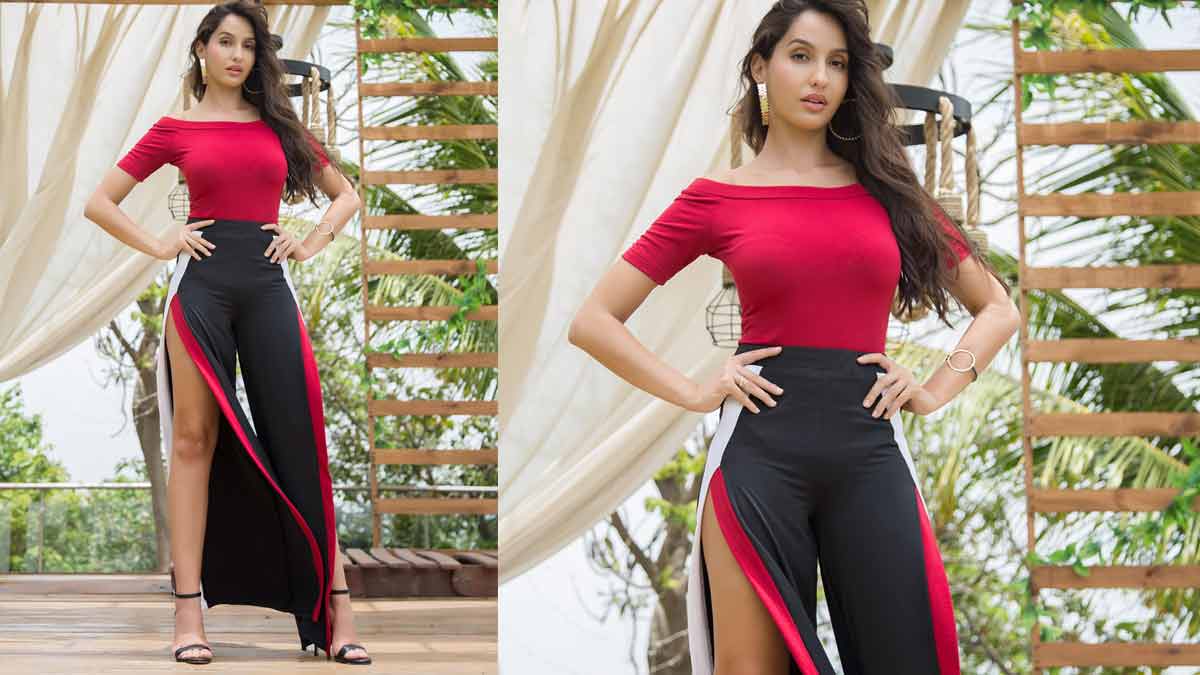 Standing up straight can make you look taller. You can also look tall when sitting by maintaining proper posture. Keep your spine straight and your shoulders dropped when you're confined to a desk.
Floor stretches can help you develop better posture. Simply lie down on the floor and stretch your body out as long as possible. Continue stretching for as long as is comfortable. Then, relax and take 10 deep breaths.
Looking for more? Connect with us over our official Instagram account and drop us a comment. Stay tuned to HerZindagi for more tips and tricks!