How To Look Slim And Tall In A Kurti
These fashion tips will help you conceal all your problem areas and make you look slim and tall in a kurti.
It is once again that time of the year when most of us will turn to easy-breezy kurtis for almost all occasions, be it party nights or casual day outings. The best thing about kurtis is that they are versatile. Carry them with a pair of ripped jeans for a day out with friends or with straight pants for a more formal occasion, they always work.
However, there are days when we feel a little bulky, bloated and just don't feel like wearing a kurti. No one really wants to carry an outfit that adds volume to their body. Agree?
Well, there are a few fashion tips and tricks which can help one appear slim and tall in a kurti. Read on.
Go For A Straight Cut Kurti
You might fall for A-lines, anarkalis, and asymmetrical kurtis in the market but these will all make you look on the heavier side. If you wish to look slim and tall, go for a straight-cut kurti that has no flares as they can make you look wider. Go for a kurti cut that is straight and it's not like you won't find any fancy pieces in regular cuts. You will find a plenty of options!
Choose The Fabric Carefully
Summers are here and you would want to opt for fabrics that are lighter. Go for fabrics like cotton, chiffon, and georgette, instead of picking thicker fabrics like silk, chanderi. These will make you look a few kilos heavier than your actual weight. Lighter fabrics will cut down all the extra volume and make you look in shape.
Opt For Darker Shades
Remember that darker colours make you appear slimmer and taller. When choosing a kurti, go for shades like black, blue. These colours will add height to your look. To complete the look, you can go for a bottom in a similar dark shade or a contrasting one.
Choose The Right Sleeves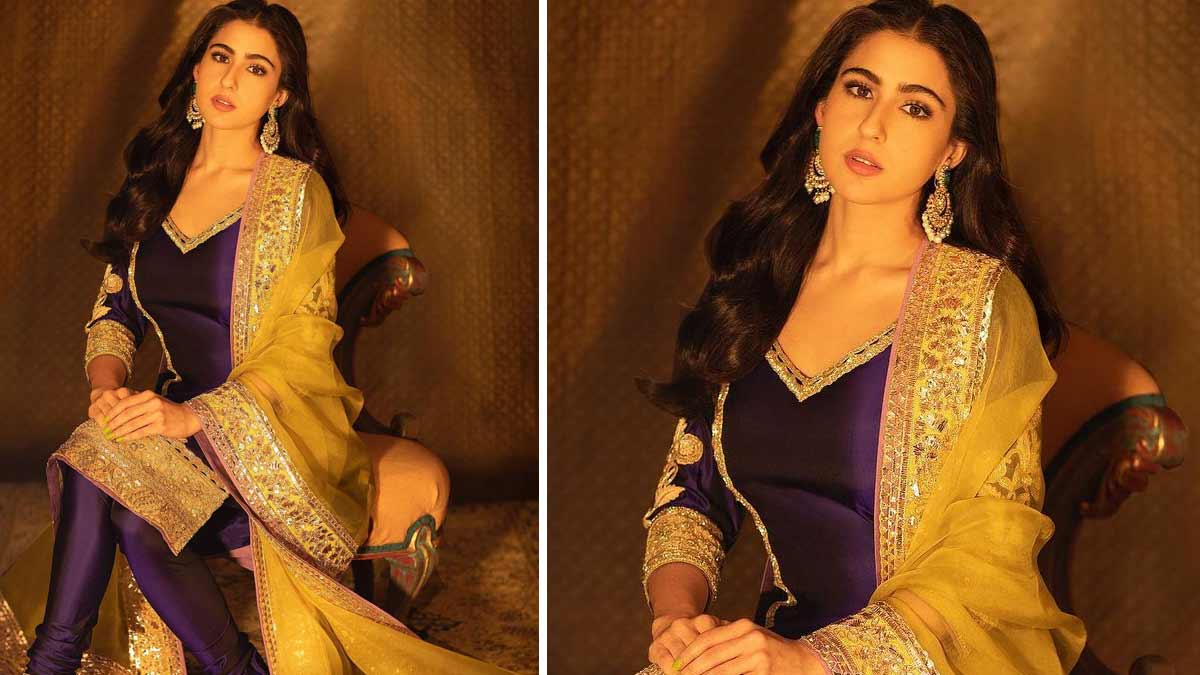 How do you like your kurtis, sleeveless or with fancy sleeves? While choosing your kurti, keep your body type in mind. If your arms are on the heavier side, ditch sleeveless kurtis and go for full length or 3/4th sleeves which conceal your arms and make you look slim.
Avoid Baggy Bottoms
There are plenty of options when it comes to bottoms to carry with kurtis. From palazzos to straight pants, you get a lot to choose from. To look slim and tall, make sure you go for bottoms that help conceal those curves instead of enhancing them. Go for churidars, straight cut trousers, or regular denim.
Don't Miss: How To Look Slim in Anarkali
Select The Right Length Of Your Kurti
To look slim in a kurti, you should always go for longer kurtis which at least fall below your knees. The length of the kurti can really break or make your look. If comfortable, choose a kurti that is just a little above your ankle. This will make you look slim and tall.
Don't Miss: These Types Of Jeans Can Make You Look Taller, Know How To Style Them
Pick The Right Print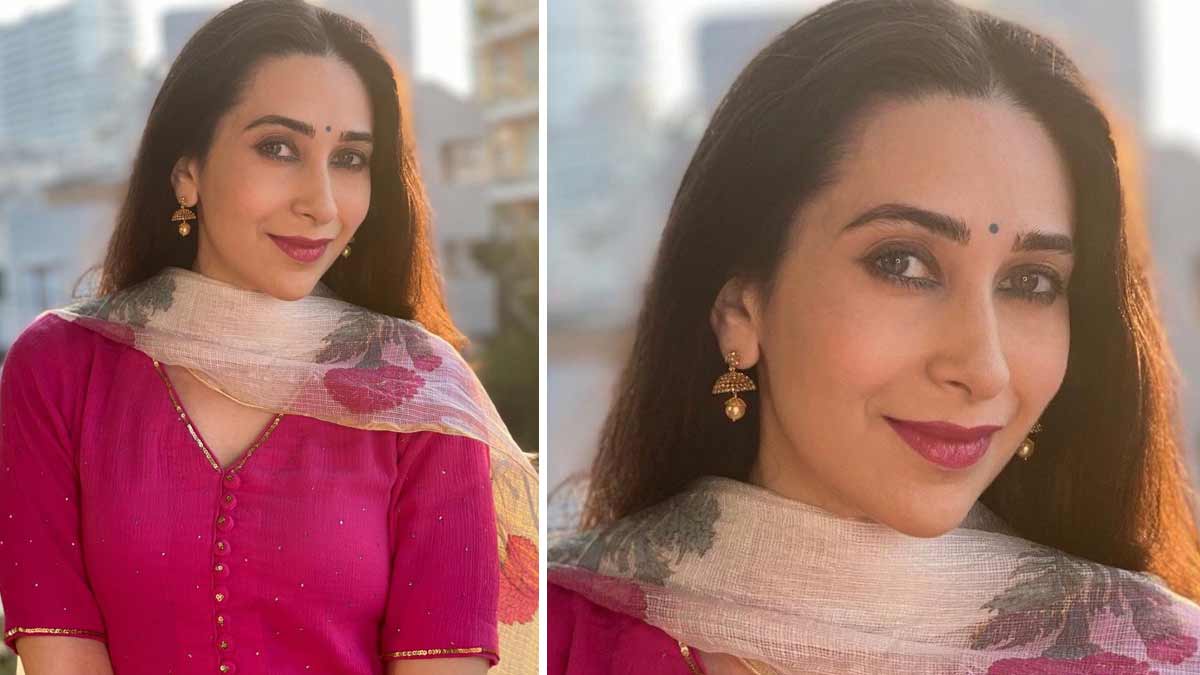 Along with the fabric and length of the kurti, it is also important to pick the right print. Prints that are big will make you look bulky. On the other hand, smaller patterns and prints will make you appear slim and tall. If you don't have a thing for prints, try going for classic, block colour kurtis as they are versatile and never go out of fashion.
Finish Off With The Right Footwear
Your footwear too plays a key role in making you look slim and tall. Instead of going for flats, go for a pair of heels. (How To Look Tall In Sharara Without Heels). You can go for shorter heels if you aren't comfortable. However, those extra inches will help add length to your look and make you look taller and slimmer.
We hope these tips help you look slim and tall in a kurti. For more such fashion tips, stay tuned to HerZindagi.com