How To Look Slim in Anarkali
If you want to wear anarkali and look your best then follow these tips.
Who doesn't love to wear traditional clothes, especially anarkali. Anarkali is one of my favourite ethnic outfits as it enhances your figure and it flatters your body. However, you need to choose the right anarkali in order to look attractive and slim. If you are not sure what tips should be followed to look slim in an anarkali, then we are here to help you. Follow these tips and all the eyes will be on you.
Opt For Heels
Let us start with the most obvious way to look slim in any outfit. Heels not only make you look tall but also give a slimming illusion. Heels are surely not the most comfortable footwear but these are surely the most elegant and glamorous.
There is a huge variety of heels available in the market and not all of them will help you to achieve the desired look. Pencil heels or thin heels will make you look slim, while block heels will not do the trick.
Dark Colours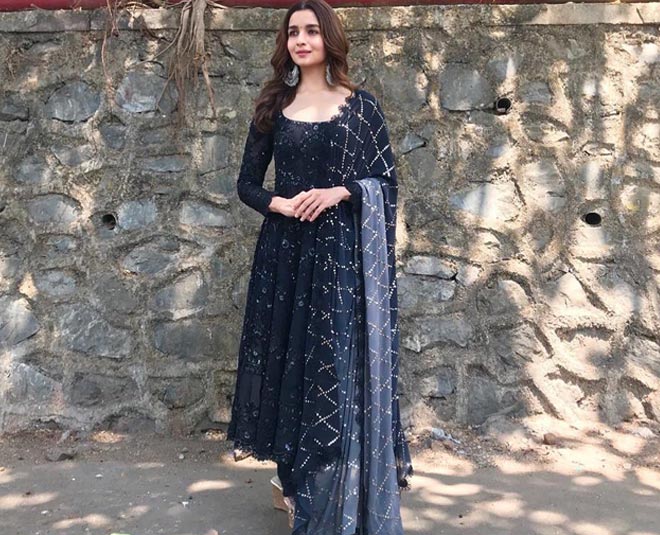 It is a known fact that dark colours help you to hide that extra flab and make you look slim. This is actually true for anarkali as well. Did you know the reason behind this? Well, dark colours absorb the light and hide the bulges. Also, dark colours mean no prints or contrasts. Go for a solid dark coloured anarkali.
Small Motifs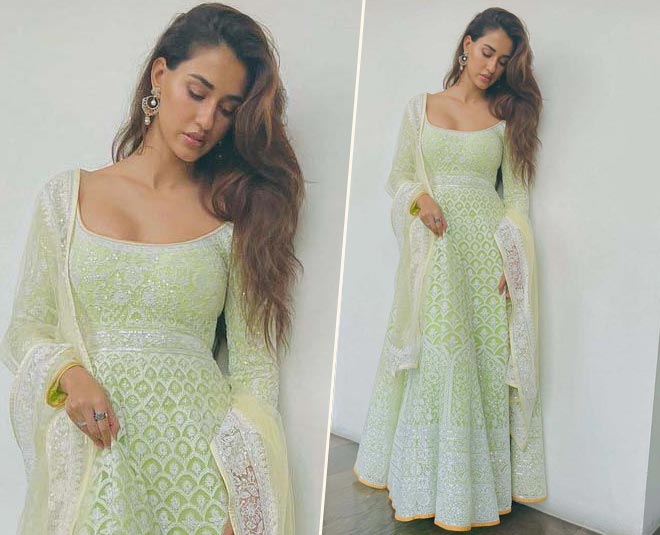 When you pick an anarkali, don't go for large prints or embroidery as it will not make you look slim. We are not telling you to go for light anarkalis, instead go for heavy embroidery but with small motifs. Large embroidery tends to give a heavier look while small embroidery gives you a slimming effect.
Don't Miss:Shubh Vivah: Summer Wedding Trends 2022
Go Long
You should opt for long anarkalis but this doesn't mean that you should go for floor length anarkalis. This is because floor length anarkalis will make you look short, thus making you look plump. On the other hand, short anarkalis will also not make you look slim. Therefore, you should go for anarkalis that are below the knees and a few inches above the ankles. This is the perfect length if you want to look slim.
Don't Miss:
Right Fabric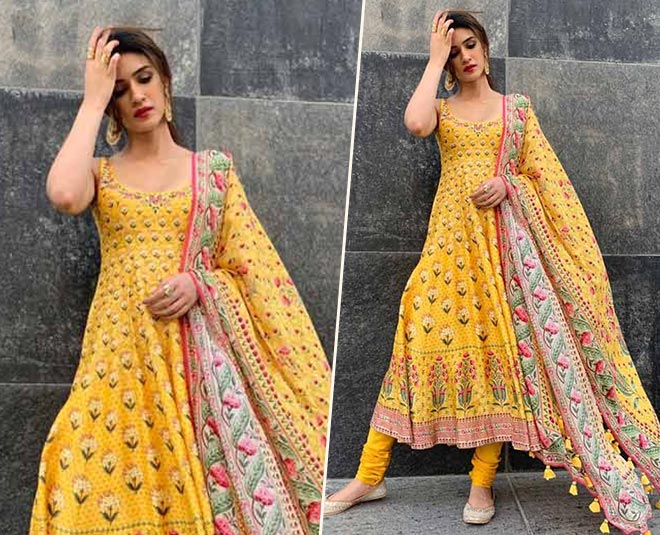 No matter what is the trend, you should go for fabrics that suit you. Don't run after trends to look good because something suits the other person, it might not be right for you. Ditch tissue, tulle or other fabrics that give a bulky effect, instead choose crepe, pure georgette or chiffon. These fabrics will help you to look the way you desire.
Don't Miss:FDCI X Lakmé Fashion Week 2022: 5 Things That You Should Look Out For
Fitting Should Be Perfect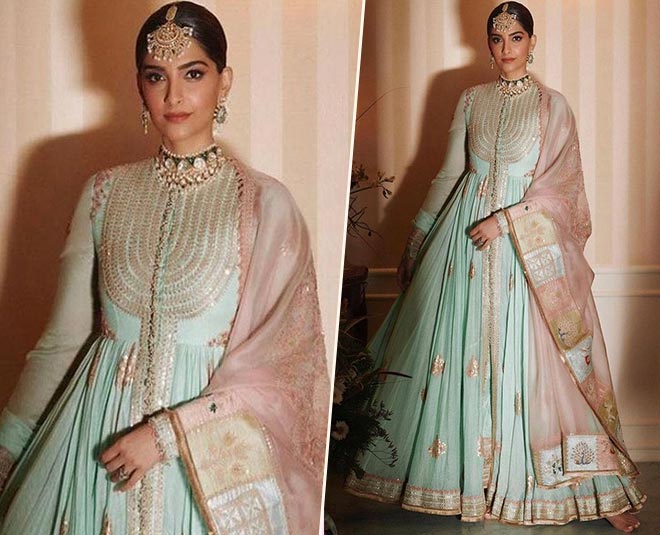 No matter what kind of anarkali you choose and how beautiful it is, if the fitting isn't right, then there is no point in wearing that anarkali as it will not flatter your body. Instead of making you look pretty, it will instantly make you look attractive.
An ill-fitted anarkali can give you a bulky look but a fitted one will make you look slim and smart. Too much body-hugging or too loose, both of these are bad ideas.
For more such stories, stay tuned to HerZindagi!