Crop Top You Should Be Wearing According To Your Zodiac Sign!
Planning on going out? Let your crop top justify your personality and it's traits!
Summer is here and we all are ready to step out to party. Are your summer bodies ready because it is finally the crop top season! We are all in for these cute tops while we will let our zodiac sign decide which one is best suitable for us. We've found ours, let's find yours too!
Aries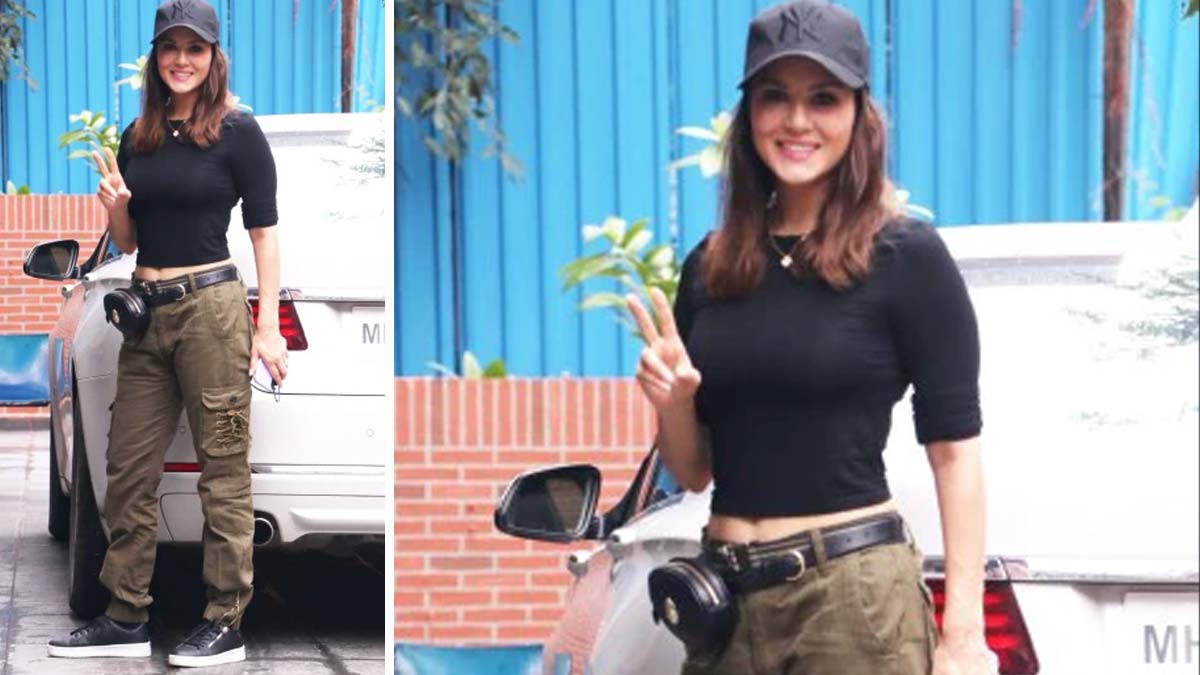 An Aries personality is all about going out and feeling fresh. A baby tee seems to be the perfect crop top for them! It gives them a glimpse of freshness and playfulness, all in one!
Taurus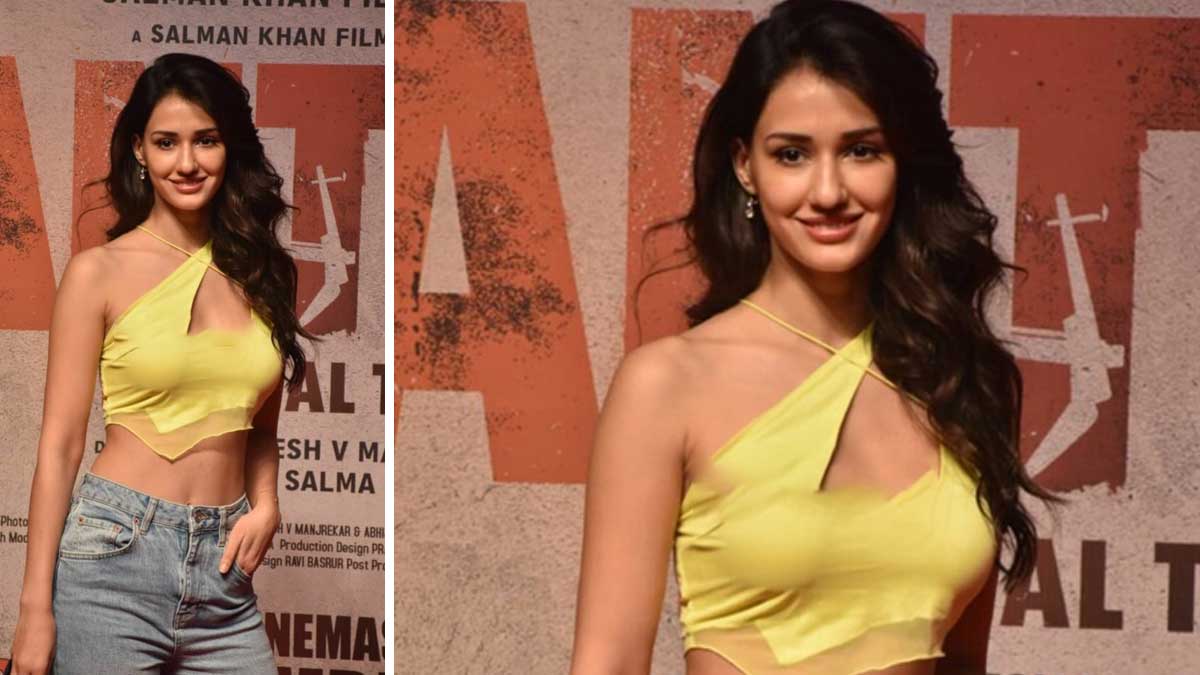 Tauras are the trendsetters of the lot! The asymmetric one-shoulder crop top has made it's return in the fashion world, and this '90s look is the perfect outfit to put together! It is fashionable and summer-ready!
Gemini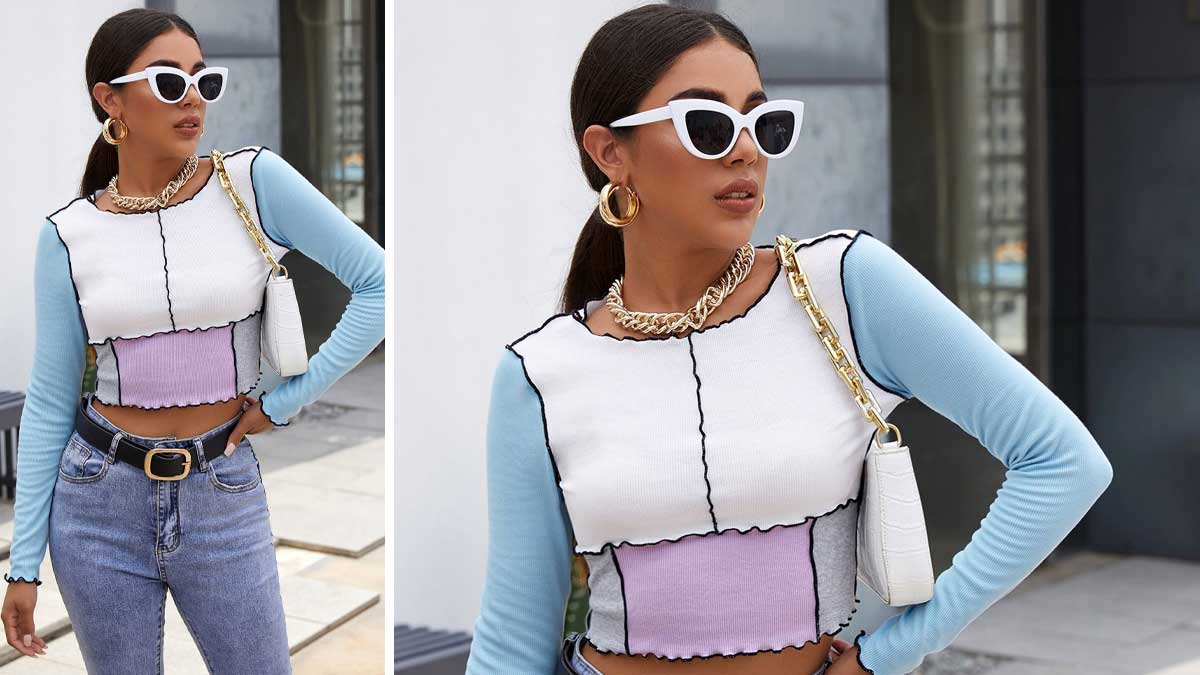 A Gemini personality is of a dualistic nature. With that being out in the open, contrast-stitch tops are a perfect choice. You can go for the trendiest colours of the season; green and brown, making a statement as you walk!
Read More -Here Are 5 Ways To Pair Your Crop Top!
Cancer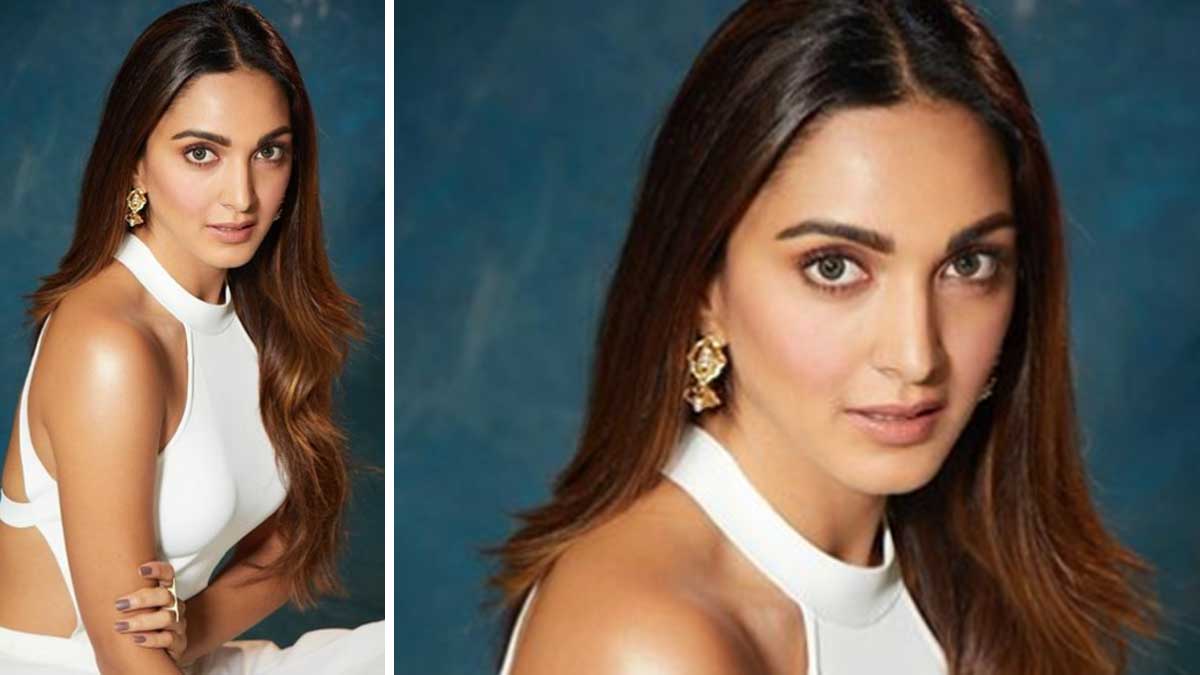 It's the cancer season that marks the beginning of summer (officially). Bright and neon tops being a popular choice for this year, are set to make a big statement in the summer season. These colours are a great way to celebrate the joy, just like the summertime! Talking about joy, a halter top will bring more fun and sex appeal to your outfit, cancer baby!
Leo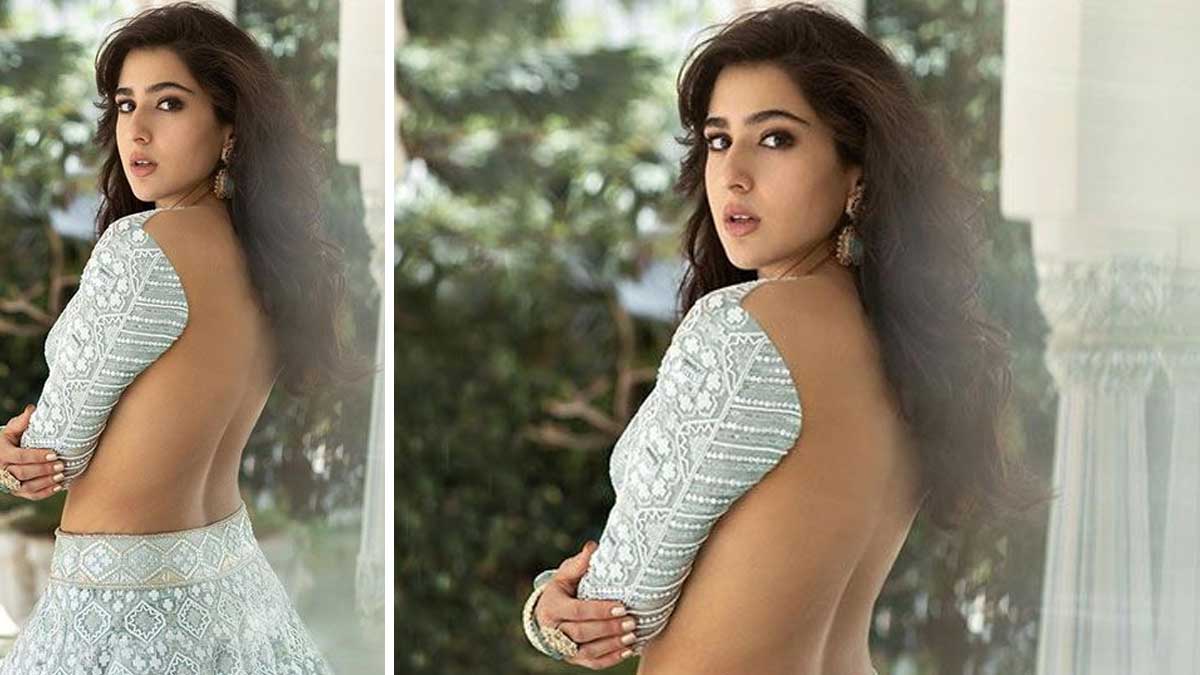 It is the back of your top that makes a difference. For a dramatic entrance, one Leo is always eager to walk through, a backless top is the best outfit idea! It is not only the grand entrance but also the over-the-shoulder pictures for your gram.
Virgo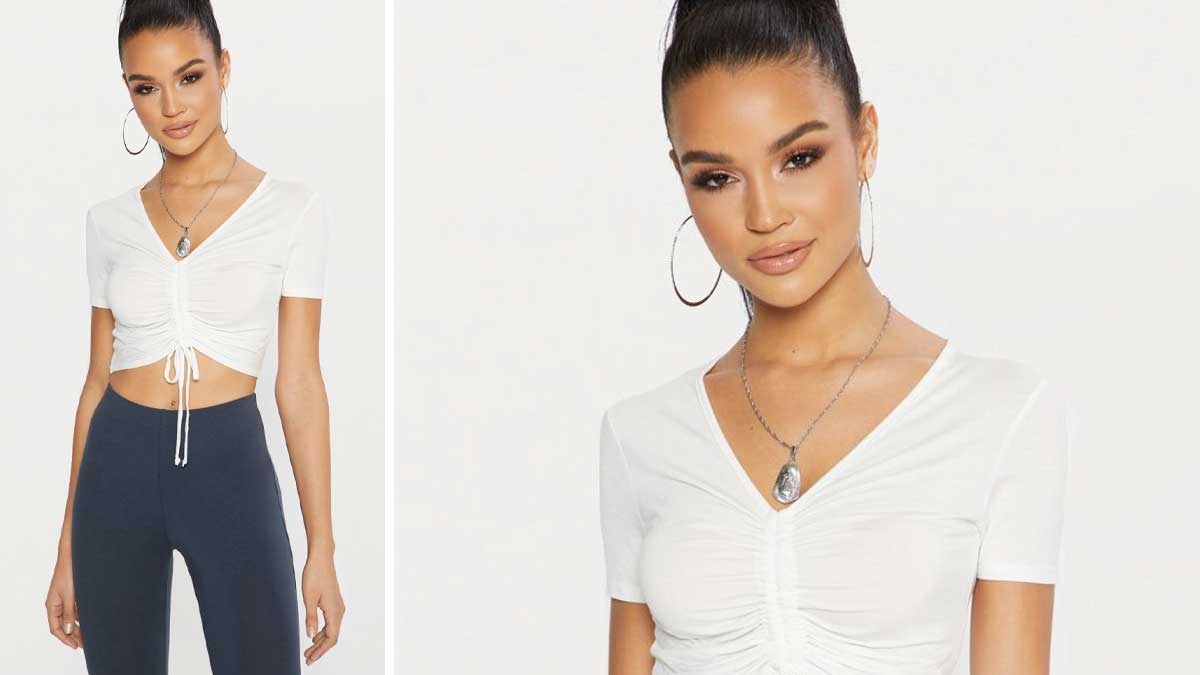 Virgos are an earth sign. A ruched top will accentuate the body of a Virgo. Being the sensual being that you are, why not show off your body with a cute, body-hugging crop top?
Libra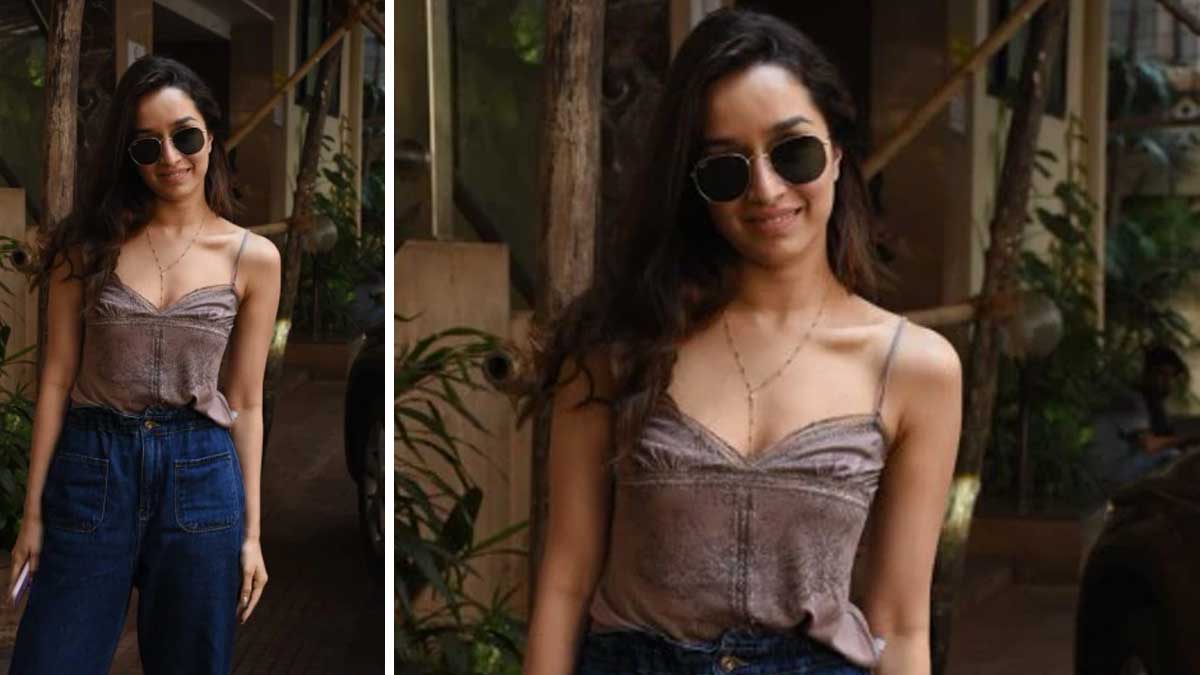 Libras always have a thing for nice fabrics and textures, making satin one of their favourites. With a trendy crow line, Libras can style their satin top according to any event, be it an office party or a night out with the girls.
Scorpio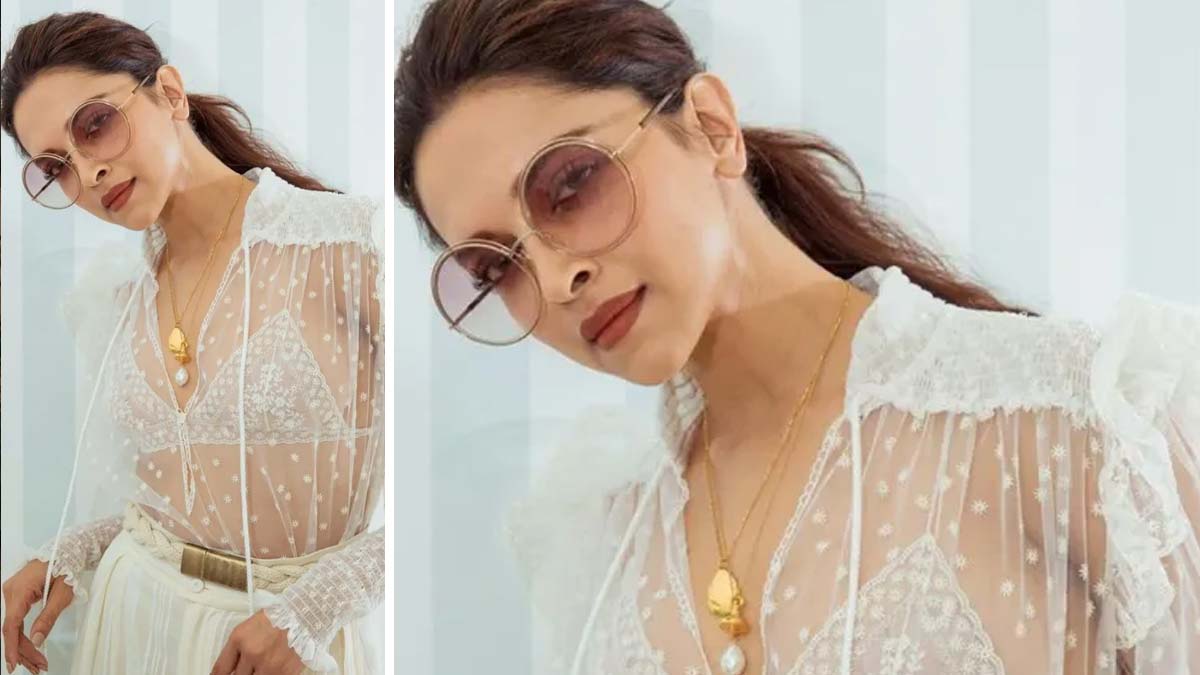 A Scorpio will always choose a sex appealing outfit for when they want to go out. Calling upon their passionate self, a Scorpio should ideally go for a sheer crop top!
Read More -The 4 Most Confident Zodiac Signs, According to Astrologer
Sagittarius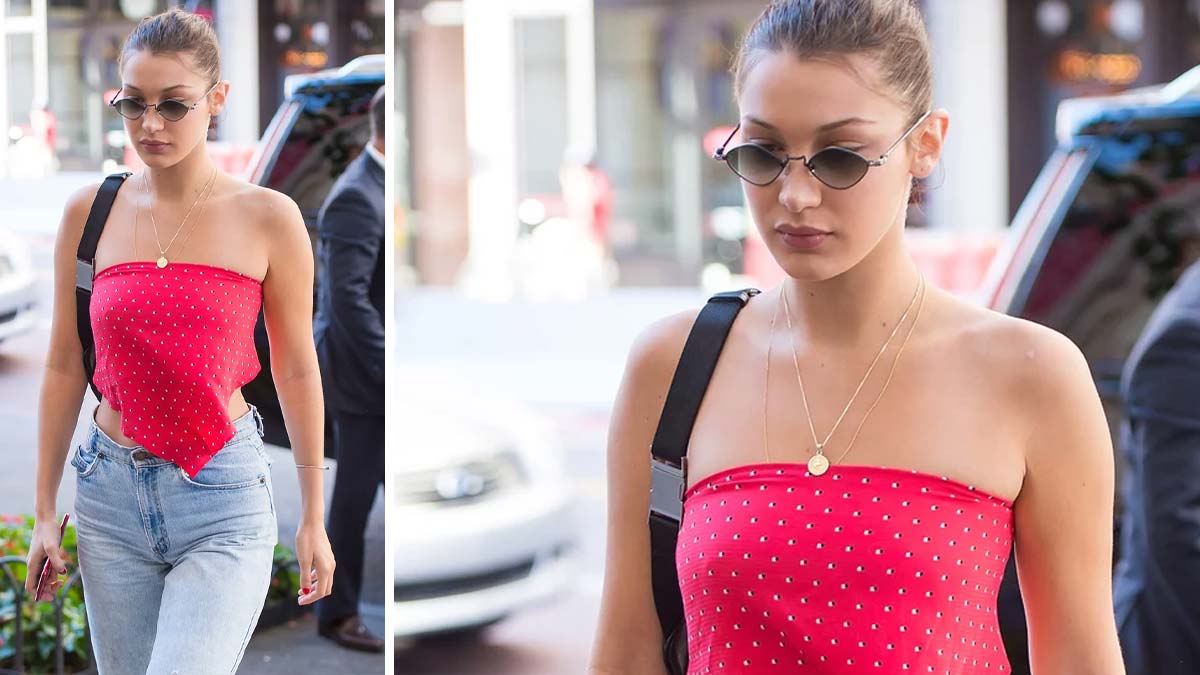 The bohemian of the gang, a Sagittarius is all in for a hippie vibe! They are highly inclined towards a scarf top, as it is perfect for sunset drinks and dancing the night away.
Capricorn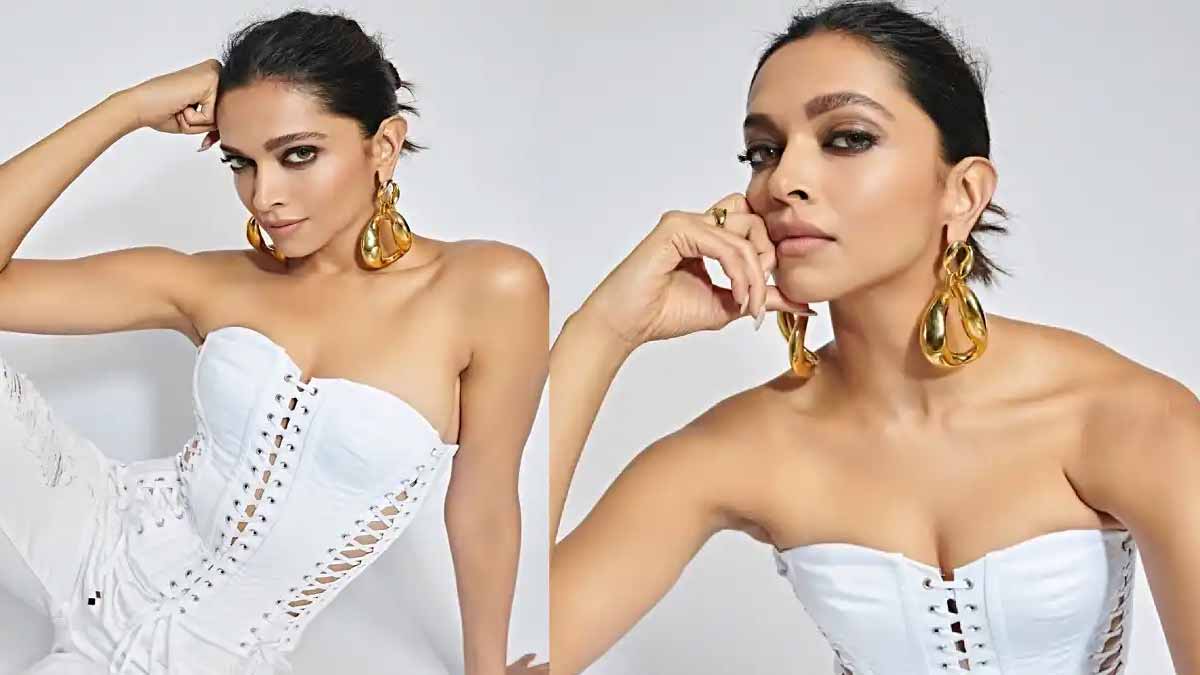 Capricorns are all about definitions and structures. You can find them paving their way to a corset top as it accentuates the curves on your body, also offering a good frame.
Aquarius
View this post on Instagram
An aqua baby is free-spirited and eccentric. They align with vintage styles, calling in for a classic tube top as their go-to.
Pisces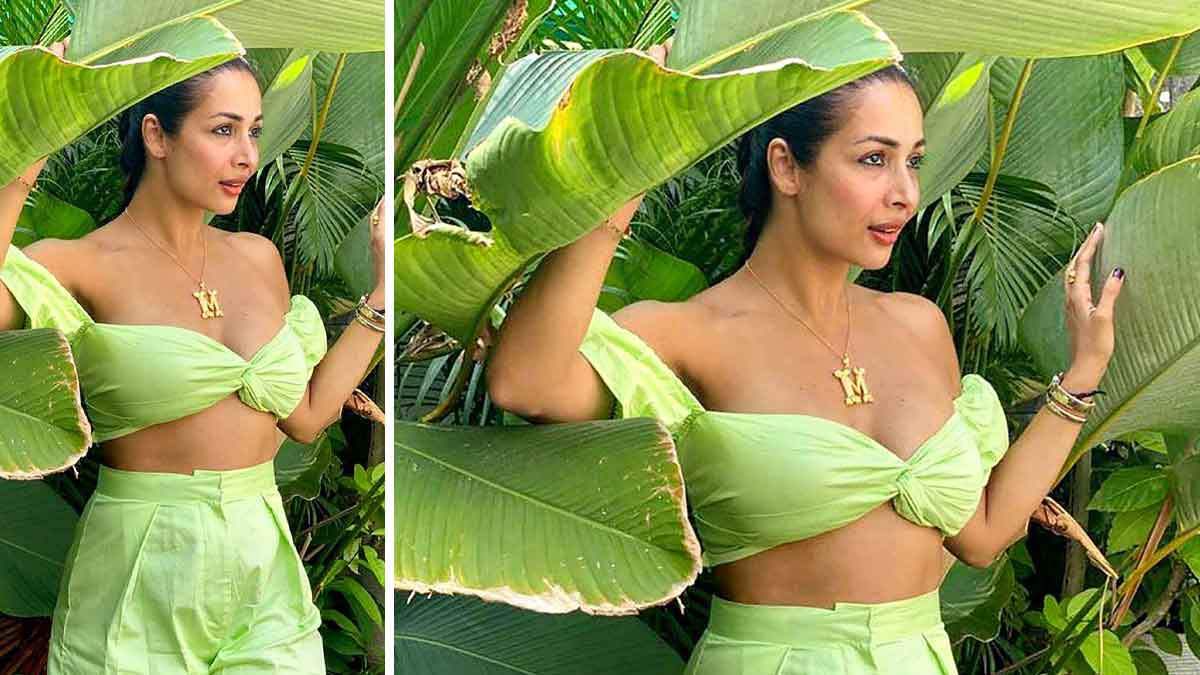 The life of a Pisces is like that of a fairytale. They love the dreamland, which makes puff sleeves their go-to crop tops! The top is super casual and can be worn for a brunch date or even for a night with the girls!
What's the crop top for you? Connect with us over our official Instagram account and drop in a comment. Stay tuned to HerZindagi for more tips and tricks around a better lifestyle!