When deciding to invest in a dress, there are a couple of things that are a must-check. This includes the right fit, length and style of the attire. Between all this, we forget to pay a lot of attention to the design of the sleeves.
An ensemble with the most flattering sleeves can change your whole style game. What are the designs of sleeves that can suit you the best? Everyone is born with a unique body shape. As per the body type, one must decide the kind of sleeves that will flatter their figure.
To help you further, we have curated a list talking about different kinds of sleeves for various body shapes. Read on to find out!
Full Sleeves For Thinner Arm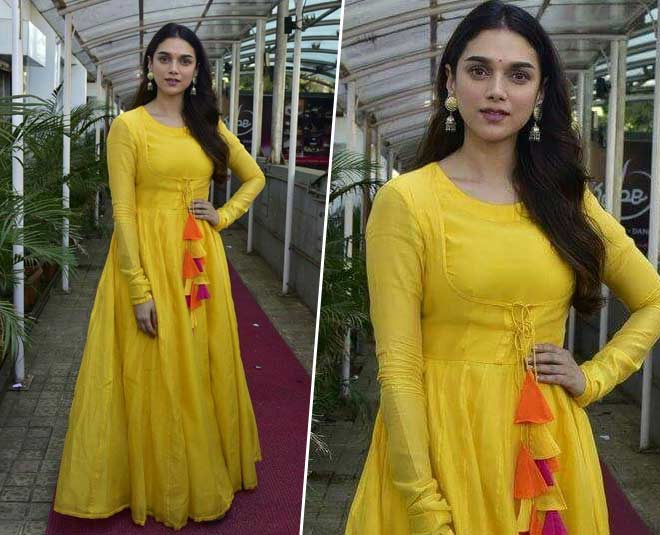 For those who have very thin arms, one of the best options can be the full sleeves. The richer embellishment it has the better. You want to give an illusion of a fuller arm, therefore, go for floral work, sequins, zari work, etc. When it comes to fabric, don't go for chiffon or georgette, these are light and sheer clothes, cotton, silk, velvet, etc will appear much striking.
Quarter Sleeves For Heavier Arms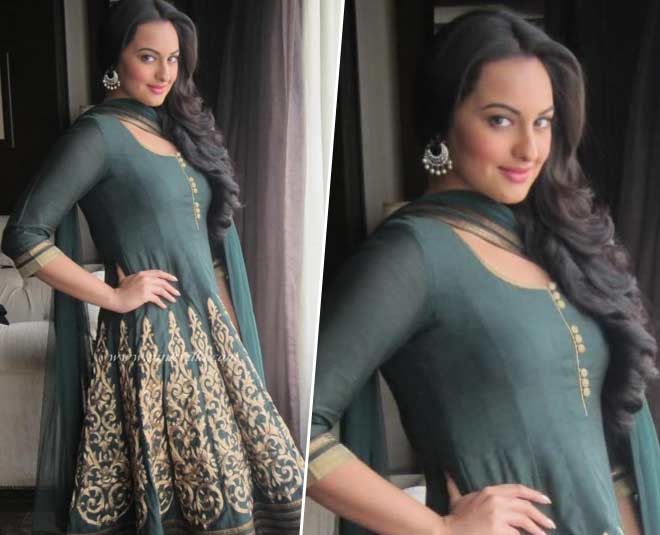 If your arms are heavier, then the quarter sleeves will make it look more balanced in comparison to your other body parts. While the eyes are moving from up to down, looking at the attire you are wearing, a distraction below the elbow will make your it look slimmer. Also, the quarter sleeves are known to make people look taller too.
Puffy Sleeves For Thinner Arms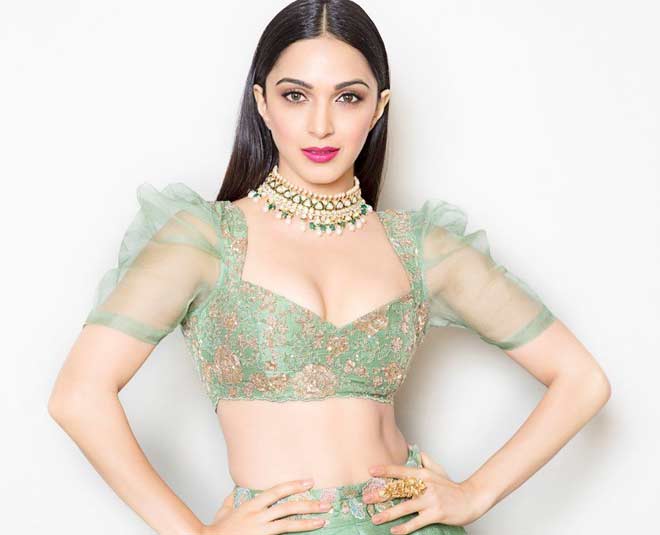 There are people who are conscious of their way too thinner arms. While you should be comfortable in what you have, you can totally alter the onlooker's vision of your arms by donning puffy sleeves. They look elegant and romantic while giving you a much simple princess look. The puffy sleeves can be a long one or a short one, both will appear smart and elevate your look.
Noodle Straps For Toned Bodies
Have you been working out to make your body look toned (yoga for the toned body) for years? If yes, flaunt in the most sophisticated manner, by donning the graceful and beautiful noodle strap dresses. They look amazing, especially if you have a well-maintained body. However, an important thing to note is that a noodle strap dress can also appear flattering on other body types, depending on how they carry it!
Don't Miss: Getting A Blouse Stitched? From Fabric To Body Type, Keep These 7 Tips In Mind
Sleeveless Blouse For Heavier Upper Arms Or Bust
There is something very classy and chic about the sleeveless blouse. It automatically makes you stand out and give you that high-fashion appearance. It may look great on girls with a thin arm (workout for arms) too, but the sleeveless pieces especially look great on ladies who have heavier upper arms and bust. The design balance out the complete body proportion.
Don't Miss: 7 Backless Blouse Designs You Can Get Made To Nail The Wedding Perfect Wedding Look
If you liked this article, do comment on our Facebook page. Stay tuned to HerZindagi to read more such stories.