You Must Avoid These Fabrics In Summers To Avoid Discomfort
As summer arrives, you'll need to alter your wardrobe a bit to spend the season in comfort.
The summers have arrived, and the temperature is soaring high. Going out of the house during this period feels nothing less than a punishment. Especially during the day time, when the sun is overhead, we try our best not to leave our houses. However this is not always possible, because sometimes things come up which can't be avoided and you cannot ignore going out. Wearing certain fabrics might sometimes add to the discomfort. To avoid such a situation, here is a simple guide that will tell you which types of material fabrics to avoid in the summer to reduce discomfort.
1. Polyester
View this post on Instagram
Synthetic fibres like polyester and nylon should not be worn during summers as these fabrics are not breathable. These fabrics, however, are light but they cannot leave you with sweat patches and don't absorb sweat at all. This is because polyester is water resistant.
Polyester can also cause skin rashes and allergies in those with sensitive skin because of its roughness, non-breathable nature, and capacity to retain microorganisms.
2. Denim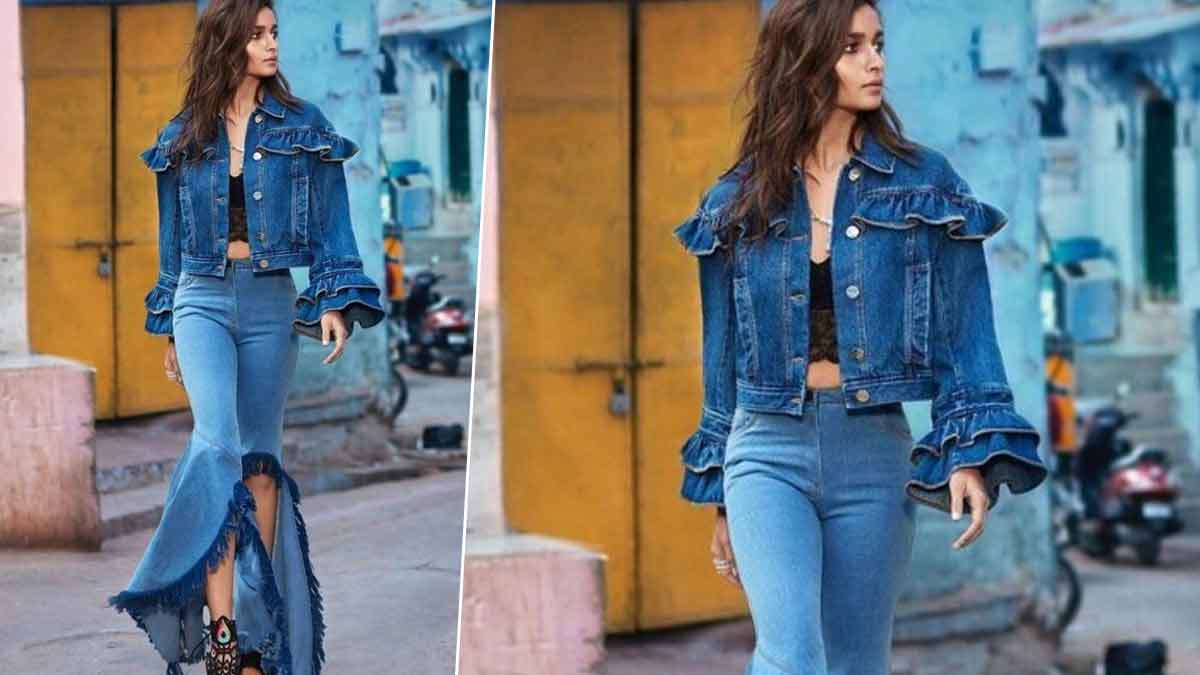 (Image courtesy: amazonaws.com)
Denims are a cool and stylish wear that you can dress and flaunt in several ways. This fabric, however, is not appropriate for the summer. These fabrics are thick, unbreathable and not stretchy enough. They also do not prevent sweating and rather can make one feel hotter. This can make you spend your day in utter discomfort.
I am aware that denims can offer an aesthetic aspect to your outfit and enhance your appearance, but they are not the best fabric for you. If you like the look, chambray cloth can be used instead of denim.
3. Velvet
View this post on Instagram
Velvet is another lovely fabric that is unsuitable for India's scorching summer weather. These soft fabrics are exceedingly thick and heavy, which is why they should be avoided at all costs during this time of year. What makes it an even worse option is that they tend to get warmer over time.
In the heat of summer, wearing this cloth is just like sitting next to the sun. It's that unpleasant and annoying!
Don't miss: Expert Suggests Trending Summer Fashion Collection That Needs to Be On Your Radar
4. Silk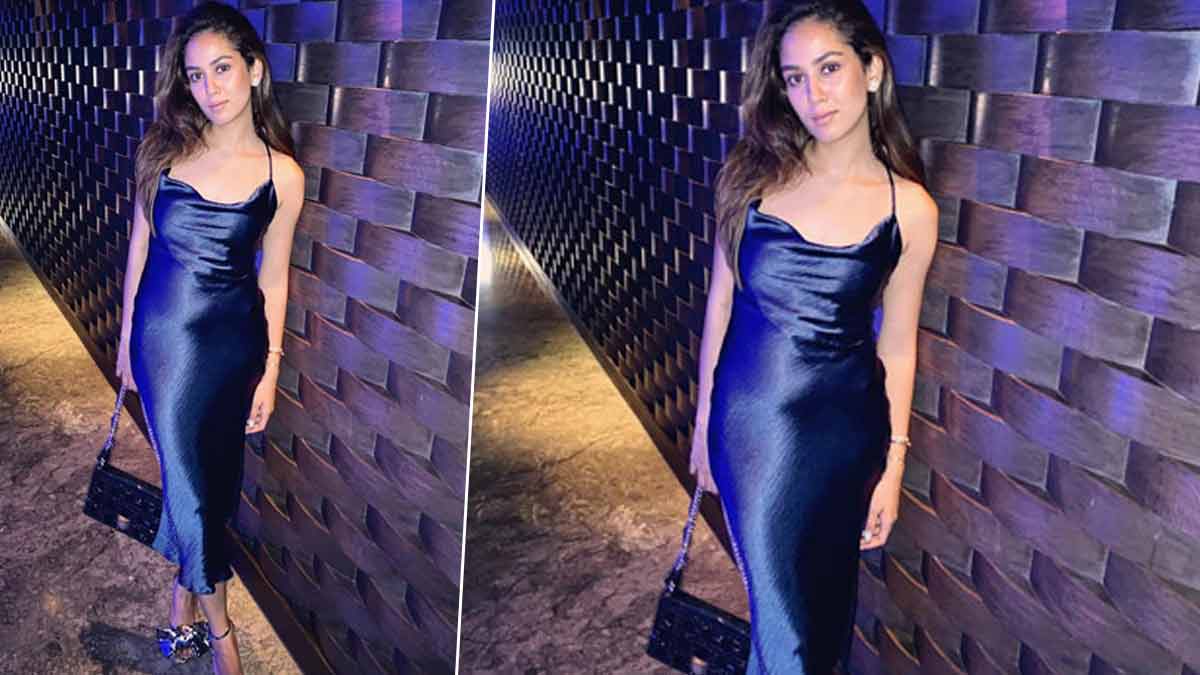 Silk fabric is an elegant material that looks stunning on anyone who wears it. However, it is not a good choice for the summer. Silk is a breathable material, but not as breathable as cotton or linen. Wearing this dress will make you sweat, and any body-fitting silk outfit will leave you with sweat patches.
However, if you are a major fan of silk clothing, you should save it for evening occasions and avoid wearing it during the day.
Don't miss: Why Does Mira Kapoor Use Silk Scrunchies While Sleeping? Read Benefits
5. Net
View this post on Instagram
Net clothes, which appear airy due to their lightweight and breathable appearance, should be avoided just like any other fabric. The texture of the fabric is such that when it is brushed against the skin, it causes irritation, which can result in not just sweat but also red spots. It can produce rashes and redness, as well as make you feel very uneasy.
Our clothing selections have a significant impact on our sense of comfort. During the summer heat, it is definitely a necessity to choose the right outfits. As we sweat our days away on hot days, it's necessary to keep away from fabrics that trap heat and irritate our skin.
I hope you like this story. Do share your thoughts with us by commenting on our Facebook or Instagram pages.
Recommended Video
For more such stories, stay tuned to HerZindagi!