How To Dress For a Movie Date
A classic method to spend time with your lover is to dress for a movie date in something classy, cool, and comfortable.
A date outfit must be your best attempt at dressing up, from choosing the right dress at the store to the shoes that add perfection to its design to the hairdo that adds a bit of glamour to your outfit, a date outfit must be your best attempt at dressing up. Let's get started with some of our best recommendations for what to wear for a movie date night:
1. Wear What Makes You Comfortable
This is our first tip, and it may be the most crucial. Wearing anything you despise, feels too tight in, or in which you lack confidence is a formula for catastrophe! If you hate wearing dresses, don't force yourself to wear one and if you love dresses but hate tight jeans then rock that frock. The most important thing is feeling confident and comfortable.
2. Showcase Your Personal Sense Of Style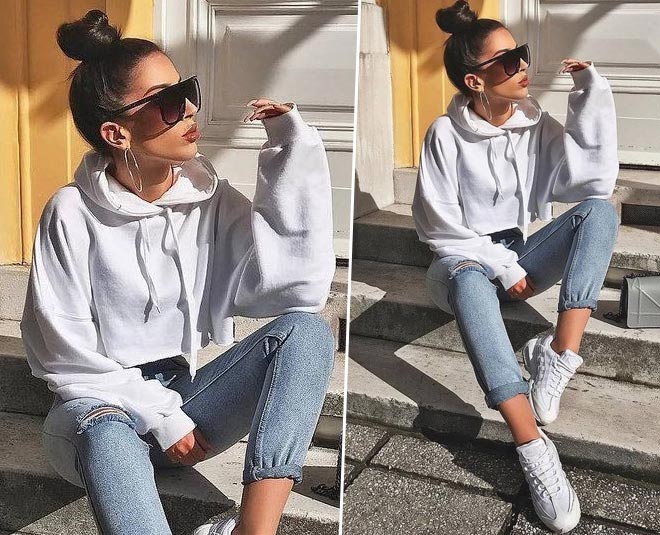 This is related to the first point we made. If you enjoy wearing excessively girly outfits, go for it! Similarly, if you're a laid-back girl who prefers a hoodie and jeans outfit, go for it. Clothing is a representation of who you are, and it's better to be true to yourself right away.
3. Bring a Jacket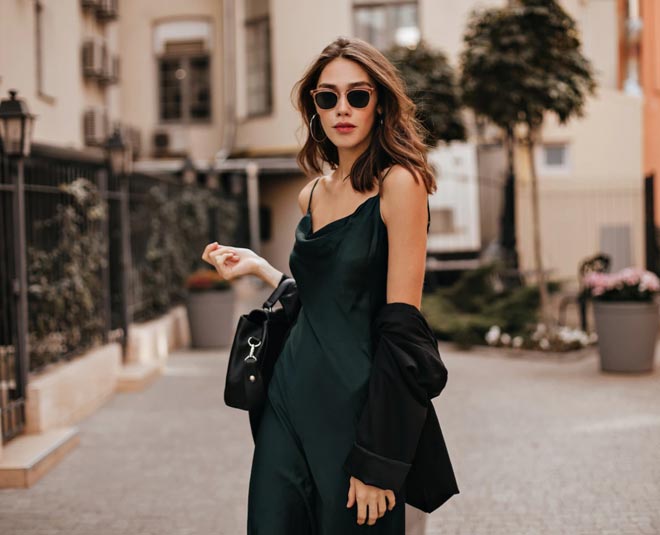 This is a useful idea because many movie theatres are air-conditioned and can be quite cold at times. Make sure you carry a light jacket or cardigan with you to avoid getting cold.
Don't miss:Looking For Date Plans In Delhi? We Have Got You Covered
4. Avoid Tight-Fitting Jeans Or Pants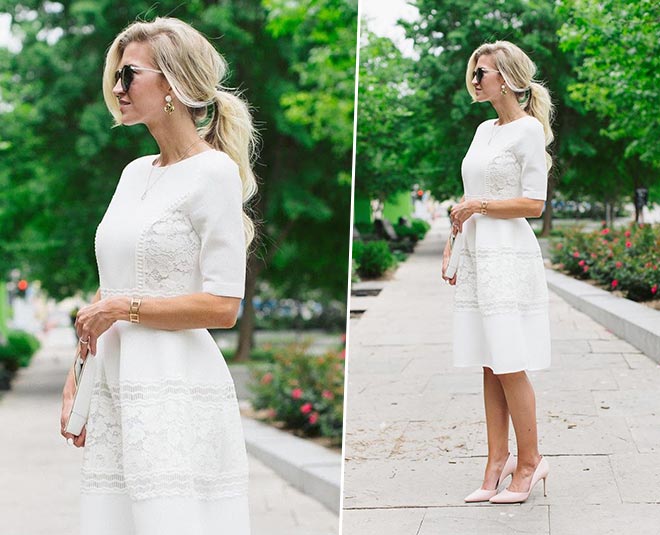 Another practical tip is being hunched over in a chair for two hours isn't usually incredibly comfy, and if you're going to be eating popcorn or sharing candy with your partner, you don't want your jeans digging into your stomach! Make sure your short dress or pants are comfortable and allow you to breathe.
Don't miss:7 Tips For A Successful First Date
5. Can Go For Jumpsuit
If you're having a hard time deciding between multiple pieces of clothing for your movie date outfit, there is a simple solution a jumpsuit. They're comfortable, easy to wear and eliminate the number of choices you need to make! Put on your jumpsuit and pick out a pair of shoes, that's all to it!
Stay tuned with HerZindagi for more such stories.