Wedding season in India is nothing less than the festive season. You will witness the same or perhaps more excitement, decoration and celebration throughout the country. Marriage is not only about a couple of rituals, and partying with amazing music and food. It also happens to be gala where everyone is dressed to perfection!
There are not just one, but at least half a dozen events at a desi wedding. For every event, there are distinct attires, jewellery, footwear, etc. While there are many major brands now available in India, you will not find as gorgeous and authentic stuff at those shops as you will discover at most of the local vendors in India.
Since the wedding season is upon us and most of us are busy shopping for infinite things, let's also focus on supporting the local vendors of India. After all, being vocal for local is one of the most significant steps towards making our country more progressive. Check out the top 10 flea market around the country that are popular for their wedding attire collection!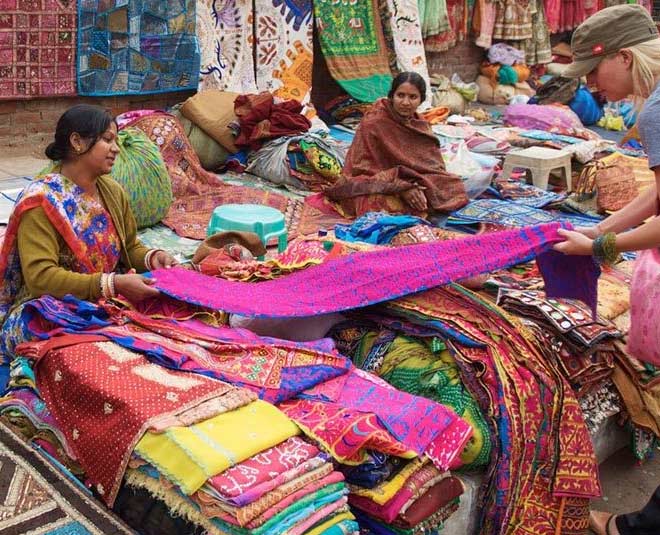 Chandni Chowk, Delhi
No matter if you are from Delhi, or any other part of the country, you know there is no other better market for wedding shopping in India than Chandni Chowk. People from all the neighbouring states throng the market to check out its wide assortment of bridal wear shops offering pretty much everything a bride would need on her D-day!
Begum Bazar, Hyderabad
City of Pearls, Hyderabad is mostly known for its exotic food. But do you know it also has some really fantastic shops to buy attires and jewellery for your big day? Yes, the Begum Bazar is one of them, popular for its budget-friendly wedding shopping.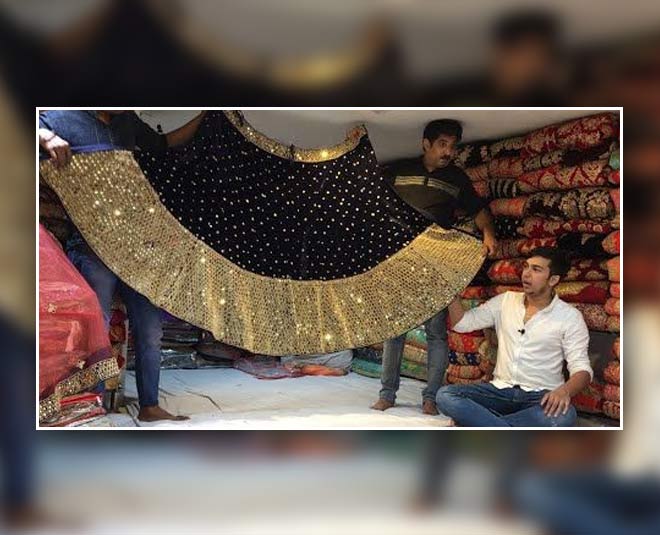 Sector 22 Shastri Market, Chandigarh
The next time you visit Chandigarh to gaze at its beauty and relish its lip-smacking food items, don't forget to also check out Sector 22 Shastri market that is loved for offering a wide variety of bridal wear. Even if you are on a budget, you will find something lavish for yourself.
Aminabad Bazaar, Lucknow
If you always dreamt of looking like a queen on your wedding day, head to City of Nawabs, Lucknow. The much-popular Aminabad bazaar here is also one of the oldest markets. A bride-to-be will anything she needs here.
Lad Bazaar, Hyderabad
Another popular street market of Hyderabad is the Lad Bazaar, known for is exciting wedding wear and jewellery collection. It is located near Charminar, so, buy your bridal lehenga, and accessories while gazing at the epic beauty!
Greater Kailash, Delhi
If you are looking for unique designer attires and ensembles, Greater Kailash market can be an apt place for you to shop at. The market area is packed with designer boutiques and several other bridal wear shops.
Don't Miss: Brides-To-Be, These Would Be The Hottest Wedding Trends Of 2021
Kapoorthala, Lucknow
Want to look absolutely unique on your wedding day by dressing up as the most modern and contemporary bride? Try the Kapoorthala area of Lucknow (Lucknow special, tundey kababi recipe), which is home to some of the most glamorous showrooms. The market area will offer you a great mix of Awadhi charm and modern trends.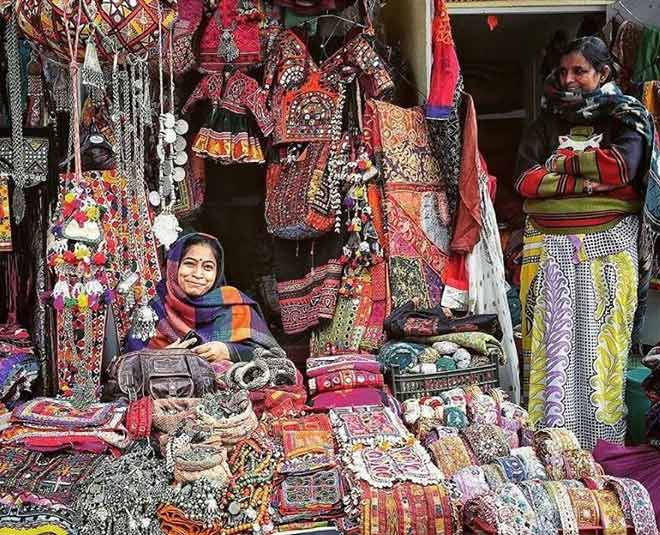 Don't Miss: These Trending Bridal Shawls Are A Must-Have For Winter Weddings
Sector 17 Shopping Plaza, Chandigarh
Are you a fan of luxurious fabrics, such as silk and velvet? If yes, look nowhere else for bridal collection than the Sector 17 shopping plaza in Chandigarh. The beautiful silken clothes with bewitching intricate embroidery (how to use embroidery patches) will win your heart!
If you liked this article, do comment on our Facebook page. Stay tuned to HerZindagi to read more such stories.