Getting your dream job isn't that easy. If you are preparing for a job interview you know it can get a little scary at times. You obviously want to get the job and don't wish to make even a small mistake to lose it.
We are sure you might be having a lot of questions about your upcoming interview, right from preparing for it to answering questions during the session. Here, we thought of answering some common questions which can help you crack the interview.
How To Prepare For Your Dream Job Interview?
There is so much more you need to do other than just making a resume copy. Make sure you read about the company, go through their website or magazine to know what is the DNA of the brand. This will help you tell the interviewer how you can be a good asset for the company and contribute in its growth if selected.
How To Dress For Your Job Interview?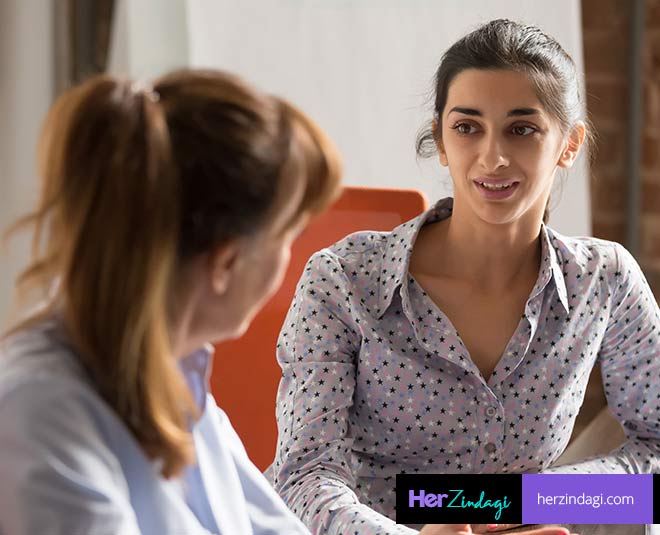 It is always best to dress professionally when heading for a job interview. Avoid picking anything informal like a pair of jeans or sneakers. Also, pay attention to your jewellery, pick pieces that give a formal touch to your overall look.
How To Impress The Interviewer In Your Interview?
Always remember that you are not just the only one who is getting interviewed for the position. There can be hundreds of candidates who have applied for the same role and your task is to tell the interviewer that you are better than them in every way possible. An easy way to impress the interviewer is by making their job easier by telling them what makes you stand out and more deserving than other candidates who have applied for the same role. Always highlight your skill sets and tell the interviewer how you can contribute to the growth of the company.
Don't Miss: Things That Can Go Wrong In Your Interview
How To Talk In A Job Interview?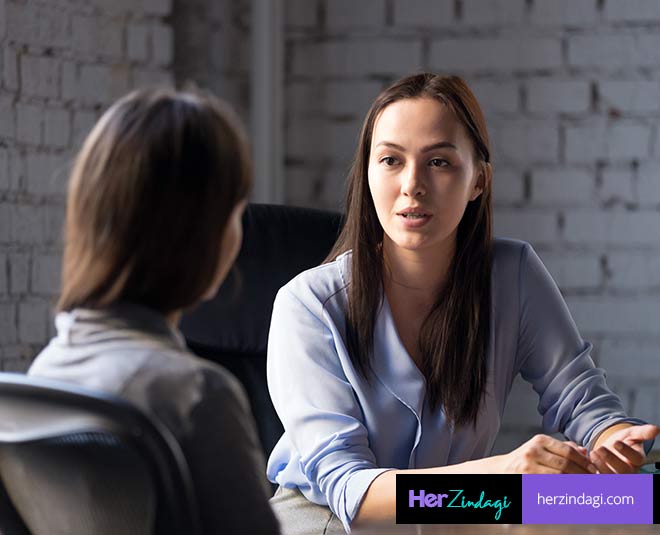 The way you speak to your interviewer makes a lot of difference. You might be too excited to crack the interview but it's best to not go overboard during the session. Talking too fast or too slow can spoil it all. Make sure you speak the way you regularly do without being nervous. Just remember that every word you speak should reflect confidence.
Don't Miss: Perfect Answers To Common Interview Questions
Should You Share Your Strengths And Weaknesses In An Interview?
This is one of the most common questions. Usually, interviewers do ask your strengths and weaknesses and it is a tricky question for so many of us. Make sure you already have them prepared in your head. Mention at least 3 of your strengths that you think makes you stand out as a candidate. When mentioning your weakness, make sure you do it in a way that it doesn't backfire.
Should You Ask Any Questions During The Interview?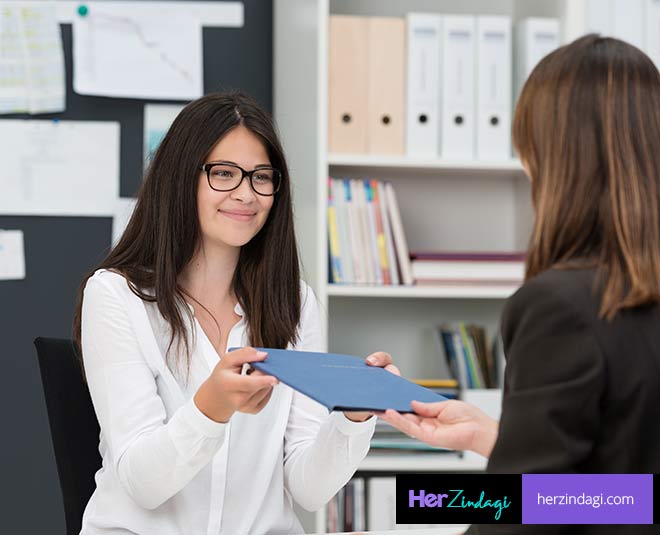 There are times when you just don't get what the interviewer is asking you or you just wish to know more about your position. Don't hesitate to ask about your role or the brand during the interview. This will help you know if it is all worth it. Also, this will make the interviewer understand your interest in knowing your future company.
We hope these tips help you sell yourself in an interview. For more such career related stories, stay tuned!