When looking for an employee, companies look for a lot more than the education, degrees, and experience. Every company looks out for soft skills that make the potential employee, the perfect choice. Soft skills usually comprise of habits and qualities that make a person a good employee for the organisation. These soft skills are really helpful in knowing better about the individual and his performance for the company. Here are some soft skills that will help you get hired:
Adaptability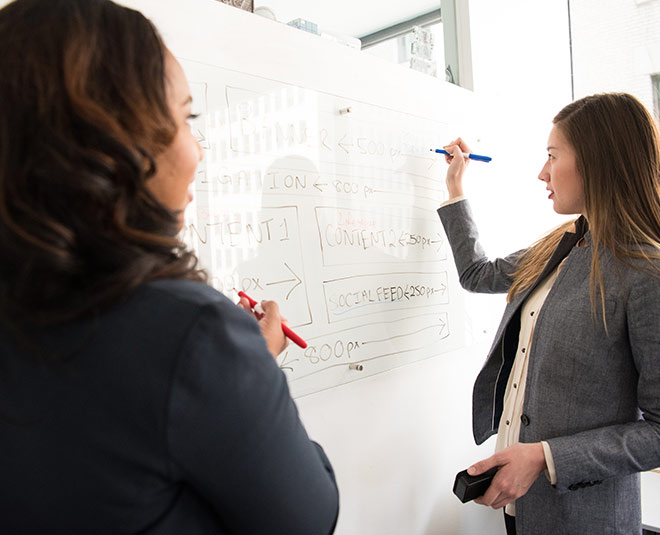 When working in an organisation, things never always flow in one trend. Things keep on changing and the employer expects the employee to adopt the unplanned and work accordingly. A lot of challenges come in the way and a great employee is looked up to pass them through beautifully.
Problem Solving
Companies look for an employee who can actually take some action in case a problem crops up. No employer is actually interested to hire someone who only sits back and complains about the new problems. They expect the employee to take the ownership and find a solution to the problem.
Confidence & Leadership Qualities
Confidence is one of the most common soft skills that an employer looks out for. Employers want someone who is confident enough to build the company's reputation further. Confident individuals also prove to be great leaders. Leadership qualities ensure that the person can manage people, motivate them and take up their responsibility.
Honesty
Surely, honesty is an important trait in any business. While interviewing a potential hire, organisations look for someone who is honest and is willing to present their true self. They should show complete honesty towards their work and follow ethical business practices.
Communication Skills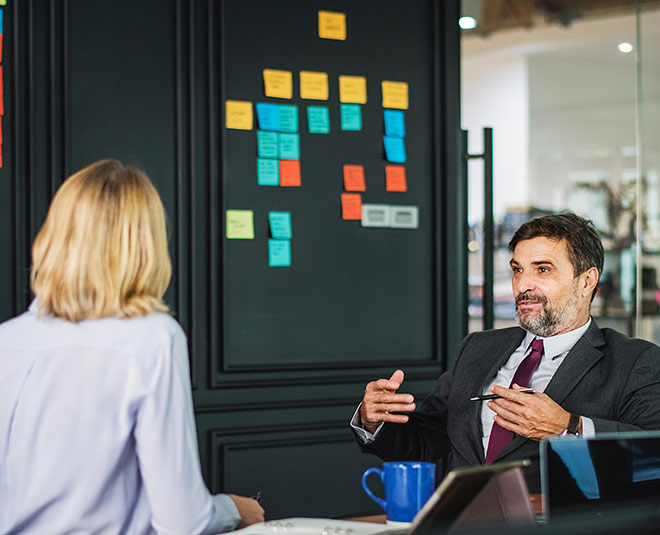 Good communication skill is one soft skill that always helps you get hired! Be it any organisation, communication plays a key role and employers look for it in the potential employee. Effective communication ensures that the person will be able to express their thoughts and ideas in a better way while at work.
Willingness To Learn
Every organisation has a different work pattern and there are a lot of new things that one needs to learn when joining another workplace. Organisations expect the potential hires to be willing to learn new things. If there are any new developments in technology, you are expected to be willing to learn about it for the betterment of the company.