India is likely to implement four new labour rules in the near future, which includes a four-day workweek, which has got everyone buzzing. According to a senior government source reported by the PTI news agency, India is likely to implement four new labour codes covering wages, social security, industrial relations, and occupational safety by the next fiscal year beginning 2022.
A number of aspects of employment and work culture, in general, may alter after this which includes employees' take-home pay, working hours, and the number of weekdays.
4-Day Work-Week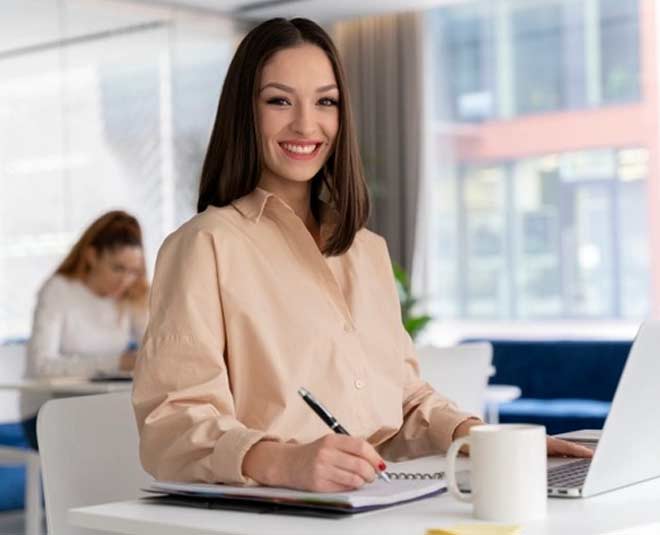 If the new labour codes are implemented, employees in India may be able to enjoy a four-day work week beginning next year as opposed to the present five-day work-week. Meaning a whole extra day to do whatever you want to do.
However, in the case of four-day work too, employees will have to work for 12 hours on those four days to compensate for an extra day-off, as the labour ministry has stated that "even if the idea is approved, the 48-hour weekly work minimum must be met".
Talking about the same, Disha Shah, Human Resources, Haymarket SAC Publishing (India) Private Limited shared, "4 days work week proposal may not work for all companies. It's just a fad. As an HR, I would prefer giving flexibility to employees in terms of clear goals, opportunities to grow, and a chance to work hard in order to achieve results. 4 days, 5 days or 7 days a week doesn't really matter if the employee is unhappy in his/her workplace."
Less In-Hand Salary
The labour codes take on added significance in view of the fact that, once implemented, employees' take-home pay will be reduced, and firms will be responsible for a higher provident fund liability.
According to experts who are assessing the proposed labour codes, the new laws will bring about a major change in the way employees calculate their basic pay and the provident fund (PF). Under these new codes, the contribution of employees to their PF account every month will increase but the monthly in-hand salary would get reduced, in turn, reports HindustanTimes.
Don't miss: Hz Exclusive: Expert Suggests Sexual Harassment Laws & Rights Every Woman Should Know
Work-Life Balance
With the number of weekly offs going from 1-2 to 3, employees will get more time off work. "Well, to maintain a good work-life balance, and to feel more present and energized while at the office. A four-day workweek will focus on productivity and output rather than time spent in a workplace, it will allow a better work-life balance, improved employee satisfaction, retention, and mental health. Companies can also save money from using fewer resources when employees spend less time in the office. This saves the extra expense on the electricity and utility usage when no employees will be in the workplace. An incredible step towards personal and career growth and gives everyone an extra day to take up a new hobby and spend time with the family," said Rupa Barua, Managing Partner & Director, The Brand Quest.
Don't miss: Indian's Plan For 4-Day Work Week, Here Is What Professionals Think
Labour Laws Implementation In 2022
The central government has already finalized the rules under the four labour codes and now states are required to frame regulations on their part as labour is a concurrent subject.
"The four labour codes are likely to be implemented in the next financial year of 2022-23 as a large number of states have finalised draft rules on these," the senior government official was quoted by PTI as saying. "The Centre has completed the process of finalising the draft rules on these codes in February 2021. But since labour is a concurrent subject, the Centre wants the states to implement these as well in one go."
The central government has already finalized the rules under the four labour codes and because labour is a concurrent issue, states are required to frame regulations on their part.
Pre-Published Draft Rules
According to the source, at least 13 states have already pre-published draft guidelines on these laws.
In a reply to the Rajya Sabha earlier this week, Union labour minister Bhupender Yadav said that the Occupational Safety, Health, and Working Conditions Code is the only one on which the least number of 13 states have pre-published the draft rules.
There is a mixed reaction around the new labour codes. Some people received several enthusiastic nods while some also got disapproval. What are your thoughts on them? Please share your thoughts with us on our Facebook page. For more such stories, stay tuned to HerZindagi!
Did you like this article ?