Tips To Start Your Influencer Journey From Home
Here's a guide to start your influencer journey from home.
Influencer marketing has gained prominence over the period of time. Gone are the days when being an influencer was the road less travelled. In the present times, one can tread on the path of being an influencer right from the comfort zone of their home.
Ever since lockdown, people especially females got a golden opportunity to step up and show their talent. Apart from doing their home chores, the women population was able to pursue their interests and share their passion with the world.
Be it a teenager, housewife, grandmother, every female possesses an inherent talent. On being an influencer, females can do what they like while staying at home and even earn money. However, the ones wishing to start their influencer journey from home should take care of a few points. Here are a few easy and workable tips byPushppal Singh Bhatia and Ravneet kaur (That Couple Though) that can guide you in your influencer journey.
Explore Your Interest
Exploring your interest is the first and foremost step for the females planning to tread on their influencer journey. It could be any genre, any activity that you possess an interest in. It could be knitting, cooking, baking, fashion hacks, life lessons, makeup tutorials; one can be an influencer in any domain! All you need is talent and the will to share it with the world.
Find Out The Right Platform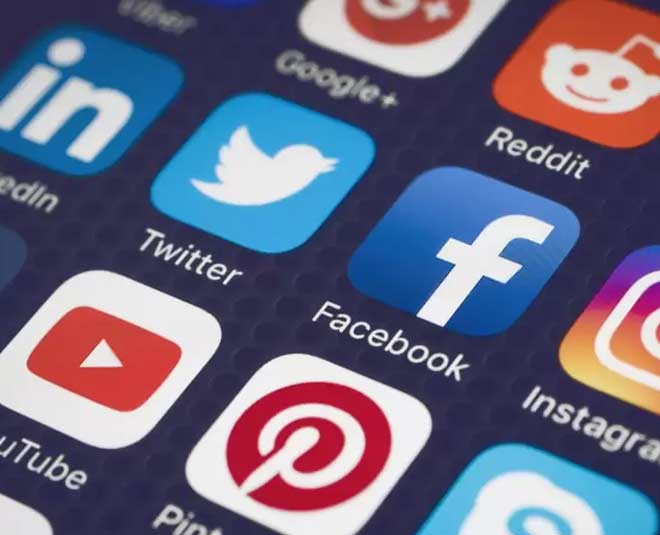 Once you have finalized your interest area or the niche, you then need to decide on the right platform. YouTube, Instagram, Facebook are all relevant platforms for you to initiate your influencer journey. For instance, Facebook and Instagram allow us to create a specific account. For the ones wanting to exhibit their content and be an influencer in the truest sense, should create a creator account. However, if monetizing via your talent that is selling your offerings is your ultimate goal, then it is advised that you go for a Business account. For instance, old age females can share desi nuskhe, life hacks and parenting tips on creator accounts, they can sell local delicacies or knitted items via business accounts.
Requirements
In order to be an influencer, one needs a smartphone that is easily available and accessible. Apart from smartphones, basic apparatus is required such as good lighting; phone holder probably, aesthetic background, etc. You need not have an extensive setup. One can be an influencer from their homes with just basic ingredients as well. However, care should be taken of little things such as in videos that would show a lot of your hands, then, one should focus on hand movements and ensuring they look presentable.
Video/Content Should Be Informative Along With Being Entertaining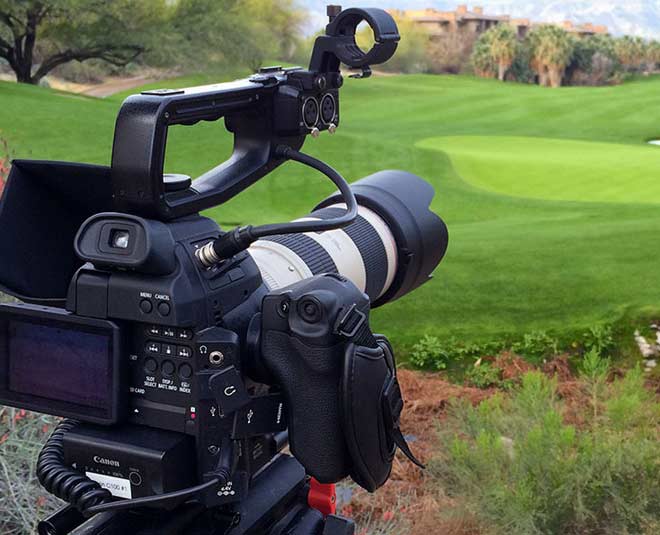 While naming your page, you should ensure that it resonates with your idea, interest, genre and content. Hashtags play a major role while uploading content on social media. You should tag as much as hashtags as possible. For instance, Instagram has 30 tags but they should be relevant ones. The majority of these should be in sync with your content and your genre. The others can be your name, your tagline, any ideology that you follow, etc. These hashtags help expand your reach and tap the right target audience effectively. The same goes for YouTube descriptions and tags. Adding to it, we should take care that the caption should be eye-grabbing yet catchy. On the whole, the content has to be informative, relevant yet engaging so as to grab the audience's attention. This way the user's interest can be captured as well as brand offerings can be promoted effectively.
Identify Your USP And Share The Same
One of the most important tips that you should take care of is to identify your USP and share the same via the content and social media posts. The influencer marketing domain is extremely competitive. Having your unique identity and distinctive properties will help demarcate you from the other players in the market and ensure that you stand out from the rest.
Don't Miss:Women's Day Special: Sudha Murthy Talks About Her World That's Full Of Stories
Monetizing Strategies
The ultimate aim to be an influencer is to receive monetary benefits. You can monetize your talent by indulging in brand collaboration wherein you promote the brand's offerings. There are platforms that pay you for your content. For instance, Facebook and YouTube pay per 1000 views (CPM). However, the least threshold for Facebook is more than YouTube. To monetize your content on Facebook, you need to have a minimum of 10k followers and 6k hours of watch time on your content. To monetize content on YouTube, it should have 4000 hours of watch time and 2k subscribers. Instagram however does not allow the content to be monetized unlike Facebook or YouTube. In this scenario, brands directly need to reach out to you and would pay you directly. In the case of reviews and sharing an honest opinion, what needs to be taken care of is that brands do not pay you.
Don't Miss:Ace Your Interview: Know The Do's And Don'ts Before Choosing Your Interview Attire
The Bottom Line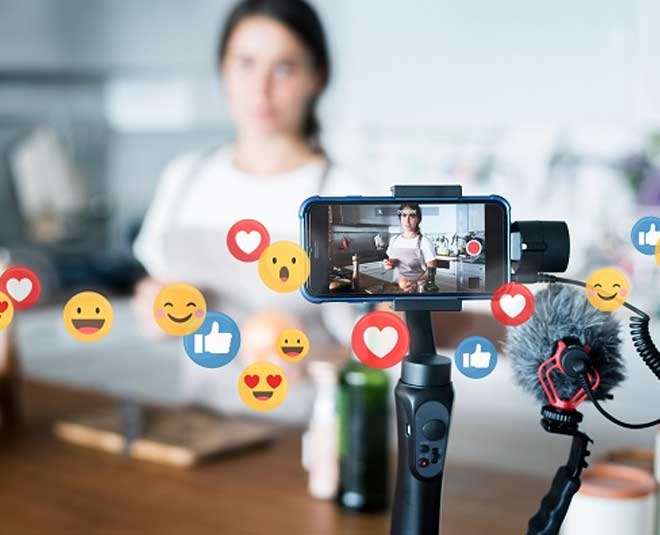 An influencer who has recently forayed into this segment and has successfully garnered 1 lakh views can earn a minimum of 20k-50k on a monthly basis easily.
Last but not the least; the magic trick is that your content should be authentic. The audiences trust influencers and pay heed to what they say, do and promote. Hence, your content should speak about you, your talent, and your interest areas as well as should be unique. You have to be consistent in your approach for posting content for audience retention. You also need to drop your inhibitions and finally take off on your influencer journey.
Initiating your influencer journey from home is easy and simple. Contrary to what the notion is there is one cannot build career at an old age or on social media; influencer marketing has no age bar for talent. From a young girl to our grandmothers, females of any age, caste, creed, race, etc. can be an influencer. The above-mentioned tips will help you step out of your comfort zone and pursue your dream of being an influencer!
For more such stories, stay tuned to HerZindagi!